Lam Duc Anh, owner of STIR in Ho Chi Minh City, shares his favourite bars in the southern Vietnam City. By Holly Graham.
Dive bar: CLIMB
This hidden bar is located in the center of Ho Chi Minh City, and its name fully describes the way you get into the bar, as you have to climb up four floors to get there. Half indoors, half outdoors, CLIMB has a good vibe for a small group of young and energetic guests, and it's even a great spot to hang out by yourself. The bar is small, but they can offer you everything, from a glass of beer to a tailor-made cocktail. 
Wine bar: Lozzi
Lozzi is one of the many bars popping up on Binh Thanh's Pham Viet Chanh. It's small, but that adds to the cozy and welcoming vibe. They change their by-the-glass wines daily, and the team usually asks you about your preferences before making a suggestion, perfect for the inquisitive and inexperienced. Lozzi is the ideal date spot for true oenophiles, a place to indulge without the snootiness of most wine bars.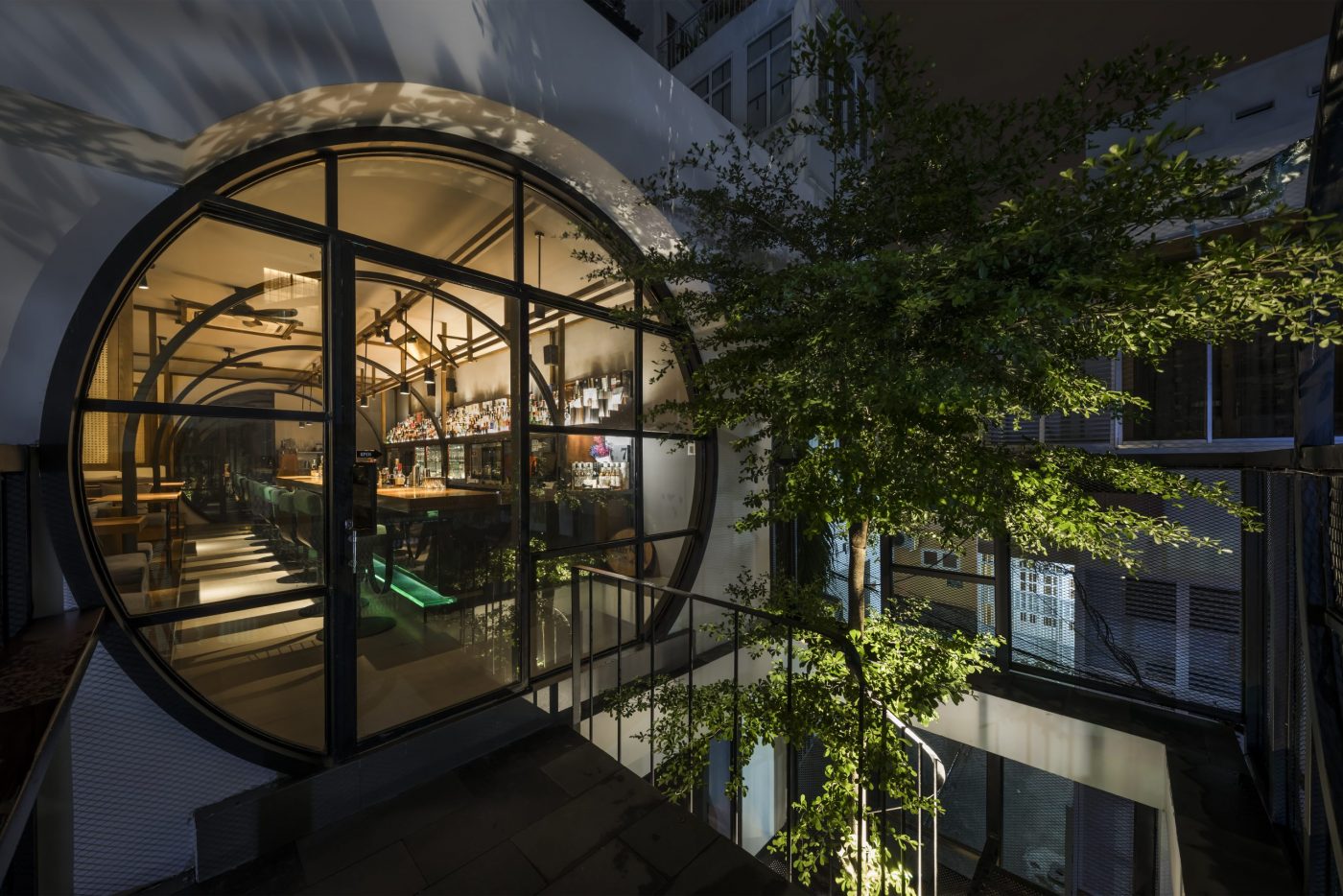 Classic cocktail bar: Yugen Bar
Located in an alley of District 1, Yugen has a classy Japanese-inspired vibe, making you feel like you are entering a well-known bar in Ginza, Tokyo. Yugen has skilled and talented bartenders, especially the owner Dat Nguyen. He can make surprisingly creative modern classic cocktails, but he is well-known for his master skills in delivering classic drinks.
Hotel bar: 2Lam Son Martini Bar at Park Hyatt Saigon 
This bar has been around for more than a decade, but is still a hot spot not to miss whenever you visit Ho Chi Minh City. The service there is up to five star hotel standard. Their signature cocktail since they've been open is the Christmas Mojito, a must try cocktail as well as their huge range of drinks and snacks.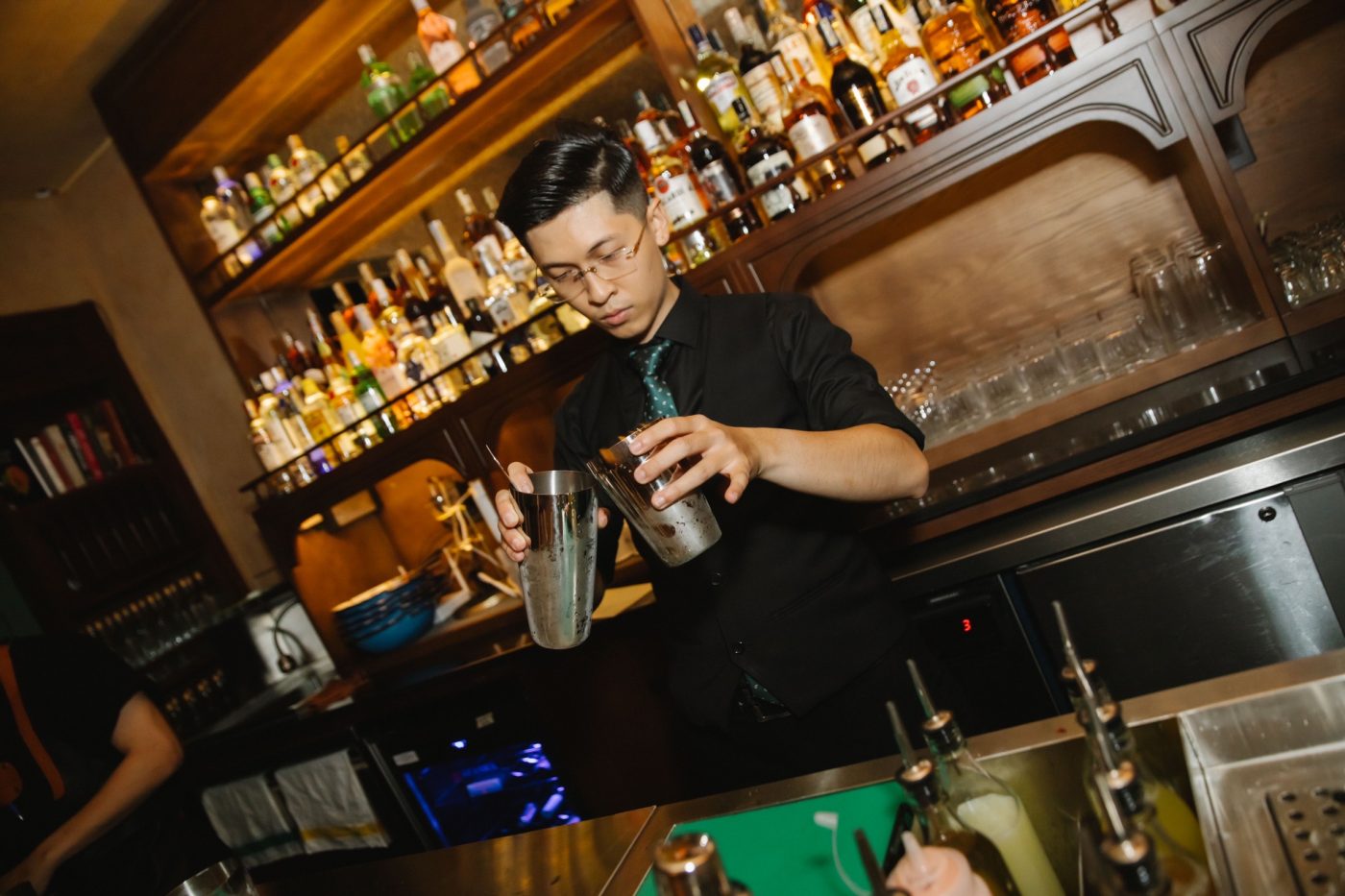 Craft/innovative cocktail bar: STIR
STIR is hidden in the first floor of an old and rusty apartment in an alley near the south gate of Ben Thanh Market – an iconic landmark of Ho Chi Minh City. STIR's interior brings you back to the 1960s and 70s of Vietnam with its Indochine theme with a touch of modern life. The cocktails here are fully inspired by traditional and local Vietnam street drinks such as: nuoc sam (local homemade herbal tea), nuoc mia (fresh-pressed sugarcane juice) and tau hu da (iced tofu sweet soup). Their staff here are skilful, friendly and humble.
Themed bar: Du Bar
The founder of Du Bar is a woman experienced in the fragrance and perfume industry, and her idea was to create a bar that combines every single cocktail with an appropriate fragrance, bringing the customer an experience of drinking and smelling at the same time.

Bar run by a friend: BOO SG
BOO SG is only a year old, their cocktails are focused on classic cocktails with a twist, with a menu called Classic or Fancy. The Bar is founded and run by Vinh, who was the World Class Vietnam winner in 2016 — humble and friend of every bartender or cocktail lover throughout Vietnam.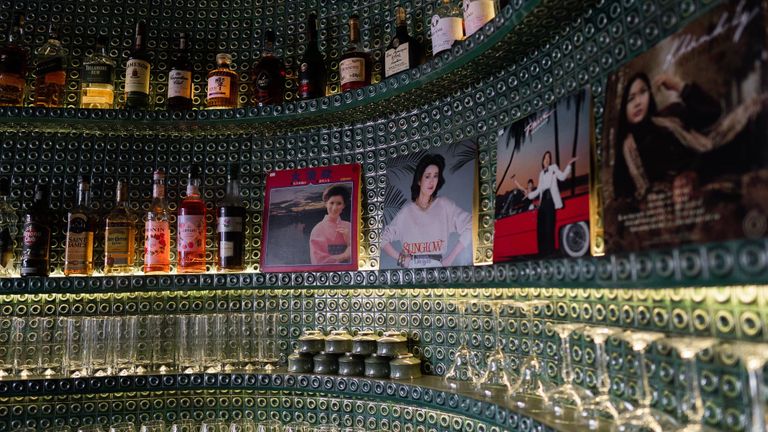 Bar with awesome food: Nhau Nhau Bar
The bar is run by a young team, but their food is not to miss. The must try food menu is prepared by Peter Cuong Franklin, and you have to order at least two dishes to try every time you visit their bar. Highly recommended for a weekend catch-up and also after work.
Bar that's been around forever: Chill Sky Bar
Chill Sky Bar opened in 2011, and was the very first high-end sky bar in Vietnam. They started a new trend of bars and the way to enjoy cocktails back when they opened. After more than a decade, they are still operating well and keep being crowded.