DRiNK's monthly round-up of new bottles in Asia. By Holly Graham.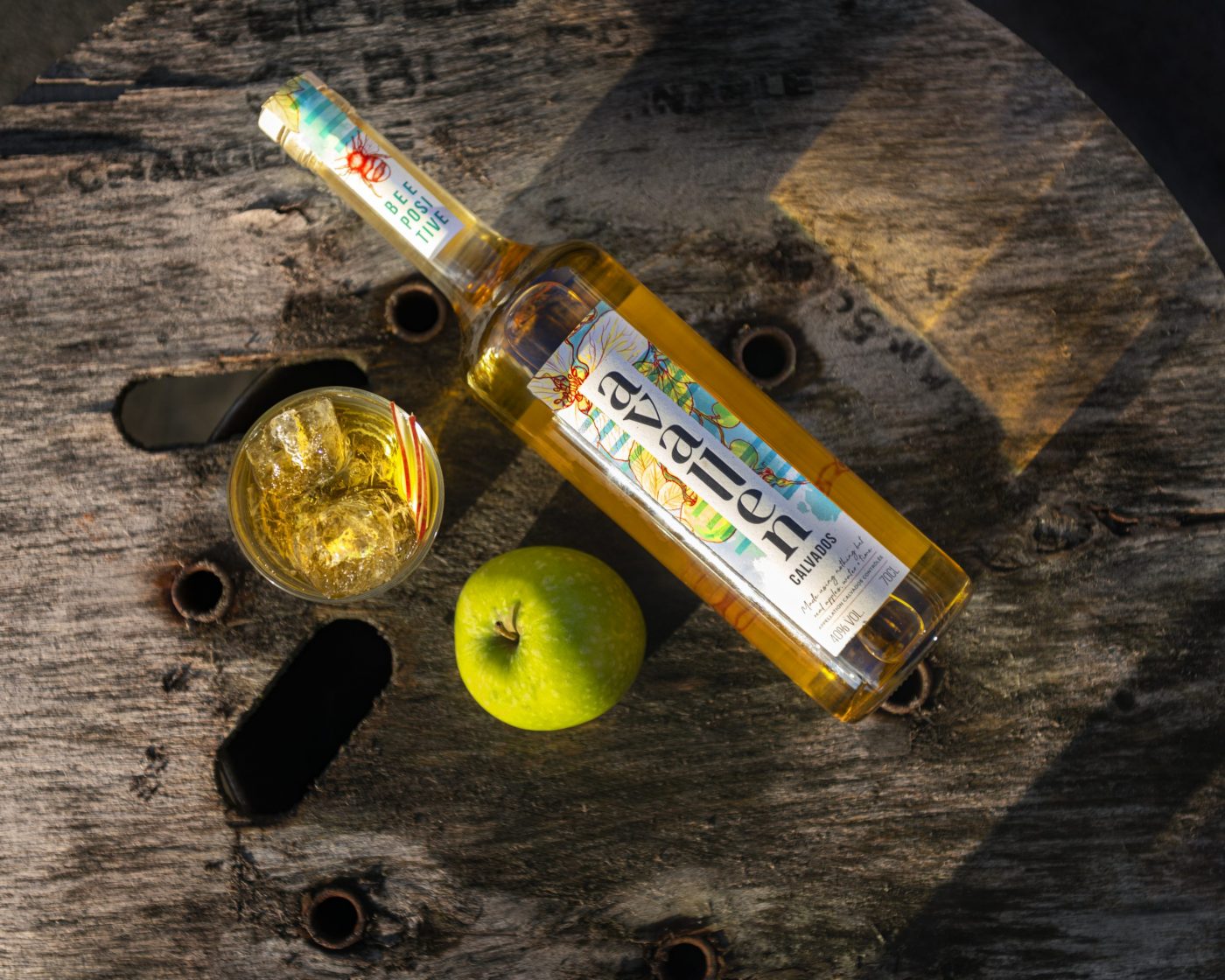 Avallen Calvados
The brainchild of industry veterans Tim Ethrington-Judge (Healthy Hospo) and Stephanie Jordan (Drinking Out Loud), Avallen is climate positive (carbon negative) by removing 2.73kg of CO2e from the atmosphere per bottle produced, without external offsetting. This is because of the use of apples, which grow on trees which are great at sinking carbon. The calvados uses apples that are within 20km of the distillery, and is made using just those apples and water in the west of Normandy, France. Each bottle only uses 1.2L of water to produce – 70-95% less than other spirit categories.
Avallen is also a supporter of 1% for the Planet and revenue from every bottle of Avallen sold is donated to charities around the world that protect bees, restore their habitats and advocate for the ban of harmful neonicotinoids.
On the nose, the apple presents with accompanying hints of honey and stewed fruit. On the palate, there's clear use of a charentais still, with cooked apple coming through and appeasing waxy mouthfeel. Would make a great Jack Rose, or served long with tonic. 40% abv.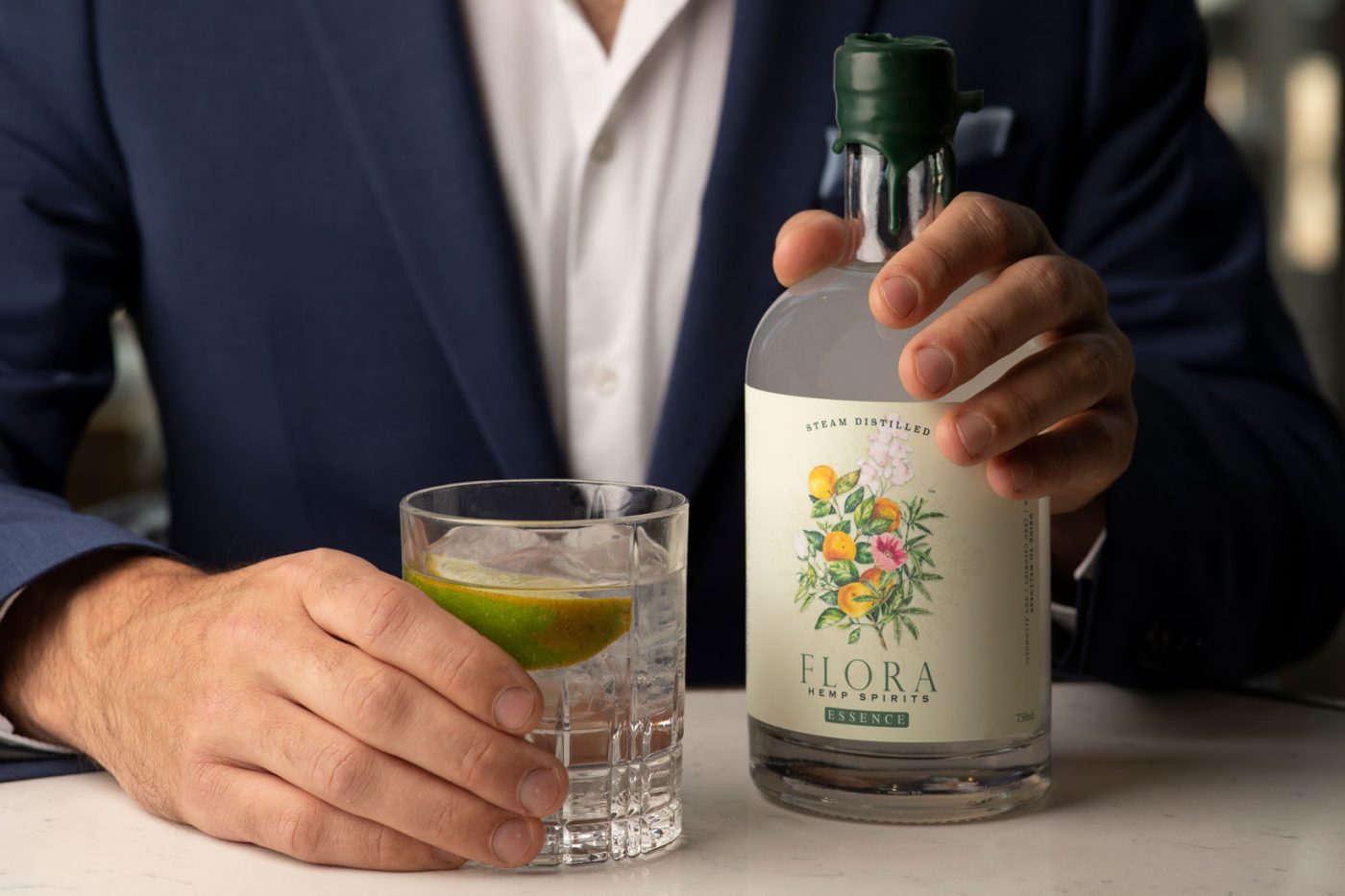 Flora Hemp Spirit
Cannabidiol (CBD) is currently only legal in Hong Kong and Japan across Asia, but is derived directly from the hemp plant as opposed to the marijuana plant. Not to be confused with THC, CBD is not psychoactive and is used to treat anxiety and pain, and can help relax users or focus them. It's taken in a number of ways, including oil, and Flora Hemp Spirit contains 25mg of water soluble CBD per 60ml, and is alcohol and THC free. 
On the nose, there's sherbet, lavender and frangipani. On the palate, the lemon sherbet comes through with a bitterness. Flora would work well as a base for a non-alcoholic drink with soda or tonic, or add a complexity and the benefits of CBD to gin classics such as Bee's Knees. 0% abv.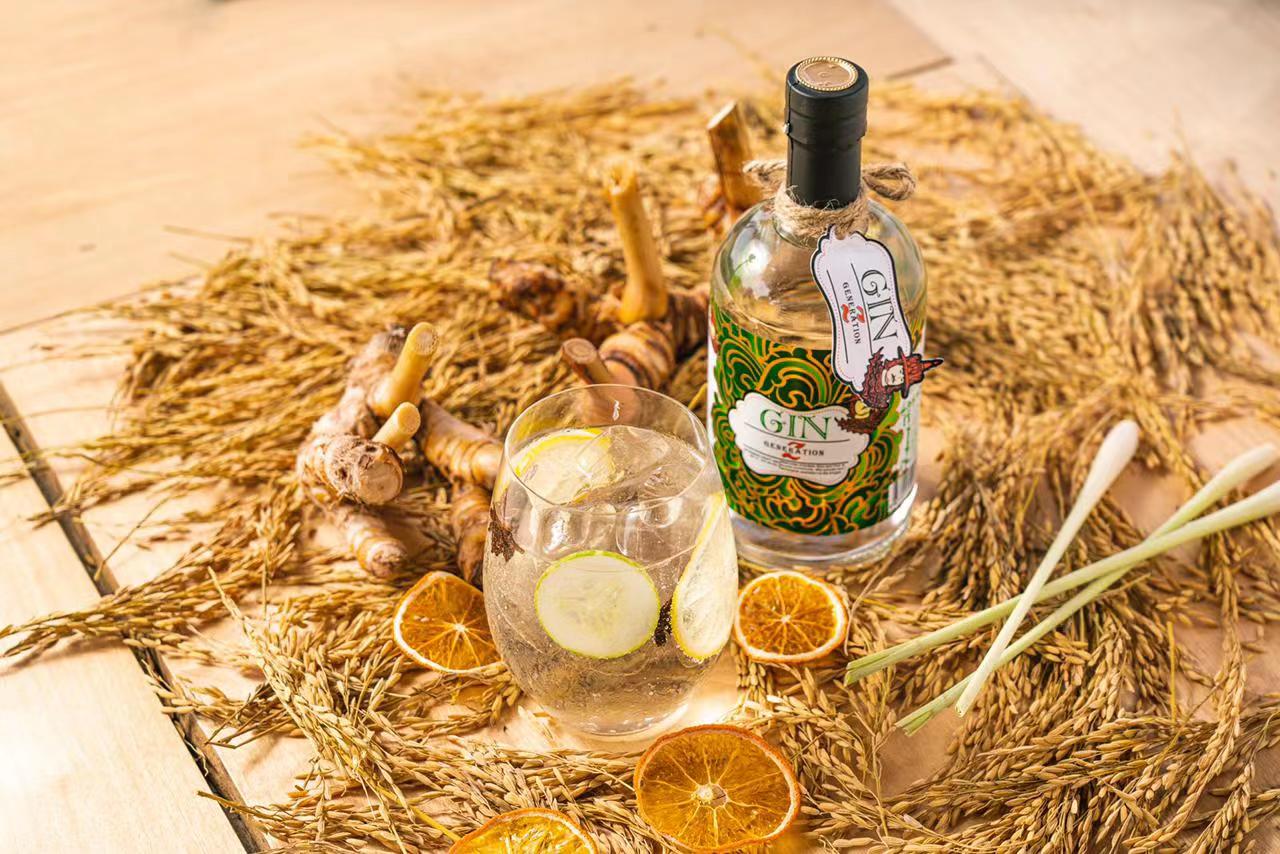 Gin Z
Myanmar continues to face an extremely challenging situation, and after featuring Generation Z rum, we still want to showcase the developing bar and alcohol scene there, and made the decision to feature Gin Z. The company is also led by women, from master blender to brand owner and business consultant. Gin Z is made using a rice spirit and  local botanicals such as botanicals from both the Chin and Kachin State, pomelo from Mon State and lemongrass.
On the nose, there's citrus and woody notes, with a hint of eucalyptus. On the palate, the botanicals are well rounded, with a slightly sweet taste of vanilla, possibly from the rice base, mellowed out by savoury hints of coriander. Would of course make a great Pegu Club, or other classics like Martinis and Gimlets, as well as refreshing G&T, especially with Burma tonic. 43% abv.