DRiNK's monthly round-up of new bottles in Asia. By Holly Graham.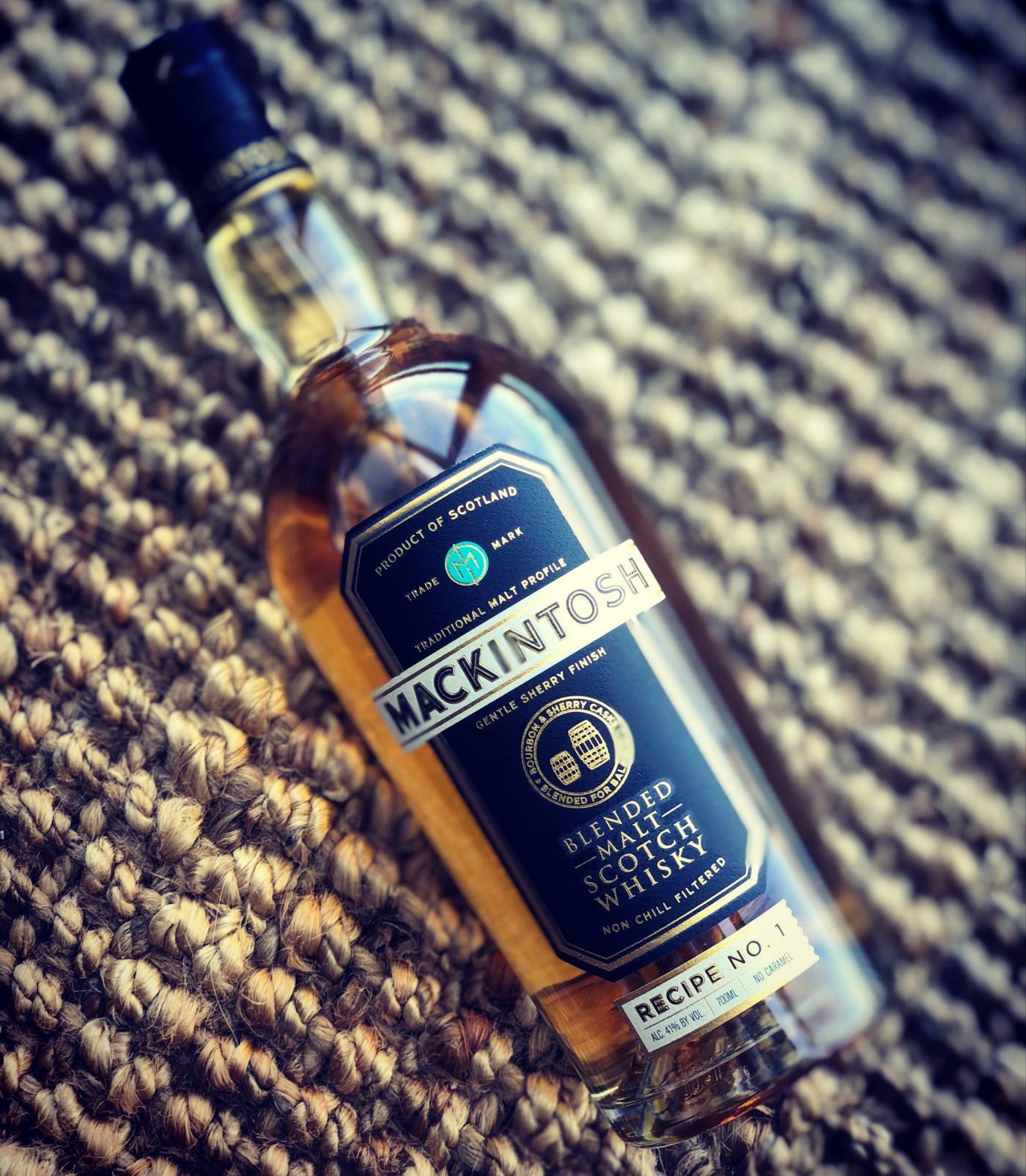 Mackintosh Blended Malt Scotch
One of Proof & Company's True Believers core range and available in the company's ground breaking ecoSPIRITS technology, Mackintosh is a blend of single malt whiskies from Highland and Speyside. The Scotch does not use any grain whiskies, caramel or chill filtering and is aged for no less than six years in a mix of ex-sherry and ex-bourbon casks.
On the nose, there's fresh oak and pine, followed by a hint of butterscotch and hearty toffee. On the palate, it comes in hot but rounds out to a light, woody dram reminiscent of brown sugar cookies with a backend smokiness. Makes a well rounded Whisky Sour – especially if you're torn between going smoky or not – and makes a very easy going highball. 41 percent abv.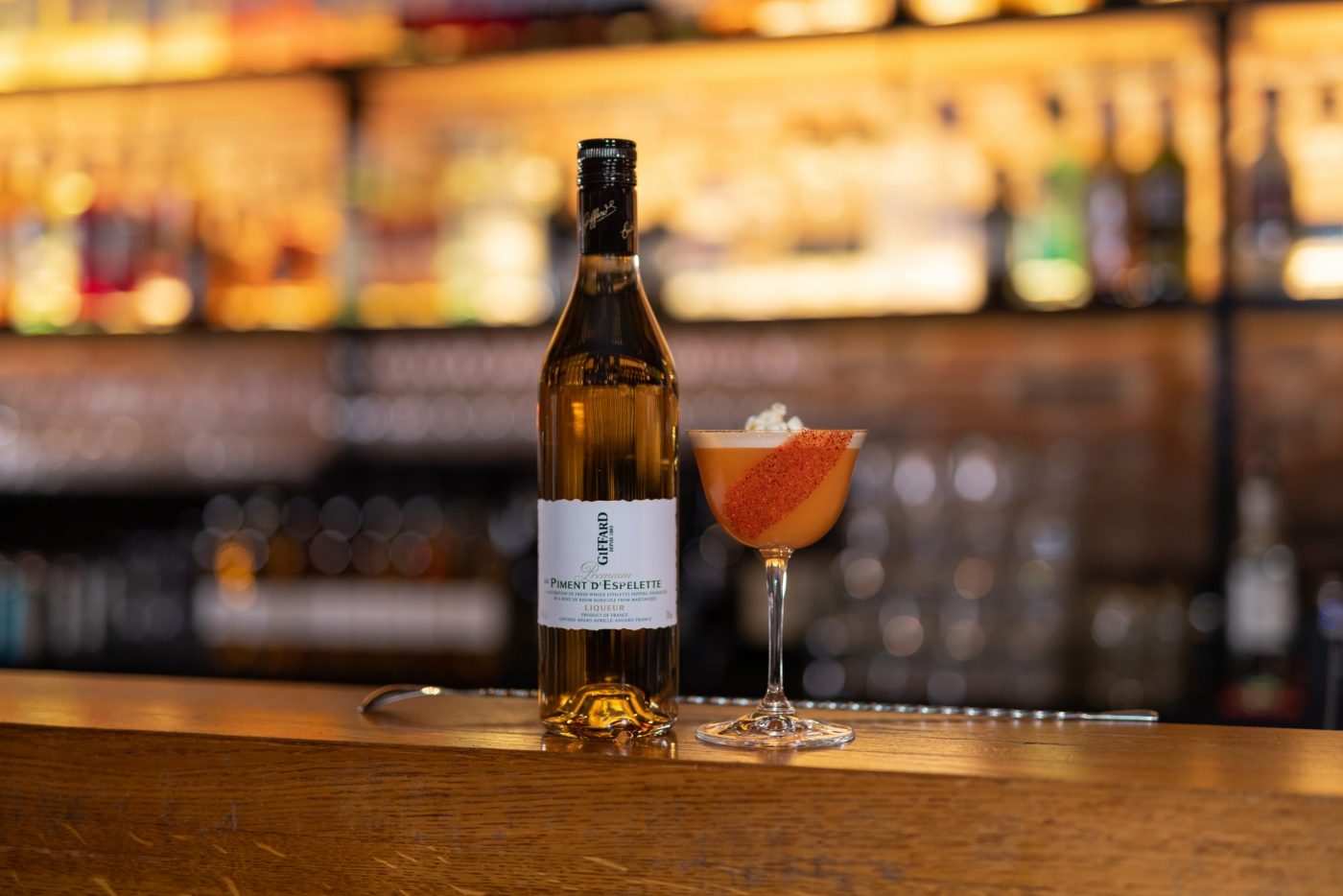 Giffard Liqueur au Piment d'Espelette
Giffard's chile liqueur blends macerated fresh whole Espelette peppers with a hint of aged rhum agricole from Martinique. Piment d'Espelette are French chilis from Basque Country that measure 4/10 on the Scoville Scale.  Whole fresh Espelette peppers are macerated in neutral alcohol for more than 4 weeks then blended with a hint of aged rhum agricole from Martinique and rested for a month after bottling to develop.
On the nose, the liqueur is vegetal and herbaceous, with a hint of fresh hay and a slight tickle of spice. On the palate, the spice hints instantly and continues to tingle with a peppery, slow burn. The sweetness and agricole funk peeps through to give the liqueur an almost hot sauce-like quality. Would work well in a spicy Margarita, or a spicy twist on a Gin Basil Smash – perhaps using holy basil – and could add pizzazz to a tequila highball. 40 percent abv.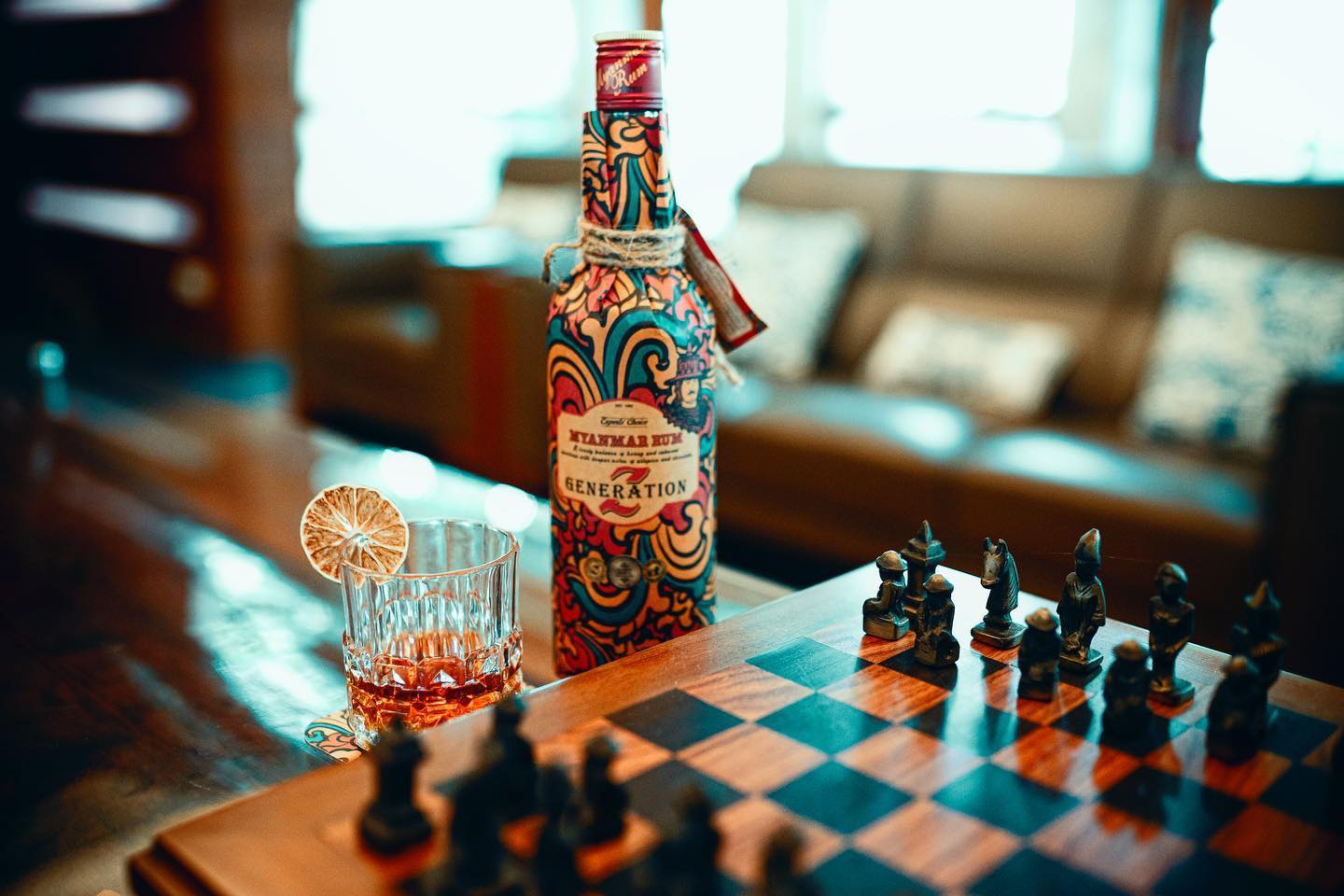 Generation Z Rum
While we are aware of the challenging situation in Myanmar, we still want to showcase the developing bar and alcohol scene there, and made the decision to feature this solid product. Generation Z is Myanmar's first premium rum using both local Yamanay wood and American oakwood, and is made using rice, as the company wants to support local farmers and the distilling of rice yields waste that is easier to process. The company is also led by women, from master blender to brand owner and business consultant. 
On the nose, the rum is pleasantly sweet with hints of toffee, vanilla and caramelised citrus. On the palate, the light bodied rum goes down easy with notes of honey, oak and vanilla. An excellent sipping rum, Generation Z would do well in easy-to-drink rum cocktails such as an Old Cuban or Mojito, or simply in a cold, fresh coconut. 40 percent abv.