A constantly updated list of Asia's newest openings and upcoming venues. By Holly Graham.
Hong Kong
Kyle and Bain
Kyle and Bain is the second bar from John Nugent – the man behind The Diplomat. The bar is named after the two Scotsman who invented and patented the ice machine and refrigeration system. A Hong Kong ice factory purchased this machine which resided on Ice House Street, where the bar is located. This martini bar is found hidden within a French bistro, influenced by both American and British Martini bars and dedicated to the cocktail and other spirit forward drinks. Thanks to James Bond, many believe that "shaken not stirred" is the way to have a Martini to banish this notion, all cocktails will be stirred and/or built in its respective glassware and will be accompanied by a menu of classic British pub fare.
Opening early Spring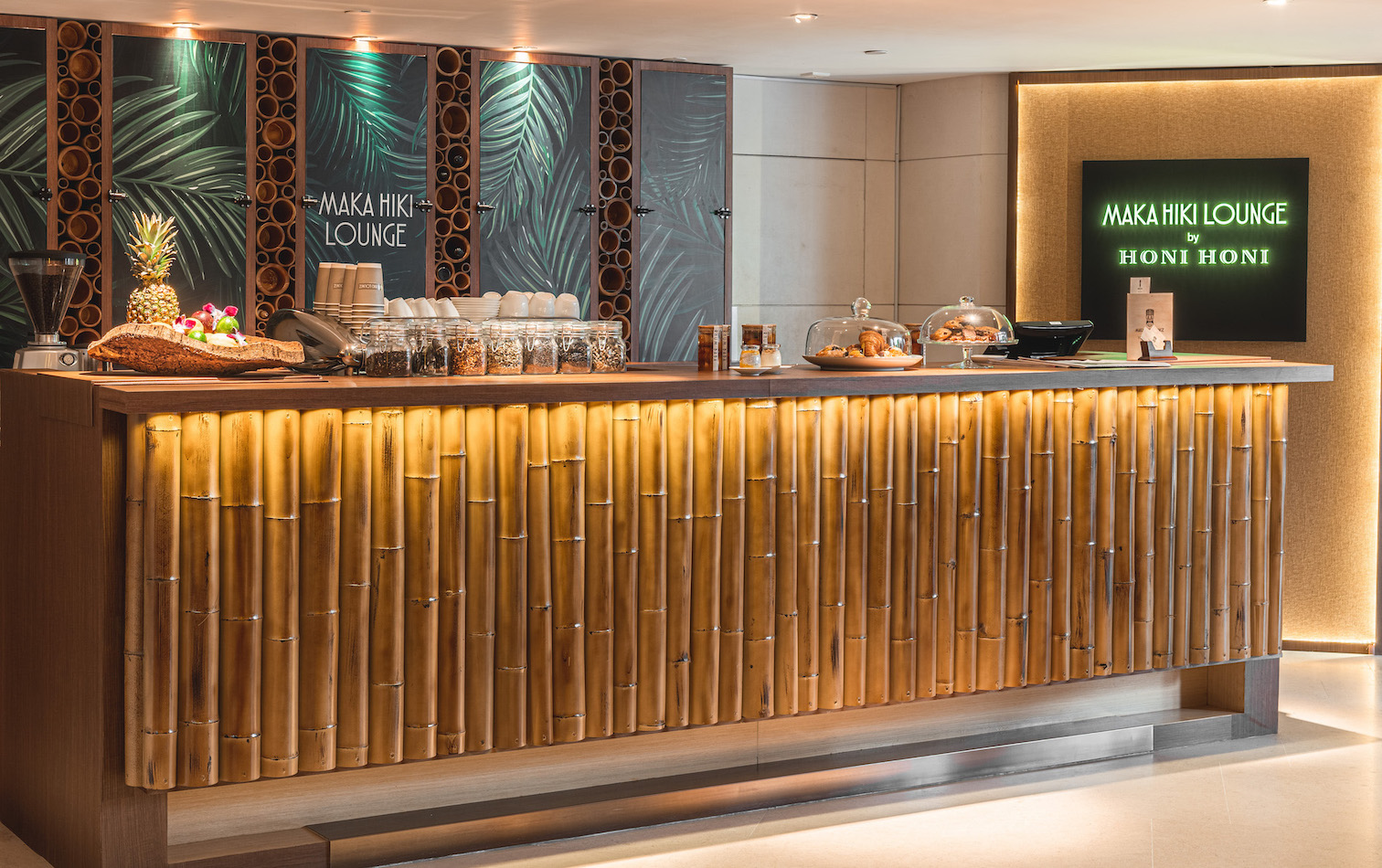 Maka Hiki Lounge
Maka Hiki Lounge by Honi Honi Tiki Cocktail Lounge, Asia's first tiki bar, is taking residence at Upper House until May 31 serving drinks and bar bites inspired by islands from around the world. Meaning "new beginning", the bar is based on the hotel's lush lawn area and is a cafe by day serving breakfast, juices, teas and CBD-infused beverages, then switches to drinks and hearty bar bites. Drinks feature tiki twists such as The Dead Shaman with baijiu and homemade falernum liqueur. The bar will also host wine nights, cigar and rum tastings and cocktail making classes.
Now open until May 31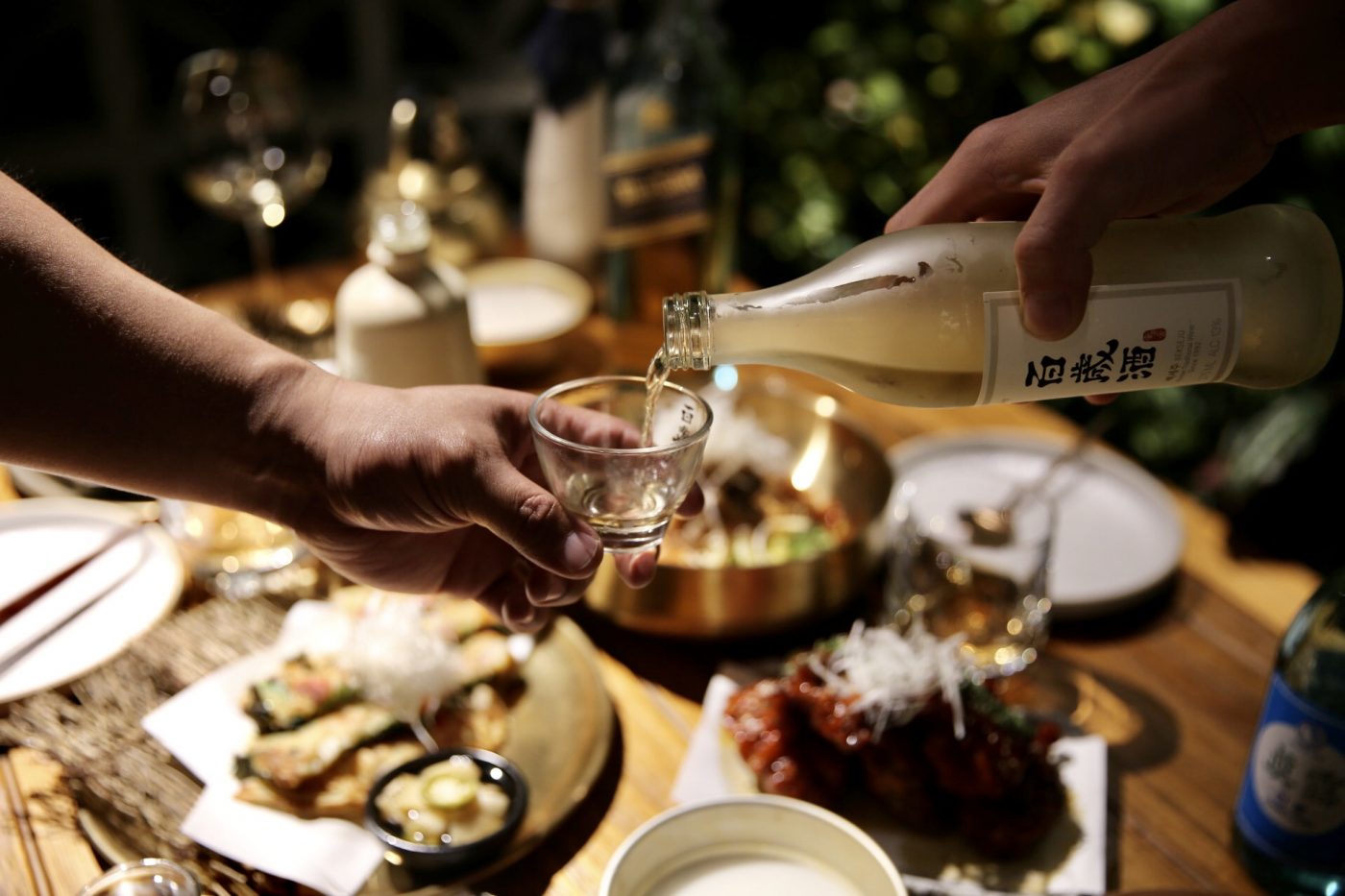 OBP
OBP brings the quintessential the Korean sool-jip experience to Hong Kong. Literally meaning alcohol house, this sool-jip believes that food and drink should always go together and both are equally important. Located on Old Bailey Street, the bar comes from Westside Hospitality's Daniel Eun (ex-PDT) and team, serving up Korean cuisine and cocktails using Korean alcohol such as soju, makgeolli and baeksaeju soaked up with the likes of kimchi pancakes and fried chicken.
Now open
The Last Resort
Blacksheep Restaurants – the powerhouse between 24 different concepts in Hong Kong – are finally adding a bar to their stable. The Canadian-style dive bar – adding to the ever-bustling hub of Peel Street in Soho where favourites like the Shady Acres live – promises to have an approachable and straightforward take on drinks, such as fresh-pressed green apple juice with bourbon or cherry cola and rum alongside local fried chicken by chef Jowett Yu of the group's celebrated modern Cantonese restaurant Ho Le Fook.
Coming soon
Malaysia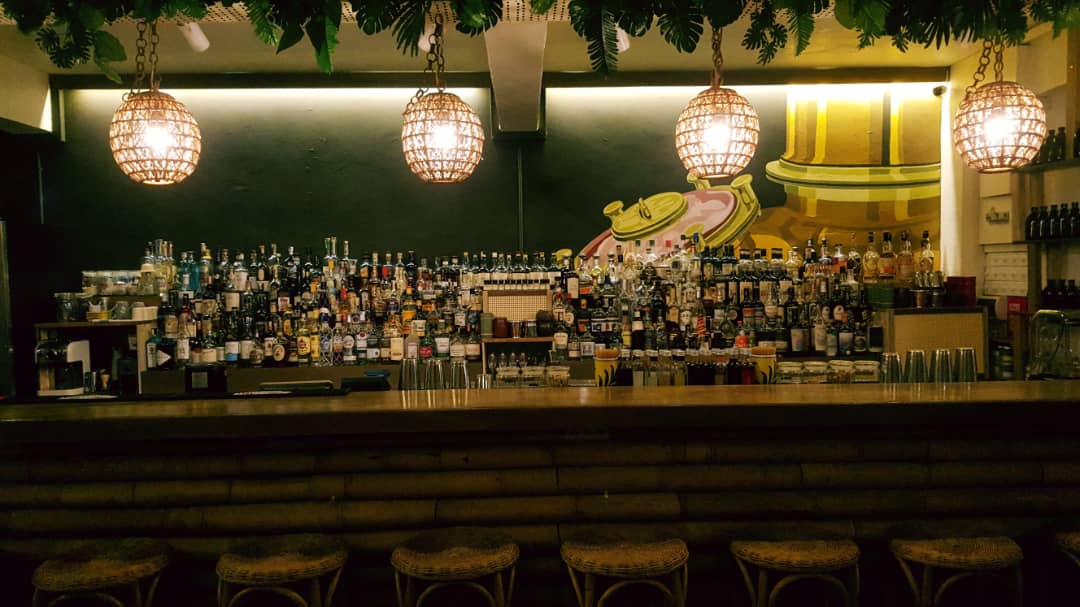 JungleBird (Kuala Lumpur, new location)
One of Malaysia's best bars, the rum-centric JungleBird, is only moving 200 metres down the road and staying in the Bukit Damansara neighbourhood, but is expanding its concept to include food, a new cocktail program and all day operations.
After three years in its old location, the new JungleBird – which is currently 37 on Asia's 50 Best Bars – has predominantly been designed and built by founders Josh Ivanovic, Lolita Goh and Divyesh Chauhan. While the team says the space is fresh yet familiar, the main change is the new food and drinks, as well as all day operations. For more details read our full story here.
Now open (closed due to COVID-19 restrictions)
The Bibber's Tale (Kuching)
The Bibber's Tale in Kuching, Sarawak is led by founder and head-bartender, Alex Tan, who has re-opened the bar as part of a rebranding. Known for experimenting and utilising local Sarawak ingredients in making cocktails, for each ingredient has their own unique flavours, including Alex's take on a blended Tuak cocktail – a native rich wine of the indigenous people of Sarawak – featuring ginger flower, pandan, and roselle. Bibber refers to a person who regularly drinks and with tale used in the traditional sense, the team believes that every interaction is unique and can be expanded upon through serving up the next drink.
Now open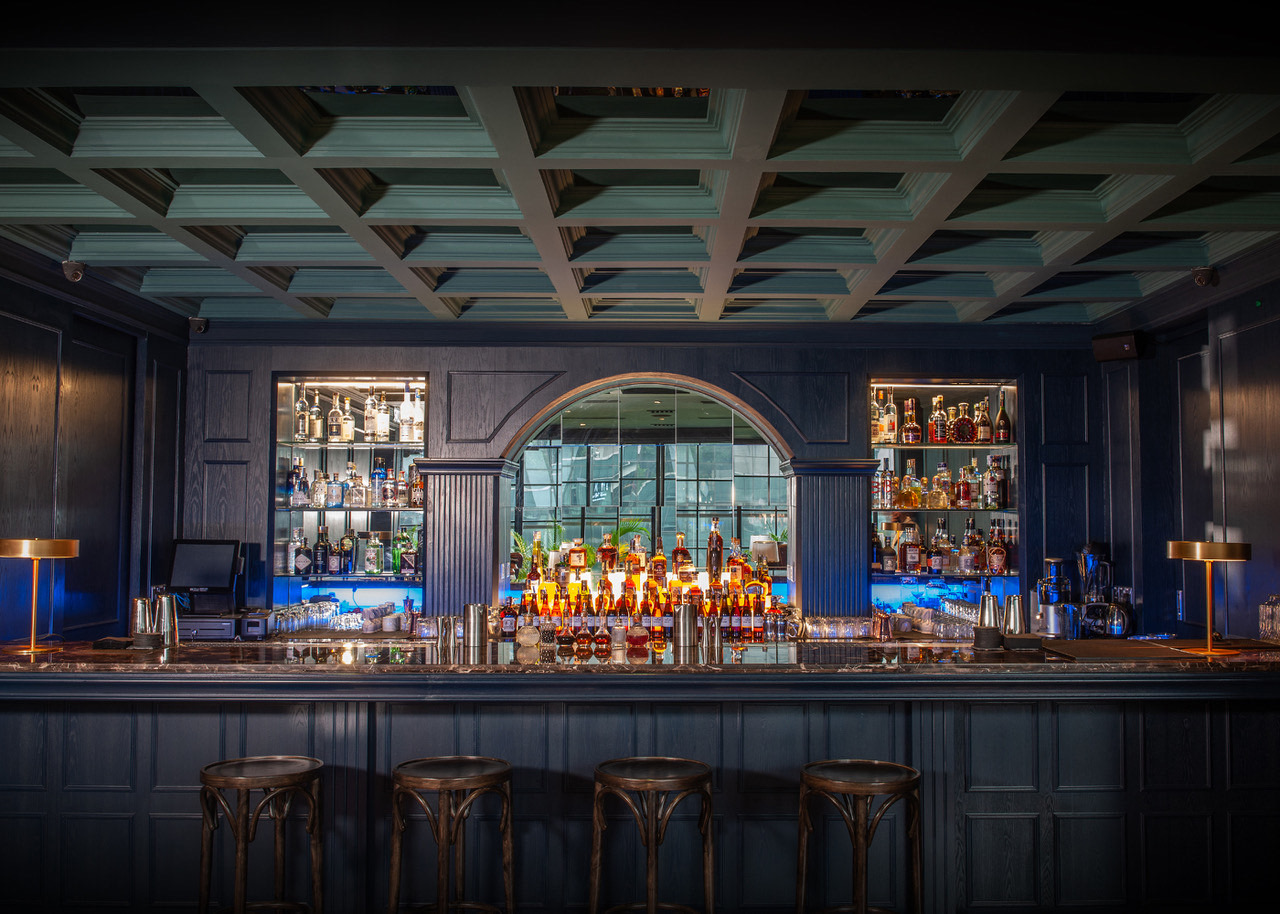 Frank's Bar (Kuala Lumpur)
Drawing our inspiration from none other than Frank Sinatra and his music, New York style speakeasy Frank's Bar features a cocktail menu of new drinks and classics, as well as a solid wine and cigar list. Located in the heart of KL, the bar offers spanning views of the city's skyscrapers with a playlist of jazz and swing classics. The glitzy bar boasts ornate leather furniture, traditional table lamps and classic art that pays tribute to Frank Sinatra, the Rat Pack and other Hollywood icons of that generation.
Frank's also has a sonic ageing project, or as they call it, the Signature Sinatra Mix, using the sonic ageing method believed to speed up the alcohol ageing process and enhance the flavour of barrelled liquor using music. Using headphones placed on either side of the barrel, the liquor enjoys classic Sinatra songs between 110 and 200 BPM for four hours a day for 14 days.
Now open
Taiwan
Reply (Taipei)
Sam Kuan (formerly of Barules, Shanghai) returns home to Taipei to open sustainability forward bar Reply with Luca Cinalli (formerly of Oriole and Nightjar, London) and owner of Taipei's celebrated bar Fourplay, Allen Cheng. The bar aims to to be environmentally friendly in a number of ways, including minimising damage done to nature when acquiring natural ingredients; repurposing ingredients; reducing waste; using local produce; using natural cleaning products made from repurposed waste, disinfecting and cleaning with up to 99.9 per cent effectiveness using O₃ water and UV light; using an industry-first one-piece, integrated mobile bar, which can be used for both outdoor and indoor events to reduce construction waste; using an 18-type recycling system and much more. Watch this space for an interview with Sam and Luca in the new year.
Now open
Cambodia
Menaka Lounge (Phnom Penh)
Siem Reap's only speakeasy lounge will expand to Phnom Penh in June 2021. At Menaka Lounge, ancient Khmer architecture meets with modern functionality and Cambodian hospitality, with lush jungle terraces, Khmer sculptures, and a long Angkor-style hallway designed to make the bar reminiscent of the Khmer Empire Era. The space will feature a stage for live bands and DJs, a hidden cocktail lounge, private booths and private VIP rooms with KTVs and much like Menaka in Siem Reap, the bar will serve craft cocktails using premium spirits and local ingredients.
Opening June
---
Got a new or upcoming bar you want to shout about or preview on DRiNK? Email a few sentences detailing who is behind the project and the concept, plus anything else that might be useful to holly@drinkmagazine.asia.