DRiNK's monthly round-up of new bottles in Asia. By Holly Graham.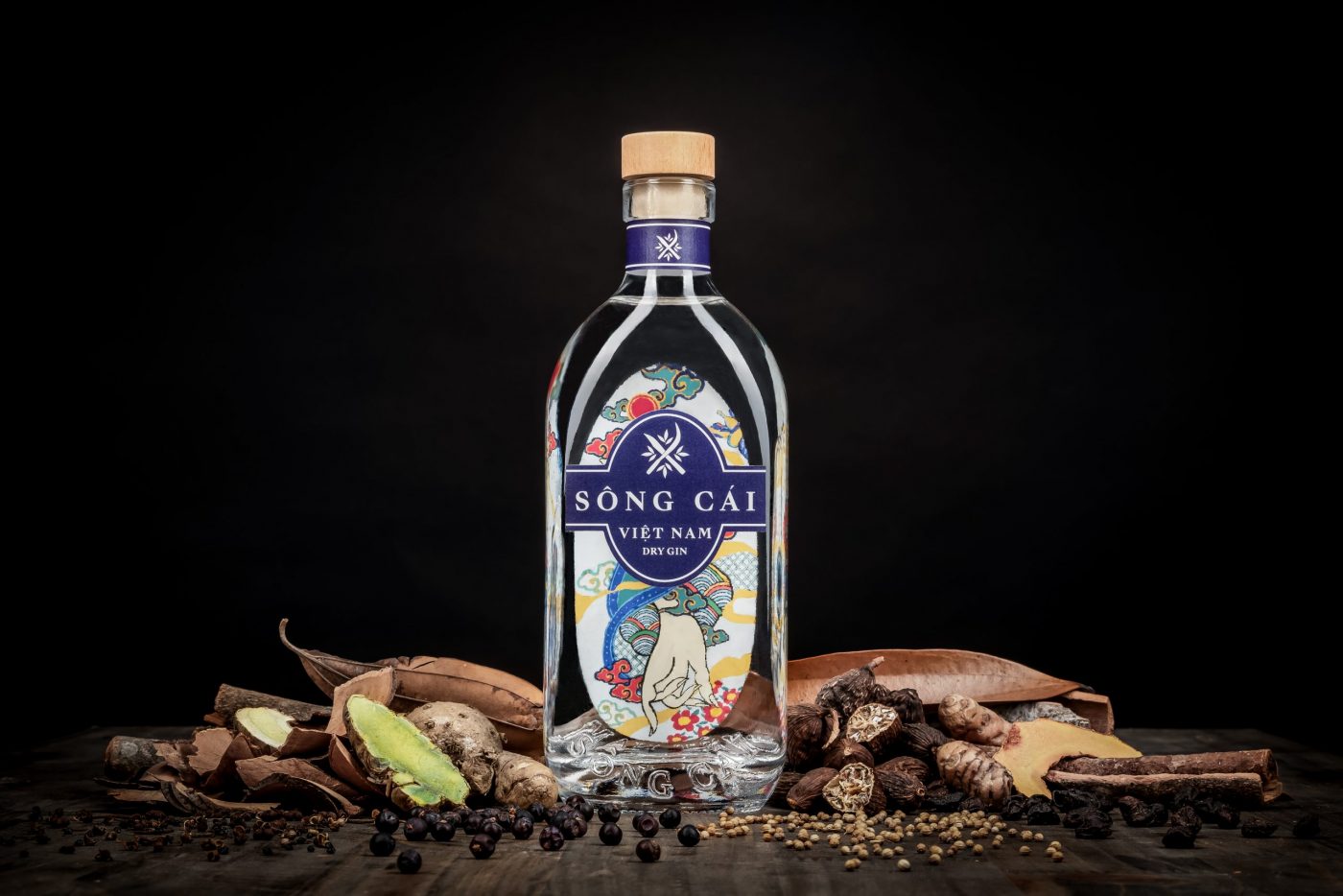 Song Cai Dry Gin
Founded by Californian Daniel Nguyen in Vietnam's capital of Hanoi in 2018, Song Cai focuses on producing spirits from native and ethically sourced botanicals and ingredients.
Daniel returned to Vietnam to work on sustainable Mekong Delta development, in which he worked among minority tribes and experienced everyday life in remote villages, foraging botanicals, eating local foods and drinking local spirits. He learned about the terroir, botany, spiritual animism and local culture, and formed lifelong friendships with the villagers who he continues to work with in a sustainable partnership with Song Cai Distillery. 
Song Cai features 16 botanicals, fruits, flowers, and wood unique to Vietnam's Northern Highlands including mac mat leaf; dia sieu wood; cananga odorata; jasmine; zanthoxylum rhetsa; coriander; cinnamon; juniper and clausena indica.
On the nose the gin is very clean – there's no clamouring of aromas fighting for air time. It's fresh and the jasmine is apparent, with a slight hint of vanilla, pepper, mint and chamomile. On the palate, the jasmine comes through with the added bouquet of marigold and chamomile-like flavours. It's a mellow gin with green, vegetal hints and a soft creaminess due to the lack of a sharp citrus. This gin would make an excellent wet or dry Martini with a twist, or pair well with a herbaceous elderflower or rosemary tonic. An Eastside with cucumber and a dash of yellow Chartreuse would likely be a banger, too. 45 percent abv.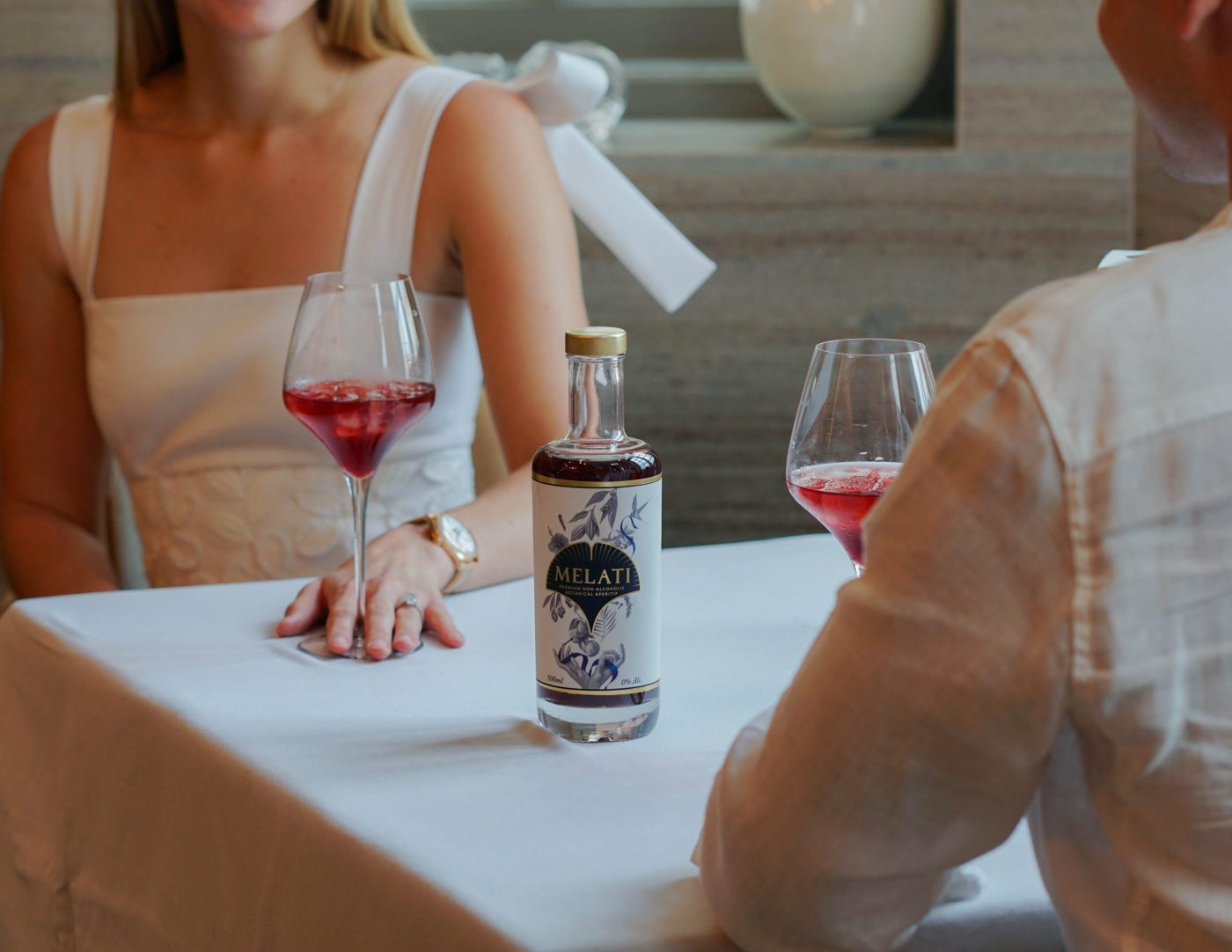 Melati Classic non-alcoholic aperitif
Founder Lorin Winata – when visiting her ancestral farmland in Jatiluwih, Bali – realised the Asian botanicals she had grown up with held the secret to making a modern, non-alcoholic beverage.
After shortlisting 60 botanicals that piqued her interest, Lorin worked with an Ayurvedic specialist and food scientist to create Melati, named in tribute to jasminum sambac – the national flower of Indonesia. Melati's Classic features 26 botanicals that were selected for their mood boosting and detoxifying properties, including goji berry, hibiscus, raw cacao, chokeberry, ginger, star anise, sencha, red kampot pepper and cinnamon. Each botanical is individually treated via traditional cold extraction for up to six weeks to extract maximum benefits, before being carefully hand- blended in Singapore. 
On the nose, Melati has dominant blackcurrant notes, with hints of vanilla and tannins from the sencha. On the palate, the tannic structure and earthiness of the sencha become apparent with a juiciness akin to pomegranate. The cacao gives the liquid a smoothness, but there's a bitter, Campari-like kick at the back of the throat. 
The bitter-like quality would make a great no or low abv Negroni or spritz. Would also make a great lower abv Kir Royale, or perk up a G&T with an added splash of Melati. Perhaps even a mulled Melati concoction for the winter months. No abv.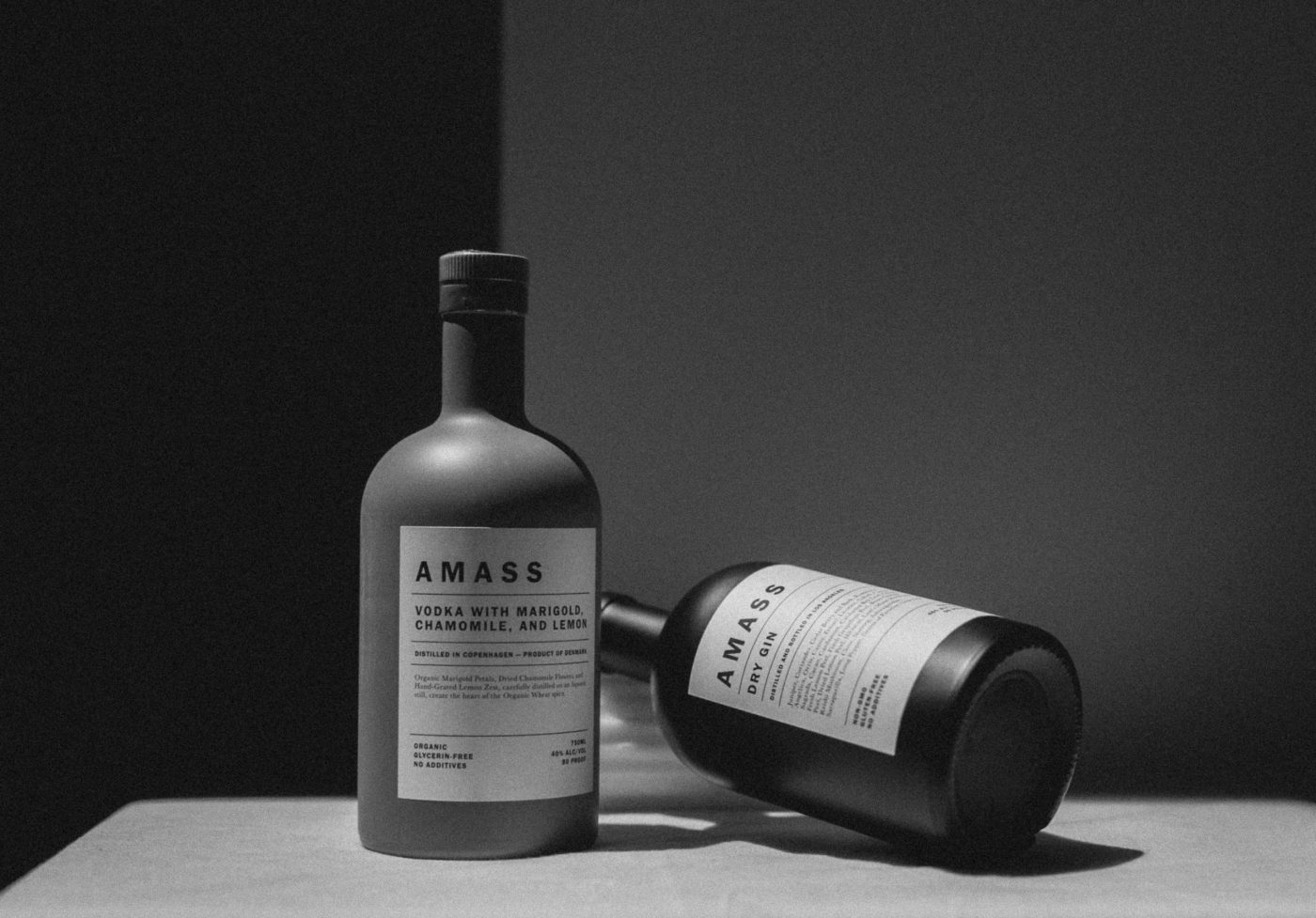 AMASS Dry Gin
Los Angeles-based AMASS features 29 botanicals that reflect the natural terroir and diverse cultures that make up LA. 11 of these are sourced from California, three of which are picked directly from master distiller Morgan McLachlan's backyard. Indigenous botanicals include California bay leaf, cascara sagrada and citrus. Other American-grown botanicals include both reishi and lion's mane mushroom as well as non-American botanicals such as hibiscus, cardamom, cacao, and ginger. 
On the nose, AMASS is rich and punchy. Cardamom and liquorice come through first, and the cacao really shines through with strong chocolatey notes. This gives way to baking spices which give the gin an almost carrot cake-like aroma, with a little bit of menthol at the end. On the palate, the initial burn smooths into a welcome spice from ginger, and while the fresh citrus doesn't come through too strong, the dried bitter orange peel is apparent. The burn rounds into creaminess, with a peppery finish. 
AMASS is savoury, and would be great to sip on ice, or with a little sweet vermouth for a Gin and It. The punchiness would compliment Fernet Branca well, so would be a fitting gin for a Hanky Panky. 45 percent abv.