The Old Man founders depart the award-winning bar to open two new venues with their partners. By Holly Graham. 
Agung Prabowo and Roman Ghale announce exclusively to DRiNK Magazine that they will be departing The Old Man to open two new venues with designer Betty Ng and their wives Laura Prabowo and Katy Ghale as business partners.
Agung and Roman founded and opened The Old Man in 2017, which has ranked on both the World's and Asia's 50 Best Bars lists, taking the number one spot on the latter in 2019. Of their departure, Agung and Roman say: "We are very proud of what we've achieved with The Old Man, however, the time has come to part ways with our shareholders and work on two new and very different concepts."
Now, they say, it's time for the self-titled boss ladies to shine. Agung and Roman will take a back seat to work on other projects, but will also act as consultants to Laura, who will be running daily operations, and Katy, who will be behind the scenes.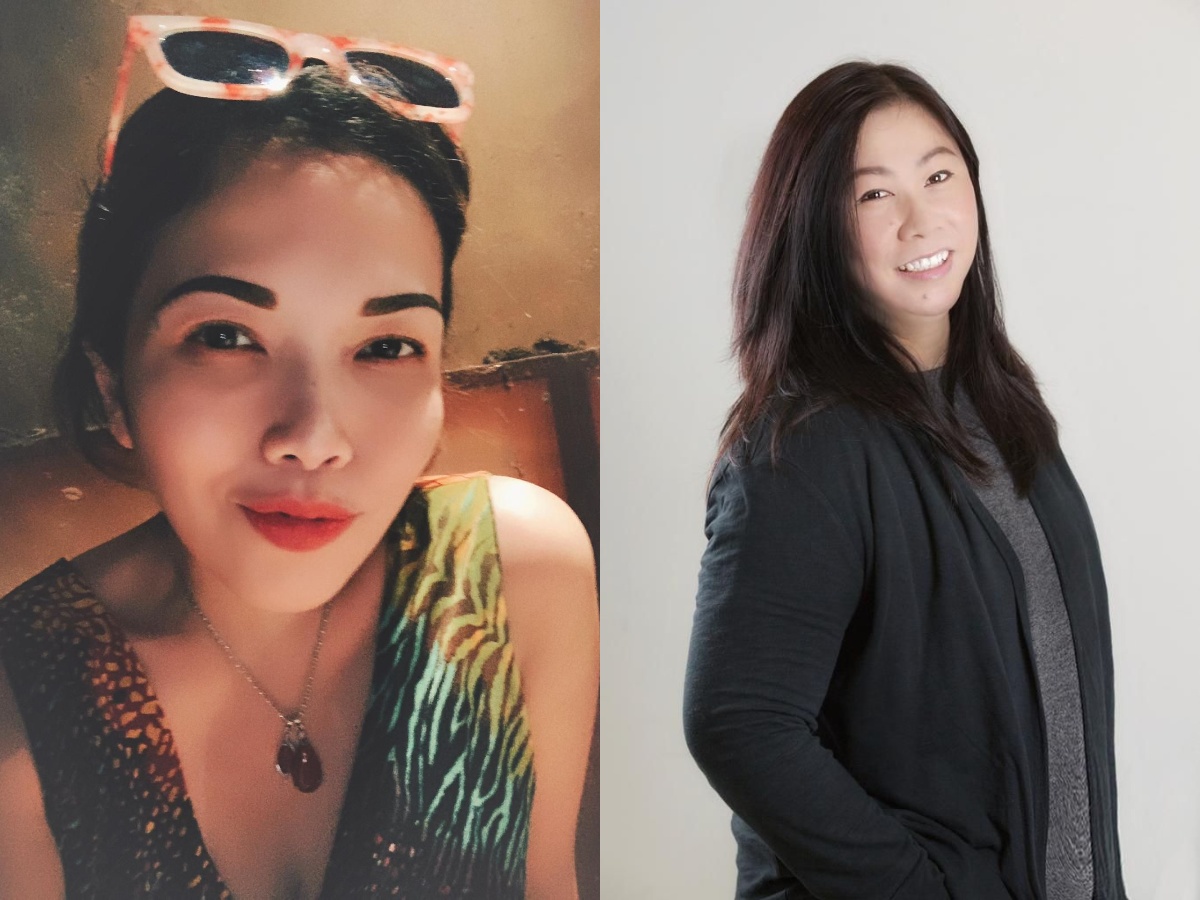 The two new venues are, as Agung puts it, yin and yang. Both are currently under construction, but the first, PENICILLIN, is due to open mid-October, with DEAD & (pronounced "dead end") to follow in November.
Hong Kongers will know the space PENICILLIN is taking as the old Buddha Lounge in Soho, and DEAD & will take Baby Buddha near the amphitheater in Lan Kwai Fong. Both spots have been designed by Betty Ng and her Collective Studio team. Though this is her first time designing an f&b outlet, Betty's experience in architecture, interior and experiential art and design span across Hong Kong, Madrid and New York City.
Eco-conscious PENICILLIN is setting out to be Hong Kong's first closed loop cocktail bar, aiming to be as sustainable as possible. "The aim is to be as closed loop as we can and use ingredients to the fullest. I like to use the phrase 'scrap-less' instead of sustainable, as we will ensure every ingredient gets upcycled or recycled," explains Agung. "We won't just be closing the loop for our food and drinks either, as we will be making our own things like labels, soap and sanitiser from leftovers. As the bar grows, so will the opportunities to create more things from waste."
The venue will showcase four elements: bar, lab, fermentation room and kitchen. Named after both the medicine and the modern classic whisky cocktail, PENICILLIN will feature seasonal menus, with ingredients sourced as locally as possible.
The 1,520 sq ft venue will have 25 seats plus standing room, and minimal decor featuring brushed concrete walls, white tiling and stools made from trees felled during Hong Kong's typhoons. The stone-top bar will have two stations, and a specially designed "back bar" that has rows of bottles clamped into the walls, almost appearing as if they are suspended.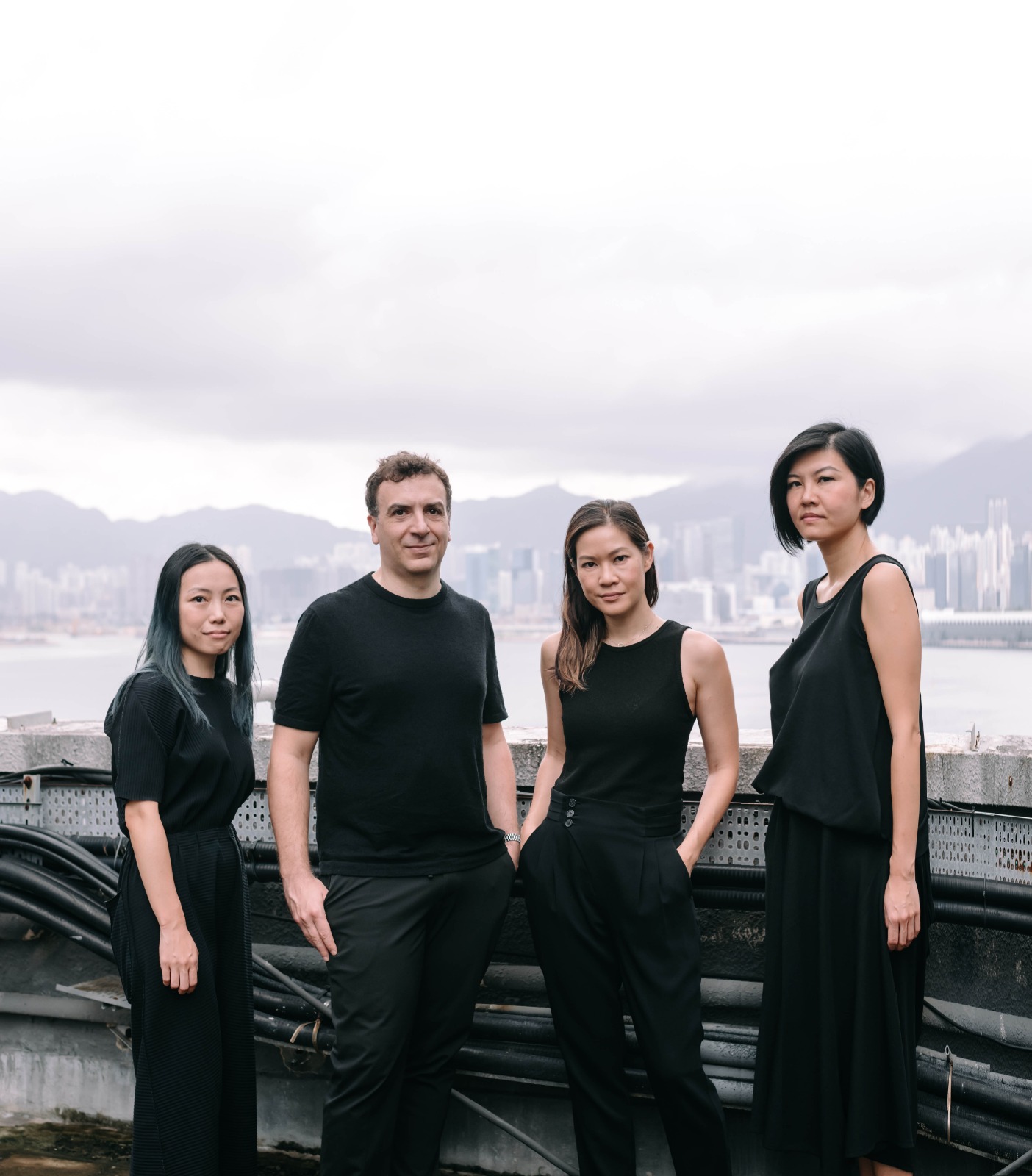 The team says they have taken inspiration from NOMA, "but in liquid form". The first thing guests will see when walking into PENICILLIN is the lab fitted out with rotovaps, a centrifuge, a Sonicprep ultrasonic homogeniser, etc; with one person dedicated to the lab and one taking care of the temperature-controlled fermentation room.
Taking a wildly different approach is dive bar DEAD &. Situated at the end of Wo On Lane in Hong Kong's once packed party district of Lan Kwai Fong, the team say they want to "make LKF great again". The area, once heaving with revellers spilling out into the street, has quietened down since Hong Kong's civil unrest and COVID-19.
The location, while small, will extend seating to outside thanks to the open hatch and a large amphitheater next door. "We want it to be super fun and casual," says Roman. "We'll serve classic cocktails as well Guinness, beer and Aperol Spritz on tap, and have drink vending machines and slushies. We want it to be a rowdy, peanuts-on-the-floor vibe that spills out into the street."
With consumers tightening their purse strings but still wanting to party, the team feel that drinkers have turned to more affordable 7/11 street drinking. They want to compete with the convenience store by offering competitive prices, but offering the vibes and atmosphere 7/11 lacks.
With PENICILLIN due to open in the next few weeks and DEAD & slated for November, stay tuned in to DRiNK for when we later reveal all in an exclusive in-depth first look into PENICILLIN, its menu and more.