James Tamang spills all on the bar he's opening with Agung Prabowo and Roman Ghale on Soho. By Natasha Hong.
Three former hotel bartenders, Agung Prabowo, James Tamang and Roman Ghale, are teaming up to open The Old Man in Hong Kong next month. Taking its name from Ernest Hemingway's The Old Man and the Sea, the lower-ground-floor unit on Aberdeen Street will pay tribute to the drinking culture that the author so strongly advocated around the world.
To get down to how this will be realised we go back to the conception of the project, which took place about a year ago. After leaving The Mira, Tamang was ready to step out on his own. "I had a chat with Agung [then at the Mandarin Oriental Hong Kong], who also said he had a plan to open something on his own. We exchanged our proposals and created a brand new concept that was inspired by Hemingway," he explains.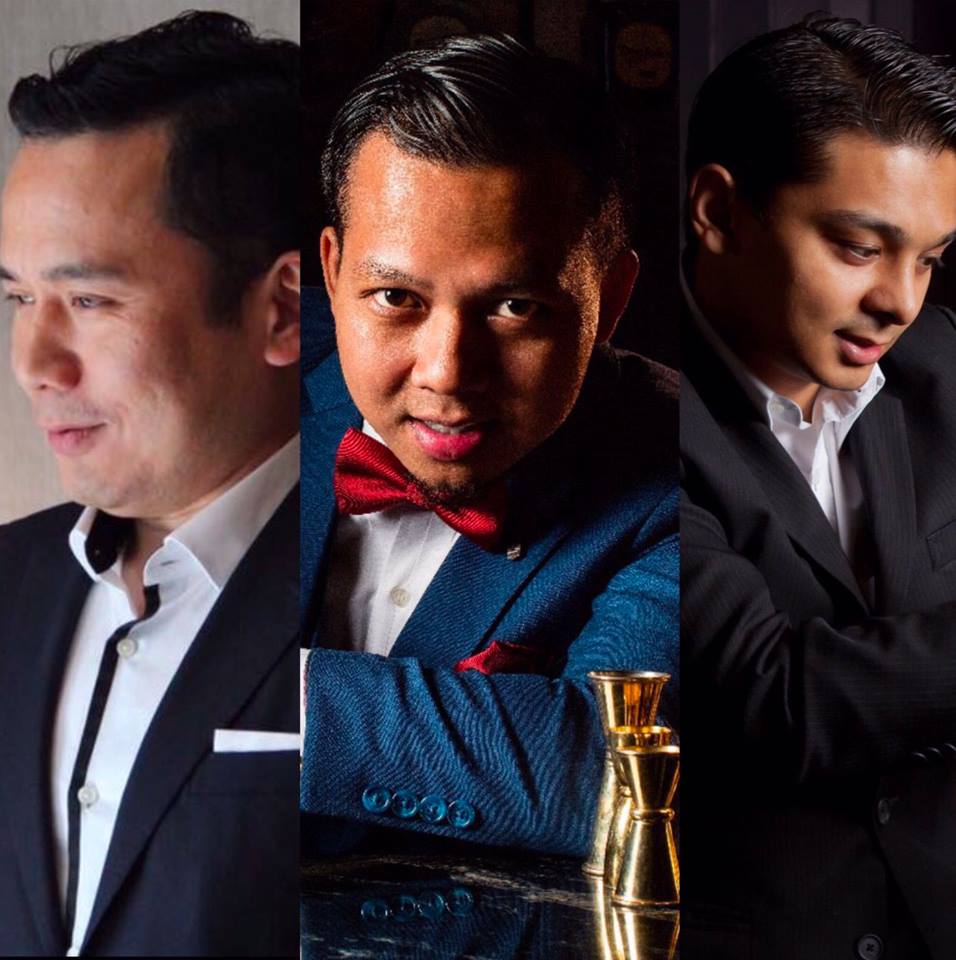 Why Hemingway? "Everyone knows how he pushed drinking culture all around the world – he always drank, enjoyed drinking and preached about drinking." Along the way, Ghale, who most recently worked at The Upper House, joined the pair to handle operations for The Old Man.
The cocktails right now, Tamang says, are still a work-in-progress, but in execution, they will be prepped on equipment like centrifuges and rotavaps that the trio have invested a sizeable amount in. "Funding this was very difficult for us – for the time being, we're the only investors and we've put everything into this."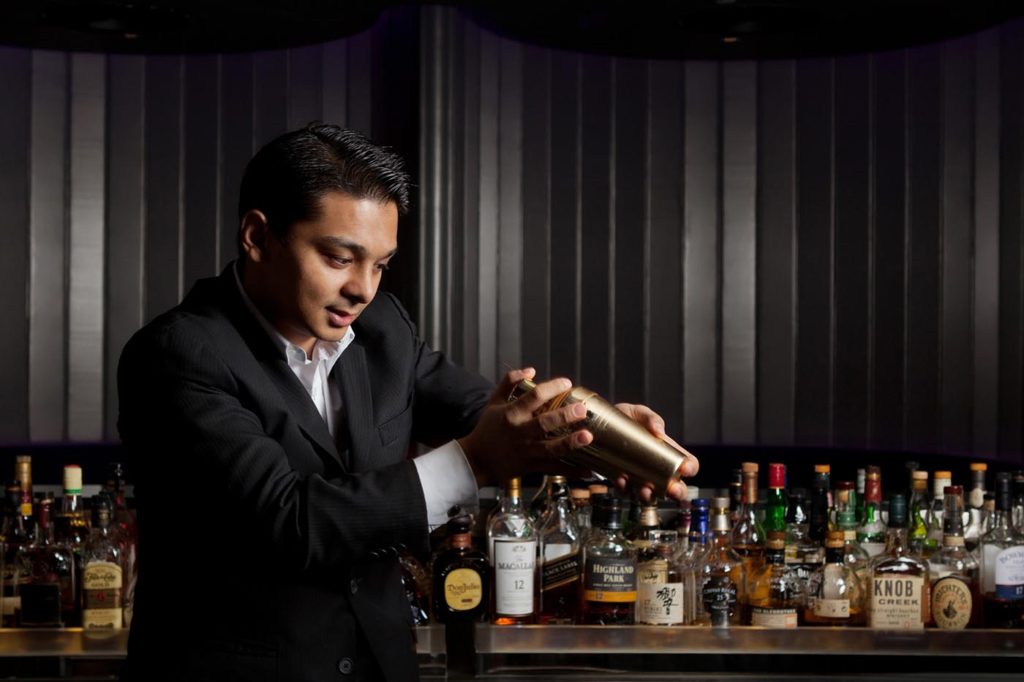 The drinks aim to infuse Asian flavours, but cloak the fancy gadgetry and arduous prep with simple execution when it comes to the assembly. Even then, drink prices will be intentionally kept lower than the competition when they open.
"We really want to uplift the drinking culture in Hong Kong," says Tamang. "We really want to establish our venue and give our best at an affordable price. Currently, we're working at 40 to 45 per cent beverage costs, while most bars run at 20 per cent – we'll see how that will work out over time."
To keep prices low, the trio are also committed to keep their team lean in the first year. "We won't hire anyone in the first year so I'll be the dishwasher, Agung the floor cleaner and Roman the toilet cleaner," he laughs.
Punters will be sipping drinks in a setting that Tamang describes as "no less than a grand hotel bar" with plenty of wood, brass and white marble accents. There'll be painting on the walls, and "lots of pineapple artwork and lamps" around the room. "We didn't want to make this a basic bar, that's why it took almost a year for this to get done."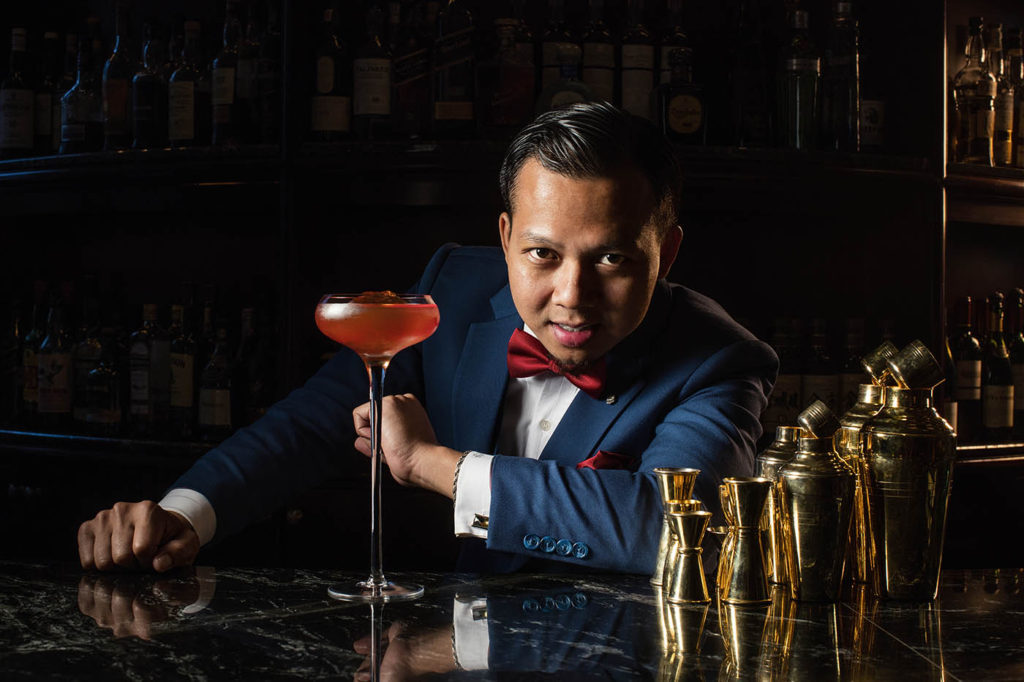 Working on The Old Man for Tamang isn't just the fulfilment of the bartender dream of opening his own bar. "I first met Agung around ten years ago, when he was one of the prominent so-called 'celebrity bartenders' in Hong Kong," he laughs. "Back then I used to work in a nightclub just for extra money. But when I first saw Agung interviewed in the magazine, it made me realise that you can do pretty well by being a bartender. For me, Agung has really mattered in the way I've moulded my career in the bar and beverage industry, and it's a dream come true to work with him now."
You can be part of Tamang's dream when The Old Man opens its doors in early August.
---
The Old Man Lower G/F, 37 Aberdeen Street, Hong Kong. +852 2703 1899, fb.com/theoldmanhk.