This post is sponsored by Havana Club
Havana Club celebrates the bar world's entrepreneurial talent, with a €20,000 prize up for grabs.
Cuban rum Havana Club is once again putting out the call to recognise the bar industry's groundbreaking visionaries as nominations open for the Havana Club Bar Entrepreneur Awards 2020 from now until July 31.
It goes without saying that COVID-19 has made 2020 extremely challenging – especially for the bar industry – and Havana Club is setting out to champion entrepreneurs who have worked through thick and thin to achieve their dreams and support their teams through these unprecedented times.
Nominations are open from now until July 31, and bar entrepreneurs around the world can put their names forward to be considered, or those of their peers. The winner will earn the title of Bar Entrepreneur of the Year, and receive a EUR20,000 bespoke PR package to amplify their profile within the bar community.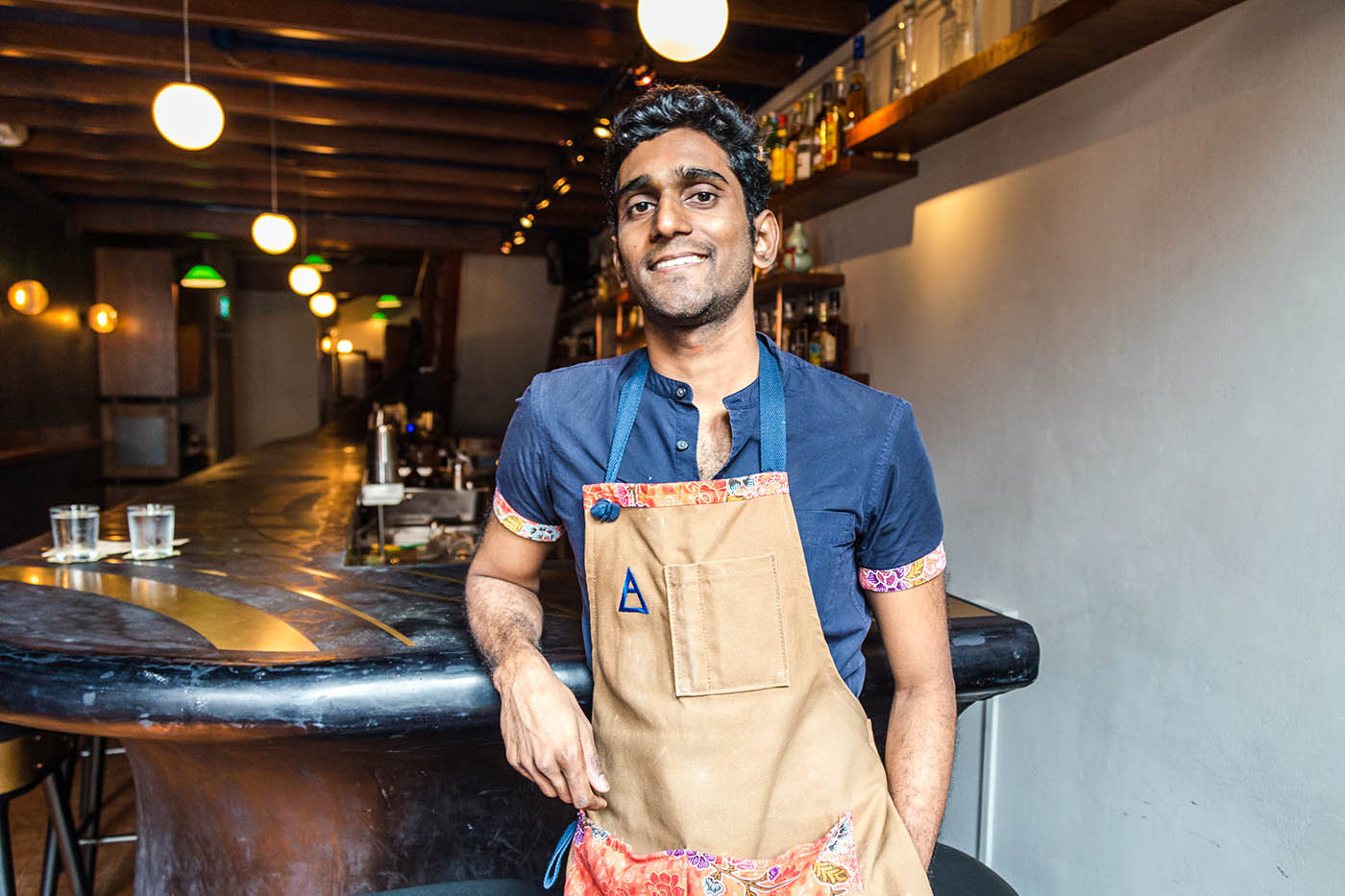 Havana Club's panel of judges includes Vijay Mudaliar of Native in Singapore, among other entrepreneurial bar industry pros such as Tess Posthumous, co-owner of Flying Dutchmen Cocktails; Amsterdam Cocktail Week and The Perfect Serve Bar Show in Amsterdam.
The judges will whittle down the entries to 10 finalists, who will be asked to present their drive, passion and entrepreneurial spirit to score the coveted title of Entrepreneur of the Year.
The judges will also award additional EUR10,000 tailored prize packages to three entrepreneurs deserving special recognition. Those categories include One to Watch, for emerging talent under the age of 30; Social and Eco Entrepreneurship, for the entrepreneur who demonstrates a commitment to improving the environment; and the True Grit Award, for the entrepreneur who has displayed resilience and successfully navigated the challenges of the COVID-19 pandemic.
And there's more… all shortlisted winners will win a trip to Cuba – the home of Havana Club – to experience Cuban culture and connect and share ideas with world-renowned bar owners and like-minded entrepreneurial peers.
But what are the judges looking for? As well as determination, tenacity and ambition, they also want to know what has shaped you – how did you become a bar entrepreneur? What keeps you going? What obstacles have you overcome? What does your future look like, including your aspirations and visions for yourself, your team and the bar community, and what will your keys to success be?
To be eligible, nominees must be an owner or part-owner with a minimum of five per cent stake in at least one bar. The exception is for nominees applying for the One to Watch award.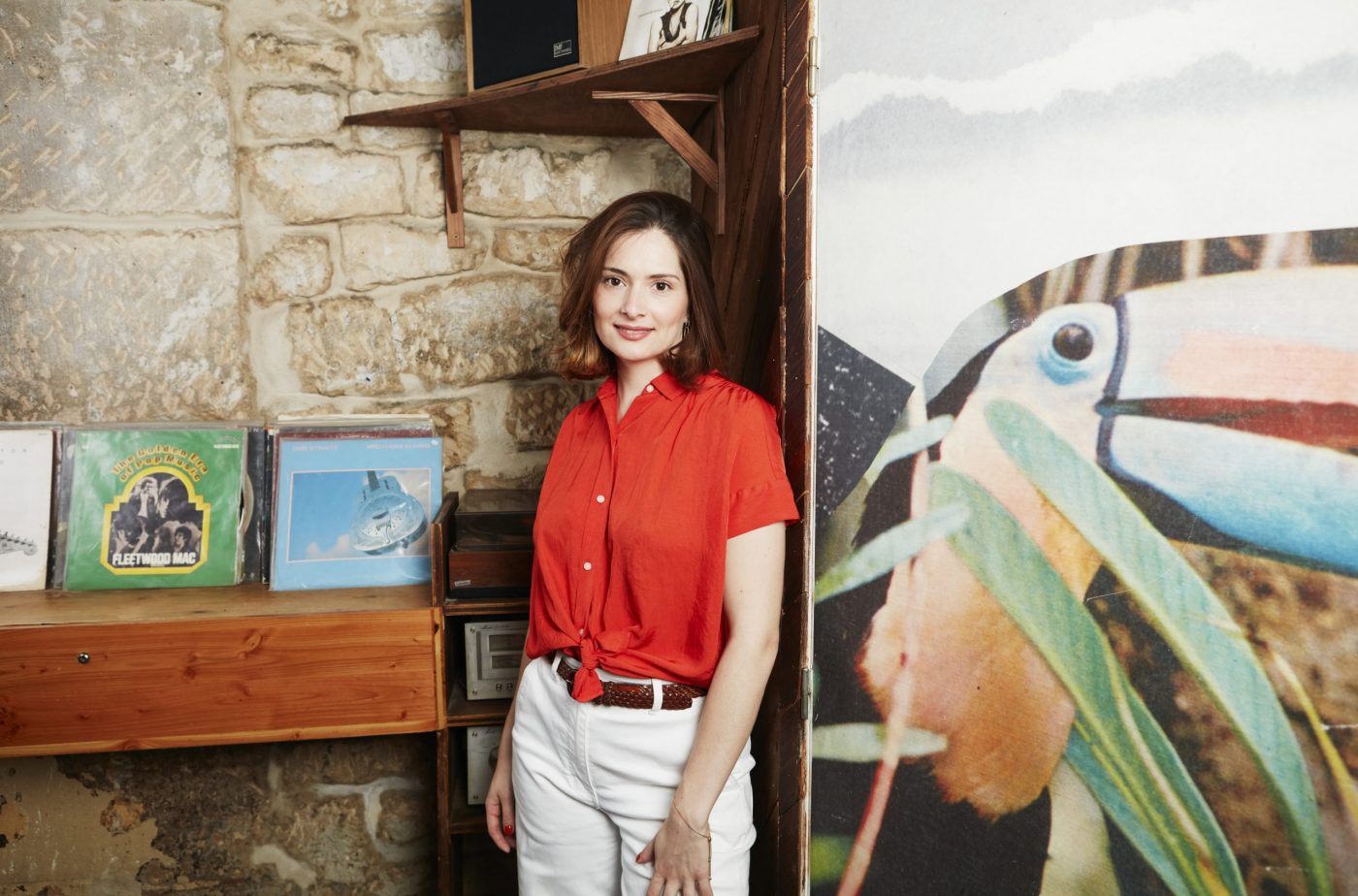 Last year's winner, Carina Soto Velasquez, impressed judges with her passion and creativity through the launch of Quixotic Projects – the company behind renowned bars Candelaria, Glass, Le Mary Celeste and Hero that changed the Paris bar scene since. "To be a bar entrepreneur, it is important to create a sense of leadership," says Carina. "To be able to promote not only your bar but also attract your staff and be financially conscious. I would nominate someone who has created a network or has been an influential person in their community, either promoting gender equality or sustainability or creating new programmes for bartender health ­– something that is a little beyond entrepreneurship."
For more information on how to submit your nomination, or to nominate a bartender you think deserves recognition, visit: www.bar-entrepreneur-awards.com