A constantly updated list of Asia's newest openings and upcoming venues. By Holly Graham.
Hong Kong
Tell Camellia
Now open
A contemporary tea cocktail bar, Tell Camellia has opened within Hong Kong's new complex H Code. Helmed by co-founders Sandeep Hathiramani (Gin Festival HK and The Bar Awards HK & Macau co-founder) and Gagan Gurung (previously of Fang Fang), Tell Camellia adds another to Hong Kong's list of bartender-owned establishments, serving cocktails based on exotic teas sourced from around the world.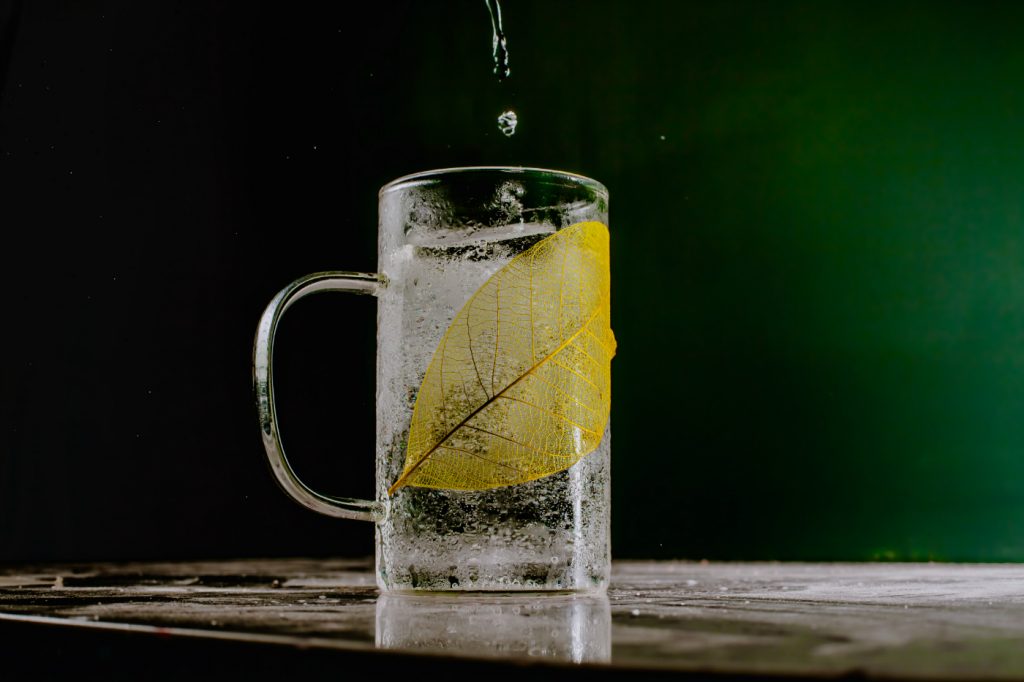 xx
Now open
Hidden within Hong Kong's fairly new Rosewood hotel, xx is a women's only speakeasy so secretive that that's all we can tell you. The rest you'll have to discover for yourself.
The Diplomat
November
This upcoming project from John Nugent (formerly of Lily & Bloom) promises classic American cocktails. It's ideally located in Hong Kong's new f&b hub H Code, smack bang next to Tell Camellia.
Singapore

Barbary Coast
October
Barbary Coast comes from the brains of hospo heroes Michael Callahan and Celia Schoonraad, founders of hospitality consultancy firm The Compound Collective. Spread across three historic shophouses, Barbary Coast's historic building has an original land lease that dates back to the early 1800s, featuring two concepts. Named after the San Francisco district known for its nightlife and rapid population growth during the gold rush of 1849, sailors often docked to this land of promise in the hope of riches. The bar imagines what would have happened if adventurers headed from San Francisco's bustling Barbary Coast to Singapore's Boat Quay – a homage to what they would have left behind in San Francisco, yet unique to the time and place that would become Boat Quay. Deadfall on the lower level takes inspiration from the dive bars typical of the original Barbary Coast, whilst the upper level The Ballroom draws from the exclusive jazz clubs and dance halls of the gold rush era.
Roxy
September
Newly opened bar and restaurant Miss Fitz at The Sail @ Marina Bay has its own bar serving wine, spritzes, Spanish-style Gin & Tonics and easy-drinking cocktails alongside Mediterranean food, but will also soon house Latin American 18-seater speakeasy Roxy.
Nosleepclub
September/October
What started as Juan Yi Jun's tiny hole-in-the-wall takeaway bar, Nosleepclub 2.0 will see the concept in a bigger and more permanent space capable of seating four to six guests. The bar will open in the afterhours of Maxi Coffee Bar with three pre-batched and carbonated house cocktails rotating monthly. After six months in the tiniest bar in Singapore, Jun and her partner – the hospitality powerhouse fondly known as Hutch – have now partnered with chef Colin Buchan of 1880 and formerly Marco Pierre White's L'Escargot fame, to serve food, coffee and cocktails.
Malaysia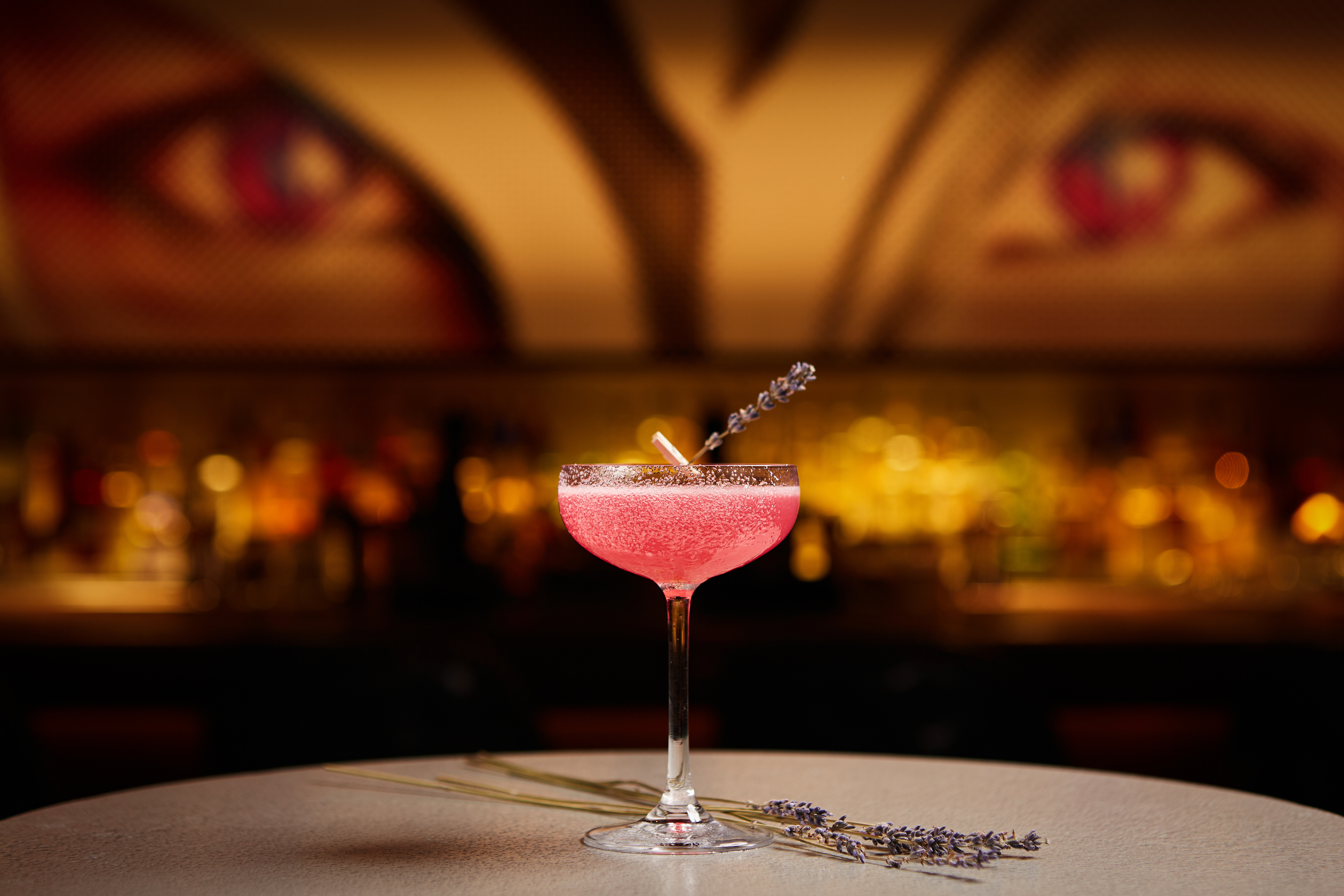 Tickets Bar, Kuala Lumpur
Now open
From the team behind PS150, Tickets' theme, or rather show, will rotate regularly. Set up like a theatre, the bar's current show is "Maguey", thus featuring the finest agave spirits and a menu of agave-based cocktails and flights. The venue will also showcase video content related to agave, so guests have a chance to learn more about one of the world's most misunderstood spirit families.
Thailand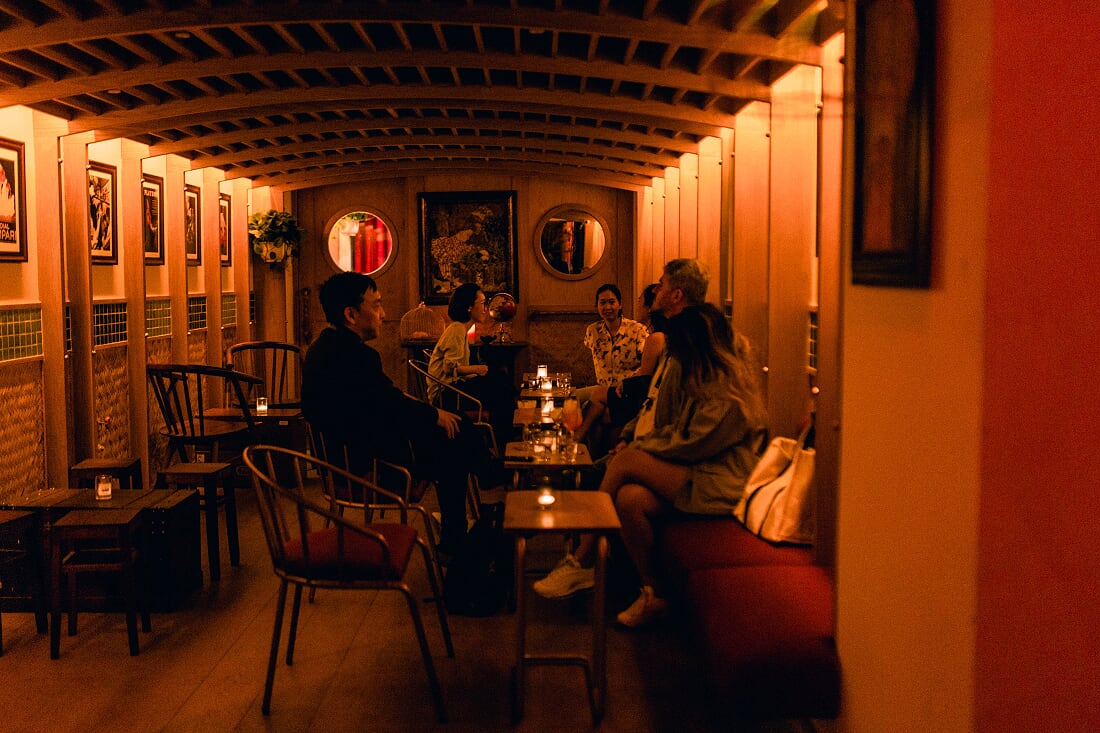 Alonetogether, Bangkok
Now open
Owned by Anupas Premanuwat – who opened Japanese style Ku Bar and natural wine bar Kangkao with his wife after a five year stint working at New York's Angel's Share – and Sitthan Sa-nguankun – owner of Sugar Ray and Q&A – newly opened Alonetogether is spread over two floors. The main floor serves up classic cocktails using local ingredients alongside live jazz four nights a week, while the soon-to-open second floor will be a cigar bar and vinyl/audiophile room.
Ivy47, Bangkok
Now open
Contemporary French restaurant and bar Ivy47 prides itself on a "younger and fun ambiance" when compared to other French establishments. Owned by footballers-turned-entrepreneurs Tristan Do and Sam Nordine, Ivy47's bar lounge is helmed by Aaron J. Feder, whose CV includes Ounce Taipei and a stint in Shanghai, tending at El Ocho, Candor and Meanwhile. 
Philtration, Bangkok
November
Elysium Enterprise is a new mega f&b joint venture by 17 partners hailing from varied industries, including architecture, fashion design, interior design, construction, furniture, media, marketing, traditional Thai medicine, photography and f&b management. Shavinraj "The Fairy Godfather" Gopinath heads up the bar programs, and the first of many projects to come is Philtration, dubbed a modern take on an oriental apothecary style bar. Taking its name from philter, which is a potion to make someone fall in love, Philtration will be based in Bangkok's Siam Central area in the old factory basement of the Moh Mee family, who were traditional Thai medicine practitioners for generations. Sticking with the theme, cocktails will focus on herbs, medicine, spices and teas to pay homage to the family. 
Vietnam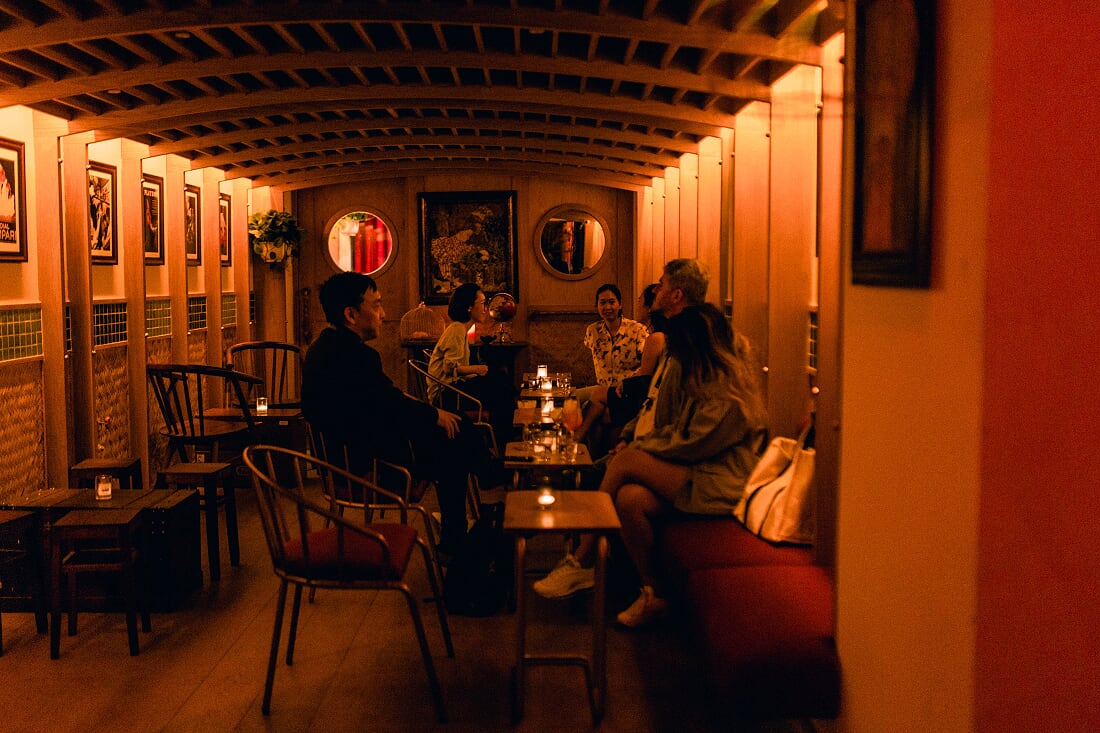 The Cocktail Merchants, Ho Chi Minh City
Now open
Peter Nguyen, Kata Simon and Matyas Busek all had stints in HCMC before heading off for two years in London to work at Mr. Fogg's Residence. The Cocktails Merchants has been a project six years in the making for the trio, who wanted to travel the world to share Vietnamese flavours, and in return, share what they had learned with Vietnam. Unfortunately after coming back from Vietnam, Matyas had to return home, delaying the project further. Now The Cocktail Merchants is open and showcasing the best of Vietnam in its cocktails, from turmeric and tamarind to Buddha's hand, local honey and pepper, pungent Vietnamese ginger beer and of course – coffee.
Indonesia

Pantja, Jakarta
TBC
Pantja is the soon-to-open Jakarta punch bar by Kabir Suharan, ex Diageo Reserve brand ambassador for Indonesia. Meaning five in Sanskrit – for alcohol, citrus, sugar, water and spice, the five ingredients needed to make punch – Pantja takes inspiration from the 1600s, when punch was often comprised of what were then exotic ingredients from far off lands, particularly alcohol and spices from Indonesia. The bar pays tribute to this history by focusing on a program of punches made from Indonesian ingredients. 
Myanmar
Port Autonomy, Yangon
Now open
Yangon party institution takes over the old Union space to give the bar and restaurant a permanent home, with eclectic bites, good times and a cocktail program from bar veteran Jen Queen. For a more in-depth look at Port Autonomy, click here.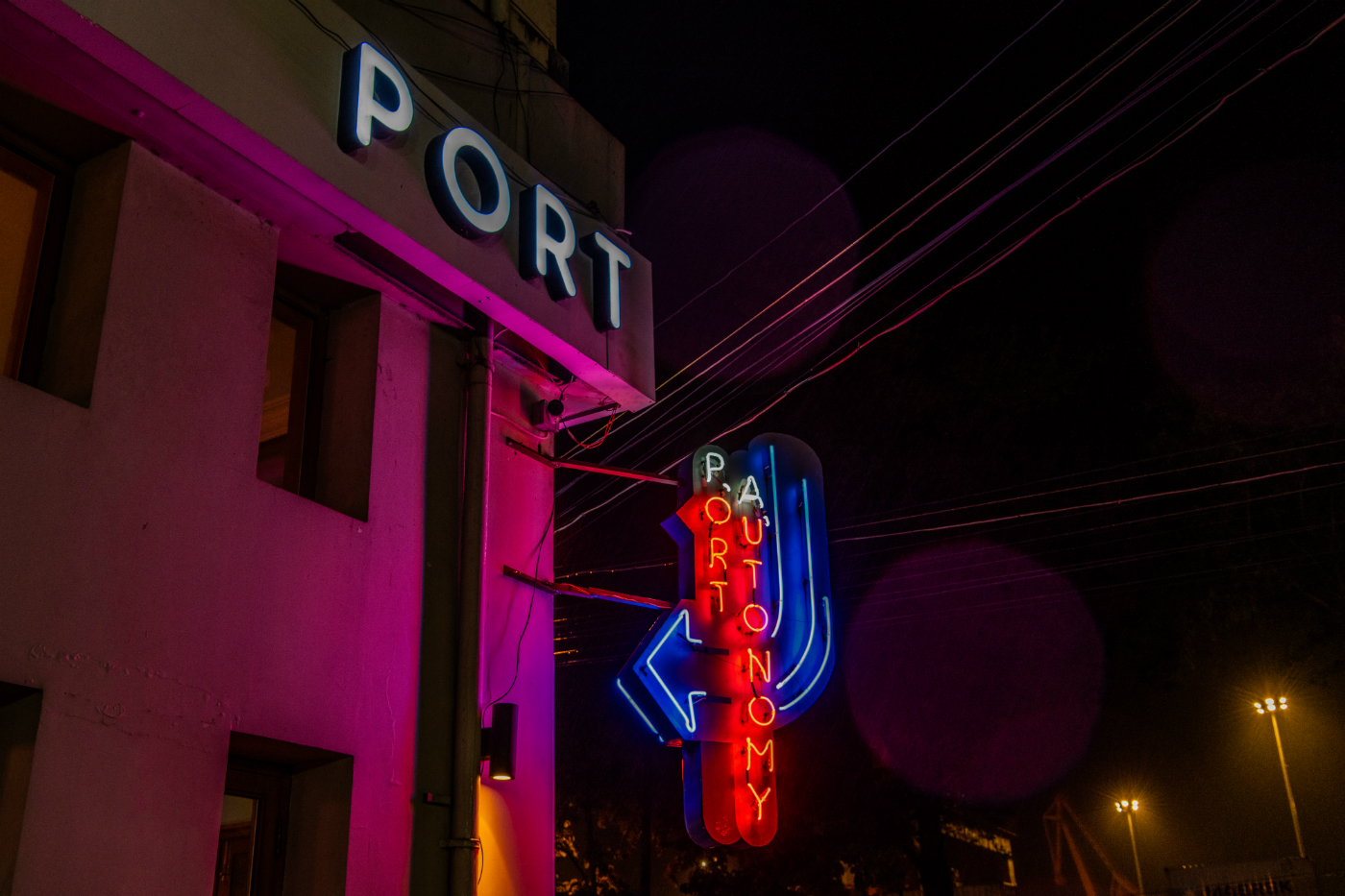 ---
Got a new or upcoming bar you want to shout about or preview on DRiNK? Email a few sentences detailing who is behind the project and the concept, plus anything else that might be useful to holly@drinkmagazine.asia.