The new bartending competition awards the top eight bartenders a guaranteed SGD$500 each, while the ultimate winner will pocket SGD$3,000 cash.
Organised by The Bar Awards and held during the Restaurant, Pub and Bar Asia trade show in Suntec Singapore, this new bartending competition is open to all bar industry professionals around the world. Held from July 17 to 19, 2019, the comp has no preliminary rounds and no recipe submissions – it just requires you to register and be in Singapore from July 16 to 19.
The Bartender Grand Prix will become a mini cocktail festival for registered contestants, where competitors will have exclusive access to free lunches, dinners, nightcaps and parties, all in the spirit of competition and camaraderie, according to organiser Tron Young.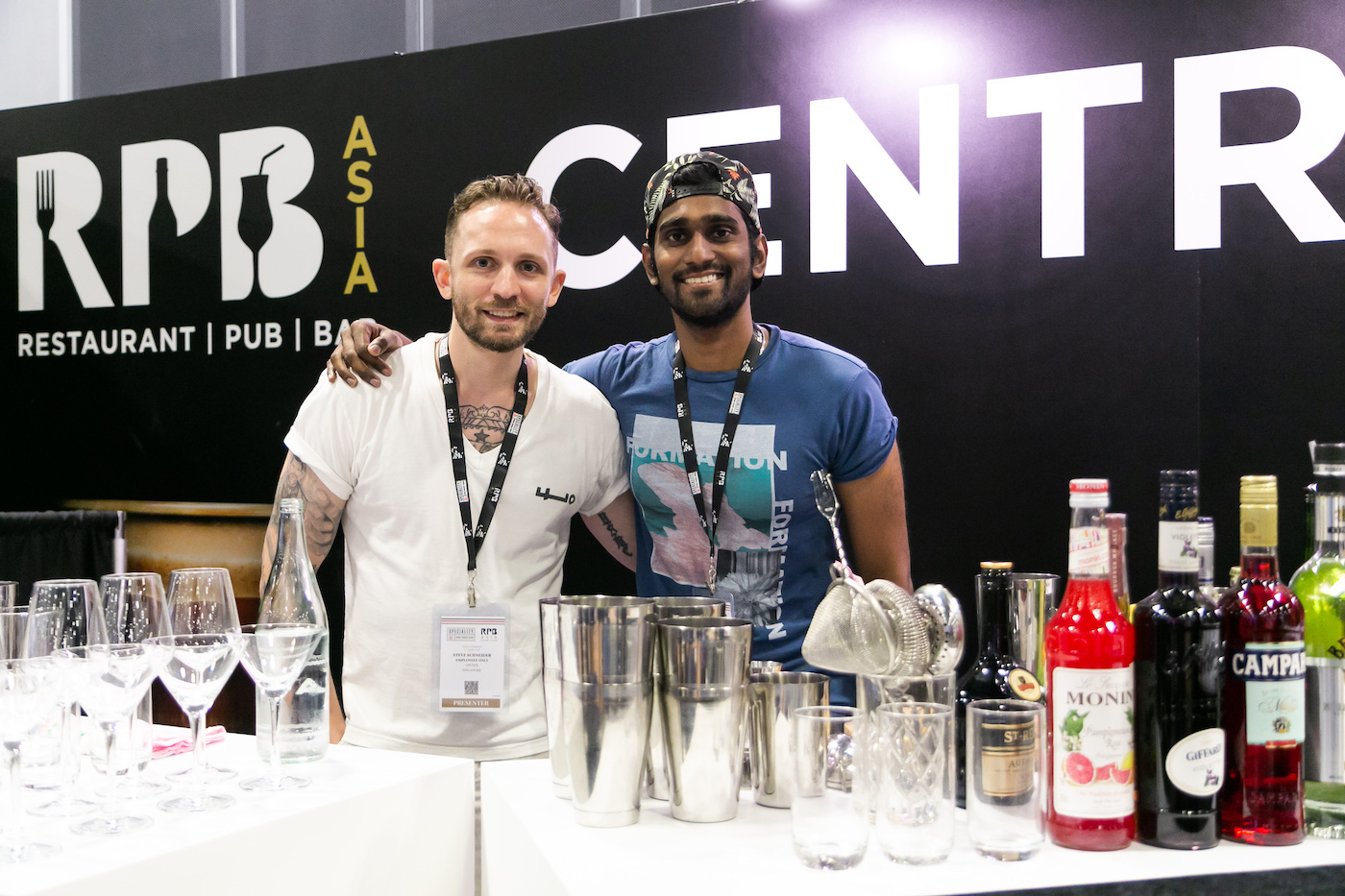 Spread over three days, the competition will test what it takes to be a great bartender, beginning with a chance to show off your creativity and bar skills in round one by making the most innovative and unique Negroni possible. Then, on day two, the Speed Challenge will test your skills in making classic cocktails as fast as possible, while the final round will see competitors paired with a teammate to make a cocktail inspired by a local Singaporean dish. Laksa Martini, anyone?
Competitors will have to make their own way to Singapore, but the Bartender Grand Prix organisers will help those coming to find accommodation with their Bartender Couch Surfer programme. You can either be hosted on a couch of a local bartender, split the cost of a shared bartender bungalow, or use the available Bartender Grand Prix hotel discounts.
Registration is free and open now until June 30, so sign up for a chance to win a share of the SGD$7,000 in cash prizes!
To register and for rules, guidelines and a detailed breakdown of the challenges at the Bartender Grand Prix, presented by RPB Asia 2019, please click here.