By upcycling its guests' unfinished drinks and bar snacks into creative new ingredients, Bar Green makes sure nothing goes to waste. By Elysia Bagley.
At San Diego's Bar Green, owners Ryan Steinbeck and Steve Howard are giving new meaning to the phrase "waste not". Seeing the amount of waste produced by the guests themselves – via unfinished drinks, barely-eaten snacks, smoking, and the like – the two set out to find ways to reduce, reuse and recycle, using techniques that will blow your mind. If you thought your bar was sustainable, think again – there's way more you could be doing.
Ahead of Earth Day this month, the team shares five ways they're upcycling the things guests leave behind as they strive to become a zero-waste bar.
1 Got swill? Redistill.
"People rarely finish every drop of a drink, and we decided to take advantage of that," the team explains. And that's how Bar Green's Magical Mystery Pour was born. Starting every Monday, when a guest is done with a straight up cocktail – like a Daquiri, Martini, Manhattan, Sidecar, Sour and the like – the remaining liquid gets poured into a resealable vessel and put aside. At the end of the week, they take the total contents and redistill it with a neutral base spirit. The new product goes on the menu as the week's Magical Mystery Pour.
"It's super flavourful, versatile and fun," says Steve. "Every customer's backwash has a different profile, and the way it mixes with the cocktail they're drinking creates a one-off flavour every time. When you put all of that unique spittle from hundreds mouths together in one spirit, the result is something truly distinctive – no new bottle is ever the same as the last."
"We love it when guests leave dregs in their glasses," shares Ryan. "It gives us the chance to be creative all over again."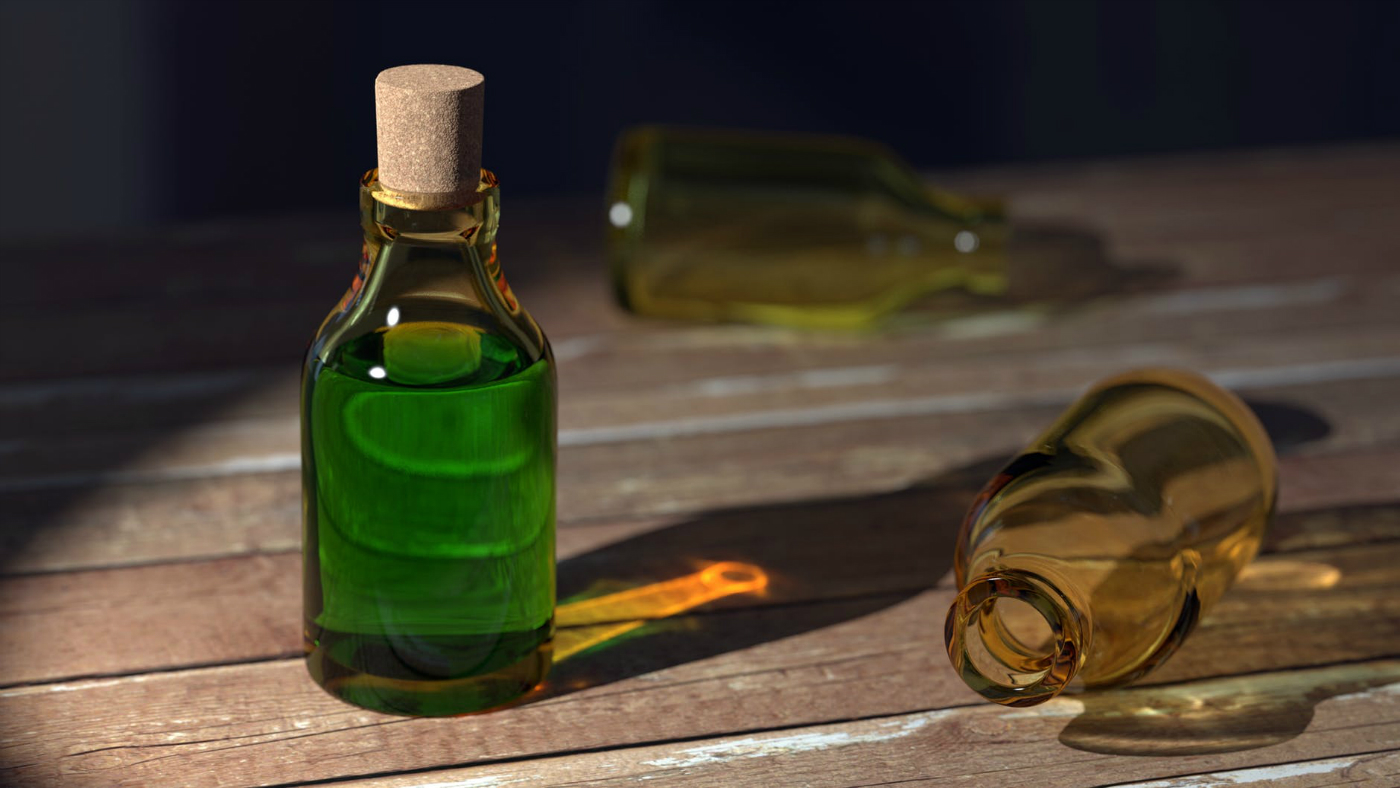 2 Fine brines
"Our plant and insect-based charcuterie platters come with olives, but we hate how many leftover olive pits we end up with," Ryan says. "That's where we got the idea for our Dirty & Flirty Martini."
"After eating the meat of the olive, guests put their pits into a little jar, which we top off with vermouth to do an infusion – the little bits of leftover olive flesh really imbue some delicate flavours. We then build a takeaway Martini in a glass bottle using the infused vermouth, which guests can give as a gift to a loved one. It's really special and personal, because you've literally inserted a part of yourself into the drink by way of the olive pits."
3 When life gives you lemons…
"Being in a party area of the city, we serve a lot of tequila shots, which of course come with a wedge of lemon and a pinch of our signature "body salt": a natural salt extracted from the sweat of our bartenders, taken from the towels they use to wipe their dripping brows on hot days (we don't have ACs). That's a lot of leftover citrus peel."
So, after guests do their shooters, Steve takes the used lemon wedges, chops them up, dehydrates them and uses them in the bar's Lemon Tea-quila tea bags, which you can buy to take home.
4 Up in smoke
"Unfortunately, a lot of people still smoke when they drink, and cigarette butts and ash are major pollutants," says Ryan. To combat its smoking's effect on the environment, they make sure those butts get put to good use.
"All our ashtrays are filled with water. At the end of the day, we throw the ashy water and the butts into the rotovap. You end up with a clear liquid with bold, saturated smokiness. That's where the flavour comes from in our smoky cocktails. Finally, since cigarette filters are made from cellulose acetate, we then melt them down and mould them into hard straws (which we obviously reuse)."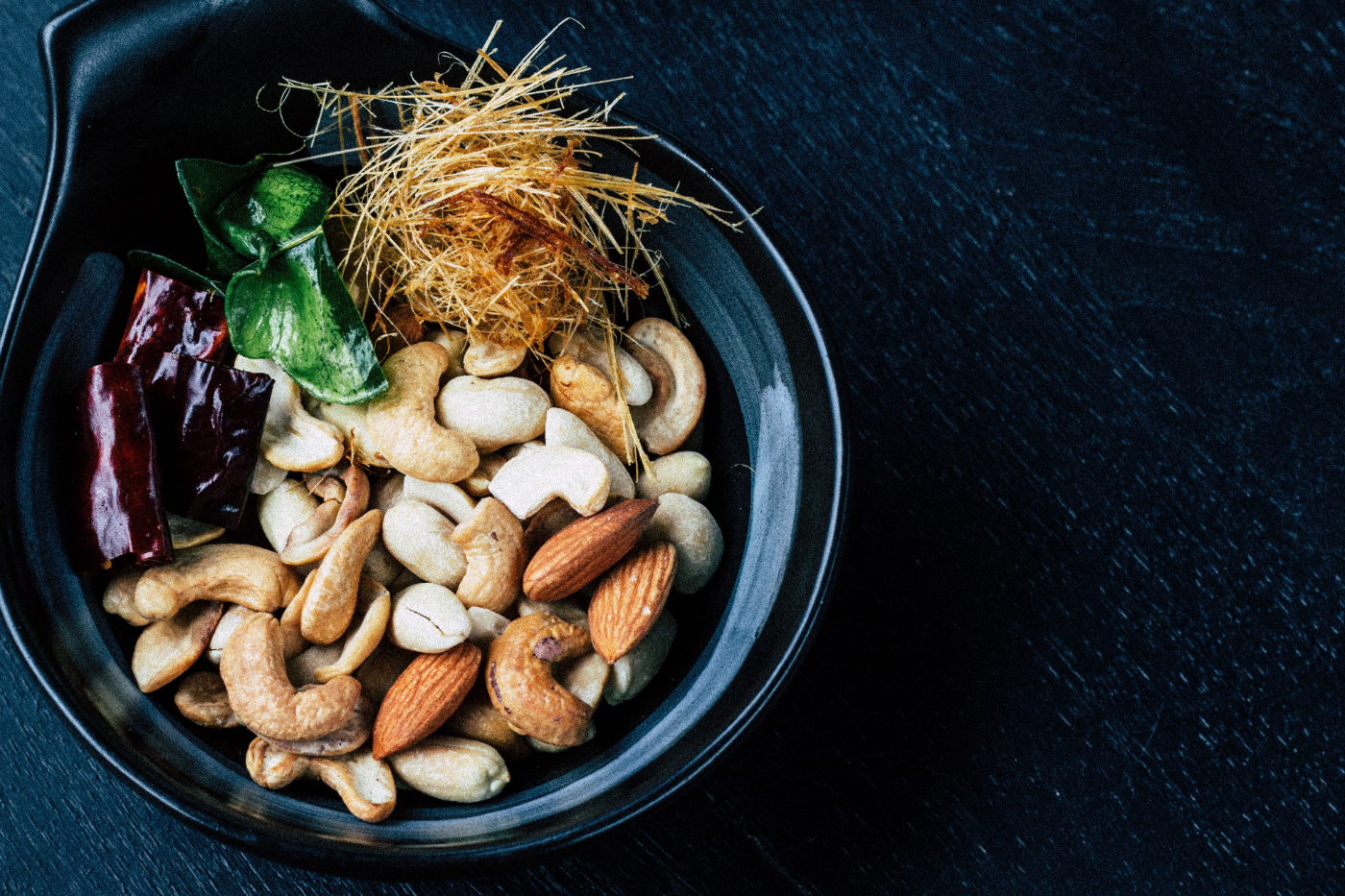 5 Nutty for non-dairy
"Our bar snacks are a mix of handpicked raw nuts. They've never been washed, so you're getting completely unadulterated, healthy nut oils as well as the nutrients from the soil," Steve explains. "They can be a bit gritty, but it adds an extra layer of crunch that most places can't offer."
"Since we give each guest their own bowl, we end up with a lot of leftover nuts. What we do is separate the cashews, almonds and peanuts into three containers: we soak the cashews in water from the melted ice leftover in guests' glasses and then blend them into a vegan cashew cream, which we use to top our Very Green Irish Coffee. The almonds go into house-made almond milk (found in many of our cocktails); finally, we toast the peanuts and grind them down into a fine powder, which we mix with the body salt and use to rim our Peanut Colada.
"If you want to try this yourself, it's important to note that we never sanitise the nuts – each time someone dips their fingers into the bowl, they transfer a whole slew of live bacteria. Great all-natural immunity booster."
Happy April Fool's Day from all of us at DRiNK Magazine and Thirsty Work Productions.