This post is sponsored by Campari
The regional winners will head to Milan for the finals beginning January 20.
Campari's inaugural Bartender Competition in Asia challenged bartenders to experiment with classic Campari cocktails and to invent innovative new creations to honour the Negroni, which celebrates its 100th year in 2019.
Taking place in several markets around Asia, each market's winner will be flown to Milan, Italy for the Asia finals on January 20. Once there, they'll each receive training sessions at Campari Academy, serving their final cocktails at the Camparino in Galleria, competing to win €3,000. The lucky finalists heading to Milan are:
Indonesia – Darren Defretes (Nautilus Bar, Jakarta)
Hong Kong – Heather Cheng (Duddell's)
Japan – Naoto Ogawa (Bar Elixir de Longue Vie, Kobe)
Malaysia – Shadrach Shan Shanmuganathan (Bar Trigona, Kuala Lumpur)
Mongolia – Uuganbayar Altankhuyag (Choco Metropolis Club, Ulaanbaatar)
Myanmar – Zwe Si Thar (Union Bar & Grill, Yangon)
Taiwan – Che-Wei Chang (Asia 49 Restaurant & Lounge, Taipei)
Thailand – Supawit "Palm" Muttarattana (Vesper, Bangkok)
Singapore – Yoma Rivera (Queens at Zouk)
South Korea – Won Woo Choi (Coffee Bar K, Seoul)
Vietnam – Vu Doan Vien Du (Drinking & Healing, Ho Chi Minh City)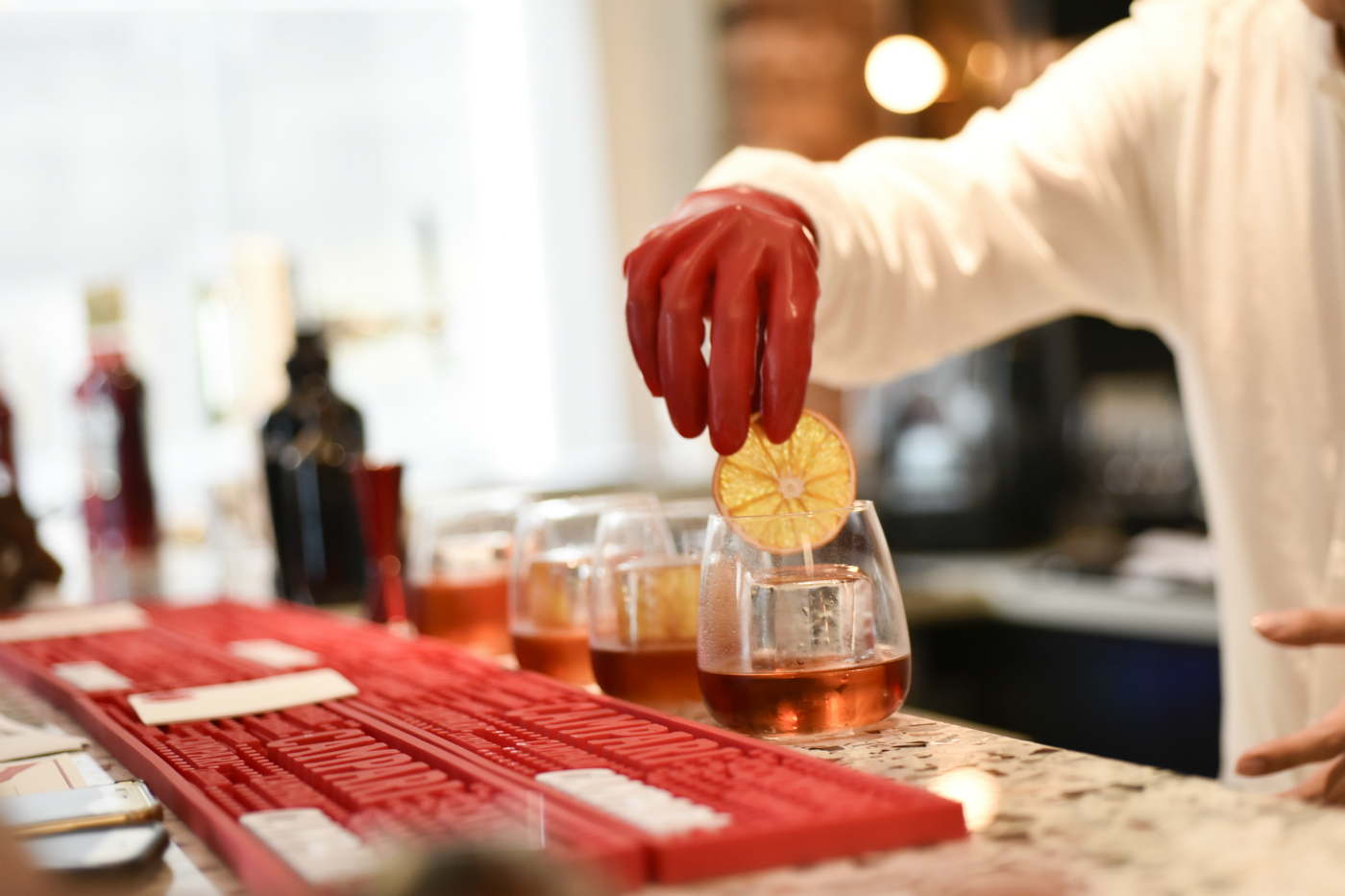 Here are some of the recipe highlights from the local rounds:
Recipe (Click to view)
Luna Rossa by Naoto Ogawa
Recipe (Click to view)
Crop-roni Circle by Mars Chang
Recipe (Click to view)
Cachee by Yoma Rivera
Finalists will arrive January 20 and spend the next day training at Campari Academy, followed by the semi-finals at Bar Storico, where finalists must present the same cocktail they made at their local finals. A panel of judges – Tommaso Cecca (bar manager of Camparino), Serhan "Charly" Kusaksizoglu (director of corporate projects – bar and concepts for Shangri-La Hotels & Resorts), Maria Cristina Iaselli (global bartender advocacy and engagement manager for Campari Group) and technical judge Symphony Loo (SEA regional brand ambassador for Campari Group) – will assess the cocktails and evaluate them based on design, aroma, taste, appearance and the story behind the creation, as well as overall impression. To ramp up the competition, this round will also have a range of point deductions for bottle presentation, wash-lines and exceeding the time limit.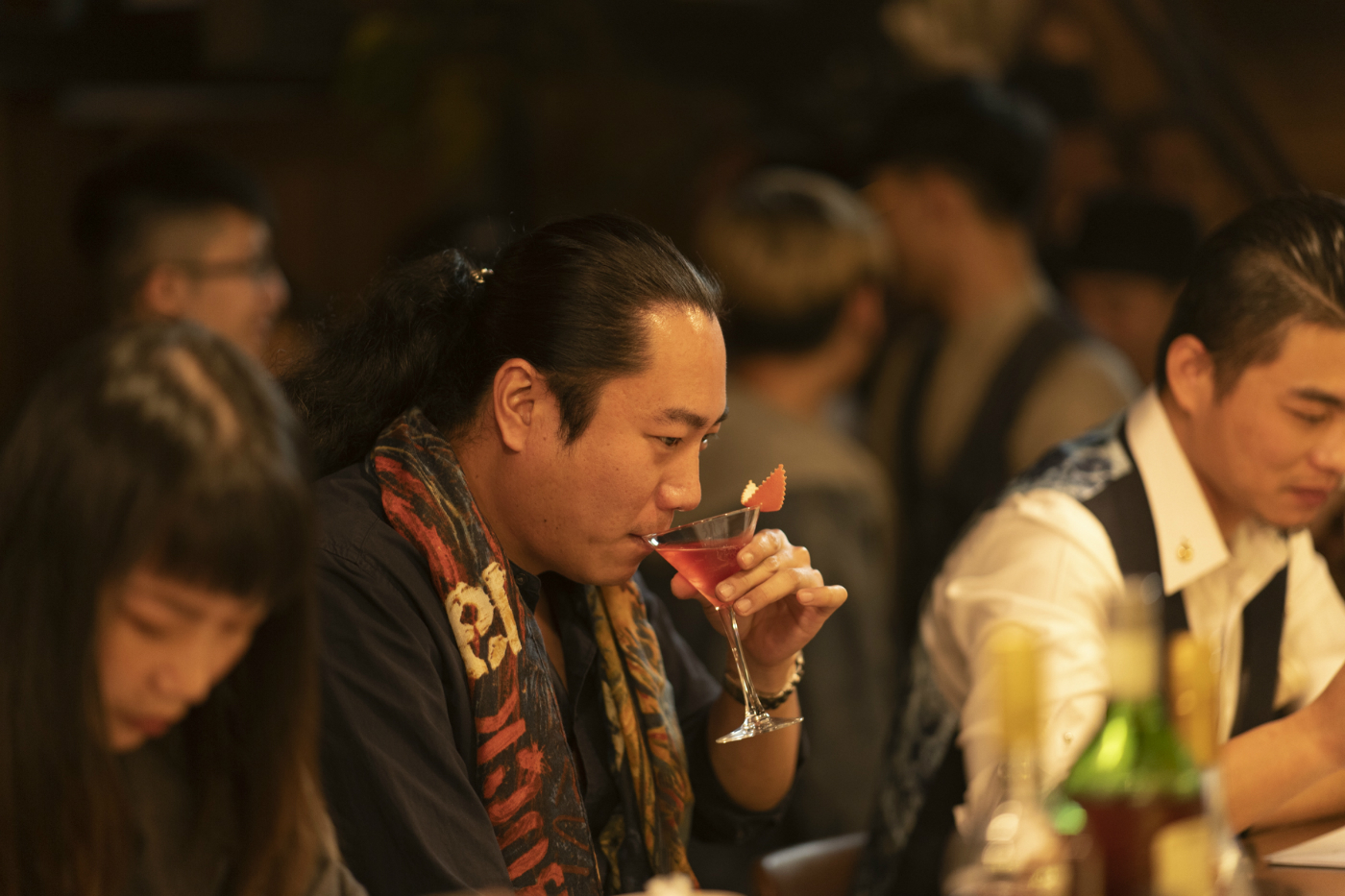 Then, on January 22, the top three will each be paired up with a tutor who will help them create their cocktail for the regional final. First, they'll each be given a voucher for €150 to purchase ingredients at special markets marked on a map, which they'll set out to find alongside their tutor. The final round will take place later that evening at Camparino – judged by the same panel and using a similar scoring system.
Check back on DRiNK Magazine's Facebook for the results on January 23, shortly followed by an interview with the Campari Bartender Asia champion and their winning recipe.