DMBA 2018 winners' portraits
Striking portraits of all the winners from DMBA 2018.
Snapped in a custom-built Montenegro photobooth led by a world famous photographer, these are the DMBA 2018 photos you've been waiting for: the winners' portraits. Captured by renowned portrait photographer Doron Gild, all winners were captured after they stepped off the stage – a moment that always shows both great humility and a spark of energy you can never recreate.
Gild – who you may know as the eye behind the beautiful photos of the PDT Cocktail Book – is an Israeli-born, Brooklyn-based photographer heralded for his distinct, self-created style of portraiture. With the signature deep, rich palettes Gild fashions combined with his focused passion for snapping people in their own environments, there couldn't have been an artist more suited to the task of capturing the faces of our industry. See below for the winners in all their glory: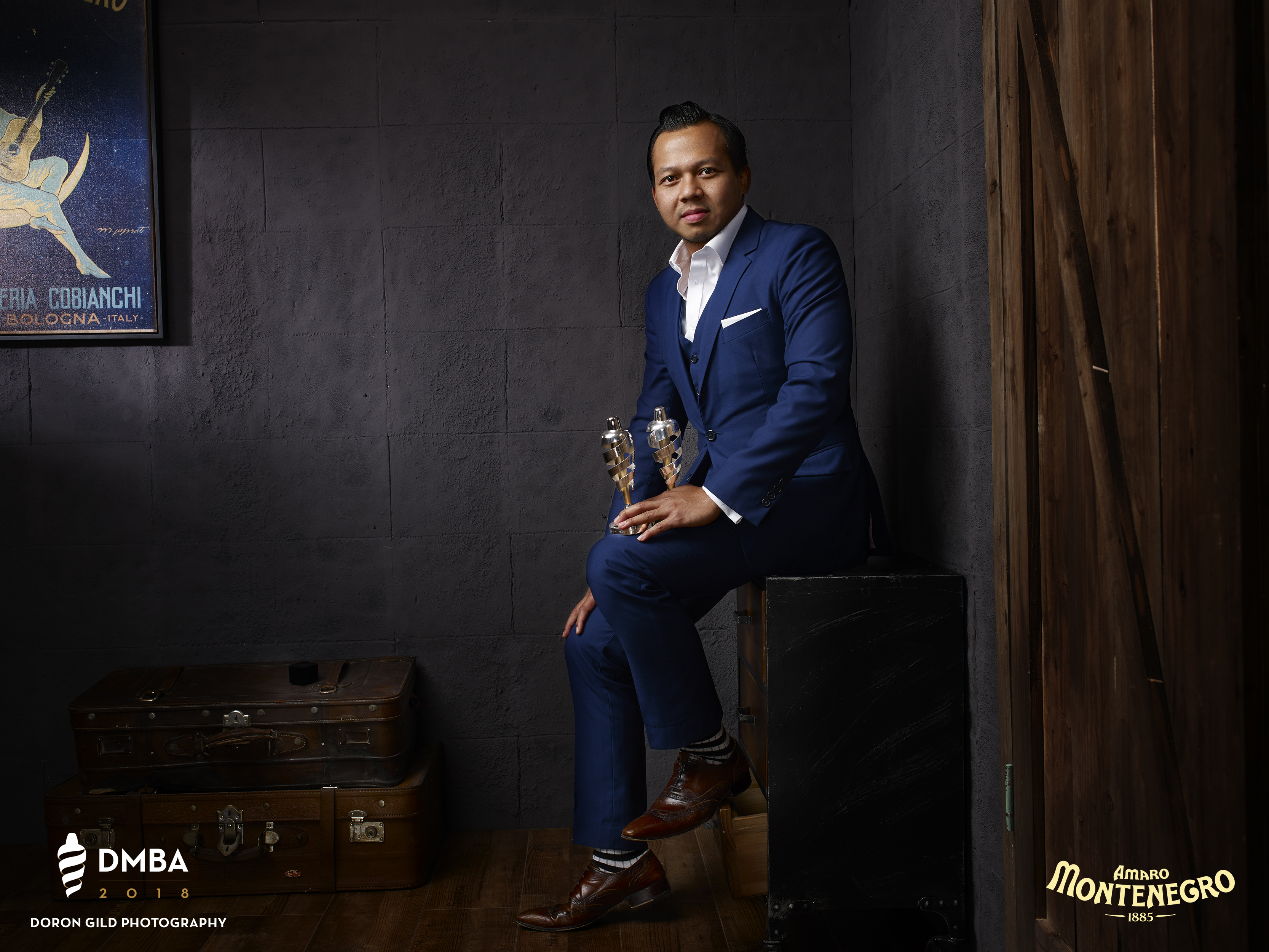 Bartender of the Year (Asia), presented by Peddlers Gin
Agung Prabowo
Bar of the Year (Asia), presented by Montenegro
The Old Man, Hong Kong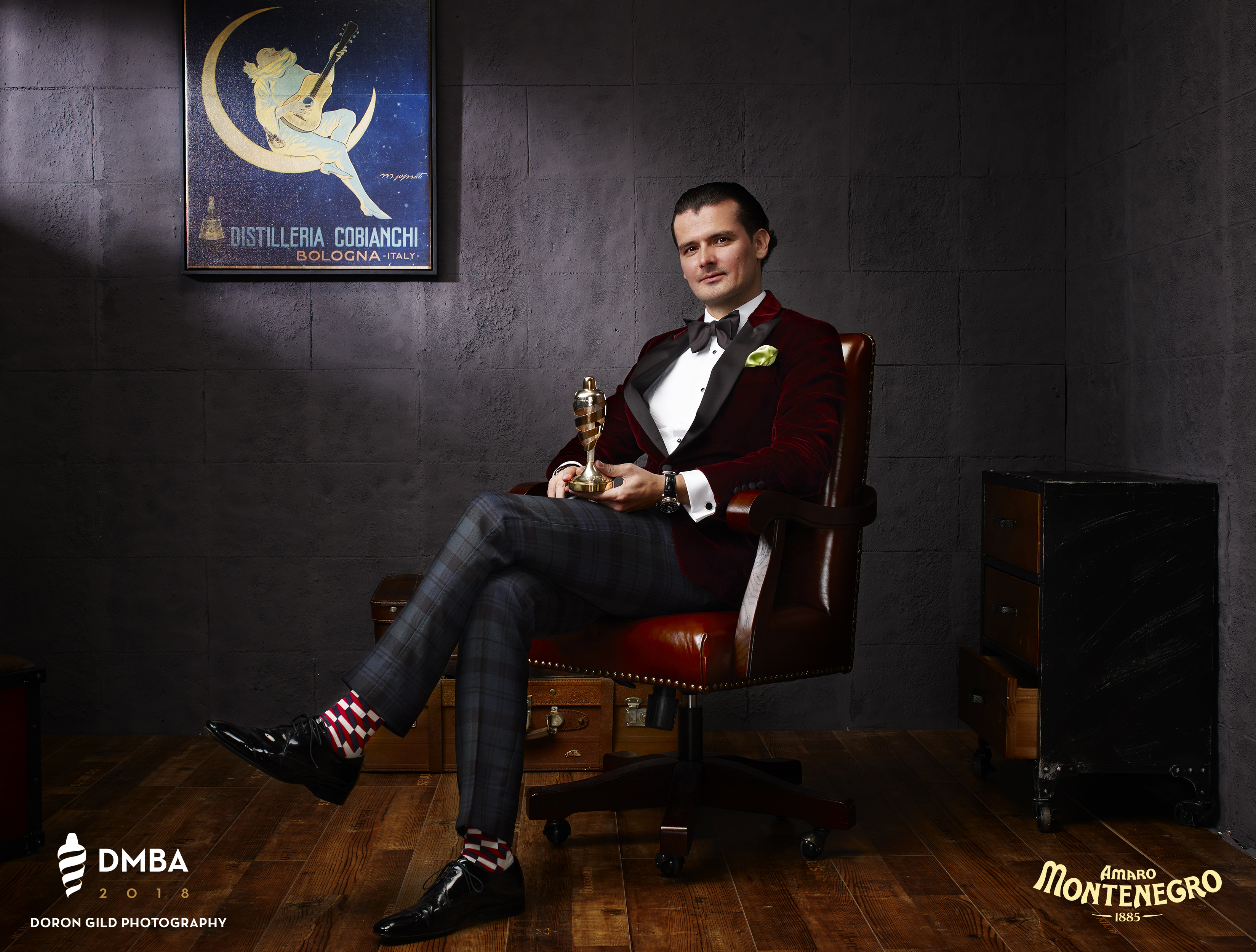 International Bartender of the Year (New for 2018), presented by Cityson
Erik Lorincz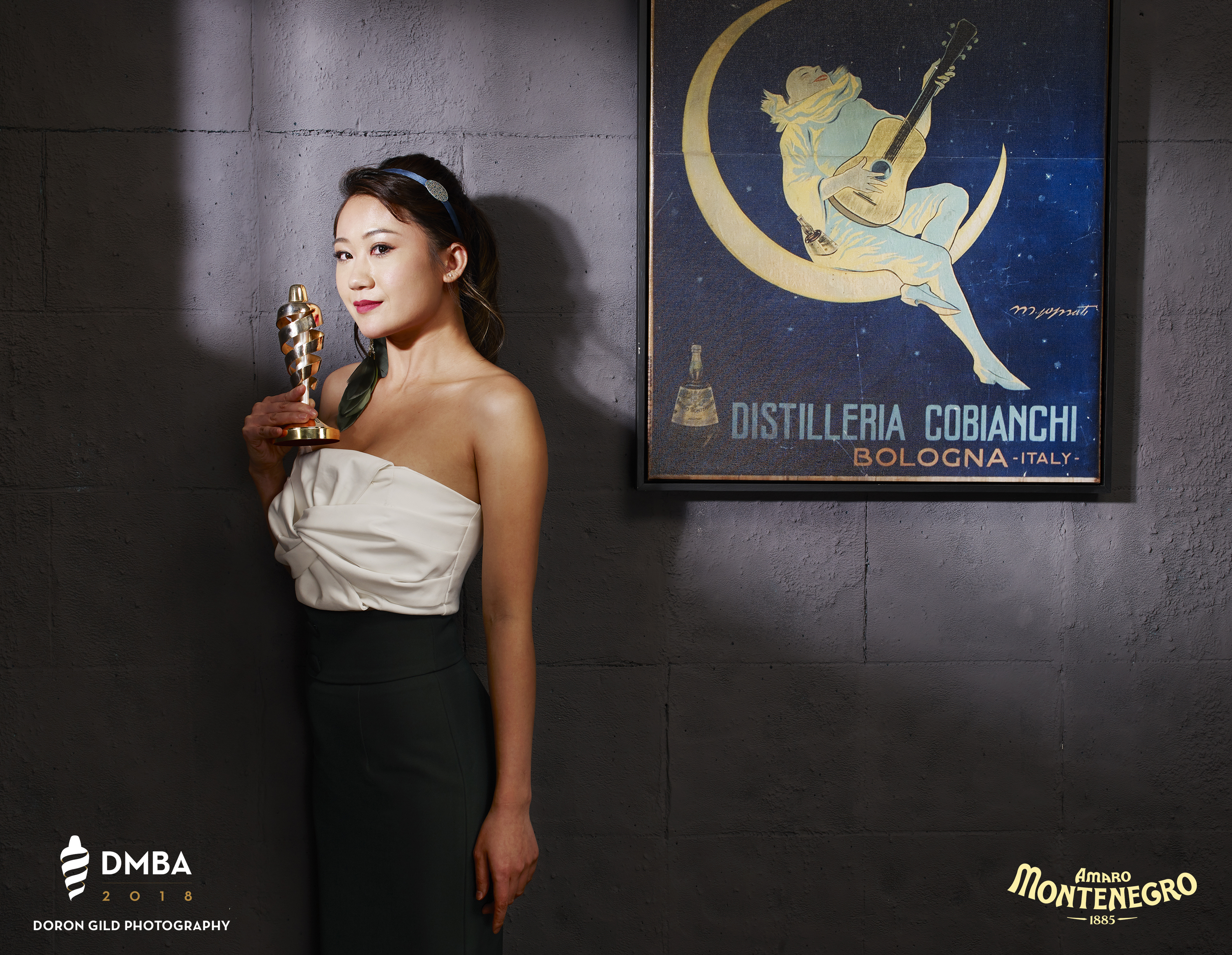 DMBA 2018 Bartender of the Year (China), presented by Gotham East, Luxardo, Cocchi, Nouaison
Jackie Lo 卢雪君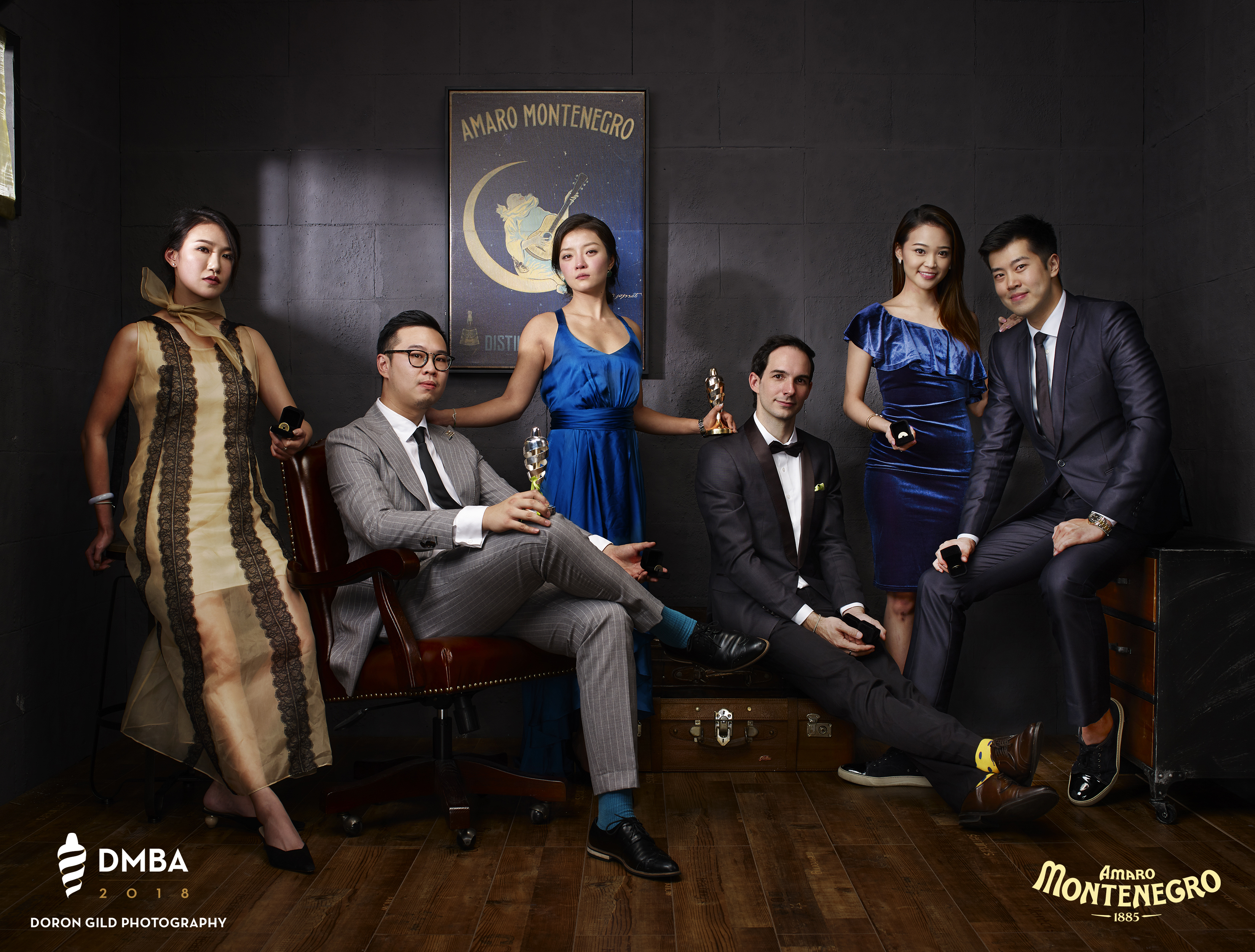 Bar of the Year (China), presented by Perrier
Hope & Sesame, Guangzhou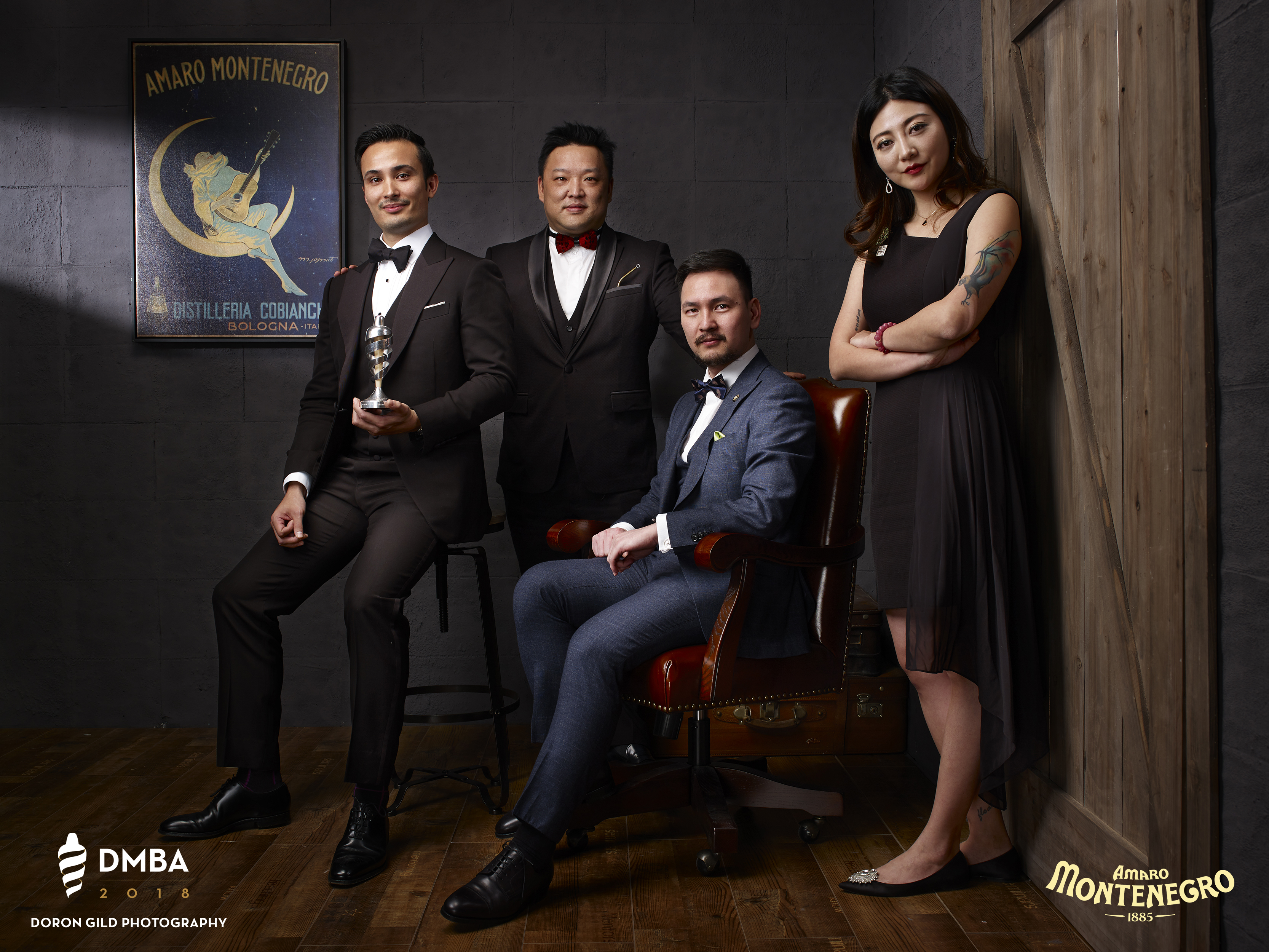 Sustainability (New for 2018), presented by Nespresso
BACARDI No Straws Campaign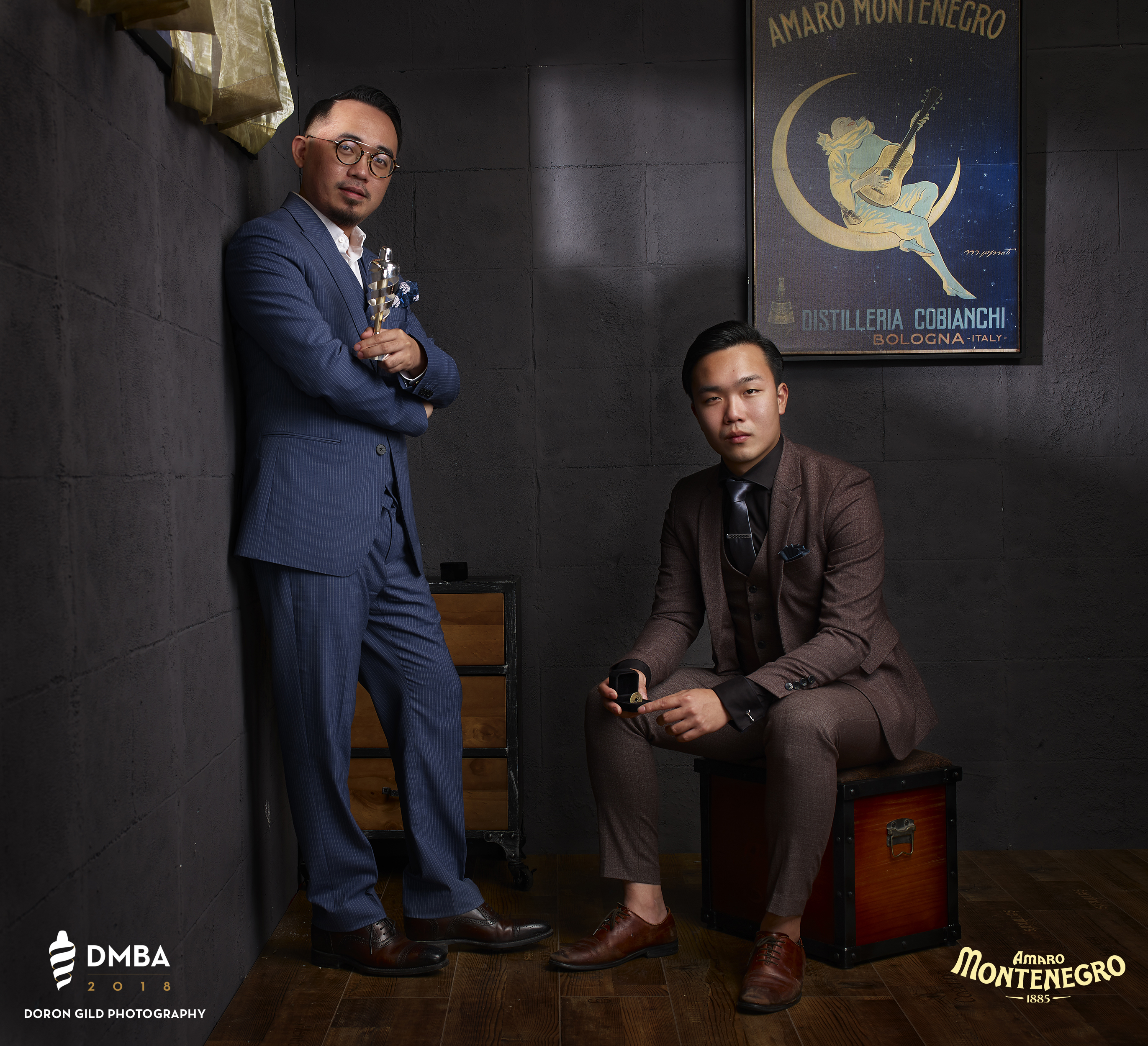 Innovation (New for 2018), presented by RATIO Coffee and Cocktail Bar
Cityson 
Bartender Brand, presented by Thirsty Work Productions
Campari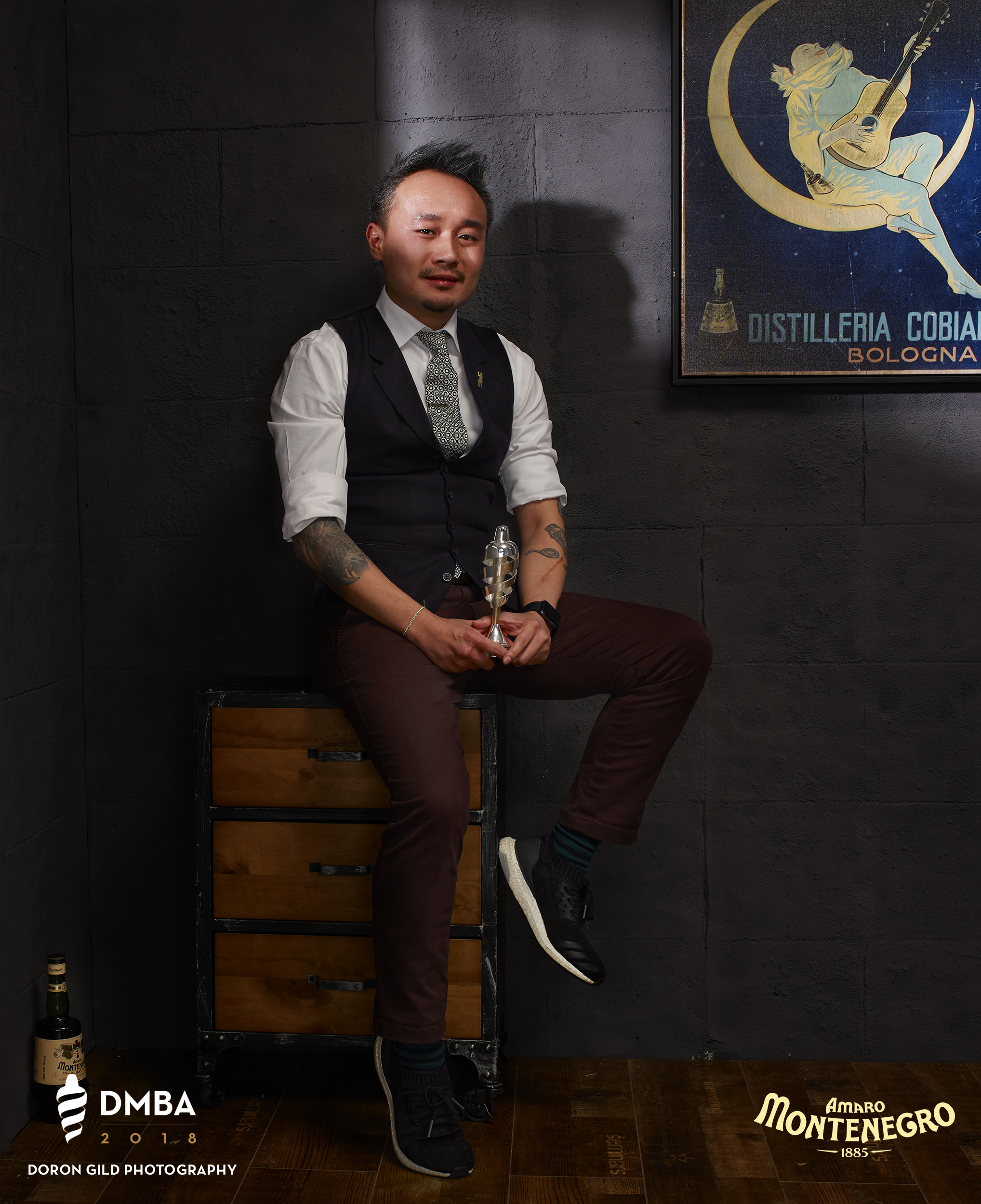 Brand Ambassador, presented by Thirsty Work Productions
Ethan Liu 刘明, Proof & Company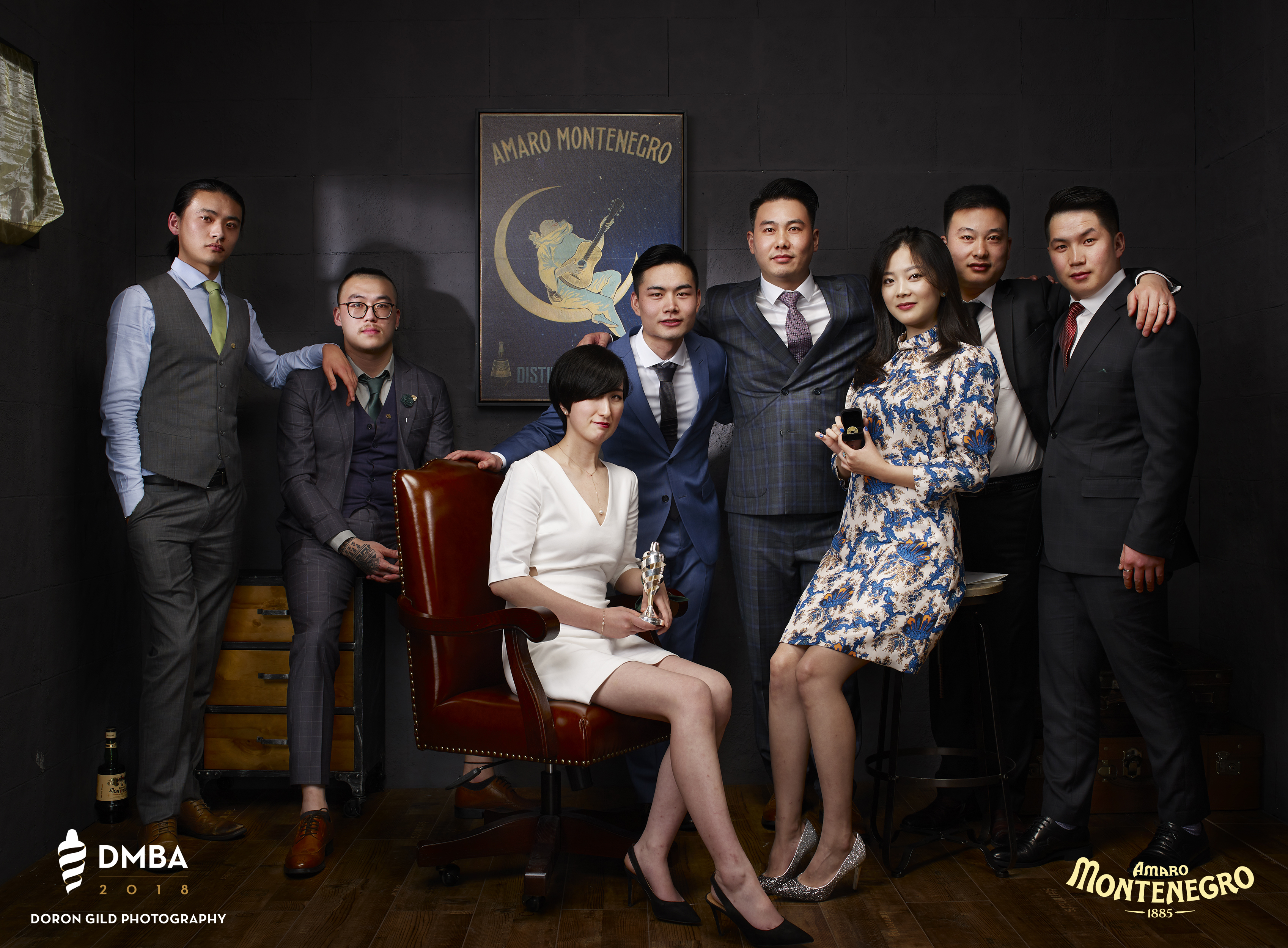 Design, presented by Orrefors
Atelier by Taste Buds, Shanghai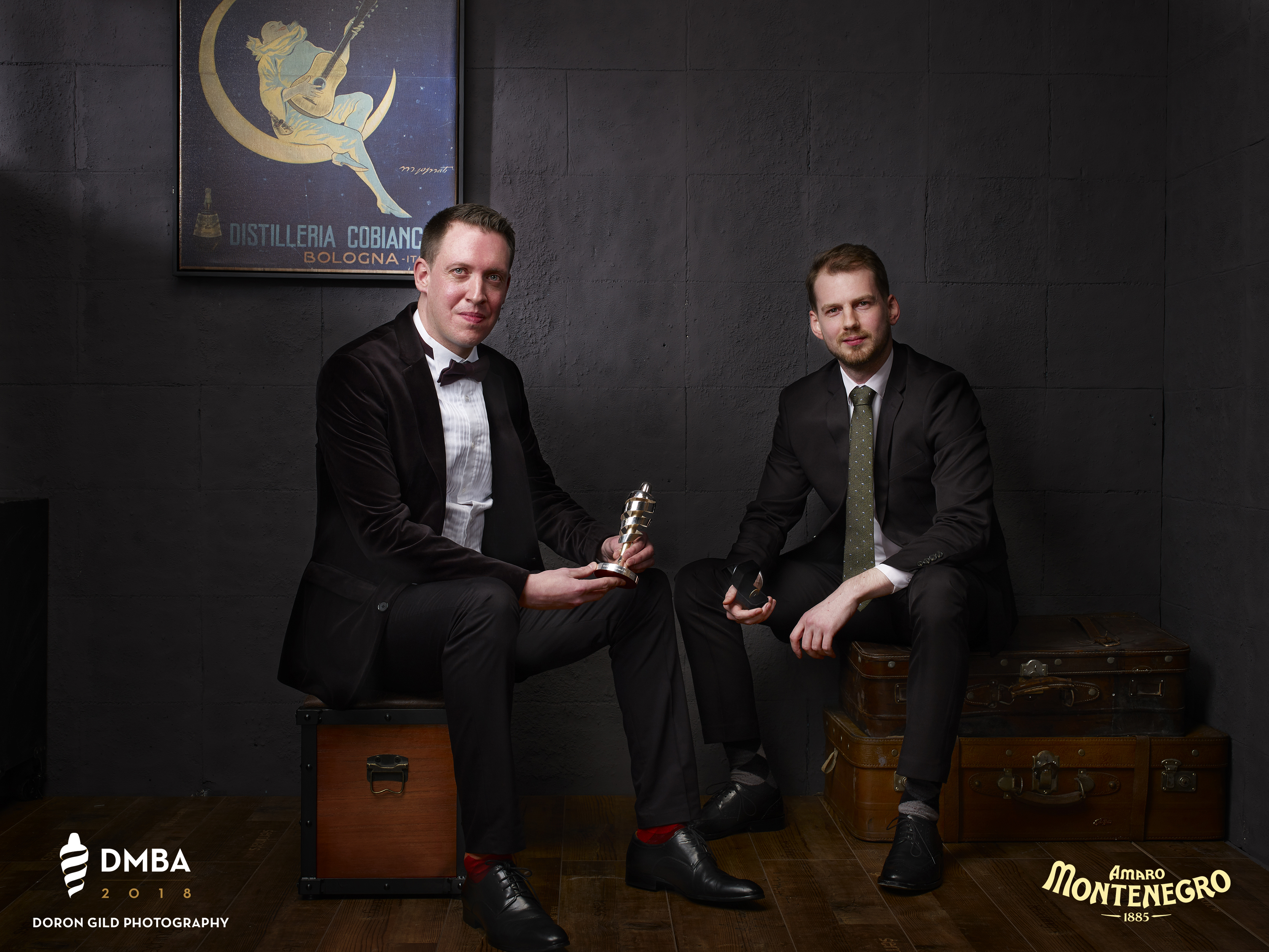 Music Program, presented by K-Array
Shake, Shanghai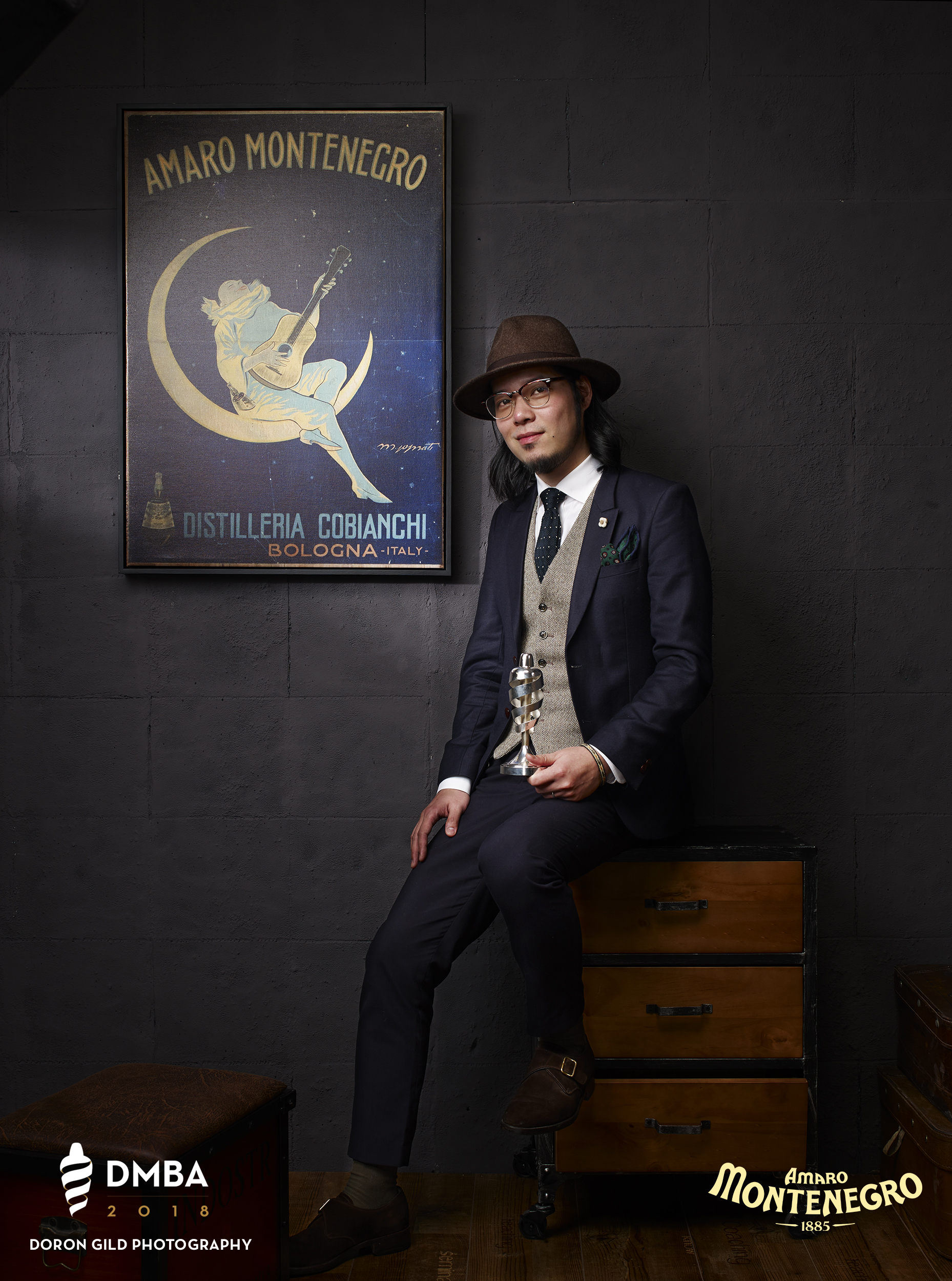 Wine Program, presented by Penfolds
Le Verre a Vin, Shanghai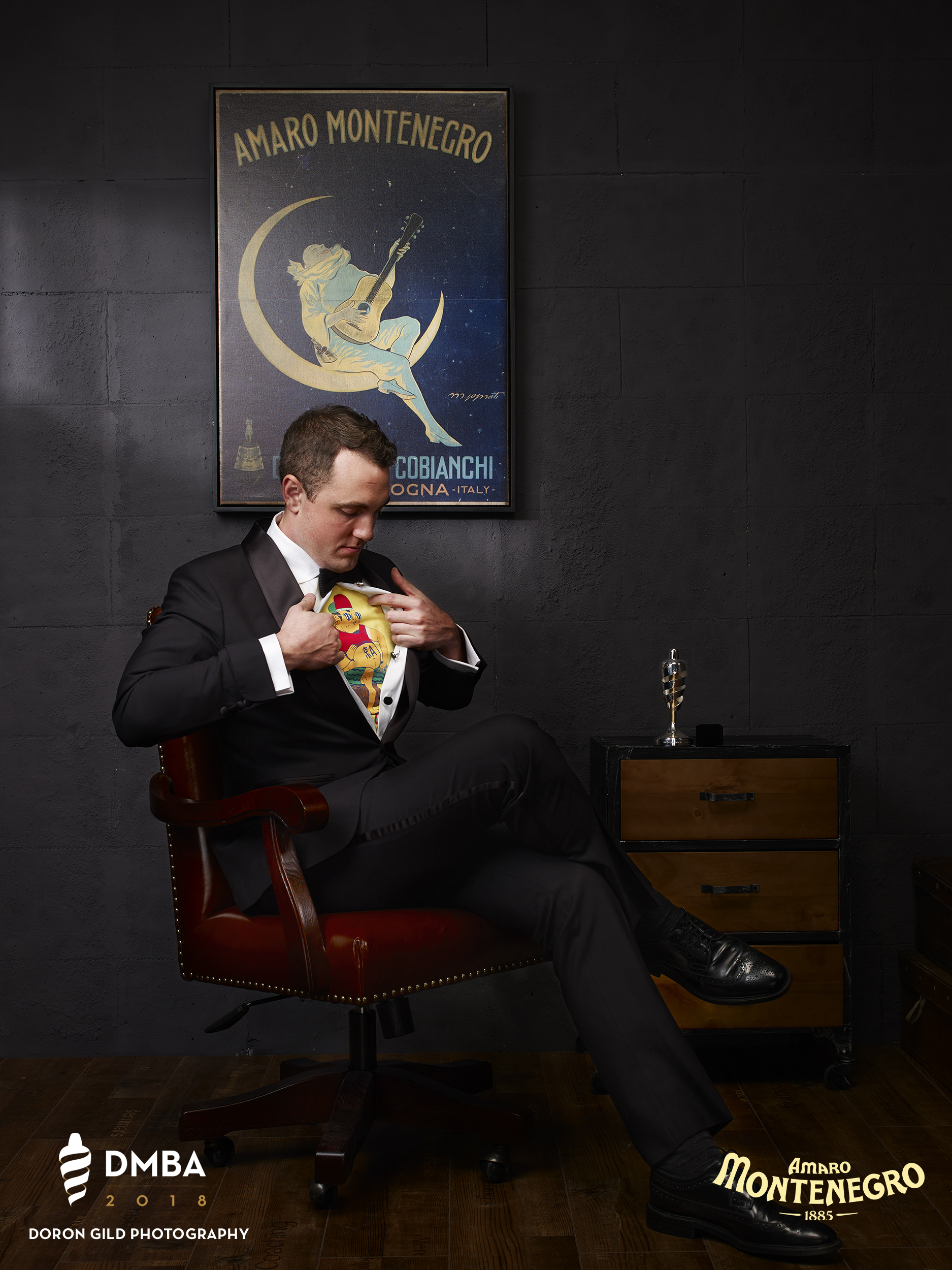 Beer Program, presented by Boxing Cat Brewery
Jing-A Brewpub, Beijing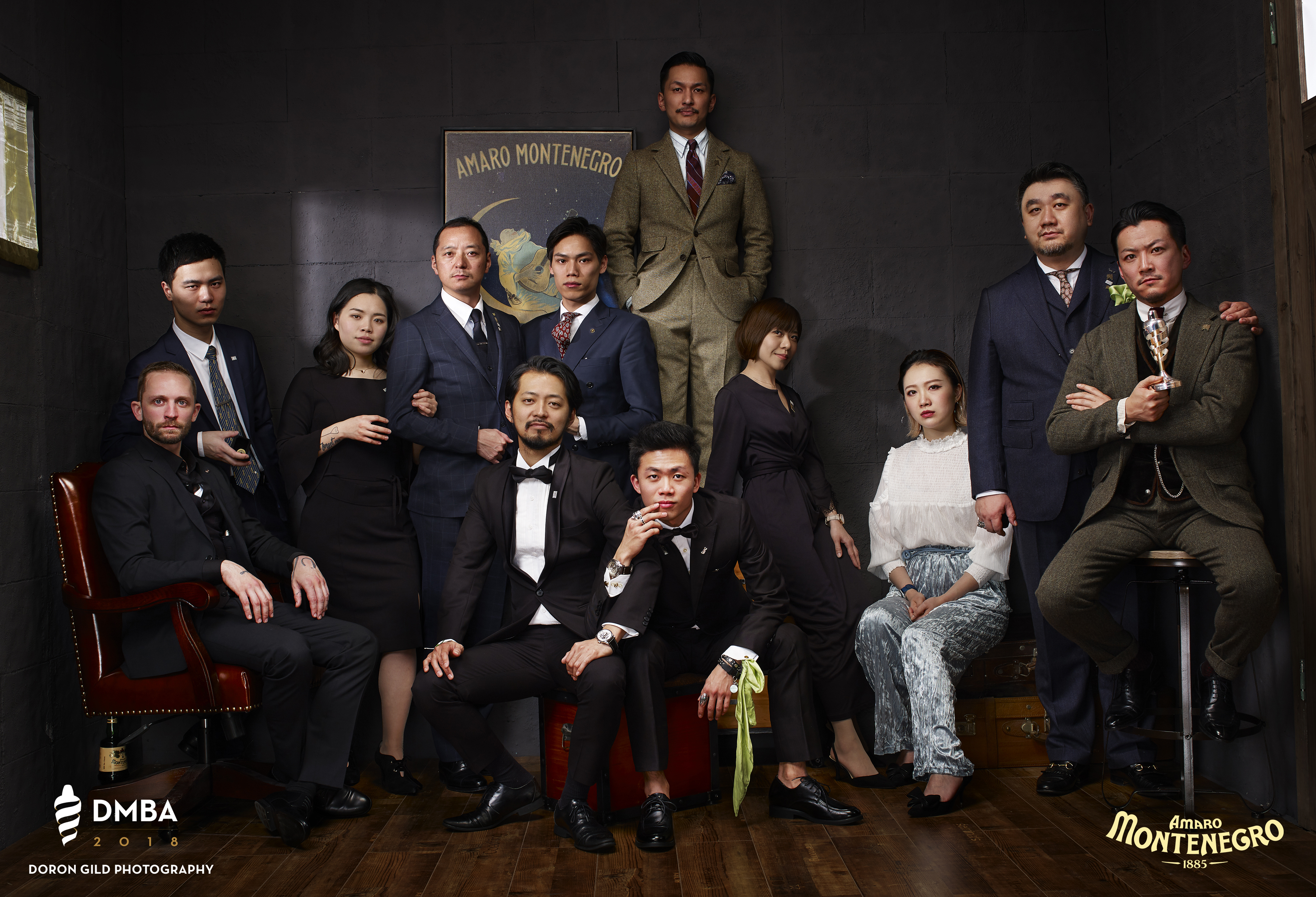 Service, presented by Small Batch Learning
Sober Company, Shanghai
Bar Team, presented by Chivas Regal
Sober Company, Shanghai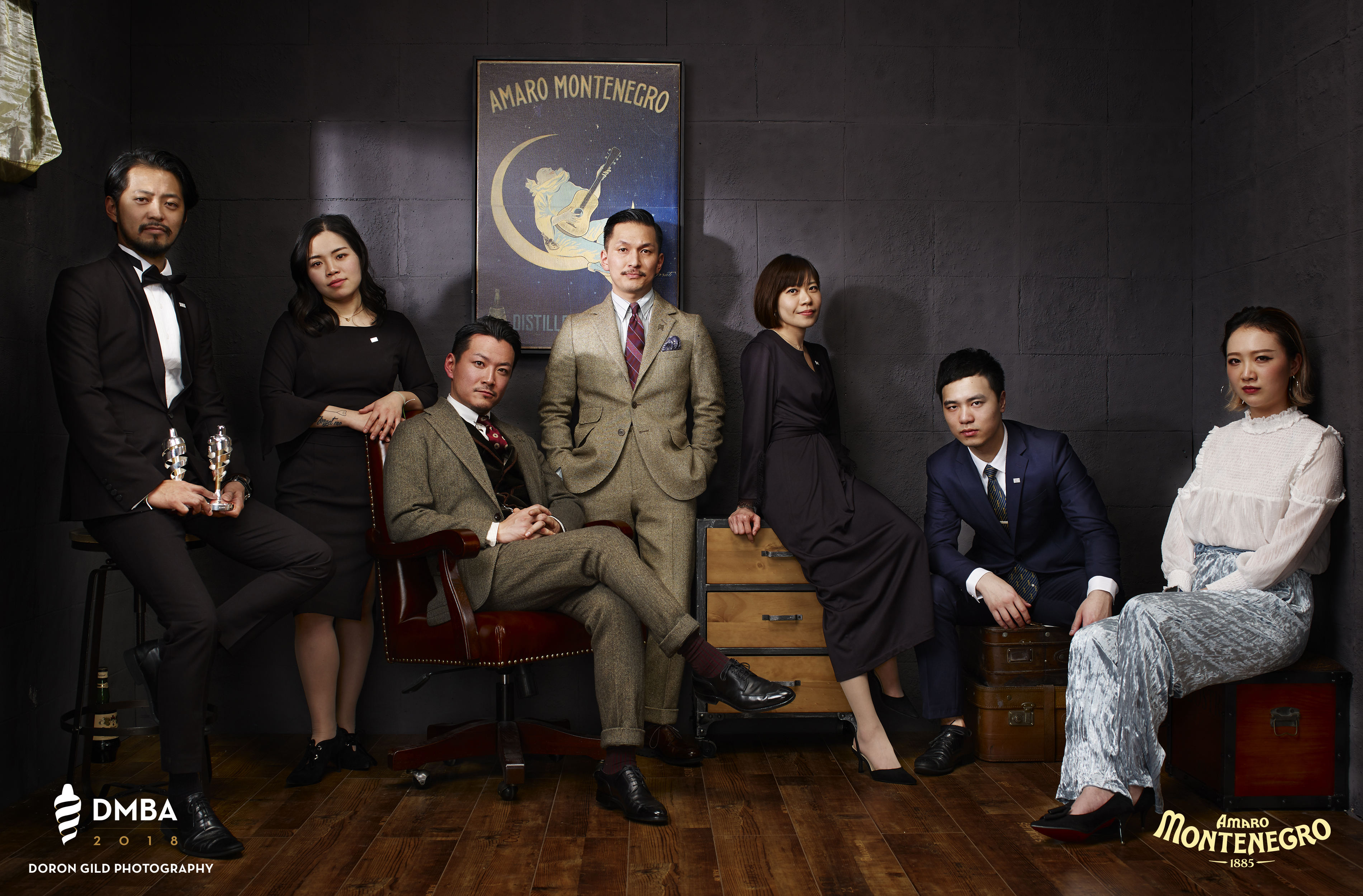 Restaurant Bar of the Year, presented by Licor 43
Sober Company, Shanghai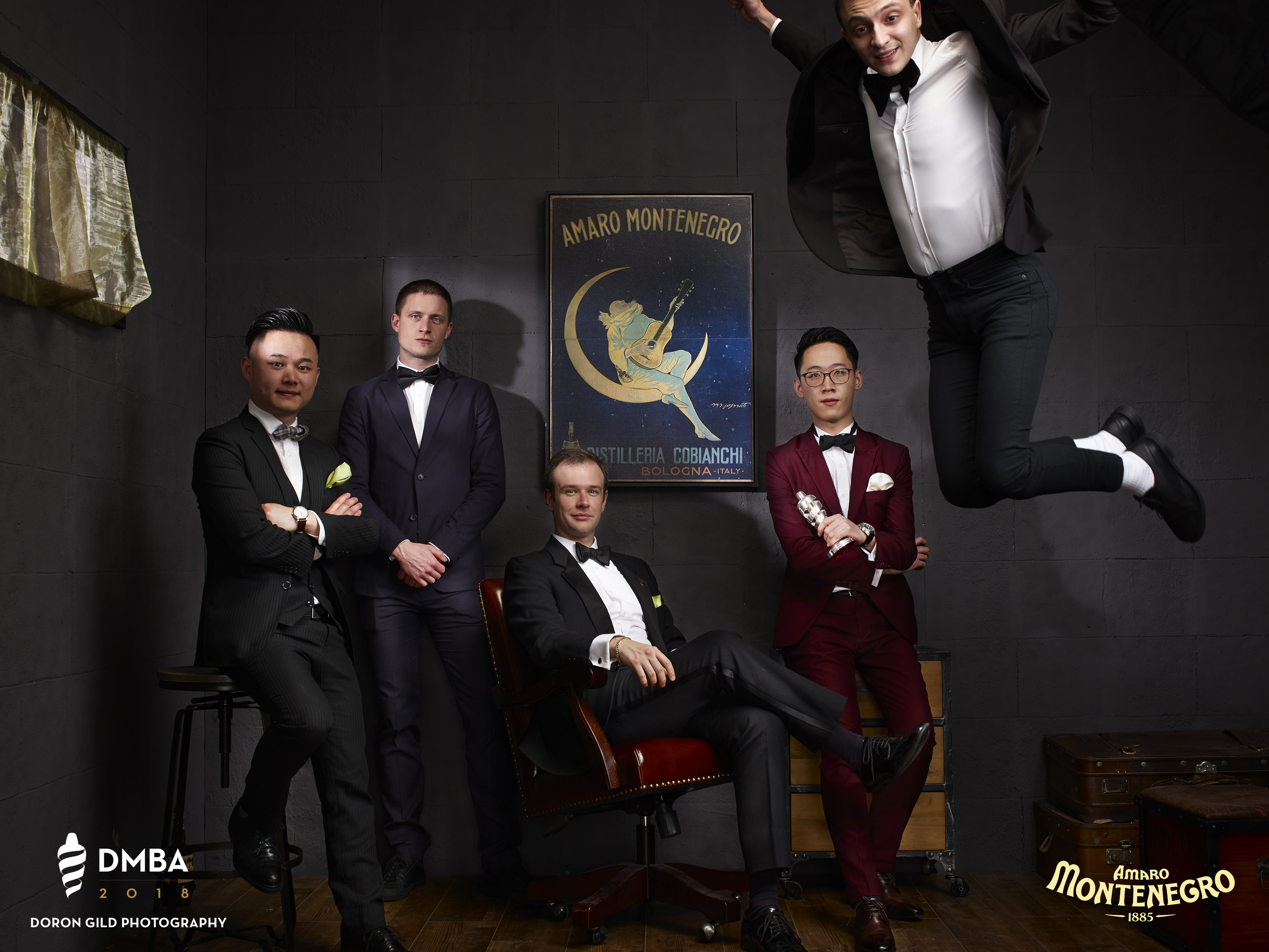 High Volume Bar, presented by Jack Daniel's
Le Baron, Shanghai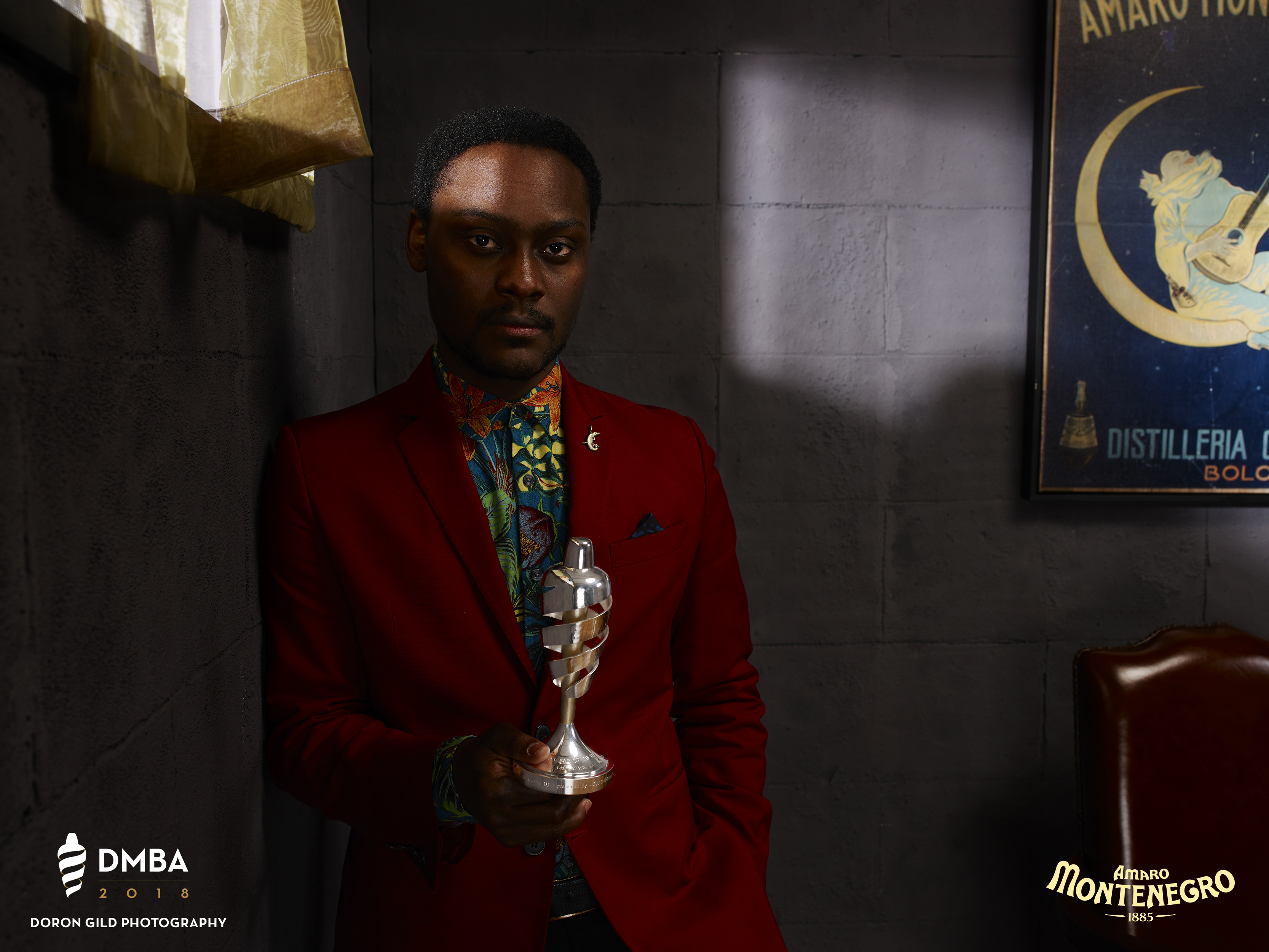 Hotel Bar, presented by Summergate Fine Wine & Spirits
EQUIS, Four Seasons Hotel Beijing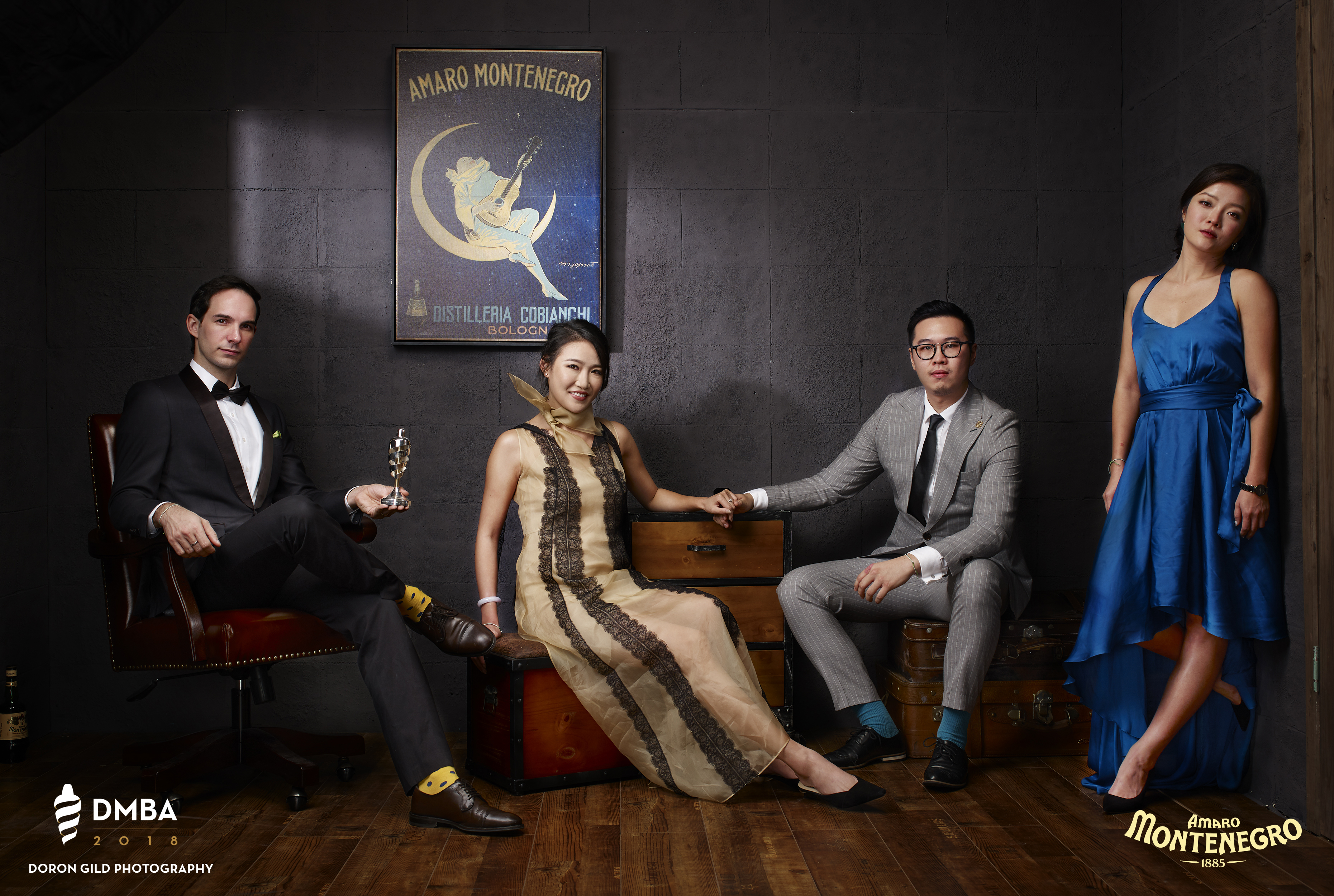 Cocktail Program, presented by Havana Club
Hope & Sesame, Guangzhou
Entrepreneurship (New for 2018), presented by Hennessy
金衆磊 Kin, Constellation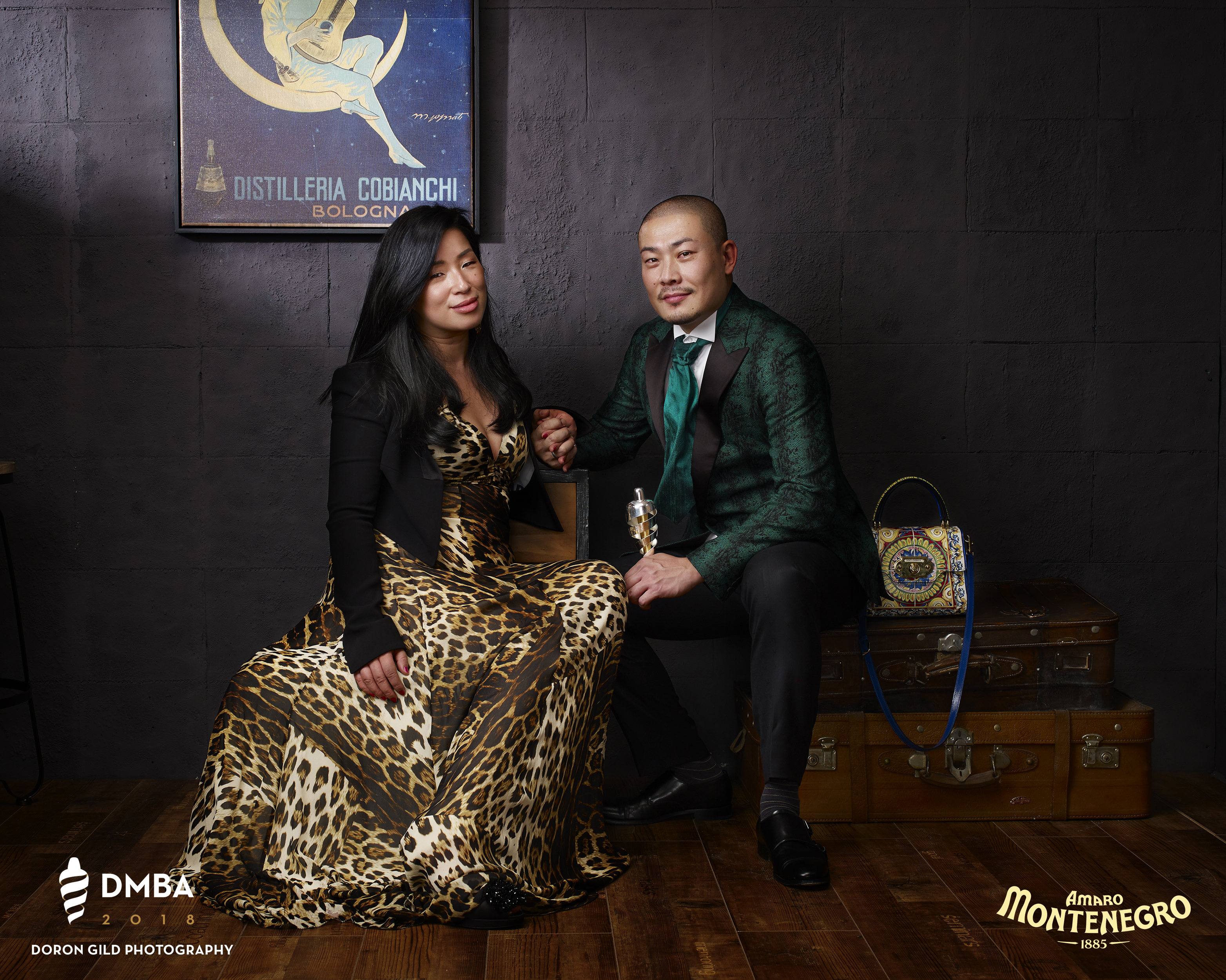 Founders Award, presented by Thirsty Work Productions
杨大庆 Eddy Yang