Pay sustainability more than just lip service, says Paul Mathew.
Almost three years ago we opened The Arbitrager in London under the banner of "DrinkLondon", a pub focusing on the concept of drinking local. We did this primarily because there was so much great stuff on our doorstep. London has fully embraced the "craft" beer and spirits revolution, with breweries and distilleries at every turn – we wanted to support them. We also liked the idea that our products didn't have quite so far to travel and that we could pop round and see them whenever we liked – hardly the case when you have a back bar full of spirits from the four corners of the world.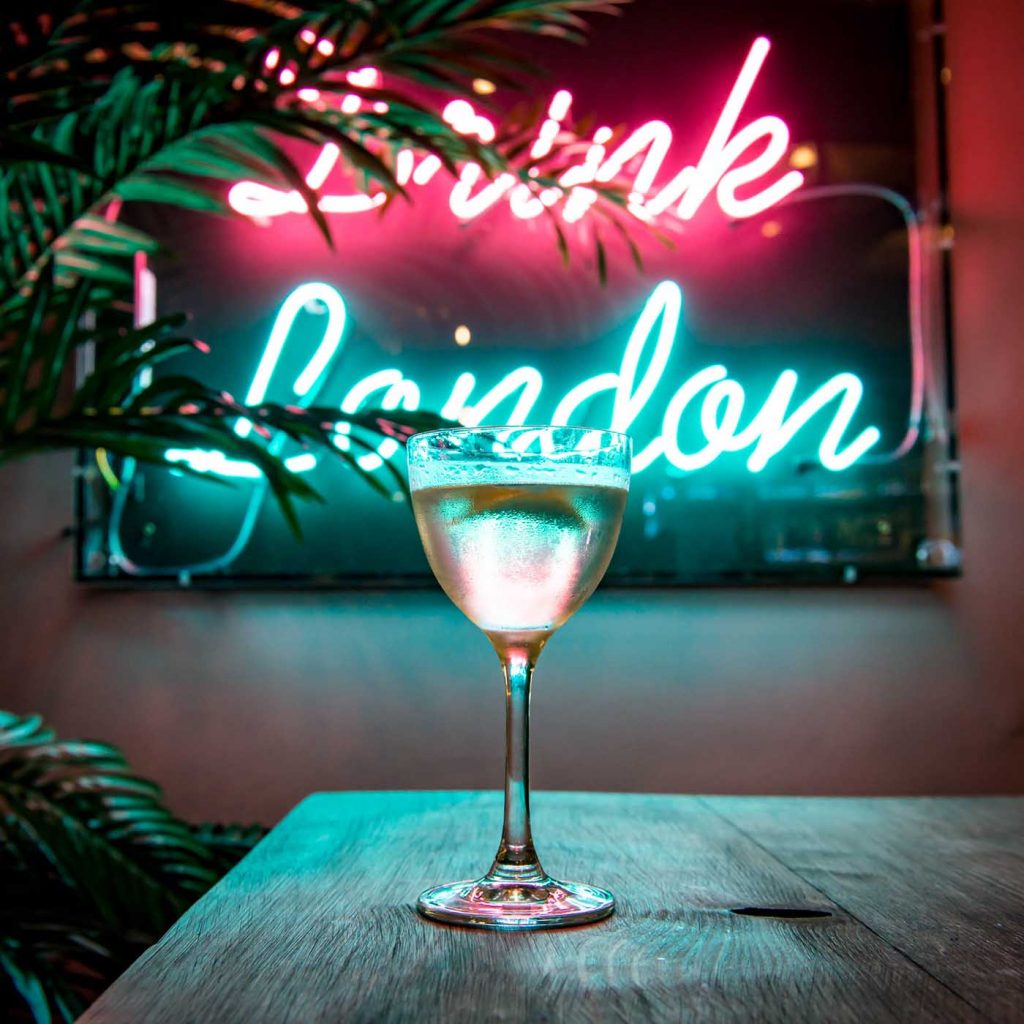 Neatly, this fitted in rather well with the push towards sustainability that's become the buzzword of our industry over the last couple of years. And when we decided to do something similar at The Hide this year, we wanted to look at that in more detail, following the supply chains and reducing our impact.
There is a lot out there about sustainability at the moment – #refusethestraw, Trash Tiki, fermenting your discarded garnishes, zero-waste and sourcing locally – and it's great that our awareness is being raised in the drinks industry. But the subject of sustainability (or how to reduce our environmental impact) is complicated, huge and frustratingly it's not clear cut.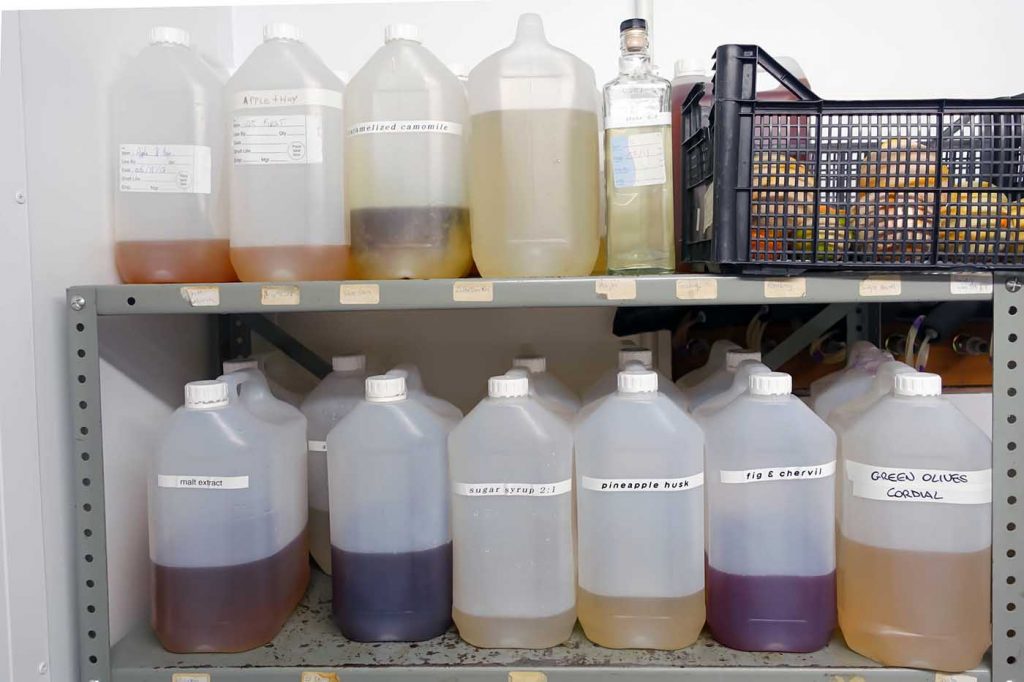 Clearly ditching plastic straws is good. It's easy to do and quick; customers get it (though please don't then use a plastic swizzle stick next to your biodegradable papaya straw). But it's not always so black and white. When we were refurbishing The Hide and going London-only, we thought "Great – we're reducing the supply chain; our cases of spirits and kegs of beer aren't being flown half way around the world." Unfortunately, that's not the whole story. A lot of London's gins are distilled with neutral grain spirit, and that can come from the UK, but some is also imported. The botanicals are coming from as far away as Japan and South America, while the glass bottles largely come from France or China. The closures and labels might come from somewhere else entirely.
Supply chains are complex. In the case of one London brand we work with, the product is distilled in London, shipped to the USA where the brand is based, then re-imported back to the UK – that's a lot of miles for a "local" product. Another distils here, then bottles it in Belgium before re-importing, while another distiller imports fresh sugar cane (most definitely not local), makes rum, then ages it in ex-bourbon barrels from the USA. All these have a different environmental cost – spirit shipped as bulk concentrate is more efficient than shipping the raw materials to distil somewhere else. Put it in a bottle and that weight doubles.
One way we address this is by buying some of our house spirits in bulk. The advantage of using local distillers is that we can buy direct in 25 litre canisters. Not only does this reduce glass waste (which we recycle anyway), but saves energy on bottling and labelling lines. More fundamentally it reduces costs for us and the distillery (we get the end product approximately 30 per cent cheaper), so makes very sound business sense.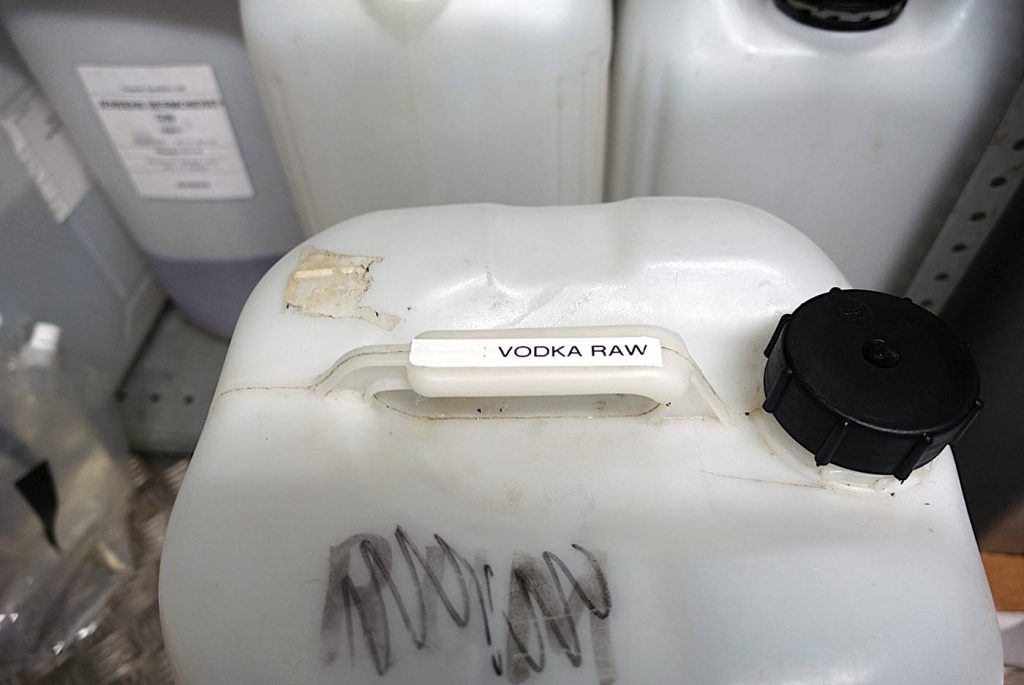 Is truly local sustainable, then? Unfortunately, also not so clear-cut. We work with at least 10 London distilleries. Many of these run small, inefficient stills. In one case, a single distillery heats over 10 small stills. Small batch is appealing, but resource-heavy. In contrast, Absolut's distillery in Sweden is one of the world's most efficient, sourcing everything from within 25km, farming to best practice for sustainability, recycling waste CO2 (they are carbon neutral) and using only green energy sources. All their distribution chain uses biofuels and they even use the spent wheat cake as animal feed. Perhaps we should all just be using products from big, efficient distilleries…
Then there's the operational side of running your venue itself. Turn your glass wash temperature down a couple of degrees, make sure your fridge and a/c filters are clean so everything is running efficiently; order efficiently, try to use less linen, get your cooking oil turned into biodiesel – this may be the unglamorous side of good business management, but contributes more to environmental sustainability than those paper straws and that bottle of offcut limoncello.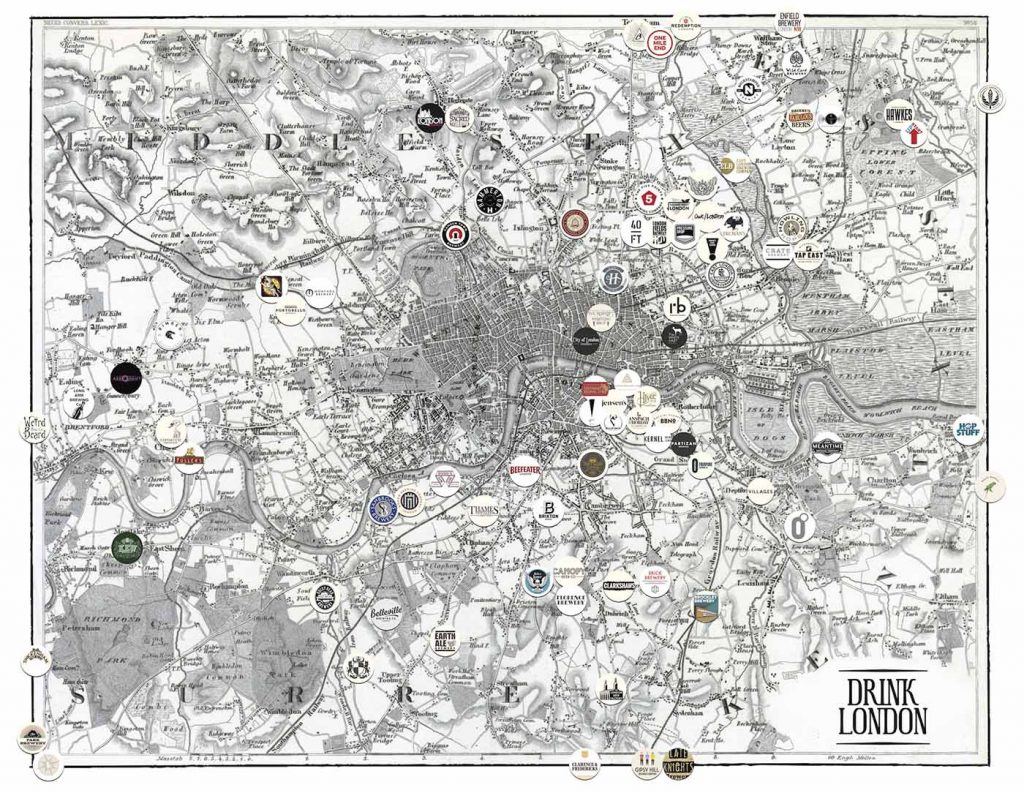 That said, this discussion about sustainability would not have happened without the likes of Trash Tiki thrusting it into the drinker's conscious. Iain Griffiths and Kelsey Ramage's #drinklikeyougiveafuck Trash Tiki slogan has got the industry sitting up and taking notice. They also reckon bar owners can save thousands of dollars a year by using their zero-waste recipes for the classics. In a similar vein, one of our most popular drinks at Demon & Wise contains "champagne cordial" – a syrup we make by reducing the flat leftovers from champagne-by-the-glass sales.
That's the sort of thing that gets a bit more attention, even if the environmental benefits are probably negligible – as with Jake Burger's tongue-in-cheek "Zero Waste Martini", presented as part of a Tales of the Cocktail seminar on sustainability this year. Jake collected the leftover gin tasting samples from the Portobello Road Distillery Ginstitute, redistilled and served up to an amused audience. Perhaps we should all be distilling our drip-tray leftovers for the ultimate sustainable spirit, similar to what Tasmania's Belgrove Distillery has just done with 500 litres of waste wine from spittoons!
In summary then, when approaching the topic of sustainability, I'd recommend setting yourself a few boundaries. Are you going for close-to-zero waste, or an overall reduction in your environmental impact? Are you doing it to raise awareness and profile, in which case go for the easily recognisable (42 Below citrus soap, anyone?), or is this something you want to quietly get on with behind the scenes? Are you trying to promote locally-sourced things, or efficient production practices? Doing something, of course, is so much better than doing nothing. But with boundaries, you can make a change, improve what you do, save some money and reap some marketing reward – all without falling down the (biodiversity-friendly) sustainability rabbit hole!
---
Paul Mathew is a bar consultant and the owner of The Hide Bar, The Arbitrager and Demon, Wise and Partners in London.