Three eco-friendly ways to suck your drinks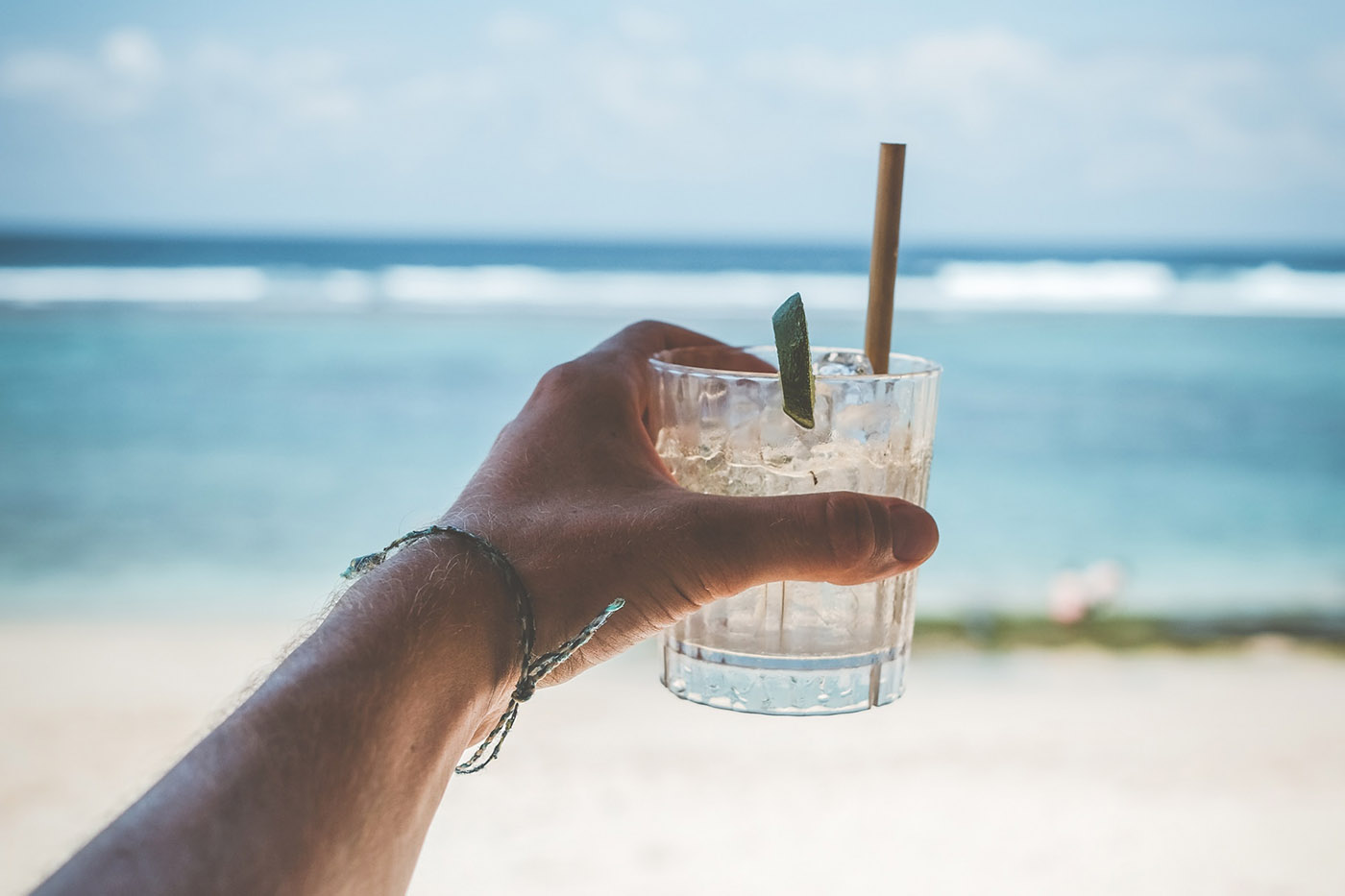 1/4
Alternative straws, to serve cocktails with a conscience. By Natasha Hong.
In this era of reusable grocery bags and eco-friendly thinking, bartenders sometimes forget that the nest of straws that fill their trash bags at the end of the night are a very real part of the problem. In the US, organisations like Ecocycle estimate that a total of 500 million straws are thrown away daily, and with plastic taking lifetimes to break down and return to dust, every straw we sip our cocktails out of and throw away after is adding to the destruction of our environment.
Thankfully in Asia, the bar and f&b industries are beginning to take note. Proof and Company Hong Kong and Singapore have begun dispatching Bio Strohhalme biodegradable potato starch straws across the two markets, and over in Jakarta and resource-strained Bali, conscious packaging makers Avani has begun distributing their cornstarch straws, that look pretty much like the real deal. These days, it's also not-too-tricky to pick up a supply of metal, bamboo or glass straws on Taobao from 3RMB (US$0.45). But, the real heroes are the following three bars and restaurants, each thinking beyond the manufactured tube to devise new ways to suck down a beverage.