This story is sponsored by East Imperial Gin Jubilee.
From October 11 to 14, juniper reigns supreme.
The Gin Jubilee festivities roll on, this time to the Cambodian capital, for four days of revelry watered with plenty of gin and East Imperial tonics. Organised in collaboration with the festival's local partner, alcohol distributor La Familia, the city's October 11 to 14 calendar will be filled with events for consumers and trade, hosted at an array of venues within its growing bar scene.
The festival gets off the ground on October 11 with a gin distillation masterclass, led by La Familia staffer and new-to-the-scene bartender Carla Molina Ruiz, previously from bars such as Pollen Street Social and Mr Fogg's Gin Parlour in London. The week will also see Maison Ferrand's Asia Pacific brand ambassador Micaela Piccolo guest bartend (October 12) and give a masterclass (October 13) for Citadelle gin, plus a Rooftop Cinema Party screening of The Great Gatsby at the Sundown Social Club on October 12.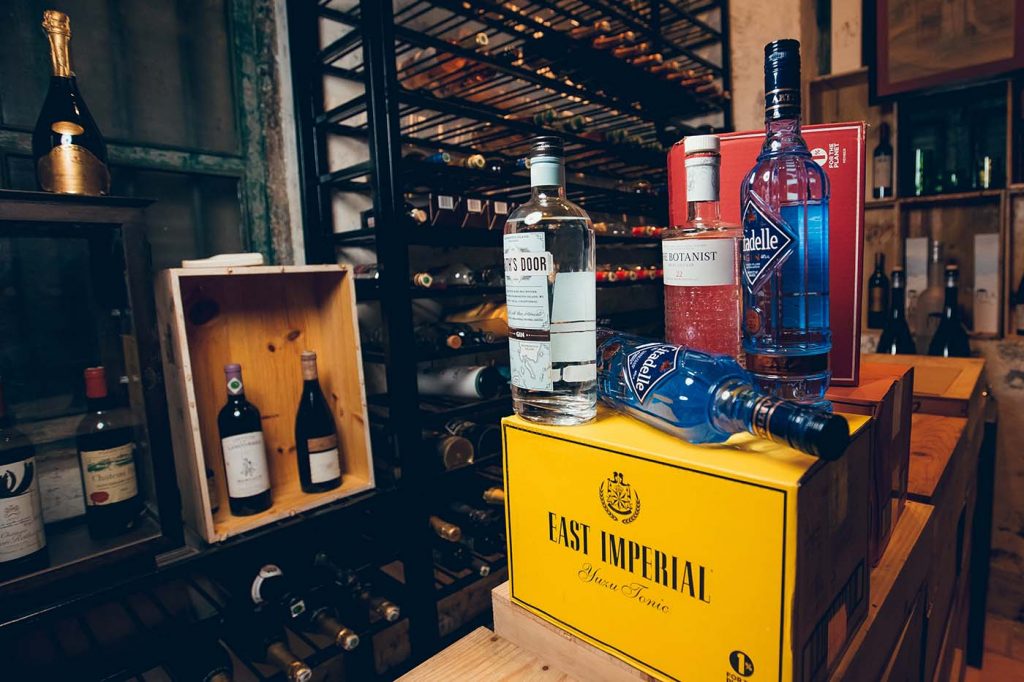 Also unique to Phnom Penh's Gin Jubilee is its sustainability angle, with local restaurant-bar Farm to Table leading an initiative to collect East Imperial tonic as well as gin bottles for recycling. A prize will be awarded to the bar with the largest number of bottles accumulated during the week at a Gin Brunch and BBQ closing party on October 15.
Throughout the week, 21 local bars and their bartenders will be vying for the local title of Best Gin & Tonic, with the bars competing for public votes with US$4 drinks during the Gin Jubilee's signature Gin Lane party, held at The Raffles Hotel Le Royal on the evening of October 14.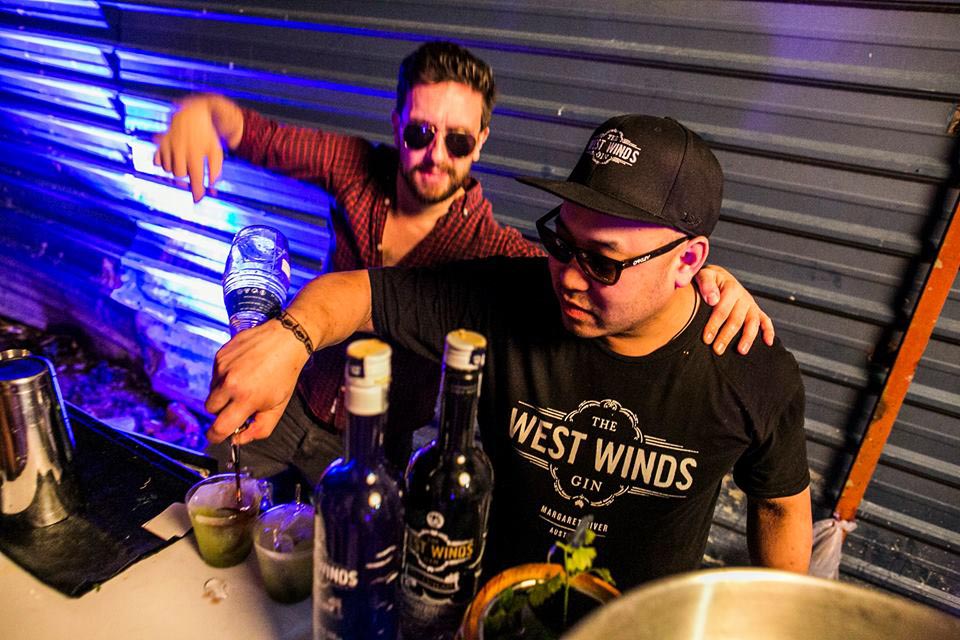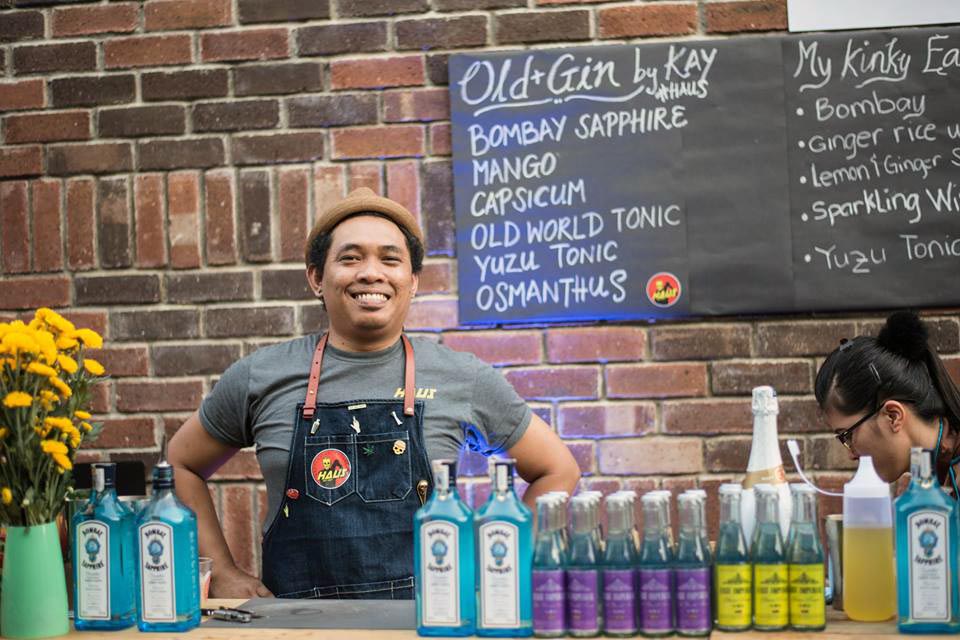 Like in other Gin Jubilee cities, bartenders in Phnom Penh have each been paired up with a gin brand to craft a unique G&T serve using East Imperial's range of tonics. Among the brands on show are local gin partners Sipsmith and Roku, with Elephant Bar using Sipsmith's commemorative Raffles 1915 gin, crafted with Asian botanicals such as lemongrass, fresh pomelo peel, jasmine flowers and kaffir lime leaf. Using Suntory's Roku (one of the growing clutch of gin brands emerging from Japan) is Oskar Bistro and Bong Bong Bong, who'll harness the gin's Japanese ingredients such as sakura flower and leaf, yuzu peel, sencha and gyokuro tea and sancho pepper.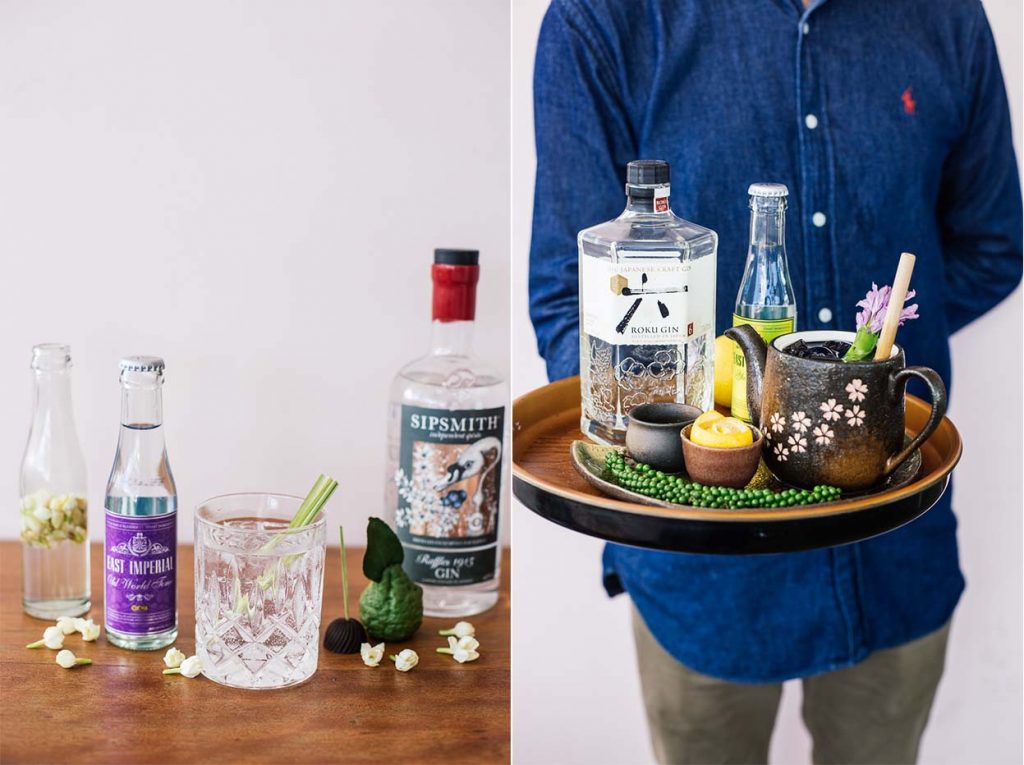 These two gins and other regional partner brands including Gin Mare, Hendrick's, Bombay Sapphire, Fords, St George, The Botanist will also be deployed in Gin & Tonic creations by the 21 bars in Phnom Penh. The winner of the title will net a three-day trip to Singapore for the grand finale of this year's East Imperial Gin Jubilee, slated for November 27 to December 3.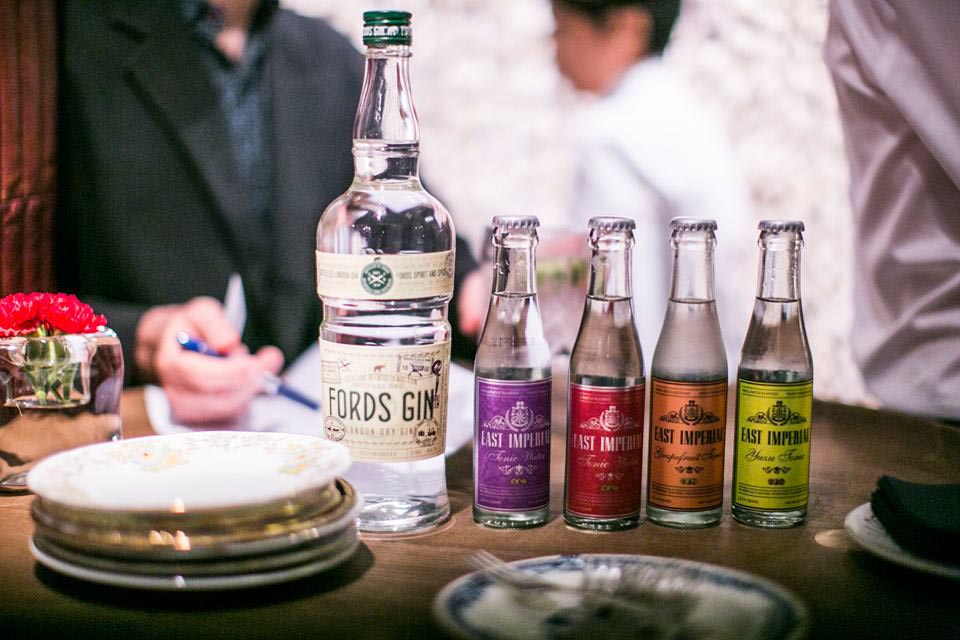 Participating bars and bartenders this year in Phnom Penh are:
– David Ngo from Dorsia, using Bombay Sapphire
– Yin Chivron from Oskar Bistro Phnom Penh, using Roku
– Bunthen Thai from Farm to Table, using Death's Door
– Chivon Chroek from Alchemy Gastro Pub, using Ford's
– Mitchell Kings from Elbow Room, using The West Winds
– Sopheak Chhom from Tipico Tapas, using Gin Mare
– Visita Yimmay from Le Boutier, using Kyro Napue
– Vorleak Yen from Bouchon Wine Bar, using Hendrick's
– Chhoun Udom from Elephant Bar, using Sipsmith
– Roberto Tint from Tini Café + Bar, using The Botanist
– Nov Sothea from FCC Phnom Penh, using Bombay Sapphire
– Pin Sophorn from Sundown Social Club, using The West Winds
– Abbas Bayram from The Den, using Hendrick's
– Piseth Seour V from Vehaa, using Citadelle
– Saren Kheat from The Bodleian, using The Botanist
– Vuthy Tanghun from Hangar 44, using Kyrö Napue
– Yuon Chatha from Le Bar, using Citadelle
– Patrick Uong from Meat & Drink, using Gin Mare
– Nicolas Avril from Bong Bong Bong, using Roku
– Savut Tes from The Tiger's Eye, using Monkey 47
– Birute Kaminstaite from DEVA – lounge.bar.restaurant, using Monkey 47
For a full schedule of events happening at this year's East Imperial Gin Jubilee Phnom Penh, see their website. The festival pops up next in Hong Kong from October 18 to 21.

---
DRiNK Magazine is the official regional media partner for the East Imperial Gin Jubilee 2017.