This year's Gin & Tonic extravaganza will travel to five cities in Asia. By Natasha Hong.
Following last week's successful roll-out in Kuala Lumpur, tonic water maker East Imperial has announced the full regional line-up of Gin Jubilees. Now in its fifth year, the juniper spectacular will be hitting the road to spread its G&T-loving masterclasses, tastings, pop-ups, Gin Lane parties and Best Gin & Tonic competition across Asia – and is expanding once again, this time to include five cities.
Last year saw the beginning of Gin Jubilee's multi-city calendar, and after Kuala Lumpur (September 13-16), the festival will travel to Phnom Penh (October 12-14) and Hong Kong (October 18-21) for four-day activations. With the recent launch of East Imperial tonics and sodas in China, the organisers will also be introducing Shanghai (November 9-11) to the itinerary, before the Asia journey culminates in a week-long grand finale in Singapore from November 27 to December 3.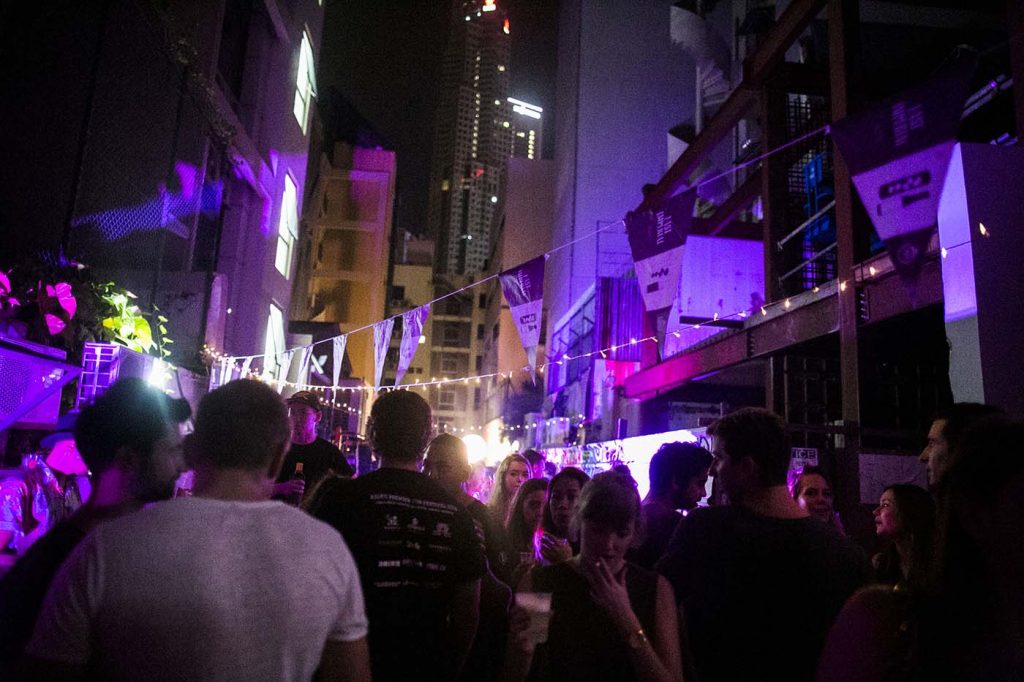 Just like last year's festival, participating bartenders and bars from each city will be vying for the Best Gin & Tonic prize. Using one of the brand's tonics and a partner gin, and decided by public vote, each city's winner will then earn a trip to Singapore to compete for Asia's Best Gin & Tonic Silver Tankard trophy. Last year's regional prize went to Red Tail Bar's Lexis Tan from Singapore, for her Bombay Sapphire and Burma tonic cocktail coloured purple with butterfly pea flower.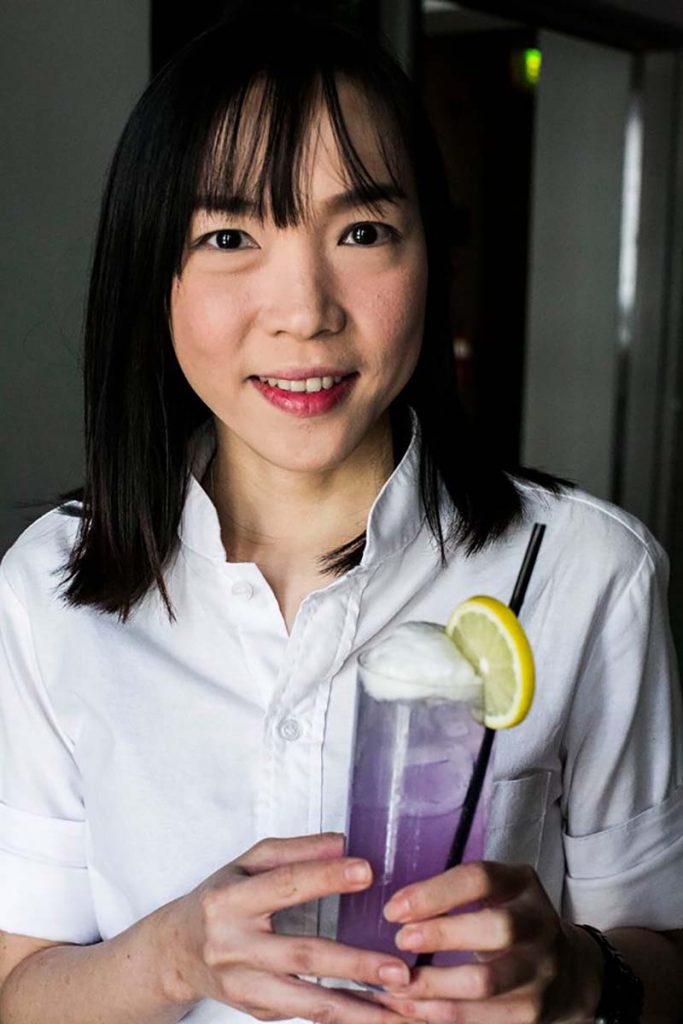 Gin brands signed up as partners in 2017 include Bombay Sapphire, Citadelle Gin, Death's Door Spirits, Fords Gin, Gin Mare, Hendrick's Gin, Kyro Napue Gin, Monkey 47 Schwarzwald Dry Gin, St George Spirits, The Botanist Islay Dry Gin and The West Winds Gin.
DRiNK Magazine will also continue to be the regional media partner for the East Imperial Gin Jubilee, so watch this space – we'll have more news to share of this year's city festivals and the grand finale in Singapore soon.
---
For more on this year's Gin Jubilee, see their website.