The DRiNK columnist on putting together your A-team before you cut the ribbon. 
Good day fellow readers, barkeeps, drink enthusiasts and all teams out there who are about to open a new f&b venue. Pre-opening is a thrilling voyage, and by "thrilling" I mean it has the ability to generate all sorts of emotions. With the good ol' saying "it's a roller-coaster", we're not too far from the truth – which is why there are many f&b professionals who actually become addicted to openings, and who will never sign a permanent contract again. But whether you thrive off it, or hate it, get ready for sleepless nights, early starts and pressure everywhere.
If I was going to talk about the whole process from A to Z we would need most of the next issue to cover it, so let's just focus on the people. Building something from scratch is a very complex task that requires a skilled leader and orchestrator who can navigate the opening team to the desired finish, where the real battle for guests starts.
Assembling and managing that team is like asking 11 guys who have never played together to go and win the soccer league. There are a lot of personalities, skills and experience, sure, but none of it will matter without teamwork. Opening is a tough process, especially when you carry a heavy burden from bosses above, so an otherwise great leader is a fool if they think they can do it alone. The leaders, including head bartenders and the maitre d', have to practise what I call "respectful delegation" to set everyone up for success. In an ideal world, that means communicating achievable goals and realistic timelines, with all information and details included. It also means making themselves available for proper airtime, so the team can check along the way if they're on the right path.
Assembling and managing that team is like asking 11 guys who have never played together to go and win the soccer league
Meanwhile, as a member of the team, always set these basic rules for yourself: never ask or do to others what you would consider unfair yourself; make sure you deliver your tasks within deadlines; and attend all meetings focused, with your A game ready to make an impact. Another, in my humble opinion, is simply to be a nice person. Sitting down on day one and agreeing on those principles is not a bad idea. With this set-up, no matter how hard the whole team has to work, or if there are some set- backs, as there will be, equally there will be a lot of small and big victories to celebrate – and that's what keeps the team going, overcoming the sweat and tears which are inevitably part of the game.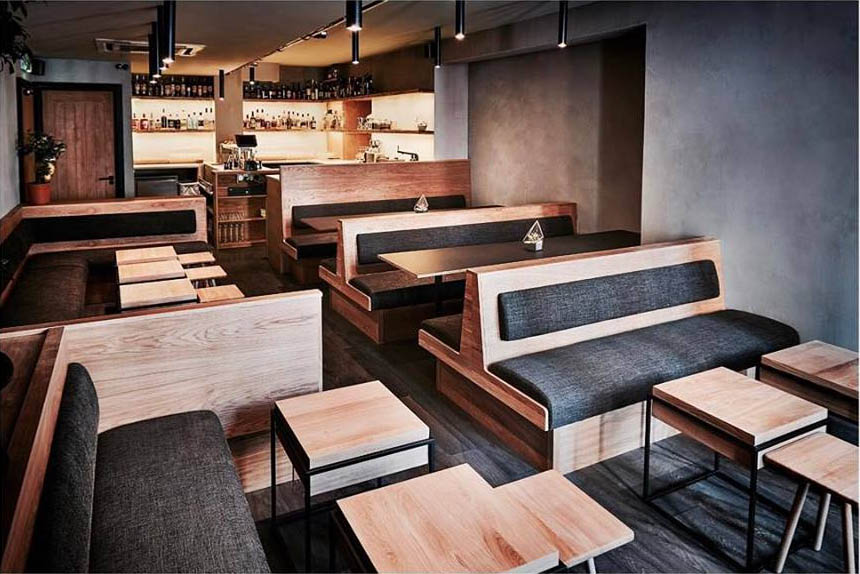 Here are a few more words of experience from two friends of mine. First, Matt Whiley, who has just opened his new bar Scout in London: "I think for any opening team it's about being open to change and trusting in the process. We moved our lab around twice and were constantly moving around the bar space until we understood how our service worked. I think it's important to always look how you can do your operations better each day."
And next Zachary de Git, head bartender at newly opened Crackerjack in Singapore: "Coming to an agreement among the team can be difficult; it could be music or what colour to paint the walls. So training yourself and your team to set aside what's good for you – what you want – and to keep in mind only what's good for the venue is critical." Last but not least: print on a big piece of paper the word "empathy" and hang it somewhere where everyone can see it. It will help on so many occasions – trust me.
With love and shakes, Zdenek.
---
Zdenek Kastanek is a resident bartender at 28 Hongkong Street, Singapore, and GM at Proof & Company in Singapore.
This story was first published in Issue 06 of DRiNK Magazine.