This recipe was first published in our story on Negroni Week 2017.
By Pongpak Sudthipongse, Sorrento, Bangkok, to benefit The Education for Development Foundation, Thailand.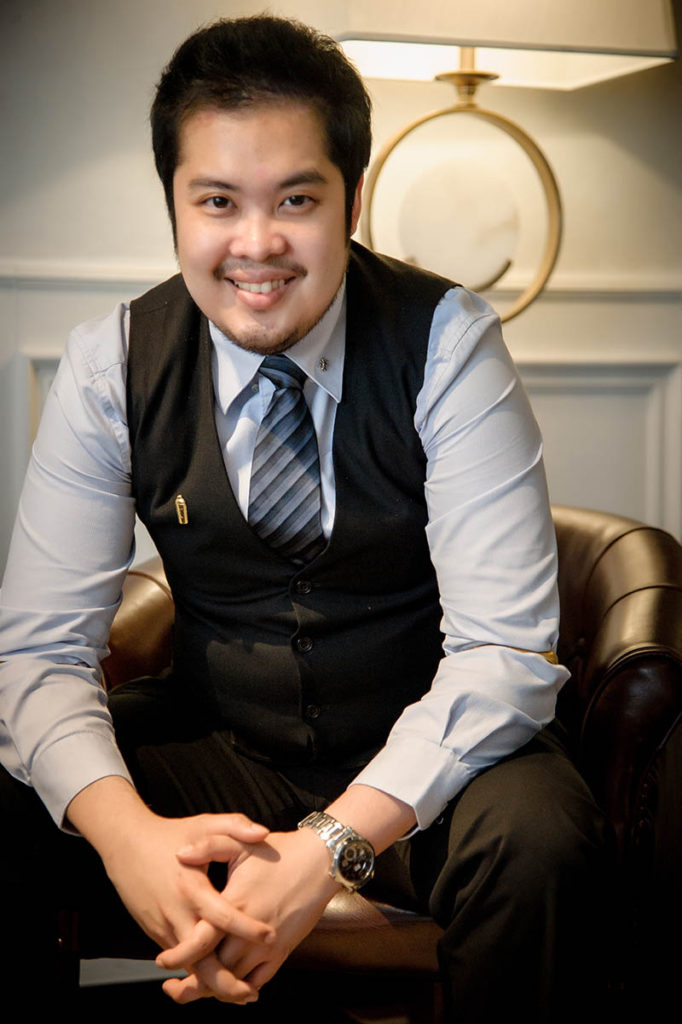 "At Sorrento we combine Italian coffee with aperitivo drinks, so for this drink I blended coffee beans with barrel-aged Campari (which gives it a sweeter and rounder mouthfeel, with wood and vanillin on the finish)."
30ml Bulldog gin
20ml Sweet vermouth
15ml Barrel-aged Campari
Stir all ingredients serve in a rocks glass. Garnish with dehydrated orange, fresh orange peel, and coffee beans on a large piece of ice.