Australia and Japan take second and third places.
Asia Pacific took command of the top three spots at this year's Diplomatico World Tournament, with bartenders from Australia and Japan taking both second and third places respectively at the world finals in London on June 26.
During the last round at The Savoy Hotel in London, 13 bartenders were vying for the title, and Cameron Pirret from Seymour's Cocktails and Oysters in Brisbane, Australia came in second with a Pina Colada twist. Made with pineapple-infused Pineau des Charentes and blood orange and coffee bitters, Pirret chose to stir the drink down and introduce texture through coconut-infused beeswax, which he dipped the glasses in.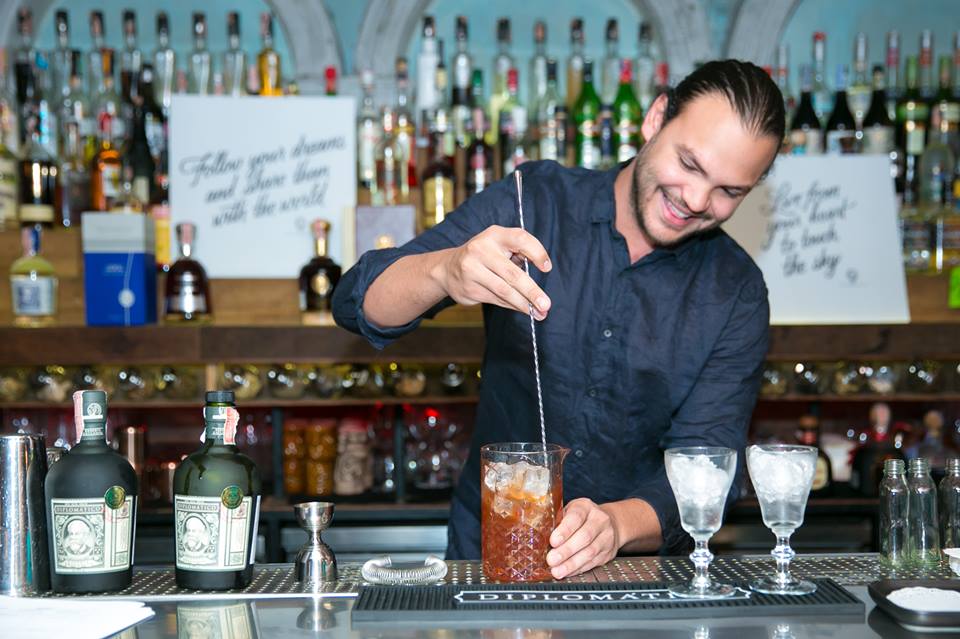 In third was Hisatsugu Saito of Bar Trench in Tokyo, who created the Noble Diplomat cocktail. Made with allspice-infused rum and cinnamon tincture, Saito's inspiration came from out-of-town customers who approached him for advice on what to do around the city, and he created to "make [his] guests' lives and journeys richer".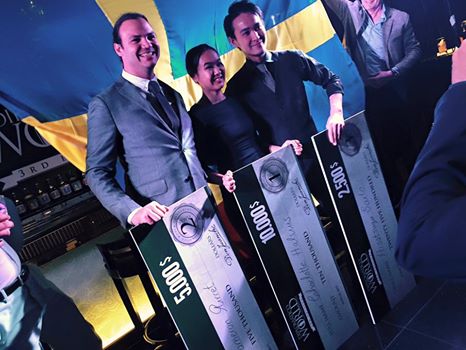 Charlotte Halzius from Tak restaurant and bar in Stockholm was eventually crowned the winner of the third Diplomatico World Tournament finals. She took home USD10,000, while Pirret picked up USD5,000 and Saito got USD2,500.