Celebrating what's good out there this June 10. By Jethro Kang.
In the spirit of what's turning out to be the booze industry's version of a Hallmark greeting card holiday, we're celebrating this year's World Gin Day on June 10 with a look at some of the more interesting styles around the world. From Taiwan to South Africa, rooibos to rotovap, here're ten gins to watch out for.
Salcombe Distilling Co Gin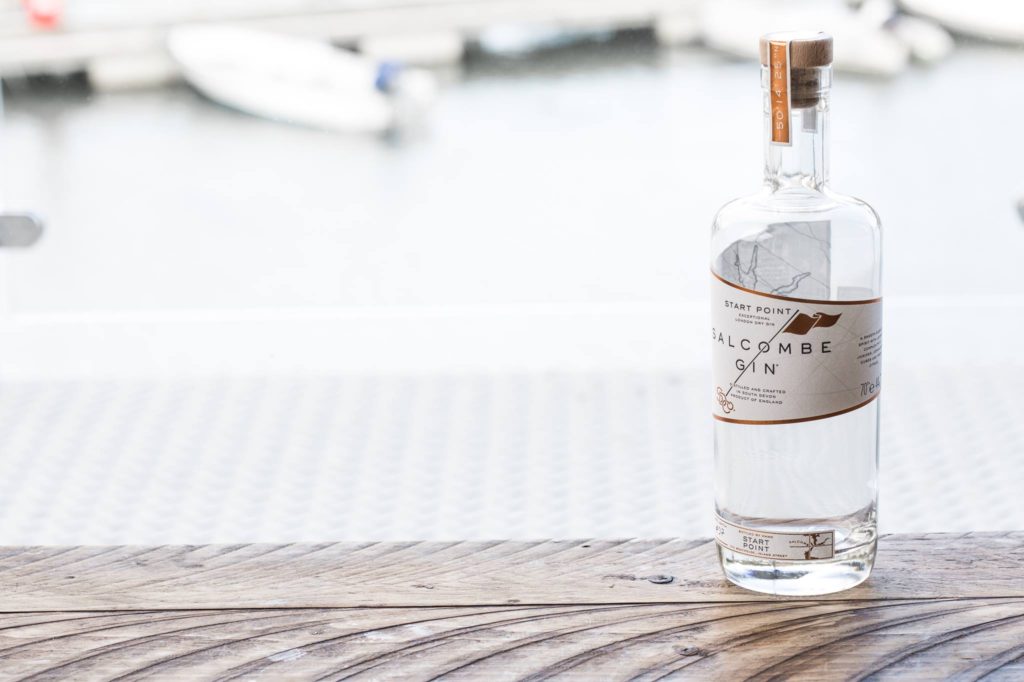 Salcombe get its name from its home in Devon, southwest England. It's a seaside town that traded with the West Indies, Azores and the Mediterranean in the 19th century, and gin's 13 ingredients reflect this. Among them: Macedonian juniper, English coriander seeds and cubeb from Java, along with liquorice, green cardamom and three kinds of citrus is macerated in an English wheat spirit, and distilled in a copper pot still using the one-shot method. It's an archaic, less-efficient process that originated with London dry gins, and involves diluting the spirit with water instead of a neutral spirit. This means the water has to be top-notch; Salcombe draws theirs from Dartmoor.
Vanagandr Gin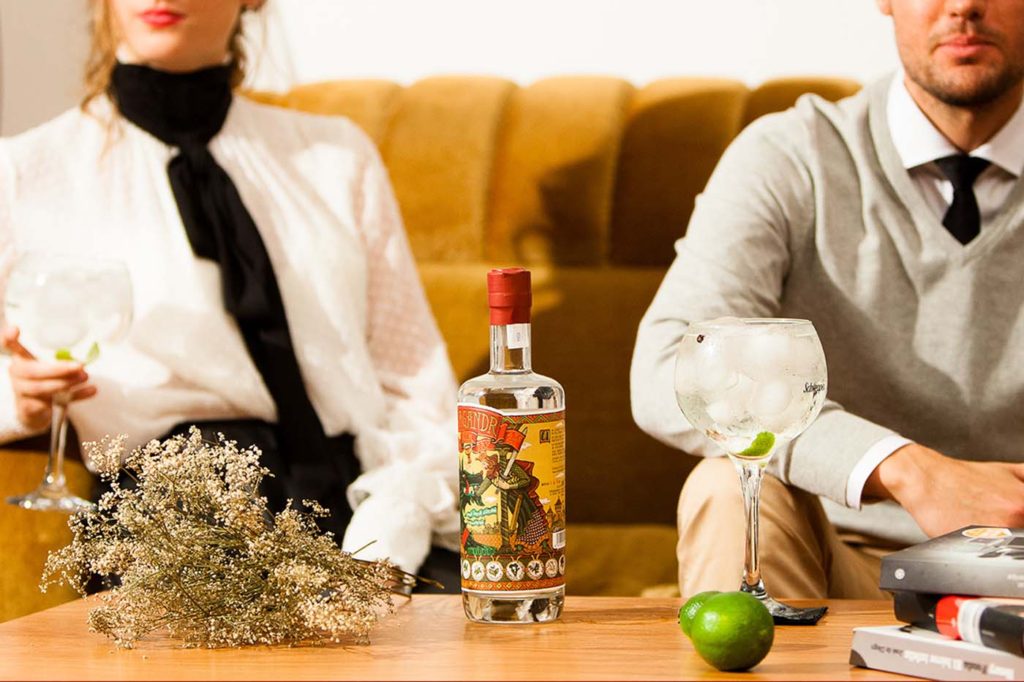 It's a gin with a Nordic name, and it comes from Northwest Spain. Vanagandr is a wolf in Norse mythology and also this gin hailing from Galicia. Botanicals like sweet orange peel, orris root and nutmeg are macerated separately in a neutral grain spirit, then distilled for 14 hours using the one-shot method. The spirit is cut with local water, and less than 500 bottles are produced per batch.
Youngcheers Palace London Dry Gin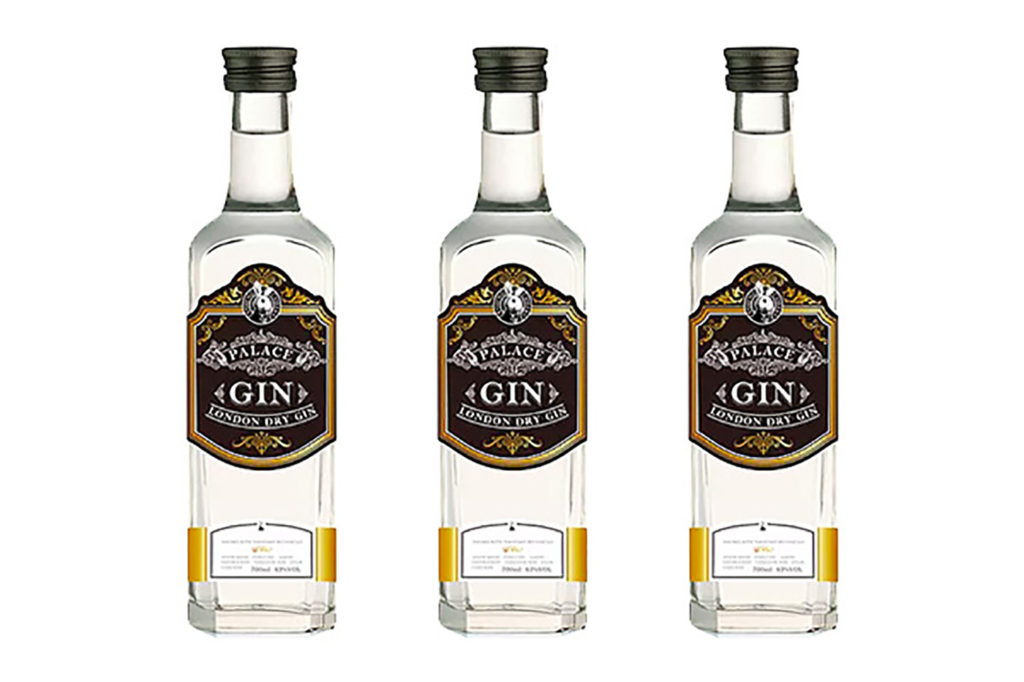 Youngcheers is a Taiwanese spirits company that sells everything from beer towers to tattoo stickers. Their London dry gin, however, eschews the tacky for the traditional, and its Double Gold medal at the San Francisco World Spirits Competition's proof of its prowess. There's the requisite juniper, followed by nine other ingredients like almond, liquorice, cardamon and orange peel, which are distilled separately and blended together at the end.
Vitae Spirits Distillery Modern Gin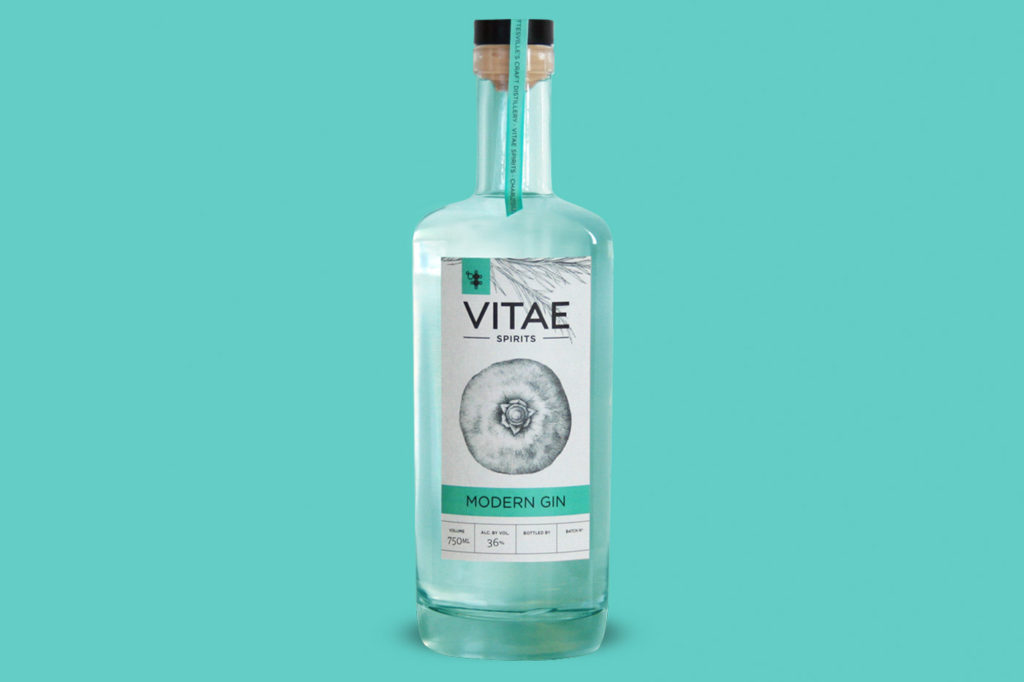 Vitae Spirits makes its gin in a pot still that French or Scottish distillers might recognise: it's a copper pot still with a rectifying column and a tapered alembic helmet, more common among scotch and French brandy producers. The distillery from Virginia also makes its gin from a neutral spirit of American sugarcane molasses, and its 16 ingredients are so heavy in botanical oils that it causes the gin to turn cloudy or "louche" in the glass when cold.
Four Pillars Bloody Shiraz Gin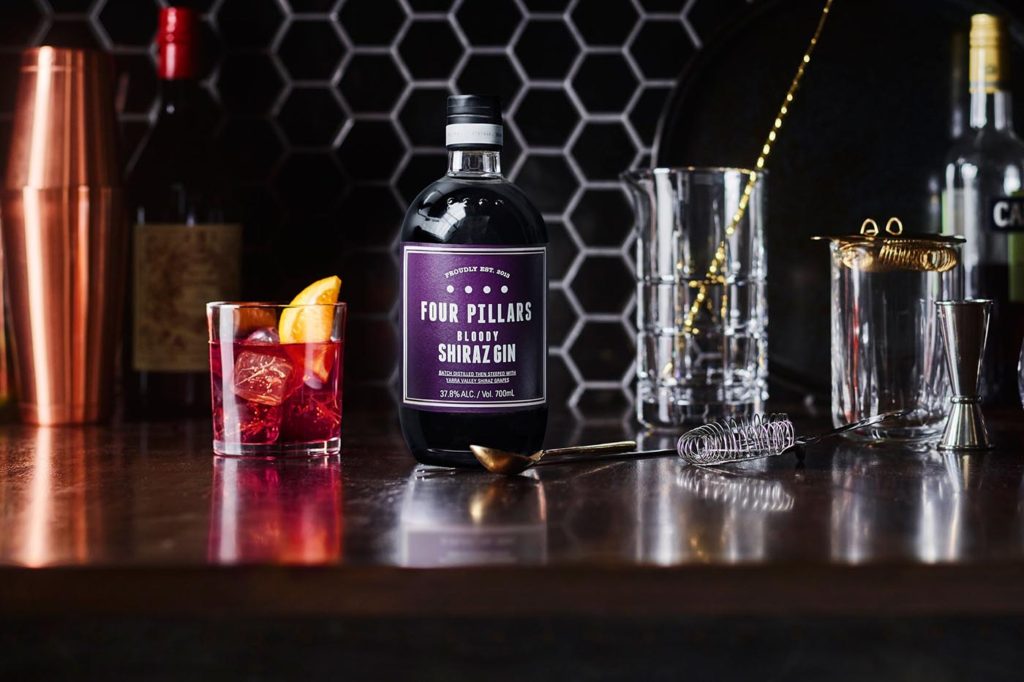 Four Pillars created a gin-spiked chocolate for World Gin Day, but we're more interested in their third stab at a sloe gin. Locally grown shiraz grapes are steeped in their dry gin for eight weeks, then pressed and bottled unfiltered. Like wine, the gin's flavours change depending on the vintage, and will also develop "secondary fruit characters" after two years, which we can only imagine resembles high-proof vinegar.
Audemus Spirits Pink Pepper Gin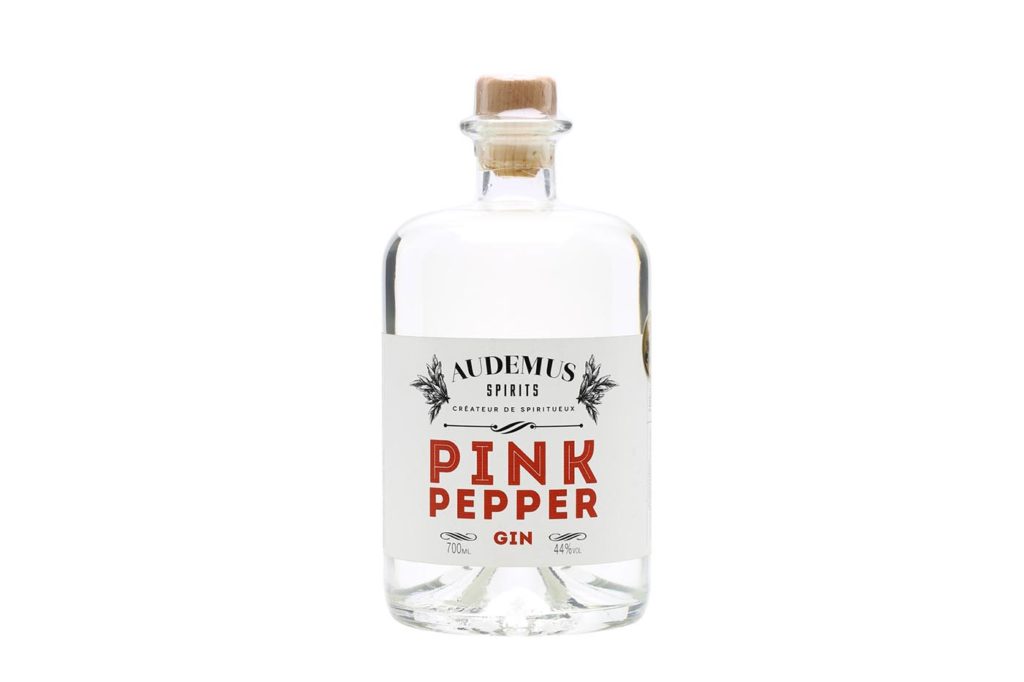 From their home in Cognac comes Audemus Spirits. Their goal is to make "an aromatically bold and complex new-style gin" that steers "away from the straight and dry juniper-lead style of gins from the yesteryears", and their Pink Pepper Gin is their answer. Nine botanicals make up the blend in total, but they come together differently in the bottle. Juniper, pink peppercorn and cardamom are distilled separately in a low-pressure, glass vacuum still, while honey, vanilla, tonka bean and three other ingredients are infused and distilled together.
Triple Three African Botanicals Gin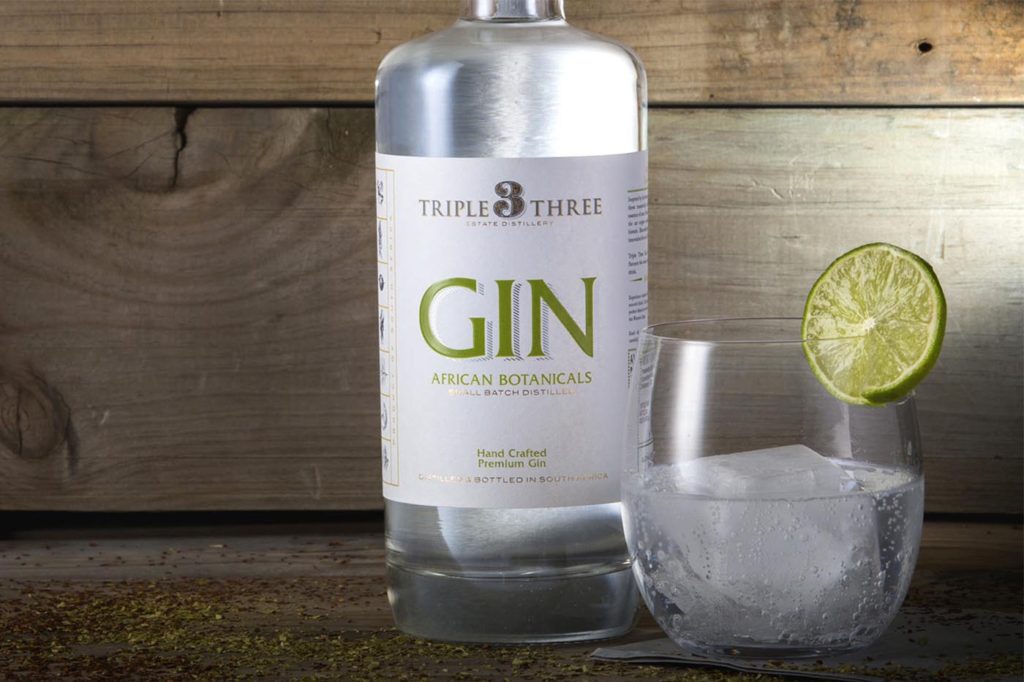 Triple Three is made at the Blaauwklippen Wine Estate in Stellenbosch, South Africa, and the numbers allude to the 333 years the producer has been at least in business for. Local botanicals like rooibos, buchu and juniper are the stars in this gin, together with liquorice, almond, coriander seed and galangal root that come together for the taste of the Western Cape.
Barr Hill Tom Cat Gin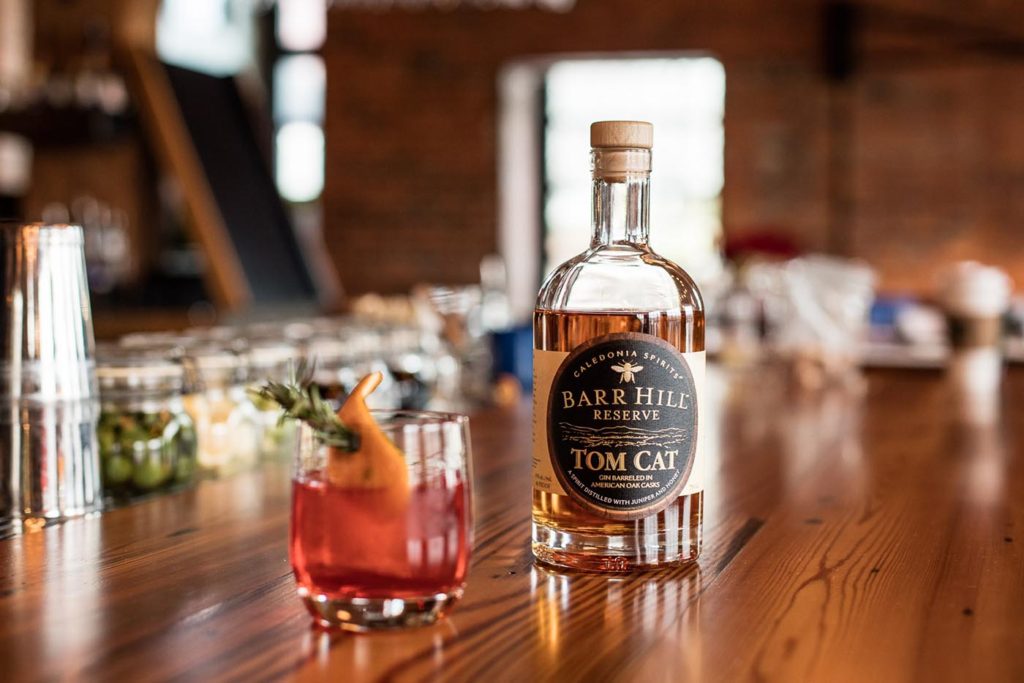 Barr Hill comes from Caledonia Spirits out in Caledonia County, Vermont. The distillery was co-founded by a former beekeeper, and this shows up in their entire range of spirits, all containing local raw honey. Although the gin is matured in Vermont-grown new white oak barrels, American laws forbid the word 'age' to be used with gin, which is why this is "barreled."
Porter's Gin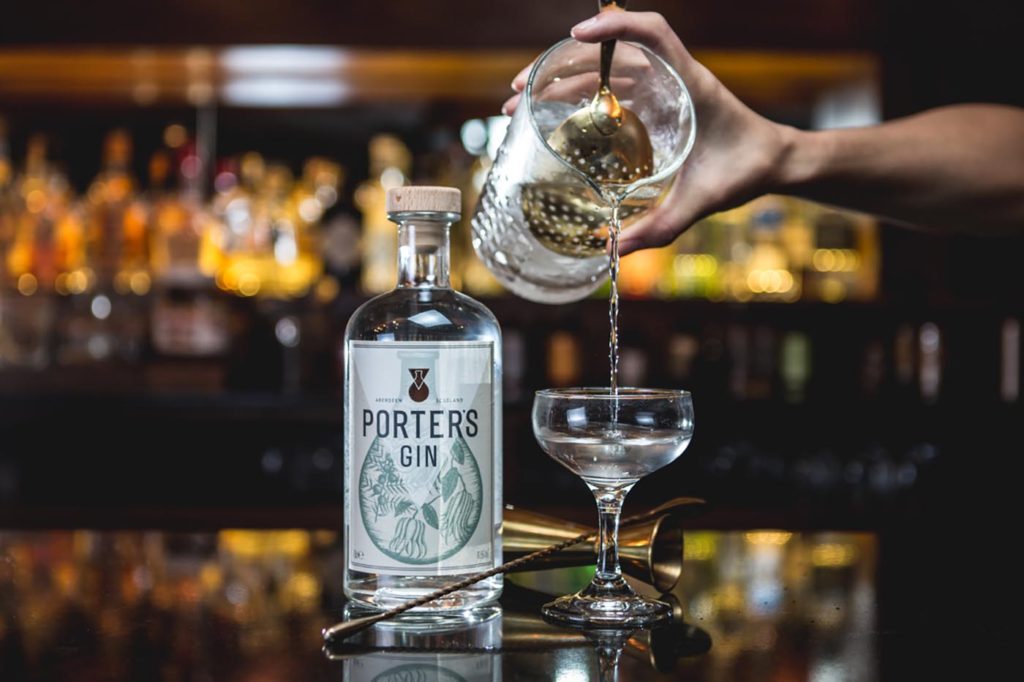 From Aberdeen, Scotland, Porter's Gin in made in two parts: one-part spirit made traditionally in a copper pot still with some of gin's botanicals, another-part spirit made with a rotary evaporator with more delicate ingredients to preserve their flavour and freshness. The result is a 100 per cent British grain wheat spirit with Buddha's hand citrus, pink peppercorn, cassia bark and more.
The West Winds Broadside Navy Strength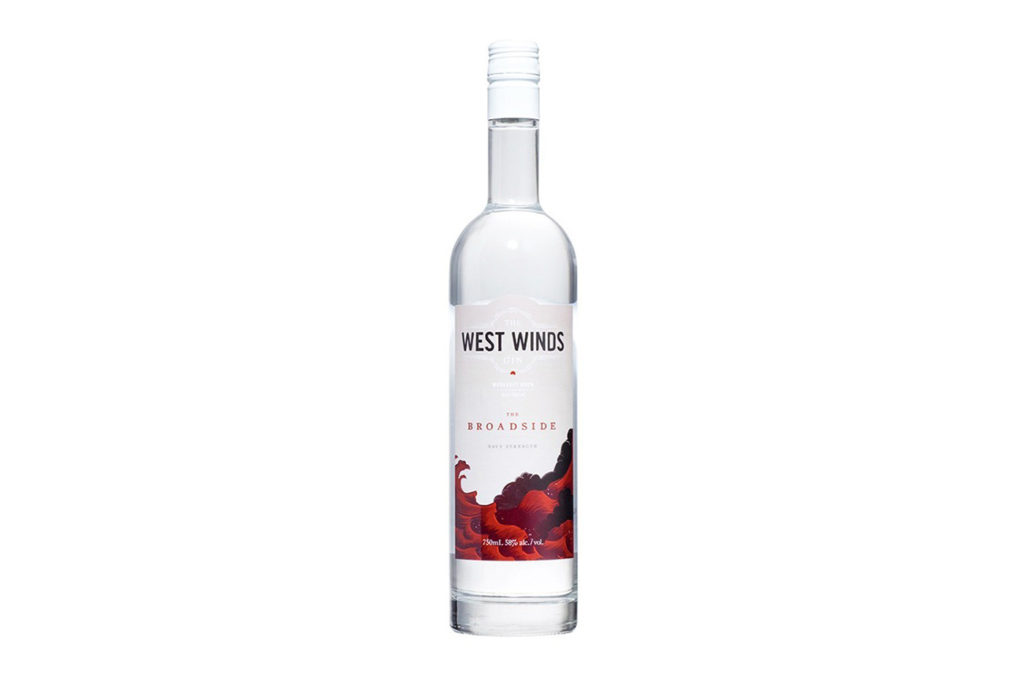 The West Winds reared up in 2010 when four Australians created two award-winning gins, one with Australian wattle seed and other with local bush tomato. Their navy strength gin, however, is also kicking up a storm. Punching in at 58 per cent abv, this gin from Margaret River, Western Australia is loaded with sea parsley, local sea salt and seawater for an umami hit they're calling "the churros of drinking."