Four things to know about the region by one of the area's top producers. By Jethro Kang.
With a first and last name that sounds the same, Gaia Gaja is virtually obliged to feel strongly about her family's wines. Founded by her great-great grandfather in Piemonte the mid-19th century, her father Angelo catapulted the winery into international consciousness in the 1960s when he shook up the way Barbaresco wines are made. Vinified from the nebbiolo grape, some of the best (and most expensive) wines from the region are lean, aromatic, with a mouthwatering acidity and tannins that encourage ageing.
It's a style that requires patience to appreciate, which is at odds with how many of us consume wine today (bought one hour before dinner, and finished before the third bite). So what is it that make collectors go nuts over Barbaresco, and how is the wine and region doing today? In Gaia's words, here are four things you need to know.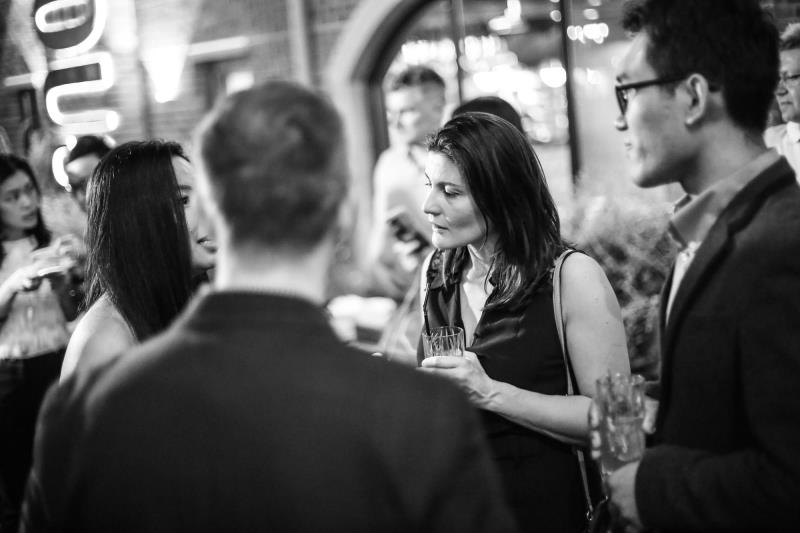 Eat something, anything, with Barbaresco.
The thing about nebbiolo is that it's really meant for food. If you drink the wine without food, it's not understandable. It has a very delicate taste and big texture, big tannins, which is absolutely a king when you're eating. We had the wine with shan yao (Chinese yam), it's incredible. The vegetable is so gooey, and the tannins completely clean your palate. And you also have try abalone with Barolo and Barbaresco. But you don't have to go crazy in finding the perfect pairing. It'll go well with most of dishes.
It's going to take some drinking to appreciate it.
The majority of people in the world are occasional wine drinkers. They have a very naive palate. They like sweetness. They like roundness. Our wines are not like that. They have acidity and tannins. It means when they drink the wine, it causes resistance. Not many people like to feel resistance. If you drink wine once a week, maybe you want the bomb that hits you hard. If you drink wine every day, then you understand lightness and delicacy.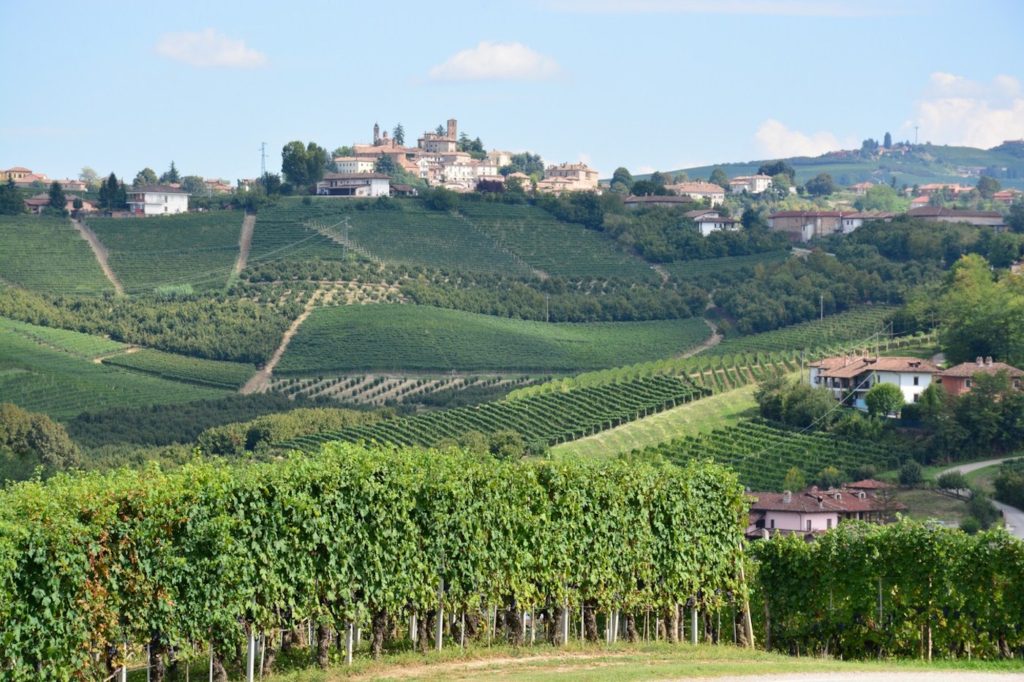 Climate change is trying to turn Barbaresco into fruit bombs.
Traditionally, we age wine in wood for five years. The wines in the past were so harsh. They were so high in acidity they needed a lot of time to come together. Today we do that in two years. When you pick grapes today, they already have a lot of fruit [flavours]. The acidity is already moderated. The tannins are super ripe. You have to protect them from oxygen so you don't put them that long in wood. People in the past were racking seven, eight times. Today we do racking as little as possible. We're trying not to have so much concentration and alcohol.
To really enjoy Barbaresco, don't booze on it right now.
I think that the most luxurious thing we have is not gold nor caviar. It's time. We don't have enough time. The real luxury is drinking something that is 10, 20 or 30 years old. Someone saved that bottle and kept it aside well. Today, there are good quality wines made all over the world. What differentiates these wines from others is their capacity for ageing. We have wines that can survive through time, but that's different from saying a wine that improves year after year.