Names leaked ahead of June 21 countdown. By Jonathan White.
It's that time again. The time when bartenders eagerly check – okay, more eagerly, we're sure – their social media streams to see if Asia's 50 Best Bars have left them the message confirming their place on this year's list.
Over the weekend, organisers William Reed Business Media did their annual tease and we now know who some of the region's best bars are, but no one knows yet where they have placed. That will come on June 21 when the countdown commences on Asia's 50 Best's Instagram stories.
Anyway, that's weeks away. Here's what we do know: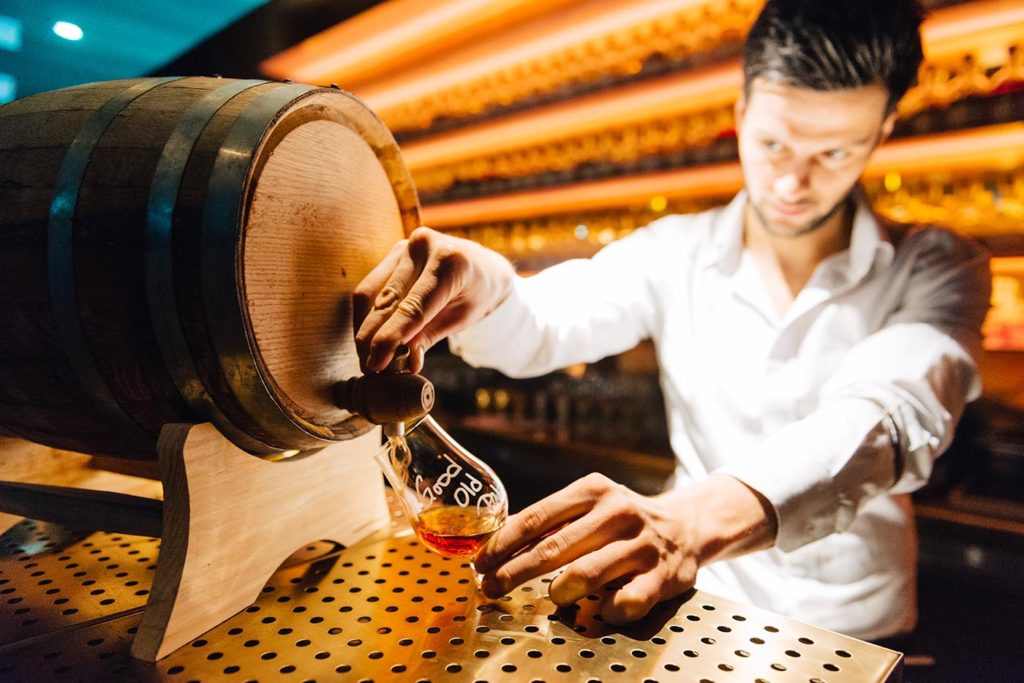 Singapore leads the way
Sugarhall, Jigger & Pony, Gibson, The Other Room, D Bespoke and are back on the list for this second year while newcomers Atlas, Employees Only Singapore and Native have made it straight on after opening. It's not unexpected, given Singapore's status as regional capital, and that the highest placed Asian bar on the World's 50 Best list for 2016 was Manhattan in the Regent Singapore (coming in at #11), and 28 Hongkong Street topping the inaugural Asia list last year.
Tokyo's cocktail scene is not going anywhere
Some of the biggest names in the game call the Japanese capital home and they've made themselves equally at home on the Asia's 50 Best list. Benfiddich is back as it seems are other stalwarts of the city's scene: Bar High Five and Bar Orchard.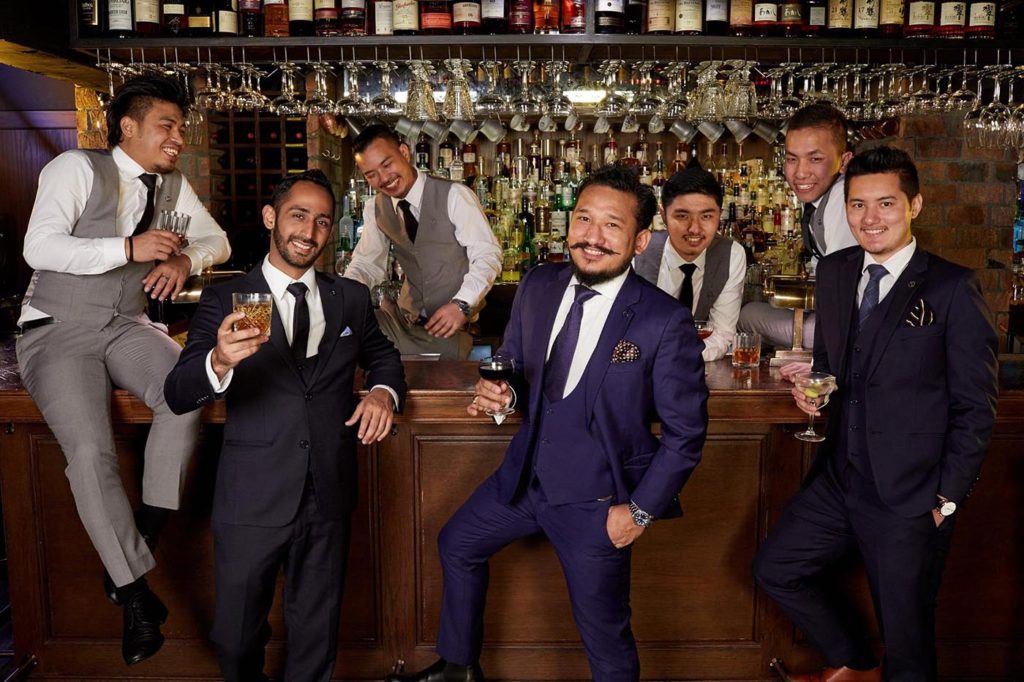 Hong Kong is strong
Antonio Lai's empire is represented on the list again, with Quinary, while The Pontiac rocks on to the list along with Stockton, Zuma and Lobster Bar. It's a safe bet to say there will be a few more when the results are revealed.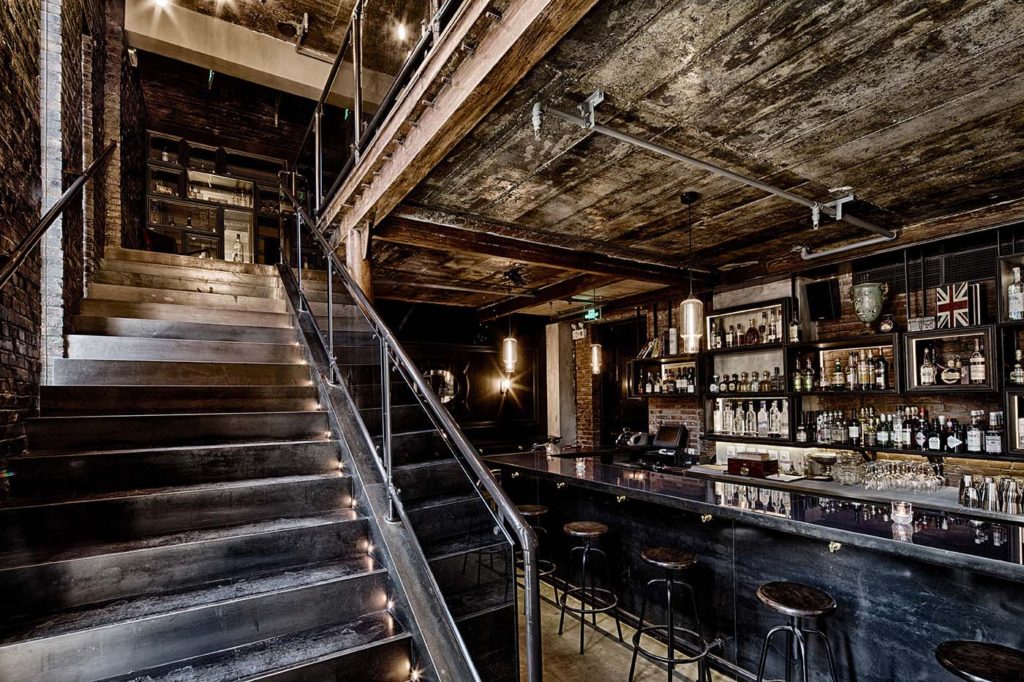 China is on the rise
Beijing's Janes & Hooch is back as are Shanghai pair Union Trading Co and Sober Company, which makes the list after opening in March. It would be no surprise if its sister bar Speak Low was back near the top of the list.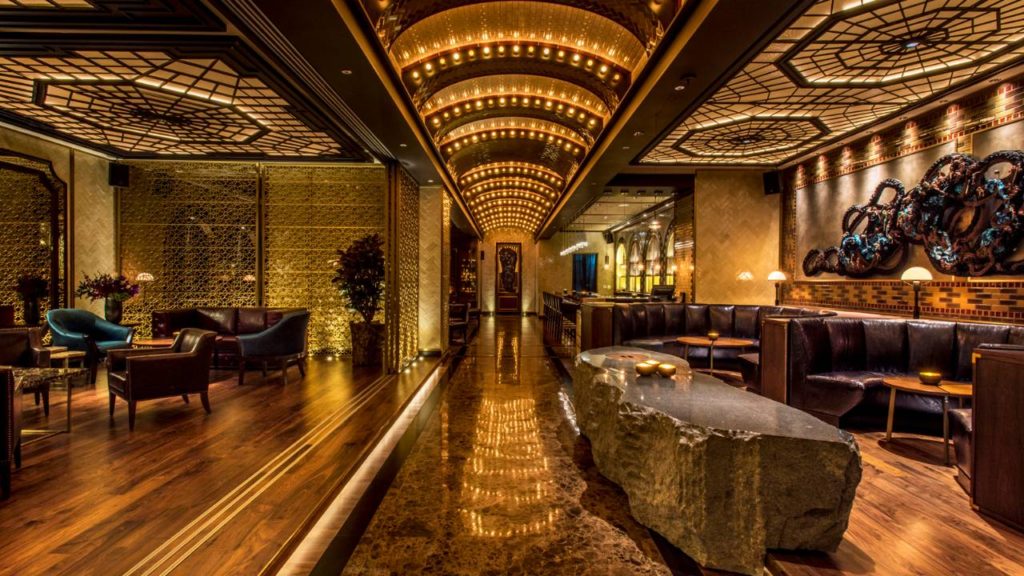 There could be some movers among the smaller scene's shakers
Seoul is so hot right now, as they say, and that means Charles H at the Four Seasons, Bar Dstill, Alice, Le Chamber and Keepers make up a tenth of the list. It's all smiles for Bangkok bars too with Backstage Cocktail Bar, Q&A and Vesper among the fifty, while Taipei's covered by Indulge Bistro and East End. Shout out to Manila (ABV and The Curator) too. There will be some surprises in store for sure in the top 50.
Who's going to top the list? Find out on June 21 and check back on DRiNK for all the reaction.
---
Edited June 2 2017, 5.18pm: We've edited the post with an updated list of bars that are in this year's Asia's 50 Best list.