The Singapore stalwart celebrates ten years with parties, special cocktails, a documentary and more. By Holly Graham.
Often credited as the bar that gave rise to the craft cocktail scene in Singapore and Asia, 28 HongKong Street is celebrating ten years of service. The American-style bar took the number one spot on the inaugural Asia's 50 Best Bars list in 2016 and has remained on the list ever since, as well as The World's 50 Best bars 2012-2018 and 51-100 since 2019.
Awarded and lauded it may be, the unassuming facade gives way to a bar that has hosted nights from chilled vibes to downright wild (Fastest Hands in the East, anyone?) and everything in between. 
The bar will be celebrating its 10th birthday on October 30, launching a Greatest Hits menu of the bar's five most iconic cocktails. The menu will be available from October 25 to November 30, the Greatest Hits cocktail menu will feature drinks such as 2016's Paper Tiger: Alipus Mezcal, Ancho Reyes, East India Sherry and Gran Classico Bitter and 2008's Literate Lass with Michter's Rye Whiskey, port, amaro and dandelion bitters.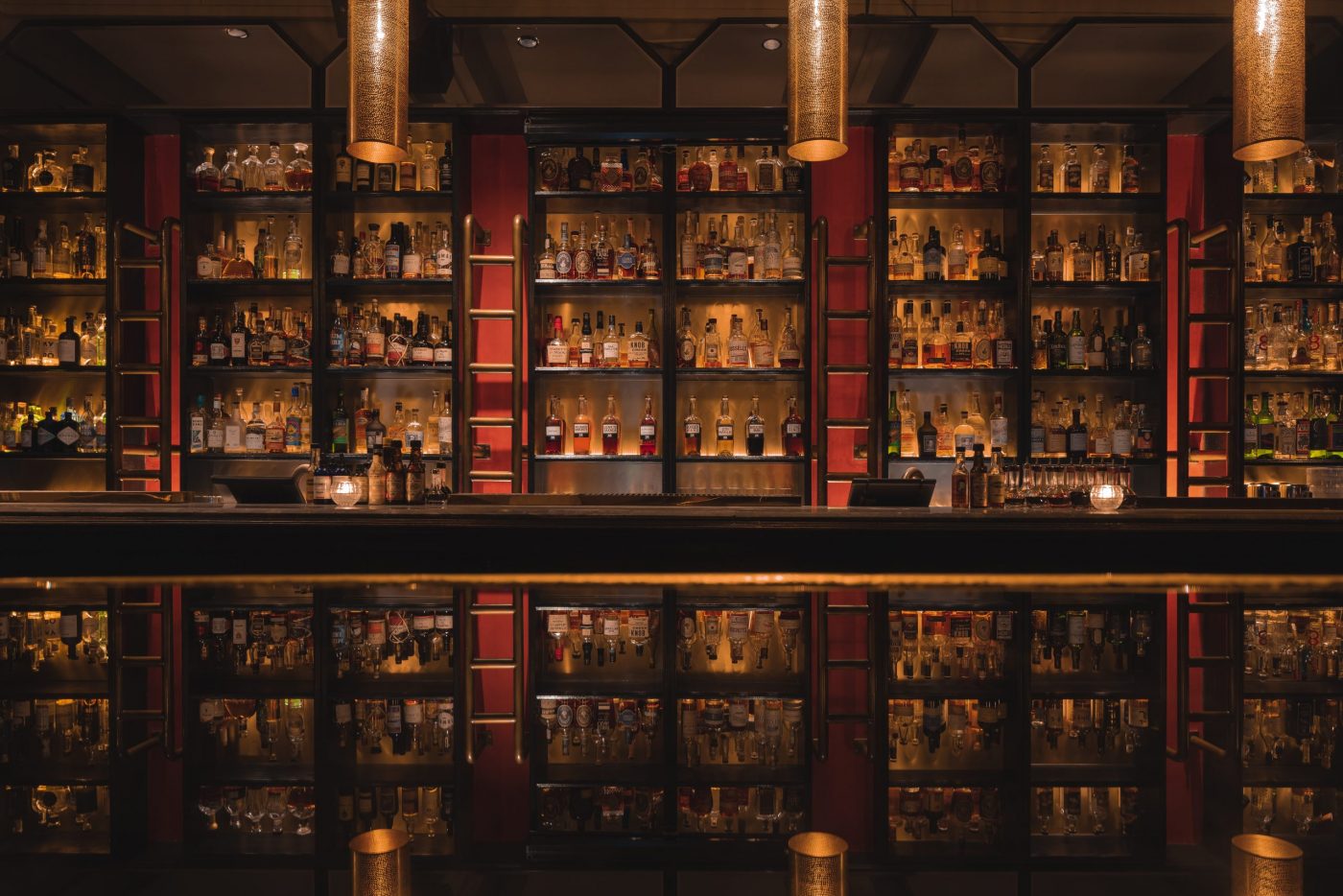 Some of these Greatest Hits drinks will be available at Singapore bars including Sago House, No Sleep Club and Barbary Coast, as well as some of the world's best bars such as Maybe Sammy (Sydney), Sidecar (New Delhi), Two Schmucks (Barcelona) and Attaboy (New York).
The celebrations will continue with a mini documentary film commemorating the bar's decade of opening. The documentary will feature past employees and friends of the bar sharing their stories and memories of 28 HongKong Street, and can be seen via 28 Hong Kong Street and Proof & Company's social media channels from October 30. 
Familiar faces include Jessica "Hutch" Hutchinson of No Sleep Club, Michael Callahan of Barbary Coast and Desiree Jane Silva from Sago House and Low Tide, as well as Spencer Forhart Paul Gabie and Snehal Patel – the founders of 28 HongKong Street and Proof & Company, and more. 
Over the course of the year, 28 HongKong Street will be hosting more anniversary celebrations including parties, a tropical pop up, a traveling roadshow and international guest shifts when the borders open.