The co-owner of Sidecar – currently India's best bar – shares her top bar picks in her city of New Delhi and other great bars around the country. By Holly Graham.
Classic cocktail bar: Rick's at the Taj Mahal Hotel (New Delhi)
This quintessential Delhi bar is named after Rick Blaine, the protagonist from the Hollywood classic Casablanca, has been a pillar when it comes to cocktail bars in India. I still remember having my first Martini at this bar, and not only did it make me feel all fancy pants, it also doubled my experience as a first time Martini drinker. The fact that this bar has been almost an institution to many young bartenders, and has produced some of the most talented bartenders in our times is a great plus!
Innovative cocktail bar: Hoots' (New Delhi)
From some really innovative drinks lists, to unconventional flavour combinations, this bar definitely pushes the envelope and has stuck to its guns over the years. They take their service and presentation quite seriously and always makes for a great night out!
Dive bar: Blues (New Delhi)
This old school bar brings back all sorts of memories, right from knowing every server, to even knowing the back entrance, and the DJ's house! This bar happened to be close to a place I used to work, and was one of the places for us to congregate! This is the bar where I had my first cocktail ever, and also my first date! 

Bar run by a friend: Bar Tesouro (Goa)
Arijit "Bosey" Bose has been a dear friend for 20 years, and he recently opened a bar with a couple of cool kids in Goa, and is definitely on my to do list the next time I am there. While I haven't had a chance to get there myself, I hear some great stuff, and honestly, I want to go there to catch up on all those Manhattans, followed by some delish mutton curry with Arijit!
Bar with awesome food: O Pedro (Mumbai)
With some delicious modern Goan bar plates and yummy cocktails, this bar ticks all the boxes! The vibe of this bar also makes it a very happy chatty place, where you can hang on your own, or with your gang. I also love how the bar champions local ingredients and makes them work wonderfully.
Arbor Brewing Company (Bangalore)
Bangalore and Mumbai have both been far ahead in the game when it comes to craft beers, and I personally love Arbor brewing company, a microbrewery in Bangalore. Not only is it a really beautiful designed beer garden vibe, it also has some delicious creative beers. Personally, I love their seasonal brews and the fact that they put so much effort in churning such great quality product has always been a matter of much respect.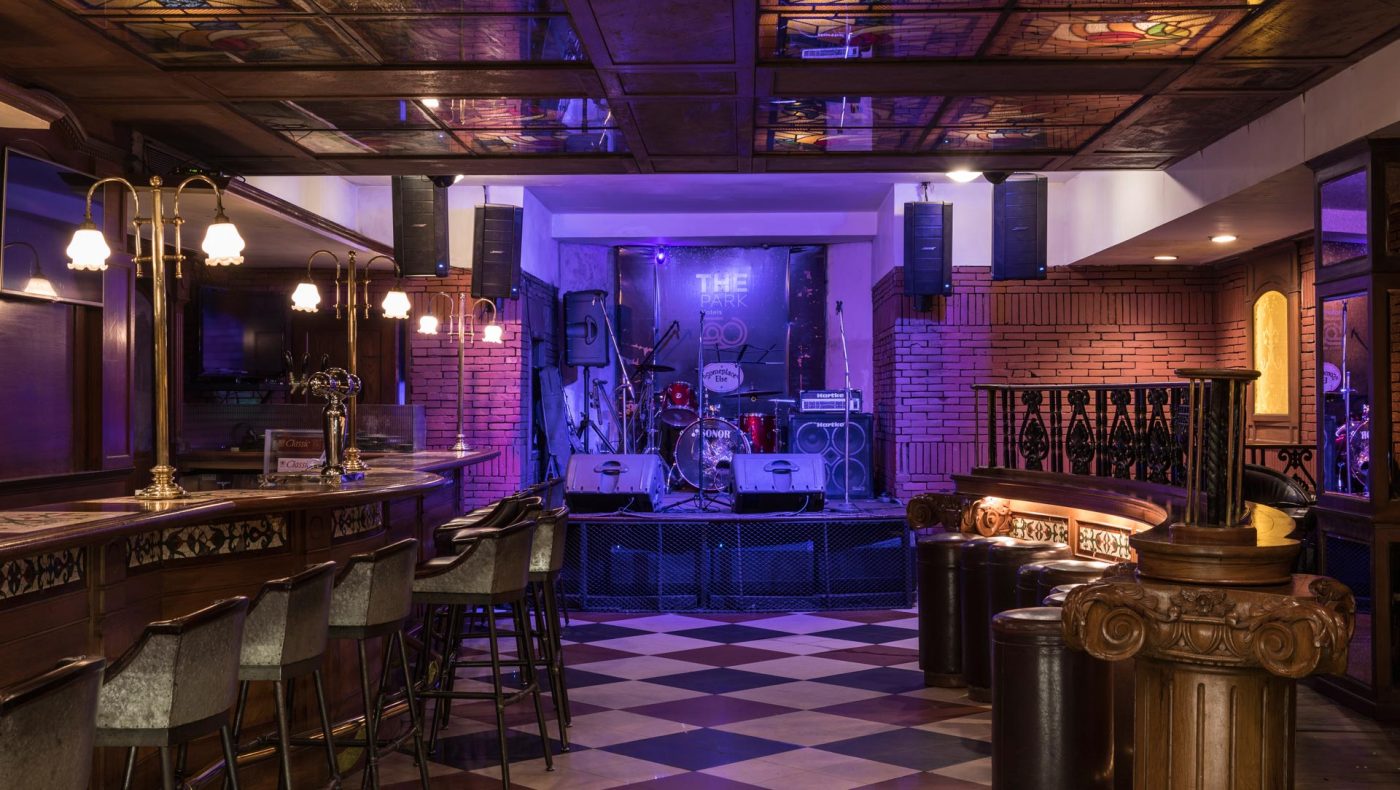 Hotel bar: Someplace Else at The Park (Kolkata)
This bar definitely tops my charts of all time faves. One of the coolest bars around, it also broke the norms of being a classic, boring hotel bar. With really cool bands that have been hosted here forever, this bar is a must visit when in the city. The vibe at this bar has always been extremely welcoming, very warm and has always been something we have aspired to bring to our venues.
Bar that's been around forever: Harbour Bar (Mumbai)
Famed for being the first licensed bar of Mumbai in 1933, this bar is a must do for the true enthusiasts. With a spectacular view of the harbour and some true classics to a wonderful collection of malts, this is the bar that has stood the test of time in true sense of the word, and is an all time fave.