COA's Jay Khan joins forces with agave enthusiast Andrew Davis to launch a series of curated mezcal tastings that will raise money for charity. By Holly Graham. 
The unstoppable Jay Khan, co-founder of agave haven COA in Hong Kong – currently number 3 and 8 on Asia's and The World's 50 Best Bars respectively – is giving back to Hong Kong through his love of mezcal. Mezcal Mission, his latest project launched with fellow mezcal lover Andrew Davis, is a series bi-weekly mezcal tasting experiences hosted at the bar with all proceeds going to charity.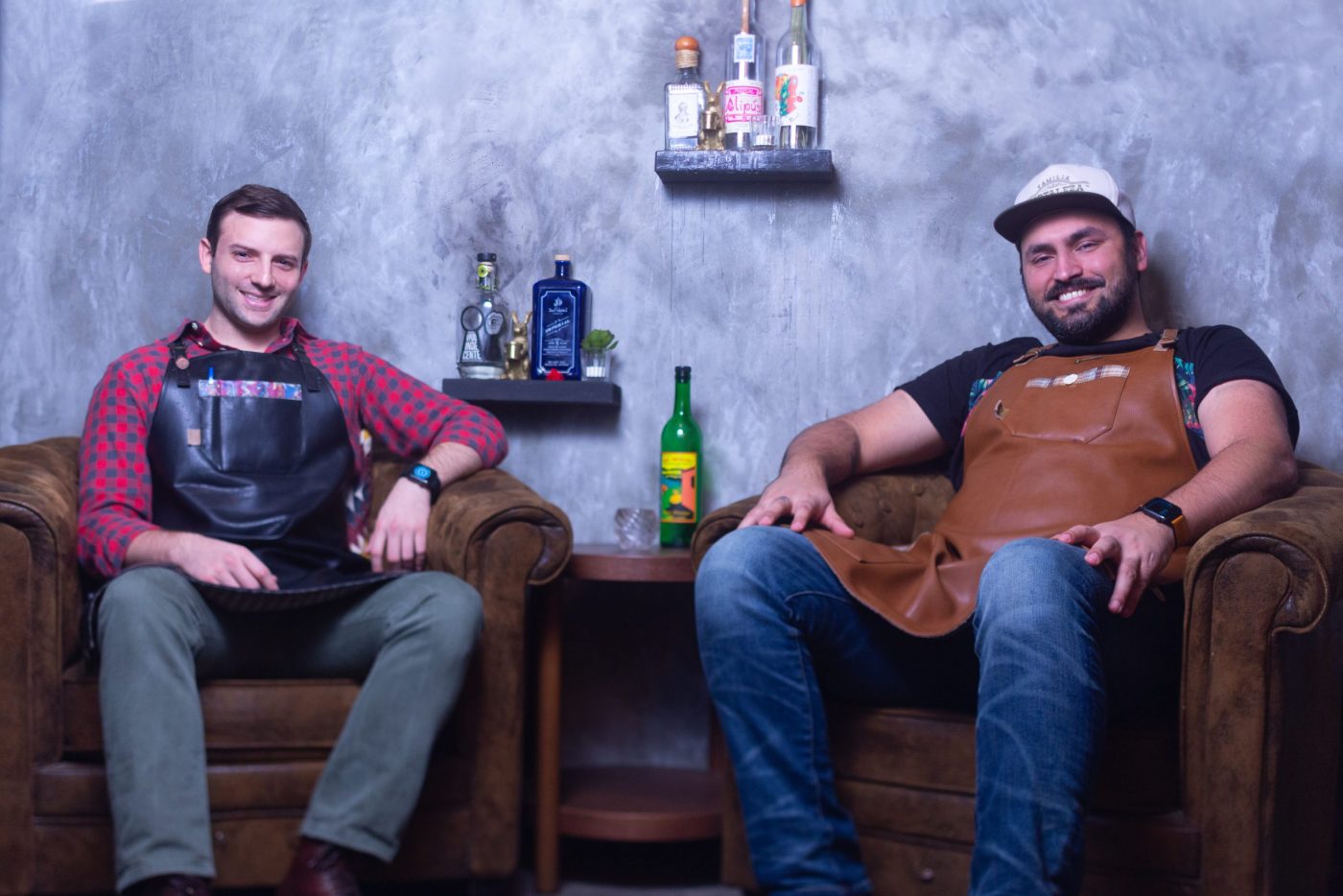 Jay is renowned for showcasing family owned small-batch agave spirits in his bar, and many of the producers he carries are known for helping their local communities by providing jobs with fair wages and fostering a family style working environment. This community spirit inspired Jay to give back to the Hong Kong community, as Mezcal Mission's proceeds will go to Habitat for Humanity Hong Kong, an international nonprofit housing organisation. Funds will aid in raising awareness of the need for affordable housing and improving living conditions for families in Hong Kong and across the APAC region. Habitat's local program "Project Home Works" helps low-income families, the elderly, and people living with disabilities in substandard housing through home repairs and deep cleaning.
The first event will start next Monday, December 14 and each event will begin at 7pm and will be priced at HKD$250 per seat. To buy tickets and see the dates of future events, click here.