Nutmeg & Clove announces big changes and new bar manager Shelley Tai, formerly of Quinary (Hong Kong). By Holly Graham.
Due to harsh COVID-19 restrictions in Singapore, the city state has been taking a phased approach to re-opening after one of the strictest lockdowns in the world. All bars under differing licenses were ordered to close but eventually under phase two of recovery, restaurant bars and hotel bars were allowed to open with certain restrictions. However, those operating solely under a bar license have remained shut, including Nutmeg & Clove, which has been closed since March. 
Colin Chia, founder of Nutmeg & Clove, is combatting this by moving and re-opening the bar – currently 32 on Asia's 50 Best Bars – under a restaurant licence, meaning a new food and beverage program, a new look and a new team led by bar manager Shelley Tai, formerly of Quinary in Hong Kong and World Class 2019 top eight finalist.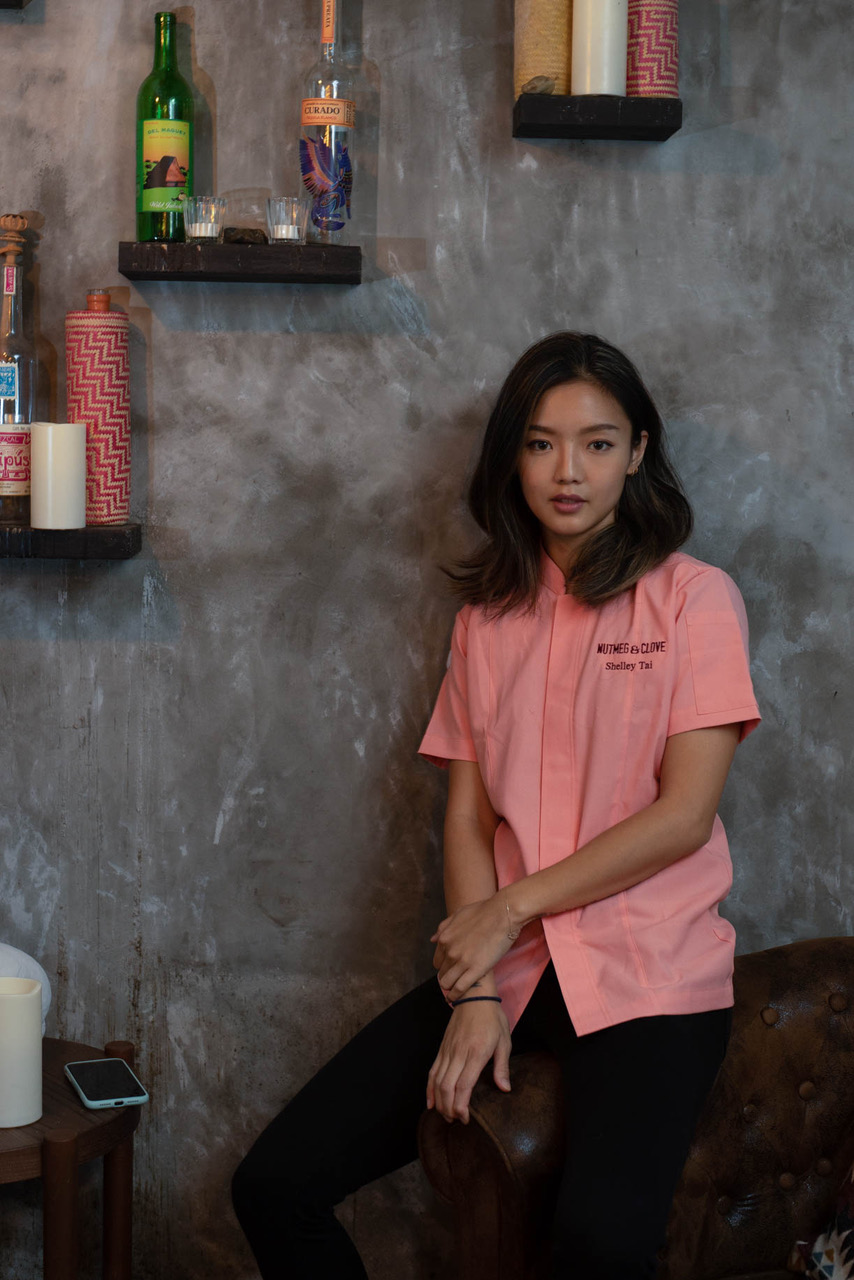 "Since we decided to start afresh," explains Colin, "we have decided to move out of the Chinatown/Tanjong Pagar area. While we are still keeping the exact location a secret, I can reveal that it is in the historical area of Bugis, closer to great neighbours such as ATLAS and Tess Bar & Kitchen." 
As Nutmeg's old venue didn't have a kitchen, it meant a restaurant license was not an option, and Colin figured that the prolonged closure would be a great time to do a complete overhaul of Nutmeg and also introduce a food program. "The bar geek in me got really excited because it meant I can design a bar again and do nice things" laughs Colin. 
During Singapore's phase two of reopening, Colin and his team collaborated with chef Willin Low's restaurant Roketto Izakaya. Low is regarded as the "godfather of modern Singaporean cuisine and is now consulting on Nutmeg's new food menu, so expect lots of modern Singaporean and other Asian fare. Nutmeg's cocktail program will continue to tell the stories of Singapore and Asia, and Colin promises the bar will continue to be adventurous with flavours.
Colin also says the vibe will be a complete change from the old Nutmeg. "Decor-wise, we have gone for a more colonial feel that's slightly brighter and more vibrant than before, with a team that is 90 per cent new."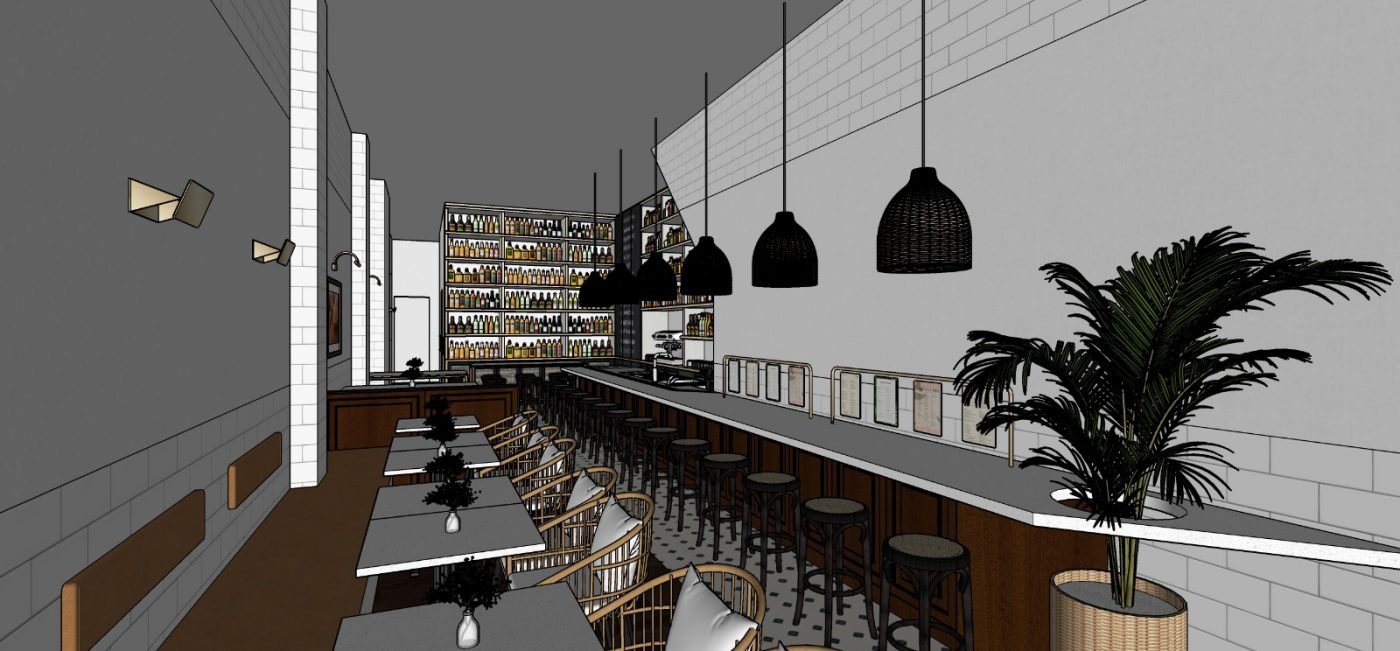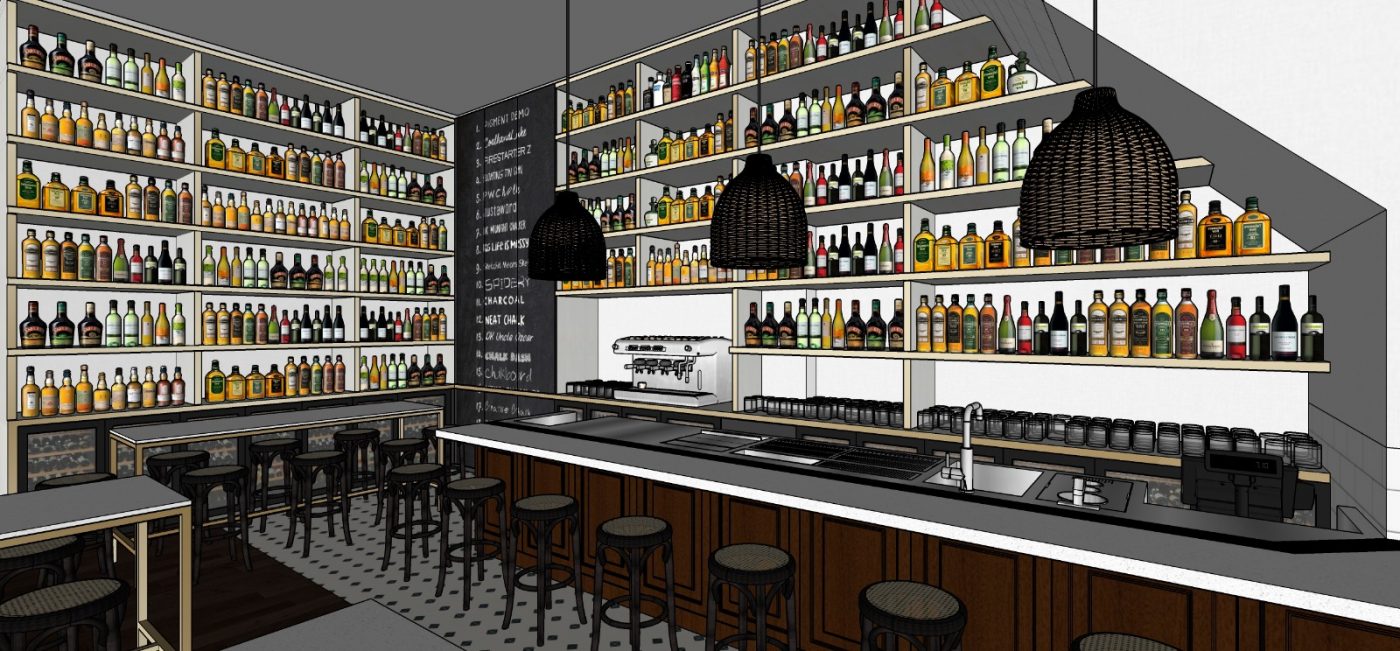 One thing that won't change is Nutmeg's hospitality. "It's always been key for us and will continue to be as we strive to provide great service. We want our guests to experience the best of modern Singaporean/Asian food and drinks married with our warm hospitality."
And how did he nab award winning bartender Shelley Tai? "When I saw she was leaving Quinary, I reached out to her and had a chat. She was interested in moving to a new country and joining us."
"I'd originally planned to move to New York at the end of 2020 but obviously the pandemic changed those plans. I decided to move to Singapore right after Colin told me about the Nutmeg relaunch," explains Shelley. "I'm quite excited to leave Hong Kong after working here for pretty much all of my life, and looking forward to developing myself further and experiencing another bar industry outside of my home. After so many years of having such supportive and loving friends, I will really miss Hong Kong's bar scene though!"
Shelley says it does feel strange to move to a new country during the midst of a pandemic, especially as most people haven't travelled for much of 2020. "It took a lot of time and consideration to make sure I was moving to somewhere safe and secure during such an unpredictable time. I think right now Singapore is one of the best choices for a change, a new challenge and a safe environment." 
She also adds that tough as the last 18 months has been in Hong Kong, she's seen many businesses endure and lots of new ones opening. "It's a testament to the willpower and strength of Hong Kong to endure and adapt to the changes of the world."
Though she'll obviously miss home, she says she feels the same kind of close knit community vibe when she has previously visited Singapore, and hopes to have that same supportive feeling within the bar community there. She also promises to deliver a new and engaging experience to the guests at Nutmeg and Clove. "I hope to provide a new kind of hospitality with more focus towards the staff to provide an amazing working environment," Shelley says, with Colin adding: "I have been to Quinary many times and I have always enjoyed the conversation and hospitality of Shelley and the team. She also possesses great knowledge when it comes to cocktail creation and we are all very excited to have her in Nutmeg & Clove and Singapore."
Shelley will be hosting a Nutmeg and Clove pop-up at COA (Hong Kong) on November 8 from 8-11pm, serving up Singaporean and Asian reimagined classics inspired by fruits, flora and fauna, featuring ingredients such as jasmine, watermelon and salted mackerel.