Here's some inspiration for adding bottled cocktails to your business. 
Beam Suntory and DRiNK paired up to invite six bartenders to host two livestream sessions to help bartenders gain a better understanding of bottled cocktail business models and bring some new inspiration during the COVID-19 pandemic lockdowns.
Shanghai bartenders Cross Yu (E.P.I.C.), Yao Lu (The Union Trading Company), Eddy Yang and Carson Xie (Chameleon), Tree Mao (Mingo Cocktail & Whisky) and Michael Chen (LAIBA/The Cannery/Rye & Co) chatted with the audience and each other about the increasingly popular bottled cocktail model, which has been vital to business that have had to shut down during the coronavirus outbreak and turn to delivery cocktails.
If you missed the sessions, fear not – here's what they shared.
Creating a recipe
First of all, keep it simple! Don't overindulge in unconventional methods or rack your brain to create new recipes – give priority to cocktails that keep well, taste good and are already popular on your cocktail menu; then make adjustments. The original purpose for bottled cocktails is to control costs and use existing inventory during tough times – if you make a lot of purchases for the sake of innovation, you lose money.
Methods such as dehydrating, pickling, vacuum sealing, clarifying and other processing methods can help preserve shelf life. At the same time, the higher the alcohol content, the more stable the flavour.
Avoid direct use of fresh fruit juices – instead of lemon or lime, try other acidic ingredients (vinegar, acid solutions, etc) for acidity.
Think about how you can use up your current stock and reduce waste. At Chameleon, for instance, the team makes syrup from citrus stock.
Avoid ingredients such as egg whites or nuts, which people may be sensitive to. Especially egg whites – as the proteins continue to expand, foam will separate and it will get stinky!
Make sure it's easy to serve – after getting their delivery, guests can enjoy it by simply pouring it into a glass or stirring with ice*, for example. No complex garnishes.
*Ice is indispensable for some classic cocktails – you can prepare slow melting ice cubes for delivery, but just be aware of delivery distance, etc.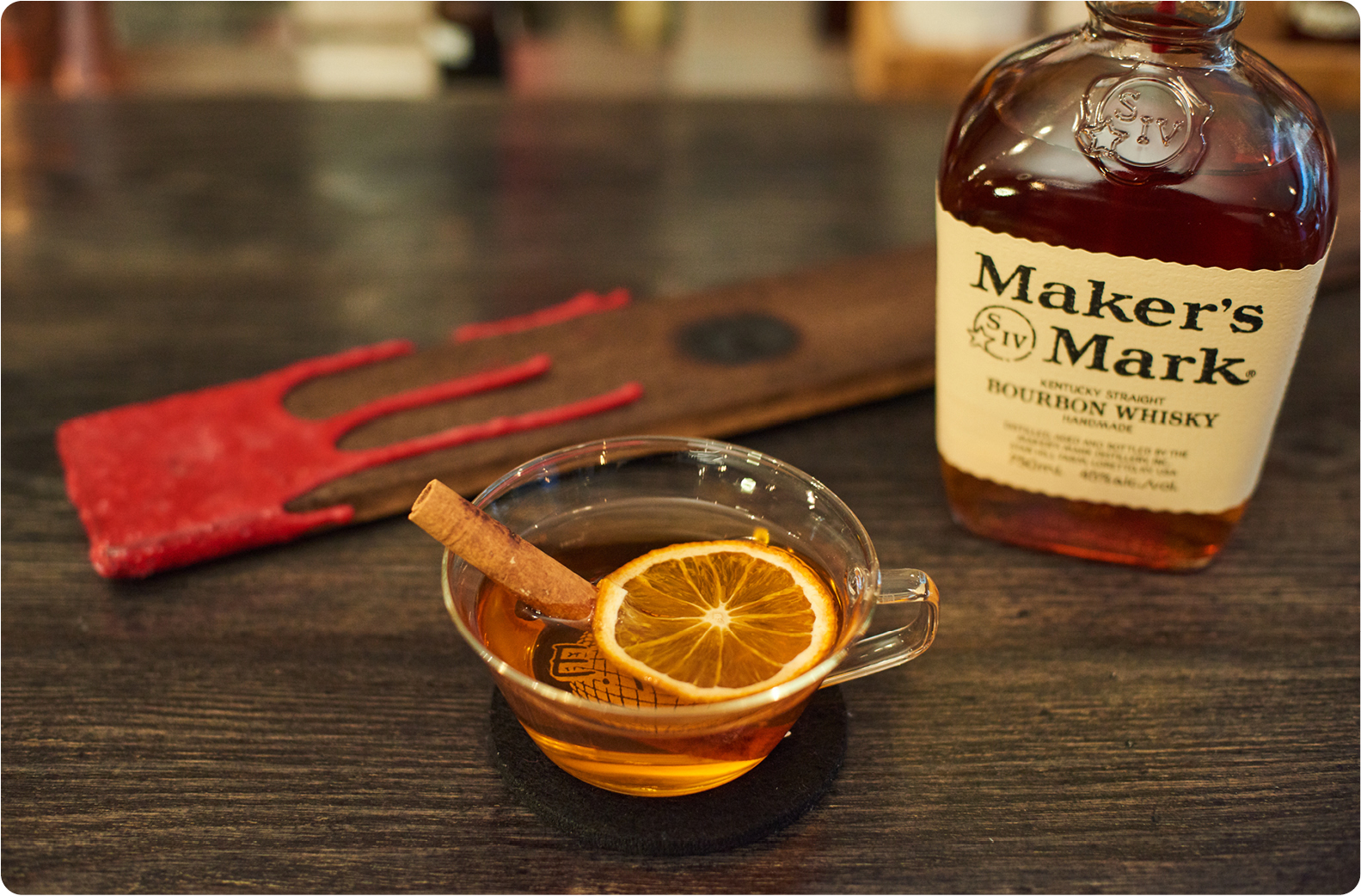 Designing and building your bottled cocktail brand
Remember, your bottled cocktails are an extension of your existing bar and brand. Before you start, think about what you want your guests to experience – this will help you determine your packaging, recipes, etc.
Compared to a typical bar experience, bottled cocktails lack music, service, ambience – so, visual appeal, service instructions, decoration and even cups and stirrers are important factors to consider for creating happy home sipping experience.*
* Delivery doesn't need to be boring! Put the extra thought and effort into it – for example, E.P.I.C.'s cocktails come in retro Andy Warhol-inspired cans which add a little mystery to each drink.   
Ensuring proper hygiene and safety
Cocktails should be made fresh to order, and you should be sure to tell guests how long they will stay fresh. Avoid storing pre-made drinks, as it leaves them subject to temperature change, flavour loss and oxidisation.
Disinfecting is a MUST! Delivery bottles need to be both washed and disinfected (for example, boil in water for five minutes), and then let air dry before filling. Make sure that the production process is in a safe and clean environment – bartenders should wear masks and gloves when preparing them. Before delivery, wipe the bottles down with 75 per cent alcohol solution and then vacuum seal.
At delivery time, provide a card with the temperature and name of the bartender who prepared it, and the temperature of the delivery driver – this will reinforce your commitment to a clean, safe process and give your customers peace of mind.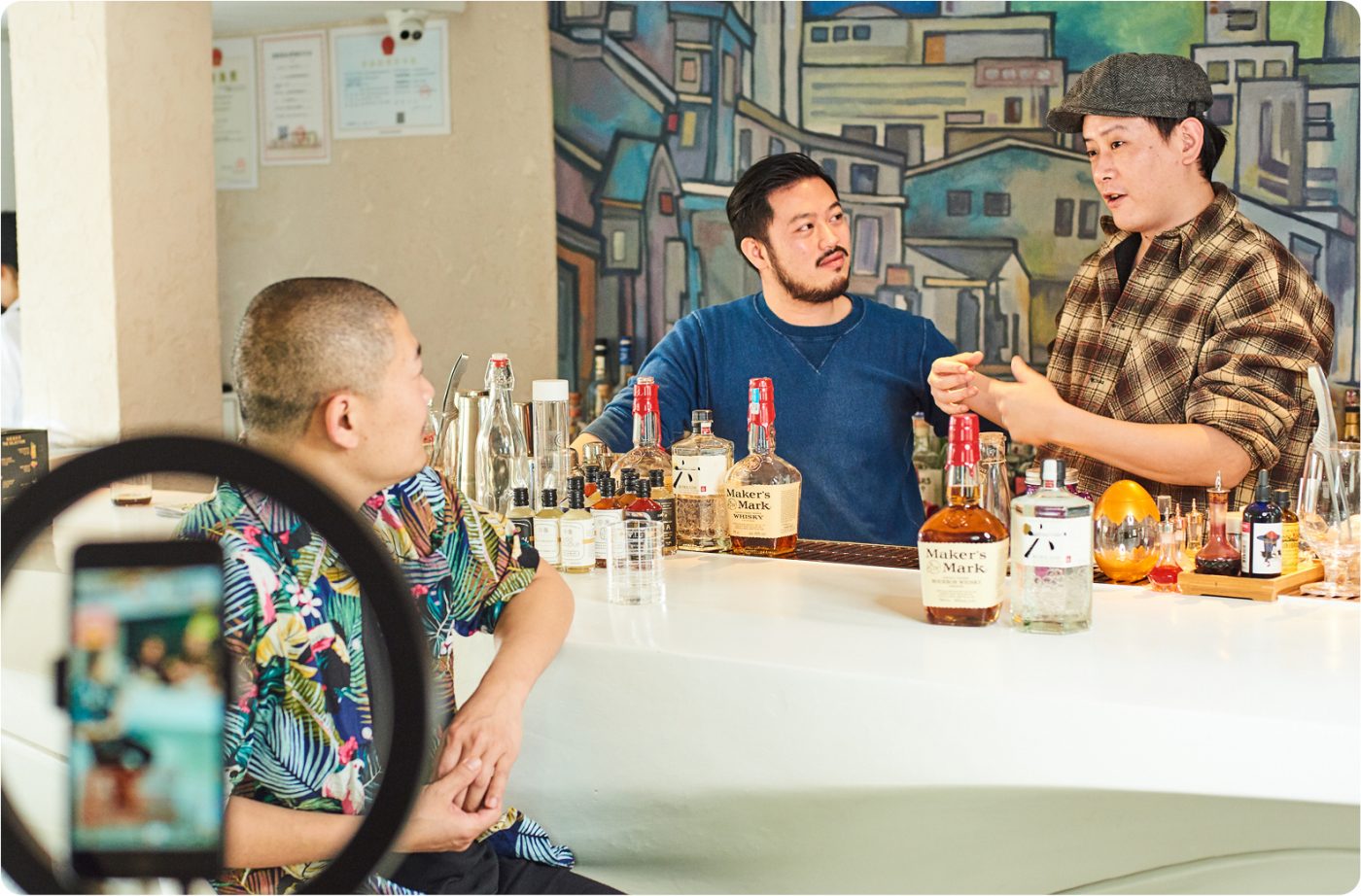 Packaging and delivery
House-made bottled cocktails are different to pre-made, commercially produced ones. These are cocktails made by a bartender and then bottled for immediate delivery, so as long as you are a licensed and legal bar, you can sell them by food delivery platforms.
There are a variety of methods for packaging*, from vacuum sealed bags and thermal insulations packs to embellishments like plastic and wax seals. You can choose according to what best fits your style, but ultimately remember that the most important thing is ensuring quality and safety.
*Remember, don't go crazy with fancy wrappings – the packaging is just the icing on the cake, your cocktail is the feature itself.
Proper info is essential – include any instructions you want your guests to know*, ingredients, flavour notes, alcohol content and the like. These details offer both legitimacy to your product and a touch of hospitality in your absence.
*You could also consider adding a QR code to your package for guests to scan to find all of the info above, and even include a video of the cocktail making process to share its story with everyone.
Promoting your cocktails and maintaining guest relationships
While bottled cocktails can help ease some urgent needs for revenue, of course, it can't make up for normal business. That said, this model can also help you deliver a bit of your bar, your concept and your passion to your guests' homes; sending a little hospitality their way – after all, that's what the service industry is all about, and it's important to maintain relationships with your guests.
Some may be vocal about the price of delivered cocktails. After all, they may be paying the same price or more than at the bar, but won't get the full experience – naturally, that's irreplaceable. So, consider appropriate pricing. For example, The Union Trading Company provides 180ml of its Southern China Iced Tea for 100RMB and offers "happy hour" discounts, while Mingo carries out a "no price increase" method to up delivery sales.
Bottled cocktail delivery is the start of what could be an awesome opportunity for the whole industry. Even during normal times, guests may not be able to go to the bar every day, and there's a lot of potential in the idea of the at-home drinking experience. A refined, well-executed version of this experience, with online and offline integration, can serve as a method for further promoting cocktail culture to a wider audience.