This post is sponsored by the Trade Commission of Peru in Hong Kong
Two cocktail legends come together to share their passion and knowledge with Hong Kong's bar industry.
As part of Hong Kong's Pisco Nights campaign, Dale DeGroff aka King Cocktail and Taipei cocktail legend Aki Wang came together to deliver two masterclasses and a guest shift to teach the city's bar industry everything they know about the spirit of Peru.
The pair shared their pisco passion and knowledge with Hong Kong's bar industry movers and shakers at cocktail bar J.Boroski hosted by Brent Flowers, then at restaurant Ichu Peru hosted by Massimo Petovello. Friday night saw the pair hold court at The Sea by The Old Man, with Aki behind the stick serving the below creations: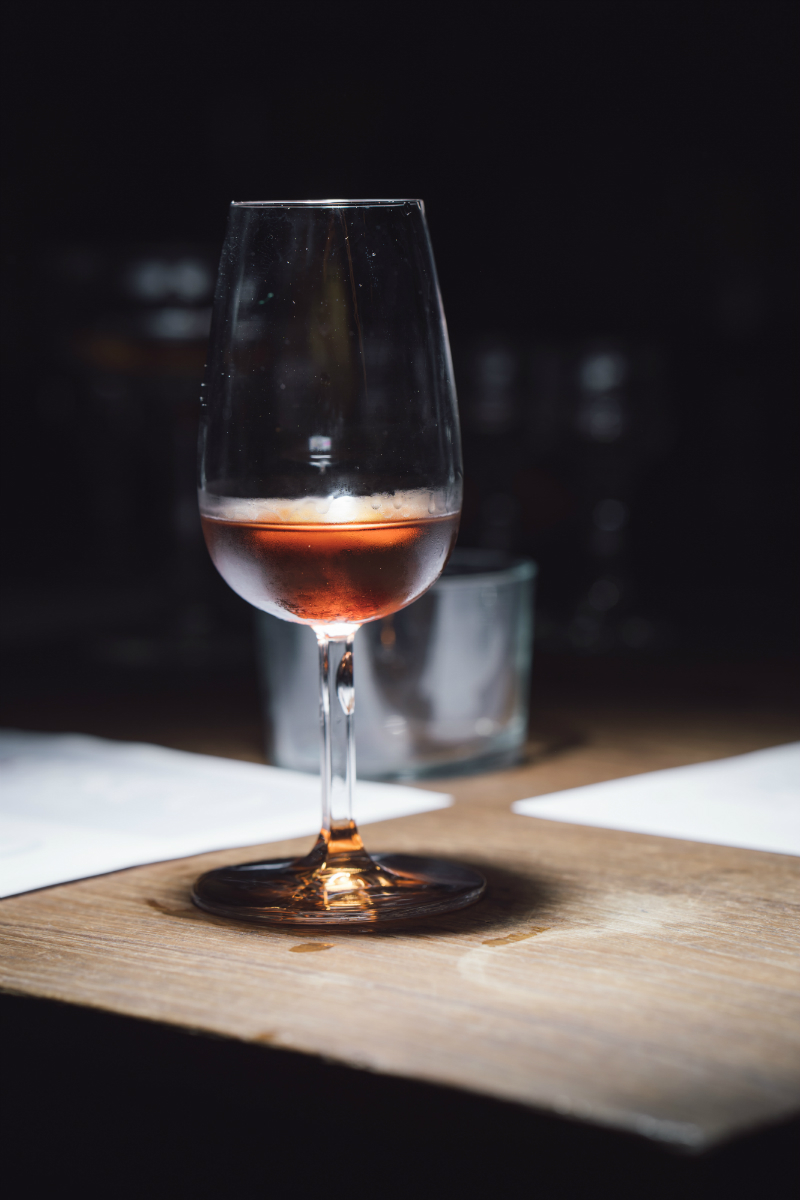 El Capitan 11 by Dale DeGroff and Aki Wang
45ml Pisco
7.5ml Maraschino liqueur
15ml Mancino Chinato vermouth
1 ds Dale DeGroff's Allspice Bitters
Fresh Mandarin Peel Zest

Stir all ingredients together in a mixing glass and strain into a classic Martini glass.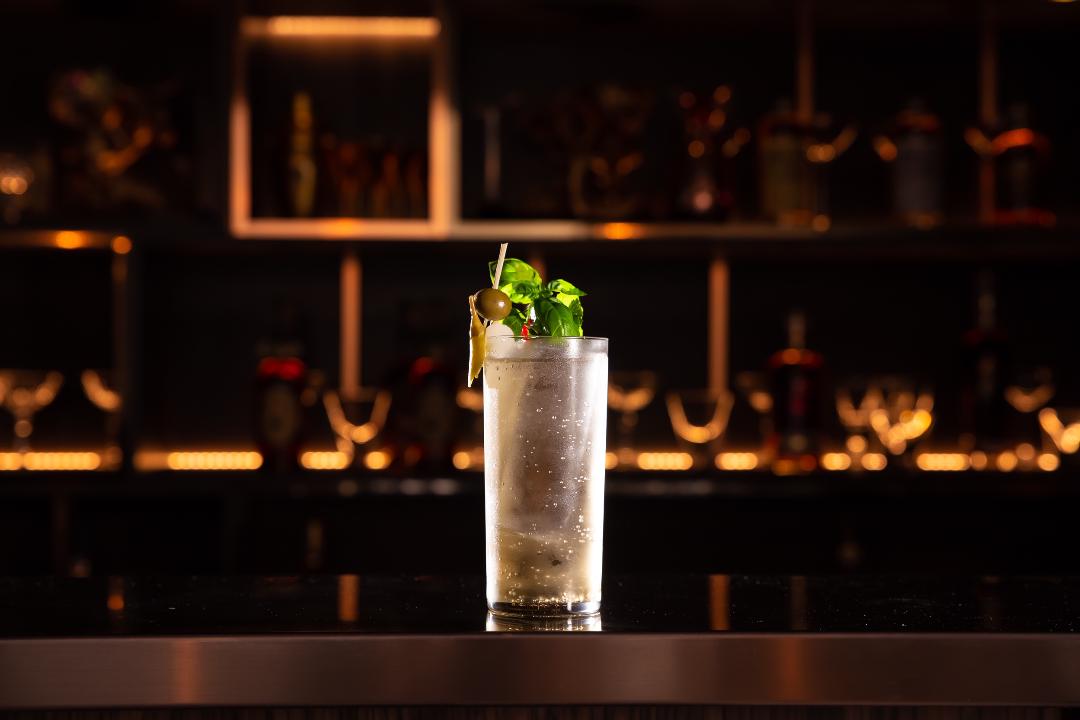 Savor of Peru by Aki Wang
30ml Pisco
90ml Savory soda
15ml Herbal cordial
Pickles and herbs

Build all ingredients into a highball glass with ice and garnish with pickles and herbs.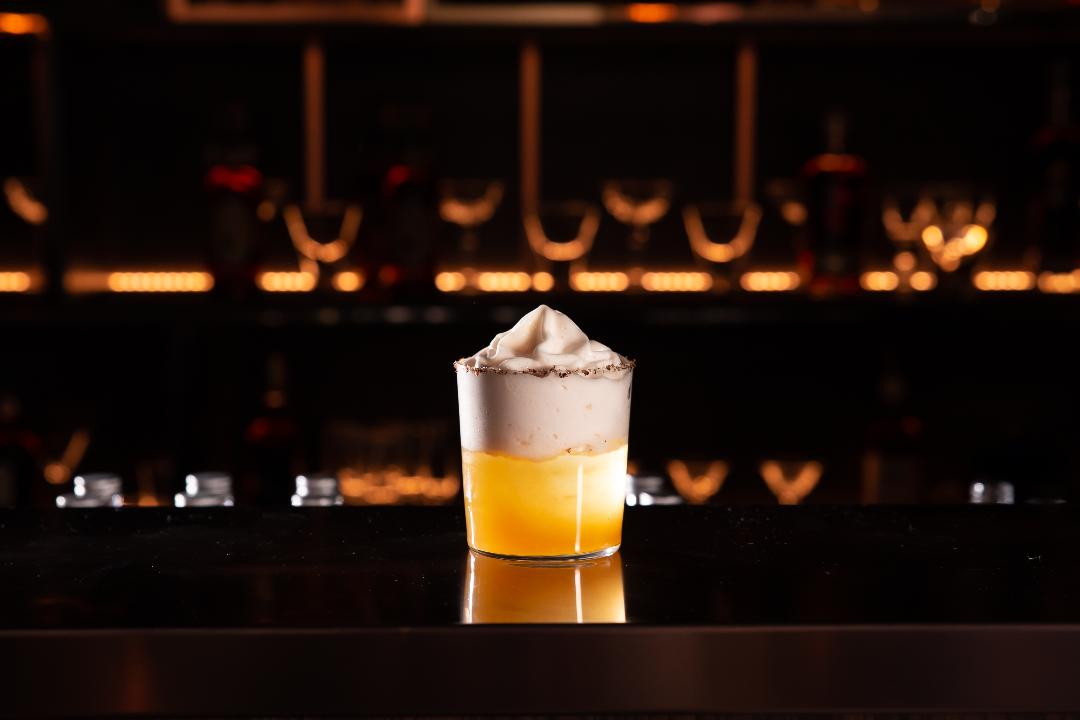 Treacle Thrio by Aki Wang
45ml Pisco
15ml Bergamot puree
15ml Maple syrup
Potato foam
Red quinoa
Shake the pisco, bergamot puree and maple syrup together then and strain into a rocks glass. Top off with potato foam and garnish with red quinoa.
For those that missed out, watch all the action on the video recap here:
Pictures just weren't enough to do justice to our masterclasses with Aki and Dale and our stop at The Sea By The Old Man. For those of you who were not able to make it, here is a little bit of the action…

由 Pisco Nights Hong Kong 发布于 2019年9月1日周日
Watch this space for more cocktails legends pairing to preach the word of Pisco all over Asia and for more information on Pisco Nights Hong Kong, see the Facebook page.