Bar Masons in Chennai may teach the basics but stresses the importance of wellness and hospitality to its students. By Holly Graham. 
Bar schools are often met with shade from well-seasoned bar veterans, who stand firm by the belief that it's best to learn on the job. But that's not the case in India, where there are more bartending schools than you can shake a pair of tins at – and with good reason.
As the poster boy of Indian bartending, Arijit Bose explains: "Bartenders in India don't usually come from great socio economic backgrounds and their education levels tend to be low. For them, bartending is not a passion; it's just a way to make a quick buck. Eventually they leave the industry because they can't really get promoted and don't know enough about international markets."
Arijit points out that bartending schools have been popping up over the last 10 to 15 years, but they merely provide a simple base education for bartenders. "If I was opening a bar, I'd definitely hire someone who has been to bartending school over someone who hasn't, because they've likely done event catering and know a couple of cocktails. You can't guarantee they're good, but we also don't have a lot of great bars we can choose from, either," he says.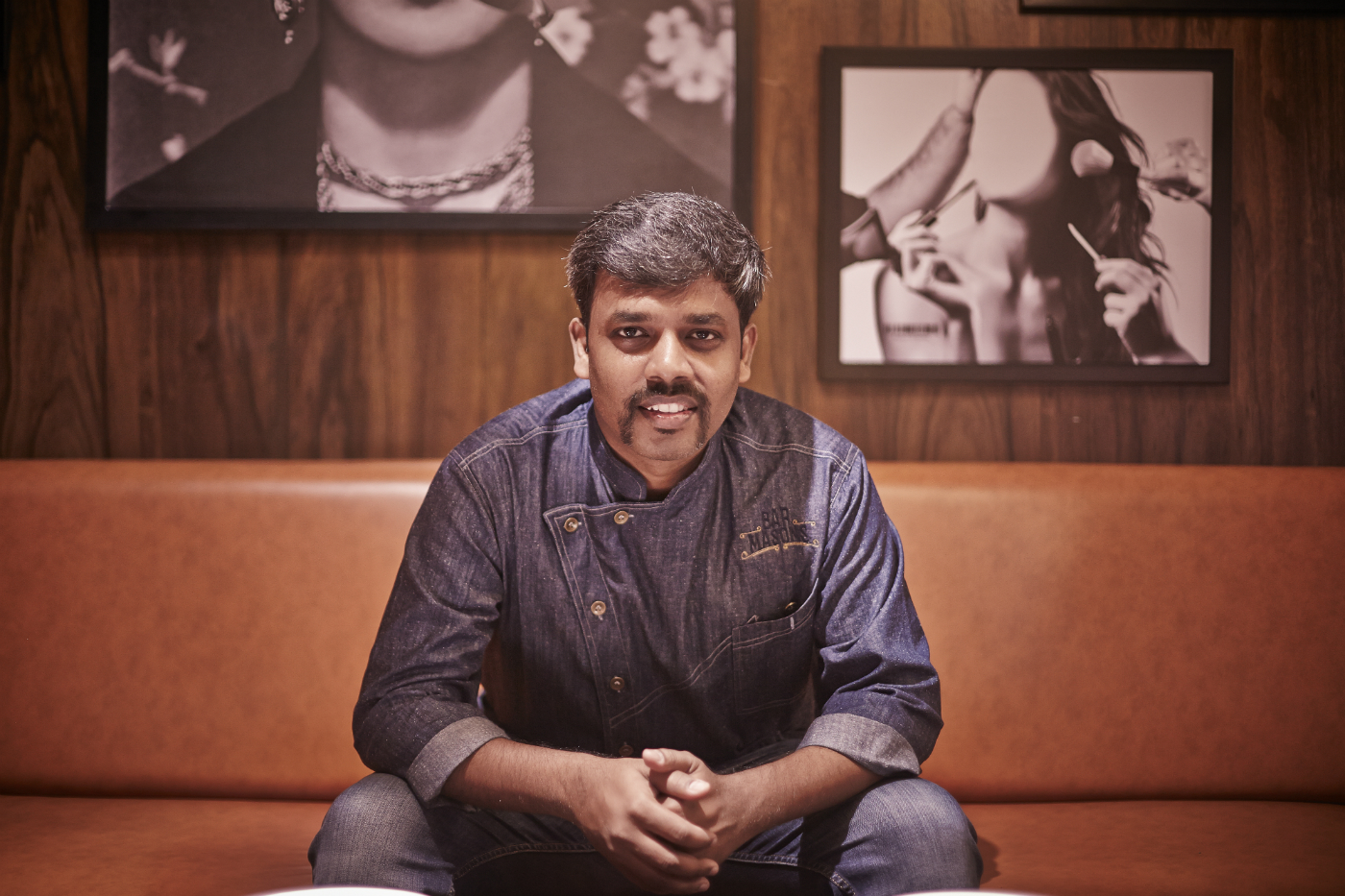 So the schools are helping, but they're not that great. What's India's aspiring bartender to do? Queue Harinath Petha, Arijit's previous mentee and director of new bar school Bar Masons in Chennai. Harinath represented India at the Bacardi Legacy 2011 global final – alongside the late industry legend John Lemayar and Marc Bonneton who won – and subsequently became India's Bacardi brand ambassador for the next six years. Not bad for a man coming from southern Chennai state where, he says, alcohol is still seen as taboo.
"I met Arijit when he came to Chennai for training – he set the tone for my ambition and life in bartending. Chennai is still some eight years behind the rest of India, but Arijit told me if I worked hard, the guys down south will look up to me and want to achieve what I have," recalls Harinath.
Fast forward to now, and Harinath has decided it's time to bring up the level of bartending in his home state. "Bartending schools are important in India, as a lot of the time guests and managers aren't that accommodating and you can't afford to make a mistake, meaning there aren't really any opportunities to learn on the job. So I wanted to open my own."
I am a firm believer that sleepless nights should not be worn as a badge of honour.
Harinath notes the lack of knowledge imparted at other schools, saying: "Most schools are just like a factory, churning out by-the-book staff who tend to have very little knowledge on booze. They'll teach you to shake your drink with lots of ice and that's it – no theory on what kind of ice for each drink, dilution, etc. It's all very plug and play, with most people leaving not even knowing how to address guests or create their own menus."
Along with his business partner Shreyas Patel, Harinath opened Bar Masons to create a bar school that focuses on the parts of bartending that the others missed, especially hospitality. "I was once taught that being in the moment is more important than the future or the past. That really stuck with me. Bartending is more than cocktails and spirits – it's the consumer in front of you at that particular moment."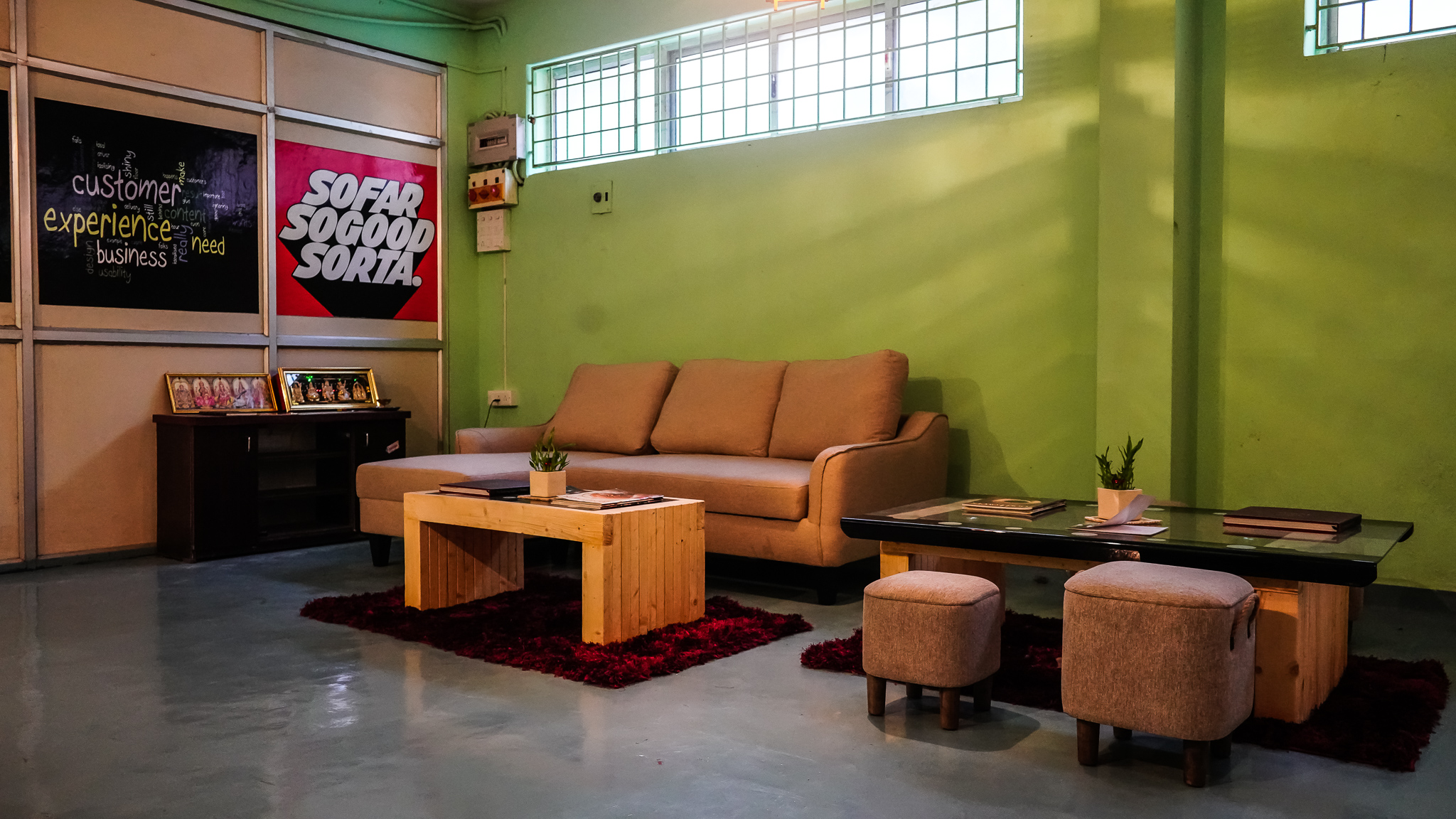 Harinath says one of the problems with local bartenders is that they're very shy, and their hospitality doesn't go beyond a smile and hello. "I feel that Chennai is the centre of the south of India and I want our bar scene to grow. We have these bartenders who are making amazing drinks, but they won't utter a word to you! They just don't speak – especially to women. They're more likely to talk to a woman's male friends because they think if they speak to women, their male partners might get offended. It's really holding us back by not nailing the hospitality."
Bar Masons is set up like a small bar, where they teach everything from furniture placement to wellness. Harinath says: "I want to make our students better hosts, entertainers and better all round human beings. Sure, they learn all about booze and technique, but I teach them things like work-life balance and taking care of their health. I am a firm believer that sleepless nights should not be worn as a badge of honour."
There's no doubt that India's bar scene has come a long way, but still has lots of room to grow, with Harinath noting: "Trends in India come and go, but I teach my students to stick to classics with a twist, as guests understand this. India has 27 states that are diverse in culture, so you have to understand what the locals like and cater to that. I always remind students that we are testing and trying cocktails on the guest's coin, so we can't be too out there. We have to slowly and progressively change."
That said, Harinath believes that India could be on par with London in the next five years. "In 2005 to 2008 when I was bartending, I hardly ever made a Whisky Sour or Old Fashioned in Chennai. But when I came back in 2012, at a 60-seater bar we were serving over 450 Whisky Sours in a month. That alone shows change, so I am striving to bring the hospitality up to standard, too. India's gone from 60 bartenders entering national competitions to over 400. People are realising bartending is a great career, and I set up Bar Masons to encourage them onto this path and make India one of the world's cocktail capitals."
---
Bar Masons 6/9 Arun Flats , Second Main Road, East CIT Nagar Nandanam, Chennai, 600035, India. barmasons.com.