This article is sponsored by Campari.
40 of Marriott Group's bars across its Asian properties are participating in this year's Negroni Week.
This year, 40 bars from Marriott Group's Asia hotels are participating in Negroni Week, which means two things: lots of Negronis and lots of donations to great charities. This is the first year Marriott has participated in Negroni Week as a group and as much as we'd love to share every creation, we've carefully picked four Negronis by bartenders from Hong Kong, Singapore, Kuala Lumpur and Macau, including a Negroni from one of Asia's 50 Best Bars.
1
WooBar at W Hotel, Singapore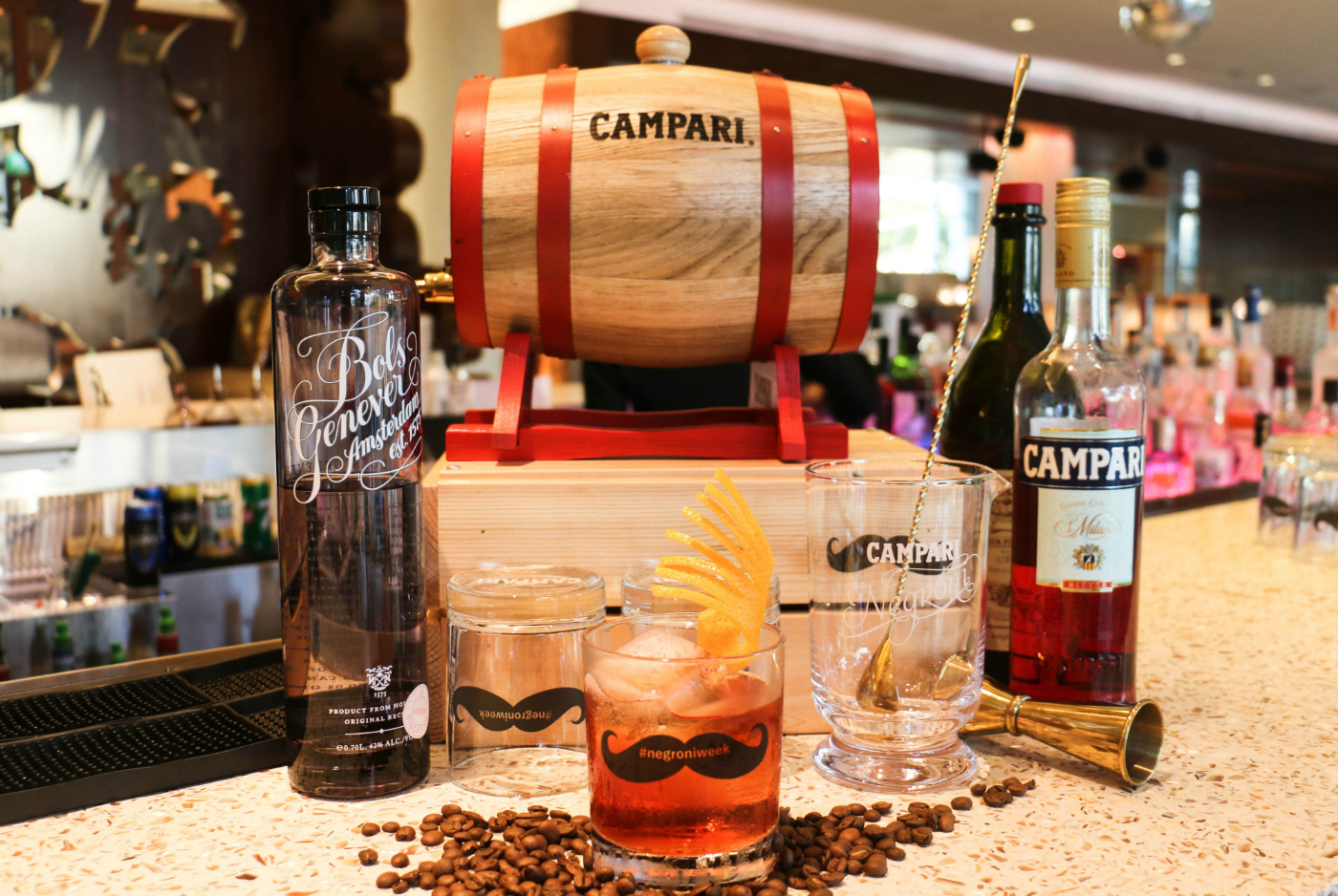 Bartender: Cleven Pacarat
Negroni: Cove Negroni
Ingredients: Bols Genever, Campari, Antica Formula Carpano vermouth, orange Angostura bitters and coffee beans.
Charity: Autism Speaks – dedicated to promoting solutions, across the spectrum and throughout the life span, for the needs of individuals with autism and their families.
"My life is the inspiration for this cocktail. Bols Genever represents the light, Antica Formula Carpano vermouth represents my dark past and Campari represents the bitterness. As a result, my life is flavourful. In my success, I never forget my past and it inspires me on a daily basis. Every time I go home to the Philippines, I really like to give to those less fortunate."
2
Astor Bar & Decanter Lounge at St Regis, Kuala Lumpur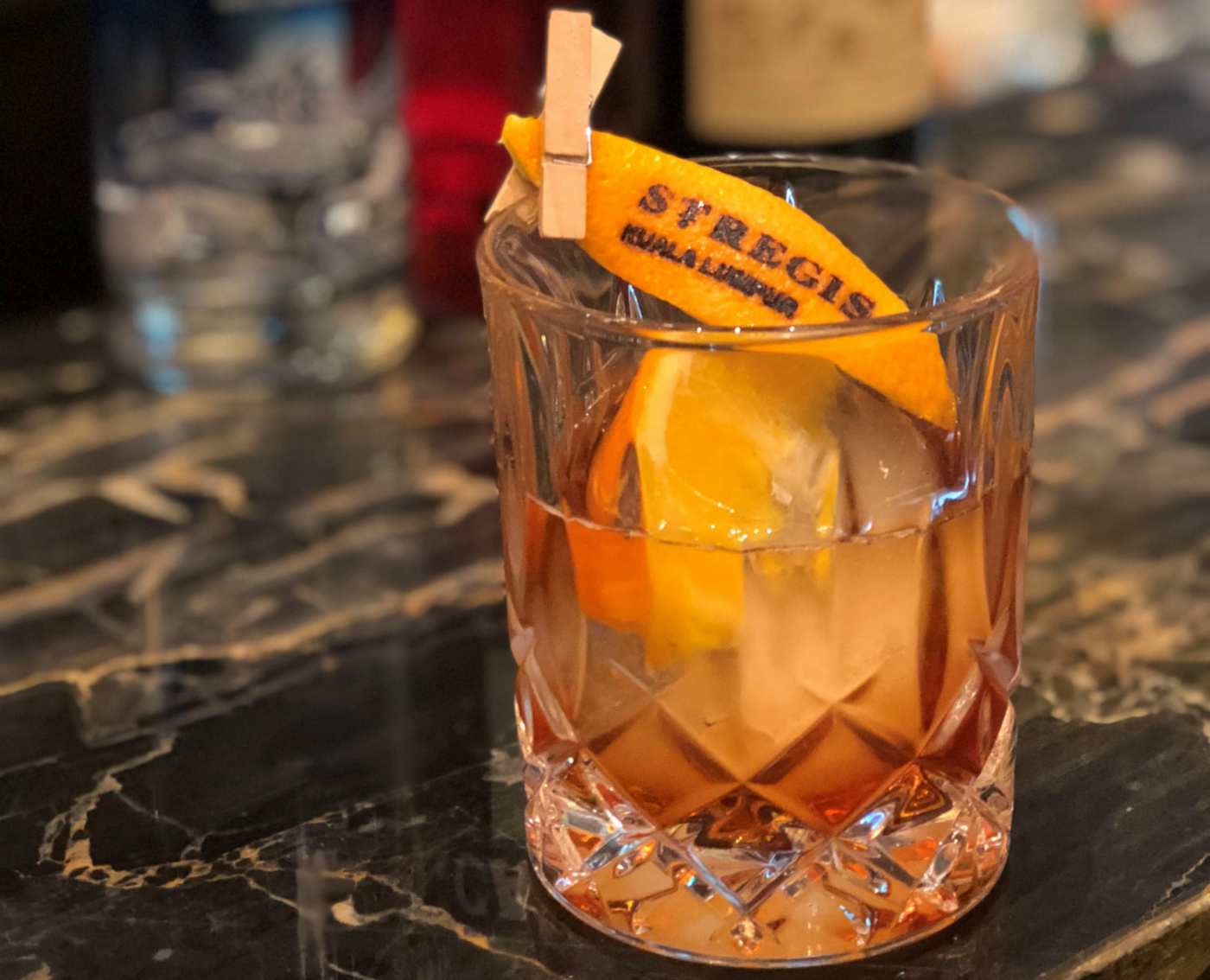 Bartender: Murtazar Din Bin Norshamsudin
Negroni: Astor Negroni
Ingredients: West Winds Gin – The Sabre, Carpano Antica Formula Vermouth, Campari and an ice ball with an orange wedge inside.
Charity: Wild Foundation – dedicated to protecting our planet's wildlife and habitats.
"The Carpano Antica Formula Vermouth and orange wedge inside the ice ball add a touch of sweetness to fit the tastes of Malaysian people. By adding the Australian artisan West Winds Gin – The Sabre, it balances the bitterness of Campari, making it a perfect drink for summer."
3
The Ritz Bar & Lounge (Macau)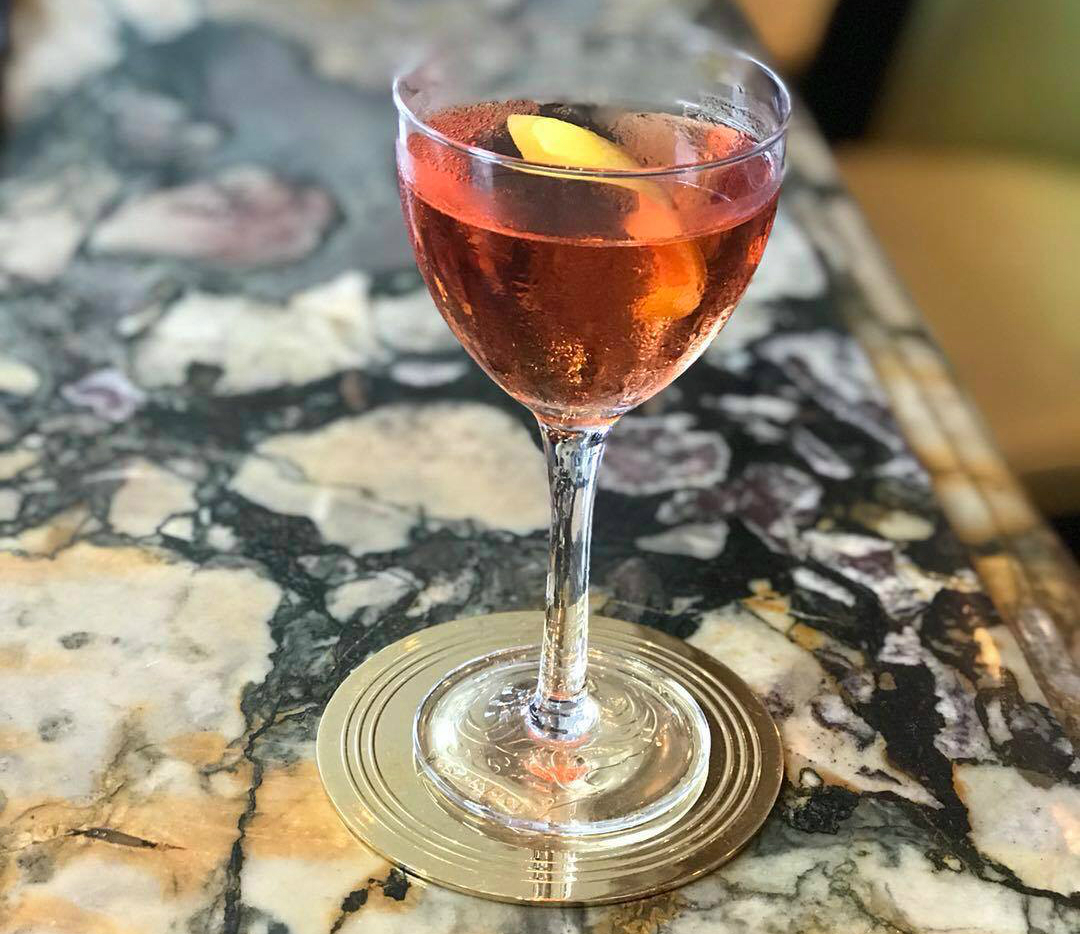 Bartender: Maxim Schulte
Negroni: Negroni Rosato
Ingredients: Gin, Campari, dry vermouth, sake and umeshu.
Charity: Slow Food International – dedicated to preventing the disappearance of local food cultures and traditions, counteract the rise of fast life and combat people's dwindling interest in the food they eat, where it comes from and how our food choices affect the world around us.
"I wanted a lighter and drier Negroni, which is achieved with the dry vermouth. I also wanted an Asian-inspired Negroni that is lighter-bodied than a standard Negroni. So, taking inspiration from Japan, I use umeshu for its fruitiness and sake for its dryness and floral notes."
4
Bar Q88 at JW Marriott, Hong Kong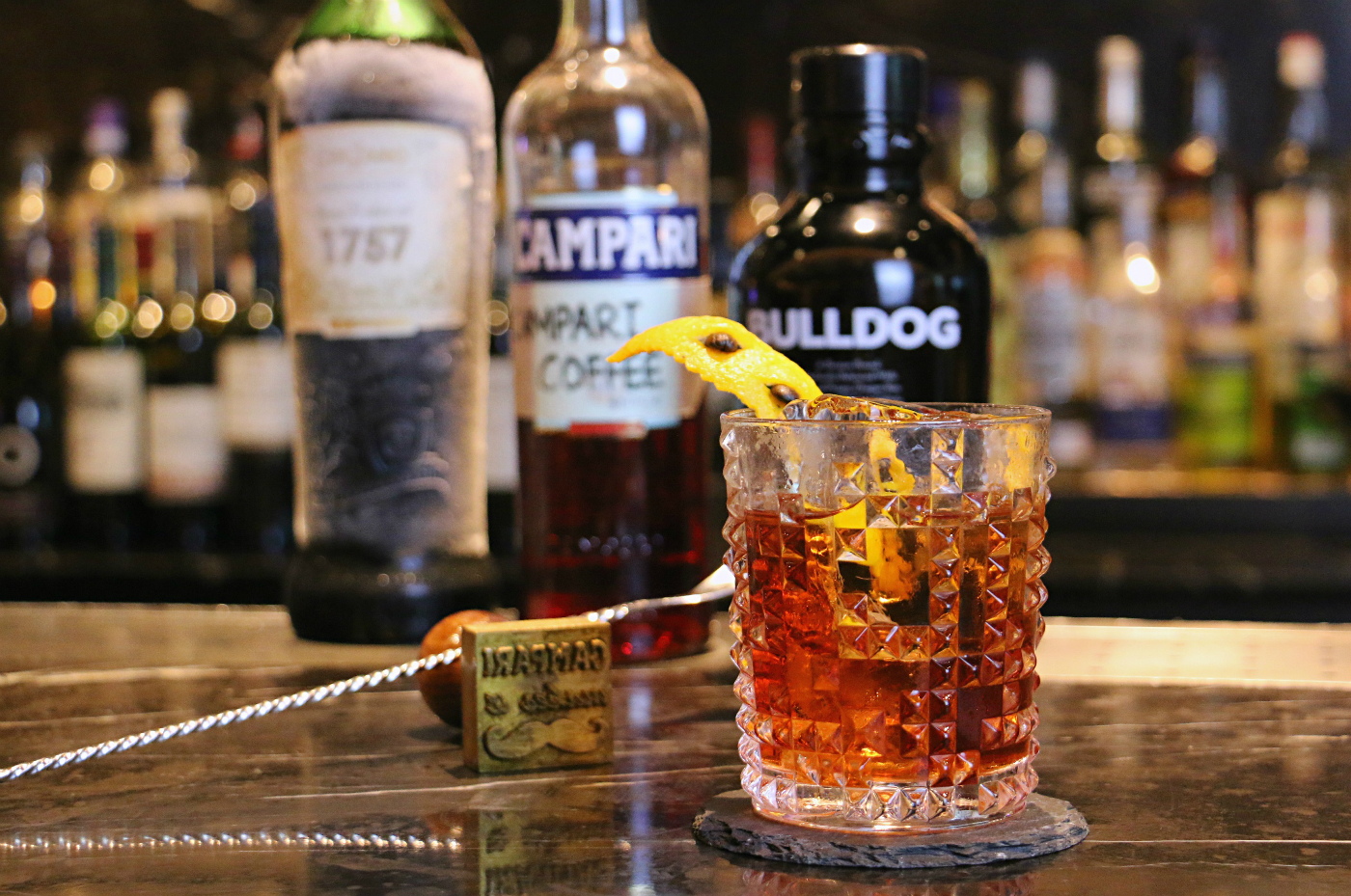 Bartender: Bryson Rivera
Negroni: Coffee Negroni
Ingredients: Bulldog Gin, coffee bean Campari and Cinzano 1757 Vermouth.
Charity: Hong Chi Association – a local Hong Kong charity with a dedicating to helping those with intellectual disabilities and developing their potential to the full.
"As the Negroni is deemed a gentlemen's drink, my idea was to mix with another quintessential drink for gents like coffee. Plus, using coffee as a cocktail ingredient is very on trend. By slightly changing the Campari, it doesn't affect the authentic taste of the Negroni, but adds another dimension. I made the coffee bean Campari by adding 20 coffee beans to a bottle of Campari and slow cooked it in a vacuum pack at 200C for 15 minutes."