Yugnes Susela is taking The Playful Eye for an eight-city romp around Asia. By Natasha Hong.
Smoke & Mirrors has just launched a new menu, and Yugnes Susela going on the road. In a rock star-like move, the head bartender of the Singapore rooftop perch is taking his new Playful Eye menu to guest shifts in eight cities, concluding in April next year.
"This third menu is something we're really confident about," explains Susela. "It's got a strong concept and a strong story, and we thought it'll be quite cool to bring this menu around Asia, to share our ideas and show people what we're doing with it."
The making of his menu's ten new drinks features plenty of culinary tricks, with tricky edible garnishes that tease drinkers with elements such as cloud meringues (in the Cloud & Air cocktail), edible stones (in the house signature Smoke & Mirrors), and ingestible egg shells (in Mighty Duck).
"Those garnishes were one of the biggest challenges we faced designing the menu. Temperature's always been our number one enemy, with Smoke & Mirrors being an open concept. So it could be warm, it could be cool or there could be rain. There were a lot of factors for us to consider to get it done, and that's one of the reasons why we want to take this menu further and show people what we've created."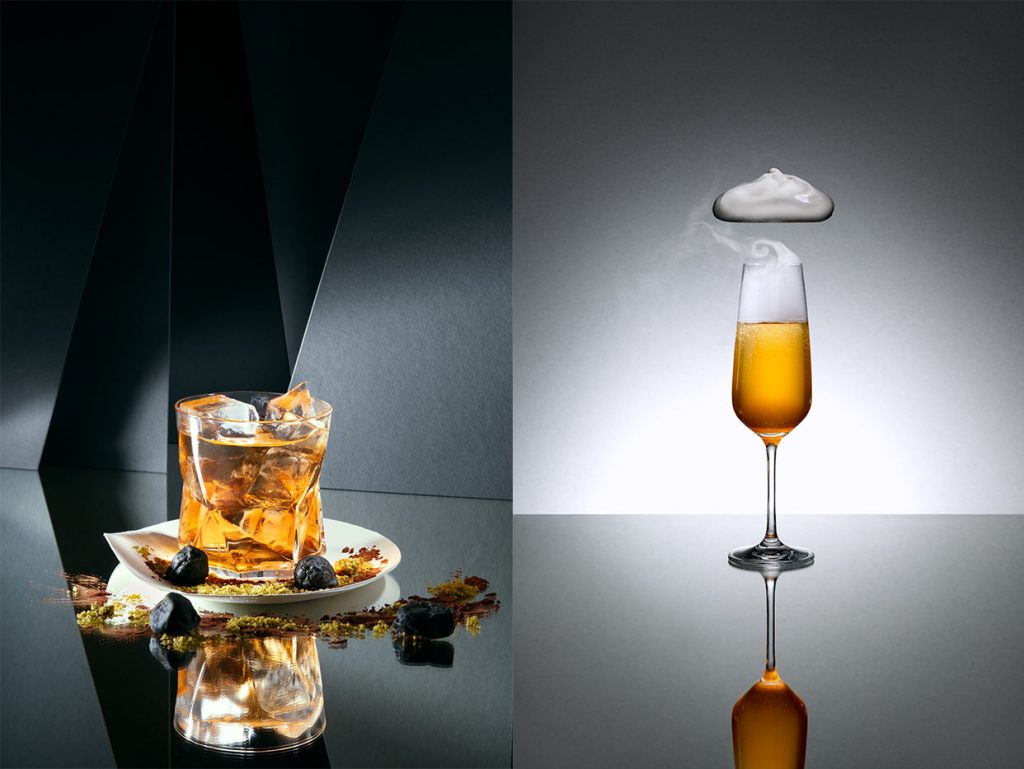 Like a lot of the inspiration that influences his cocktail creations, the idea to take The Playful Eye on tour came from the culinary world. "I got the idea from Rene Redzepi at Noma – he took the restaurant to Mexico, Japan and Sydney," he says. "I can't really close the bar to go bring the menu elsewhere, but I can bring a bartender and the menu to show my philosophy of drink-making to different cities."
Convincing the owners of the bar on the idea was then a matter of putting together a comprehensive pitch for the Park Hotel Group principals, the bar's owners. Susela crunched the numbers, and explained how travelling for the guest shifts would benefit the bar in its quest for regional recognition, and hopefully the attention of awards bodies.
"And you wouldn't believe it, it was a 'yes' from the first go," he says. "I was shocked!" The bar team's constant proactive approach to proposing ideas and averting potential problems that may arise has also contributed to the trust that he's earned with the Park Hotel Group owners since he started as part of Smoke & Mirrors' opening team two years ago.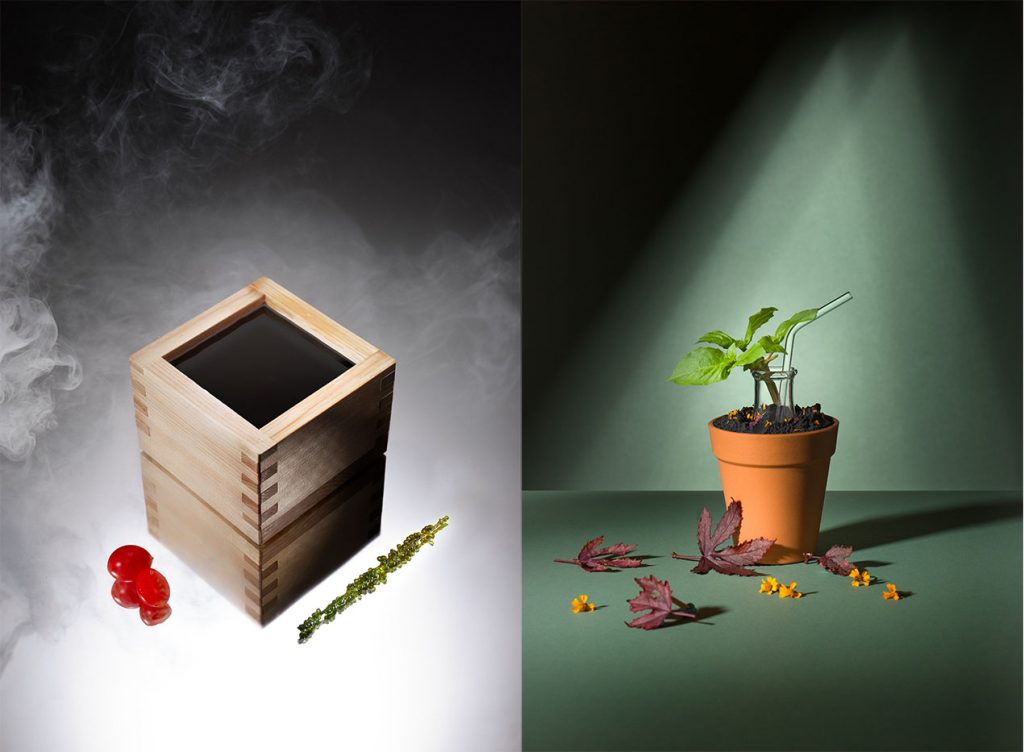 As thorough as he was with the pitch, Susela is also meticulously prepared for the travelling. Again taking his cues from the nomadic Noma, the team jets about with 80kg of gear and tools, such as custom-etched sake masu cups for his umami-flavoured Kurokawa cocktail, and ingredients they can't get overseas. "I told my team, we have to be like a restaurant and be prepared for anything that could go wrong. We're doing a takeover, the drinks and service can't be half-arsed."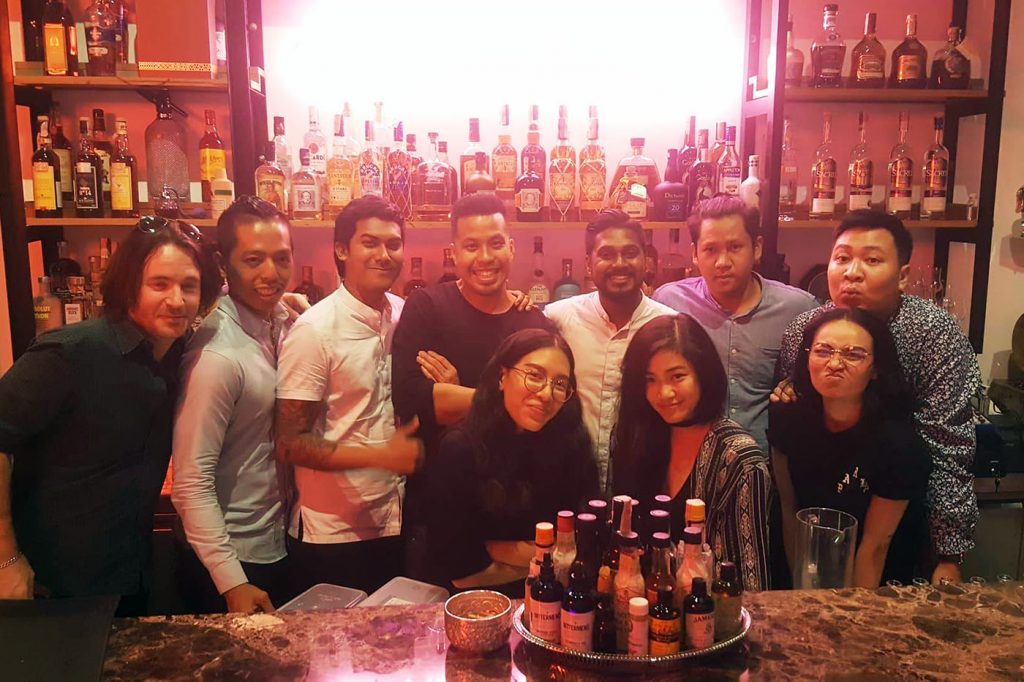 To date, Susela brought a member of the team to guest at Q&A and Niks Anuman-Rajadhon's new opening Asia Today in Bangkok, and another to Omakase and Appreciate in Kuala Lumpur. His itinerary until next year will also include stops at OTO and ABV in the Philippines, as well as venues in South Korea, Hong Kong, Shanghai, Taiwan and Indonesia.
The full list of bars is still in the works, but Susela aims to pitch his pop-ups at bars that contrast Smoke & Mirrors in drink-making style. "The ultimate aim is to become well-known in Asia, and that when people come to Singapore, they'll think about coming to visit us in the future," says Susela.
For more on The Playful Eye tour, see Smoke & Mirrors' Facebook page.