This story is sponsored by East Imperial Gin Jubilee.
The celebration of gin sweeps into KL from September 13-16. By Natasha Hong.
Gin fever sweeps across Asia again as 2017's East Imperial Gin Jubilee kicks off on Wednesday (September 13) in Kuala Lumpur. This is the second time the fun will be rolling through the Malaysian capital in the festival's five-year history, and this year's program features an expanded roster of bars celebrating the Gin & Tonic and all things juniper.
Across the Gin Jubilee's four days in KL, a bevy of bar stars will be making appearances at masterclasses, brand introductions and guest shifts. Charlie Parker's Sam Egerton kicks off the activities with a masterclass at new opening Birch, detailing the Sydney bar's ahead-of-the-curve drinks program. Brand reps Mauricio Allende (Kyro), Micaela Piccolo (Citadelle) and Tasha Lu (Hendrick's) will also be headlining shifts and sharing brand knowledge throughout the four days. Nath Arj-Han from Bangkok's Peek-a-Boo will fly down to jump behind the stick at Jack Rose, while Wholly Spirits' Callan Green will also lead a session talking up syrups and cordials.
And because it's not a Gin Jubilee without the Gin Lane Street Party, the 21 participating bars and bartenders will also be making drinks – including the signature G&Ts each has entered into the Best Gin & Tonic in Asia award – at Plaza Batai at Damansara Heights for RM25 (USD$5.97) a pop.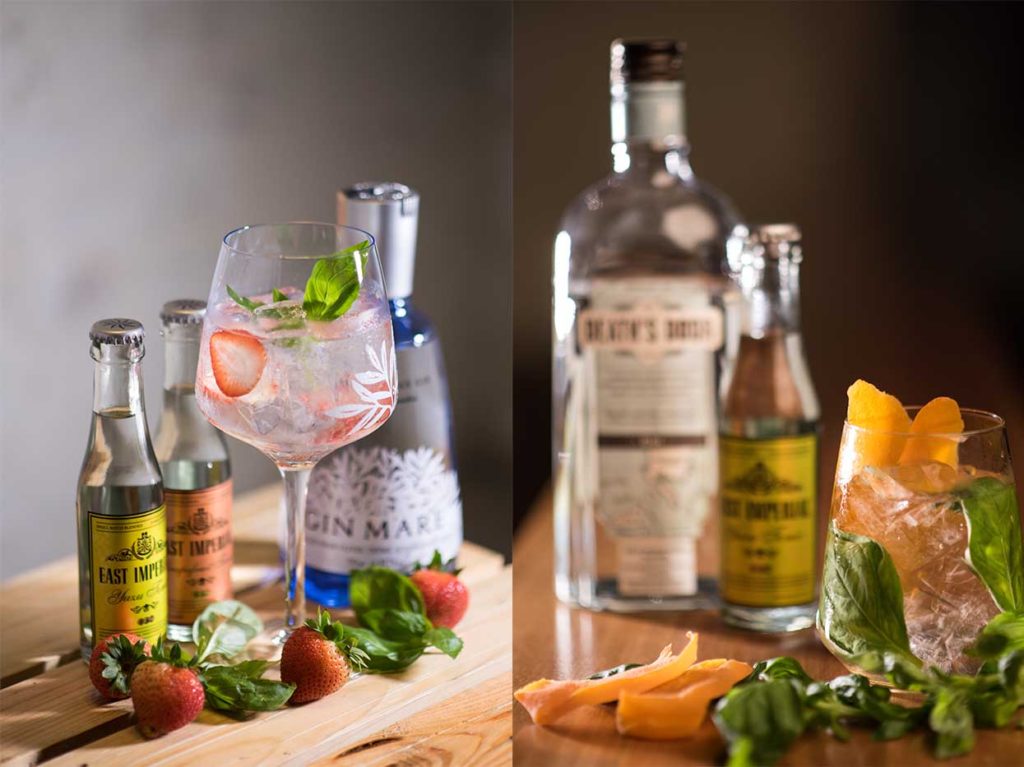 For the G&T competition, each bar has been tasked to make their twist on the classic gin drink using East Imperial's array of tonics together with brands such as Gin Mare, Hendrick's, Bombay Sapphire, Fords, St George and The Botanist. The winner of the KL leg will be decided by public vote and a panel of judges during the festival, with the winner scooping a trip to Singapore at the end of November to compete for the overall regional title. Bars and bartenders competing this year are:
– Insan Nurull from Pahit, using Kyro Napue
– Golam Kibria from Jack Rose, using St George
– Ali Aye from PS150, using Fords
– Mattman Joseph from Skullduggery, using Kyro Napue
– Alvin George (Loco) from Coley, using Gin Mare
– Desmond Yatigammana from Jungle Bird, using Fords
– Kay (Khir Johari) from Virgin & Throne, using Bombay Sapphire
– Roymark Arusab from The Pawn Room, using Hendrick's
– John Buxton from Encore by The Vault, using Death's Door
– Nik Syafiz from Locker & Loft, using West Winds
– Alvin Auyong from Birch, using St George
– Osmund Bernard from IKKI, using Citadelle
– Joe Ngui from Omakase and Appreciate, using The Botanist
– Kazi Tanbir from Hyde at 53M, using Citadelle
– Mitchell Raymond from 61 Monarchy, using The Botanist
– Jiffy Madredijo from Ril's Bangsar, using Hendrick's
– Anand Pirinyuan from Shelley Yu's, using West Winds
– Jovilane Maghanoy from Opium KL, using Bombay Sapphire
– Kelvin Lee from Bonfire Restaurant & Bar, using Gin Mare
– Erik Fiza from Suzie Wong, using Gin Mare
– Ebony Hogg from Sticky Wicket, using Death's Door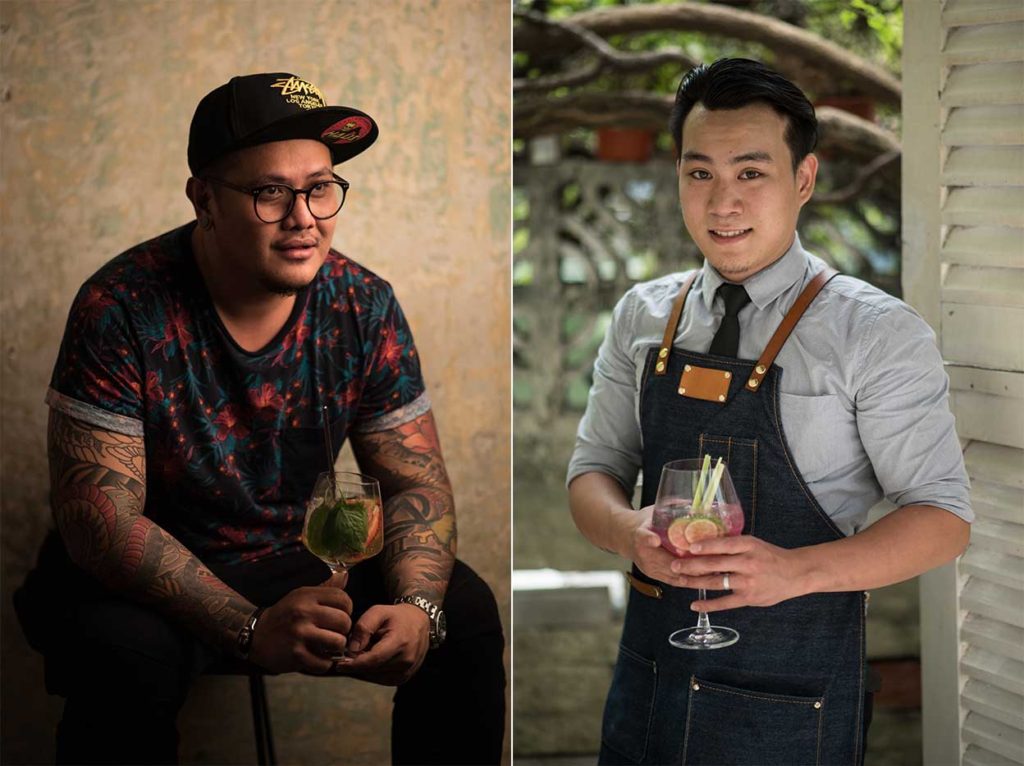 The East Imperial Gin Jubilee will be popping up next in Phnom Penh from October 12-14. For more on the festival, see their website.

---
DRiNK Magazine is the official regional media partner for the East Imperial Gin Jubilee 2017.