The Asia-based independent spirits distributor and bar collective has taken on a "significant minority" stake in Australia's Neat Spirits. By Natasha Hong.
Just six months after planting its flag in China through a joint venture with Sarment Wines, Proof & Company is expanding its reach again via an investment in Australia's Neat Spirits.
The Melbourne-based company is the supplier for independent brands such as Plantation rum, Citadelle gin, Pierre Ferrand cognac, Mancino Vermouth, Rinomato Aperitivo and Los Danzantes and Alipus mezcals across Australia and New Zealand, so the two operations already share similar portfolios.
The buy-in will see Proof & Company take on a "significant minority interest" in the Australian outfit, plus a seat on the Neat Spirits board. "We're excited to bring Proof into the business because it will give us a lot more funding, and allows us to expand the portfolio in the right areas with the right brands," said Neat's sales and marketing director Dan Walker. "It'll also allow us to grow into a company that can hopefully skip with the big boys a little more."
According to Walker, Neat has grown to become one of Australia's "two or three real players in the independent space," in a competitive market where multinationals handle their own distribution and maintain a strong presence. He added that under its watch, Neat had turned Plantation into "the fastest growing premium rum brand in Australia".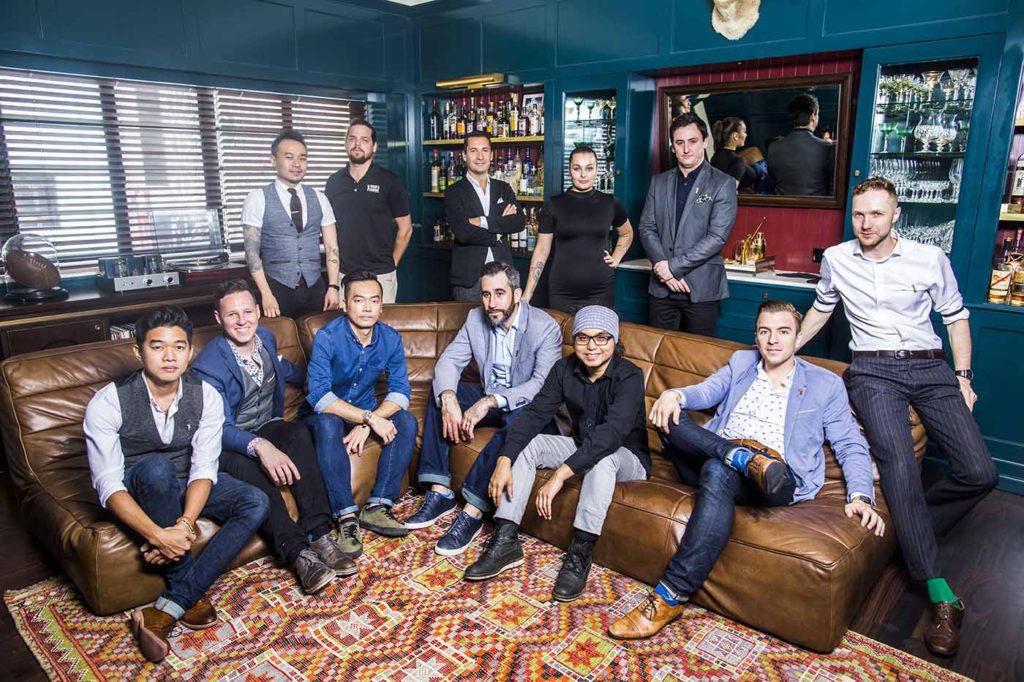 The news will see Proof cover a much wider swathe of the region, from China, Macau and Hong Kong, to Cambodia, Thailand and Malaysia (via existing partnerships with La Familia, Wholly Spirits and Bootleggers respectively), to Singapore and now down to Australia. "The reason for getting Australia on board is its potential," said Proof CEO Paul Gabie. "Now that we've completed the last big piece of the puzzle, we're able to offer an APAC-wide solution for our brands."
Besides growing its portfolio in the short-term, Proof & Company will also help develop a services business for Neat, offering creative bar-building for the trade and value-added solutions for brands and bars. The pair have already worked together to bring 28 Hongkong Street to Sydney Bar Week 2016 and a pop-up at The Everleigh in Melbourne last year, while Gabie hinted at the possibility that cross-region activities (similar to the East Imperial Gin Jubilee) will see Australia in the mix.
For the Asian and Australian bar communities, the connection will also strengthen the links between the two regions. "We imagine that this will be quite a good opportunity to do region-wide activities and community events, and also increase the amount of collaborations and exchanges between the two areas," said Gabie. Watch this space.