The Hong Kong bar has prepared a set of videos to inform and educate, and is selling a bottled cocktail for charity. By Holly Graham.
The Old Man in Hong Kong has created informative videos designed to encourage everyone to get familiar, support by sharing information and help by donating money to humanitarian aid in Ukraine. They have also prepared links to share information, which can be found here.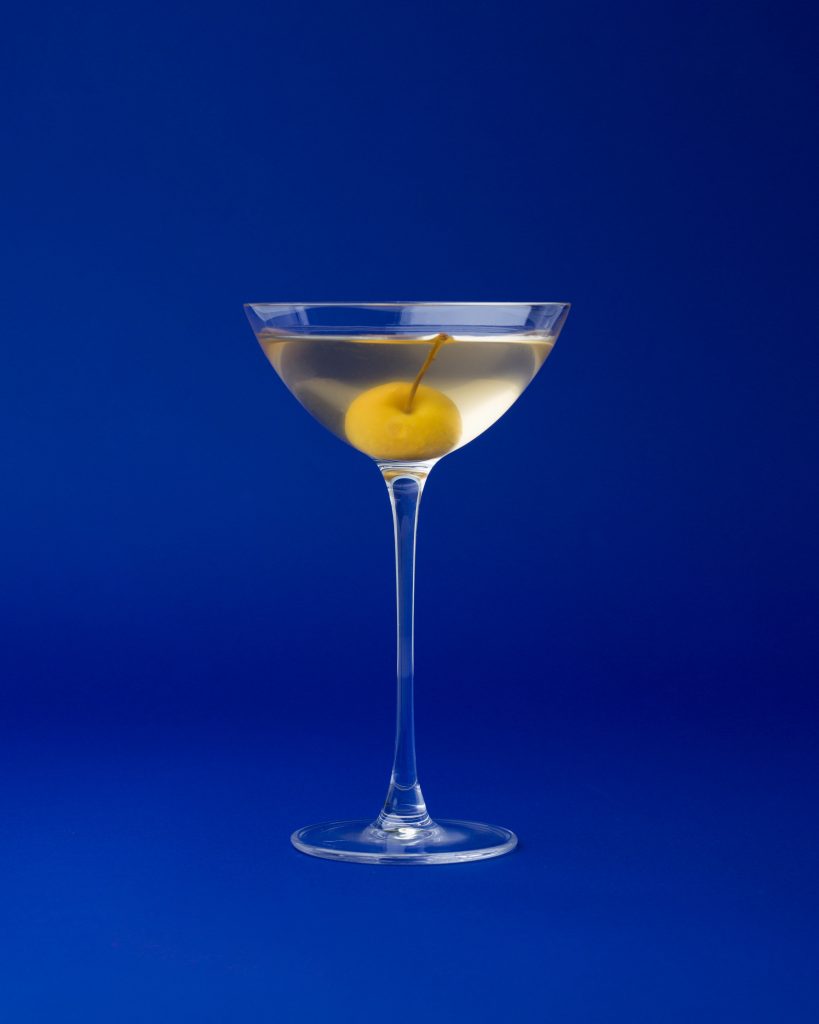 The team has also added a special cocktail to their takeway menu, as well as the option to order a bottle of Herno gin, with 100% of sales donated to humanitarian aid. The 300ml Herno Lemon Balm Gimlet is priced at HKD$300 and a 500ml bottle of Herno London dry gin is HKD$500.
The bar will also be hosting a guest bartending event In partnership with Pernod Ricard and Gagan Gurung of Tell Camellia (Hong Kong) and plan to organise more events to help raise money. More details to follow.