This post is sponsored by
Patrón 
Patrón Perfectionists returns with a new virtual format and finals in Mexico in January 2022.
This year's Patrón Perfectionists cocktail competition opens on April 23 and is open to 20 countries and cruise liners across five continents. Entrants will be asked to create a cocktail recipe that reflects their journey to perfecting their craft. Bartenders will be able to choose up to eight ingredients from a simplified list of ingredients that consumers can easily access, meaning the cocktail recipes are replicable to anyone across the globe.
For the first time, this year's competition will have consumers play a crucial role, as they will be able to vote for their favourite drink from a shortlist of 30 cocktails published on Difford's Guide. 10 bartenders per country will participate in a national final and will be assessed by a panel of four expert judges. National finals will be virtually broadcast globally and the winner of each national final will be invited to fly to Mexico in January 2022 for a spot in the Patrón Perfectionists global final at Hacienda Patrón in Jalisco.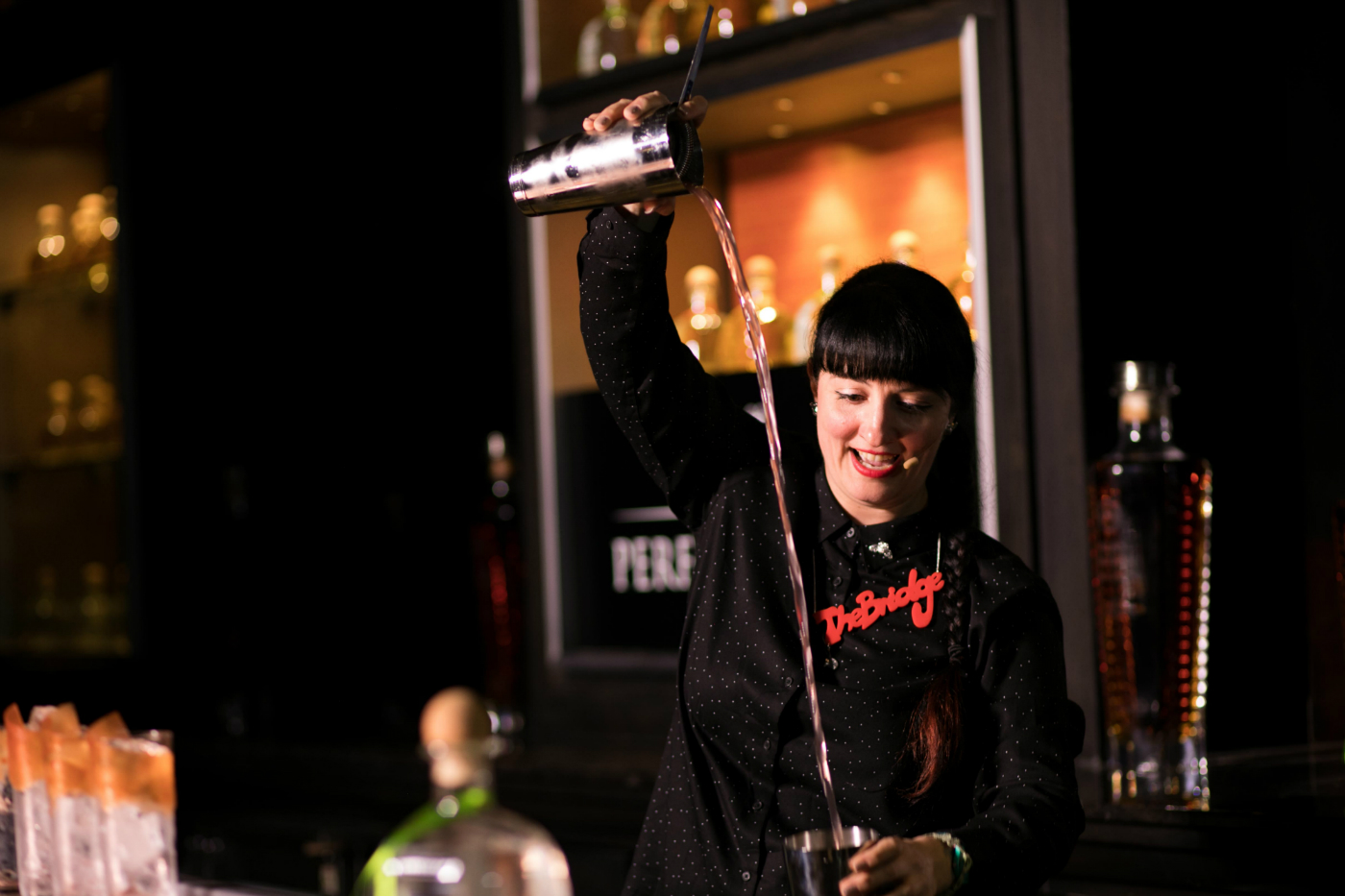 Global lockdowns over the last year has meant a rise in home cocktail making, giving drinkers a newfound – or deeper – knowledge of spirits and cocktails, as well as appreciation of the bar scene and bartenders' talents.  Patrón Perfectionists utilises this by asking entrants to create easily replicable cocktails, and providing them with a platform that allows consumers to discover their talent and drinks.
Matthew Sykes, senior director, global marketing for Patrón and founder of the Patrón Perfectionists Cocktail Competition says: "For Patrón Perfectionists 2022, we have envisioned a new format that will enable bartenders to express their talent and share it with the public globally. Over the past year, digital platforms have become more important than ever, having allowed the trade to keep their work forefront of consumers' minds and inspire drinkers to raise their cocktail game at home." 
Entries are from April 23 until May 31. For more information and to enter, visit patronperfectionists.com and facebook.com/patronperfectionists