Get ready for an unforgettable night of industry achievements on November 19.
The DRiNK Magazine Bar Awards are back. On November 19, China and Asia's bar industries will gather in Shanghai to celebrate everything our dynamic scene has to offer.
From innovation and sustainability to venue design and cocktail programs, this must-not-miss awards ceremony will highlight all aspects of bar industry excellence, recognising the best of the best across China and Asia.
Here's a little peek into what we're brewing behind the scenes…
The ceremony will unfold under the theme of rhythm – a homage to the beating heart of our industry and the shared pulse that connects us all from soul to shaker. You can expect a pretty special performance to help us bring that theme to life, but we'll keep it a secret for now.
You can also look forward to a line-up of some of the world's most celebrated bars and bar teams to help keep your mouths fantastically watered: Dead Rabbit from New York, Native from Singapore, Connaught Bar and Happiness Forgets from London, Shanghai's The Odd Couple (a soon-to-launch venue from two very special folks), plus a few more surprises.
For the 2018 event, we'll be giving out over 20-plus awards to our winners, with a few new ones in store to reflect our ever-evolving industry. Moreover, like last year, two of the awards will be dedicated to the wider Asia industry – Asia Bartender of the Year and Asia Bar of the Year. On top of these, we will also be introducing International Bartender of the Year, a new title which celebrates a bartender based outside our region, but one who has made the biggest impact on the Asia scene in terms of education and inspiration.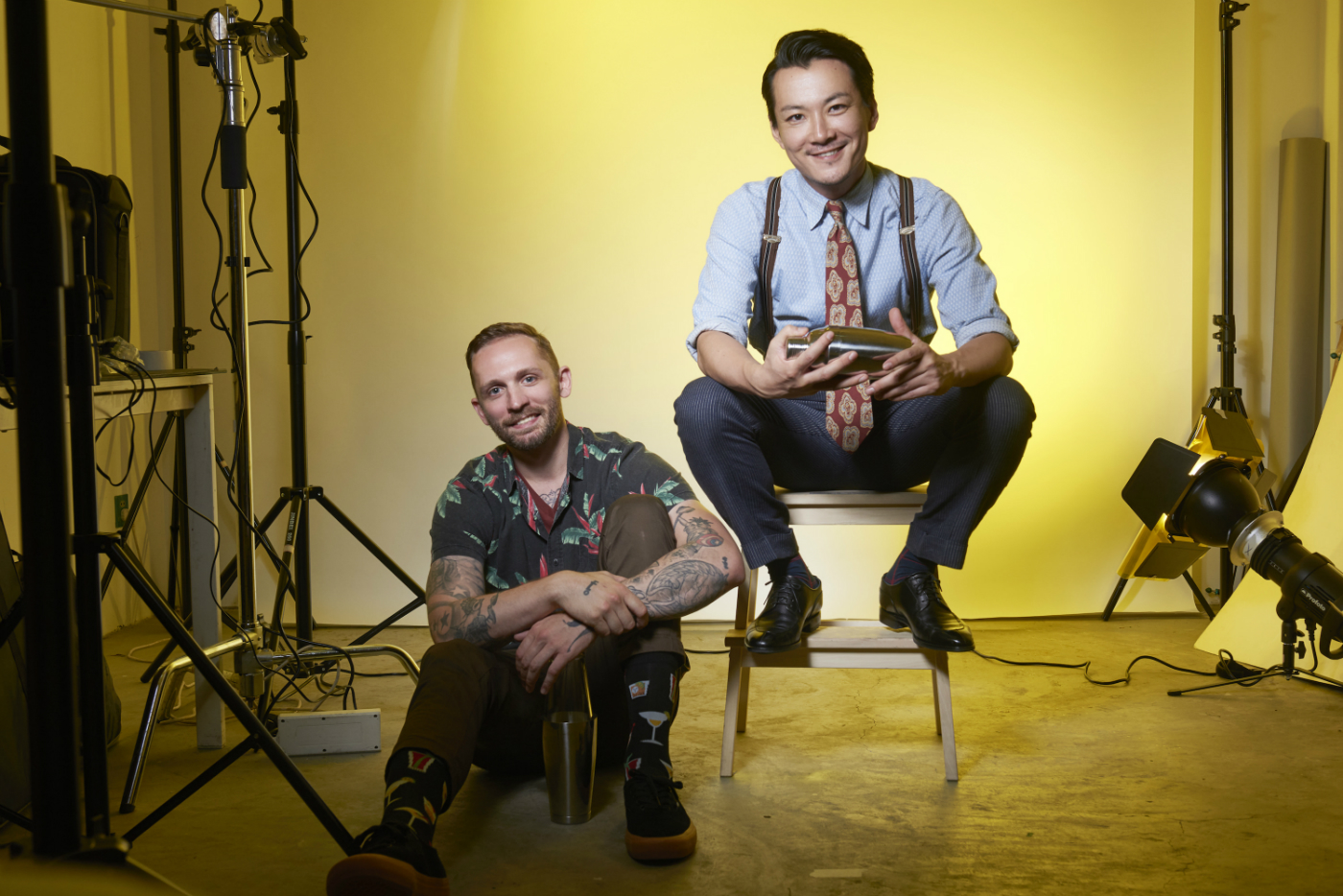 Judging these three Asia-facing awards will be a specially selected panel of 100-plus Asia-wide industry insiders: bartenders, bar owners, brand owners, brand ambassadors, distributors and consultants. In the coming week, DRiNK Magazine will contact these experts and invite them to participate.
If you would like to be there, mark the 19th on your calendar, and book your tickets to Shanghai – individual tickets and tables will be on sale soon. Just stay tuned to drinkmagazine.asia and our Facebook for more information to come. In the meantime, take note of these key DMBA dates:
November 5
Announcement of four final nominees for each category.
November 19
The DRiNK Magazine Bar Awards
The winners are crowned in front of 500 of their closest industry friends and colleagues in Shanghai, before the afterparty to end all afterparties at a soon-to-be-revealed venue.