The Malaysian owner of bars like Skullduggery and Birch adds agave-muscle to their staffing. By Natasha Hong.
Skullduggery KL has announced the appointment of its new bar manager Ana Souza, and a director of mixology for its hospitality group, James Estes.
Estes, the owner of Jack Rose and an Ocho Tequila brand ambassador, will be applying his experience built at Quo Vadis and Opium in London as well as the Conrad and Fairmont in Dubai to the drinks program at the group's bars and restaurants Huckleberry, Skullduggery, Birch and Mezze. The group also promises a new addition to the portfolio, slated to open in the Summer of 2018.
Estes had initially moved to Kuala Lumpur to open Jack Rose with spirits distributor Callan Green, and while he continues to take care of promotions, events and training at his own venture, he'll be juggling his brand advocacy work and bar ownership together with his new role. "Skullduggery has an interesting perspective on cocktails, and has become a popular late night spot – but I feel that there's potential for the brand to become a world-class cocktail bar and that's my main aim," he said.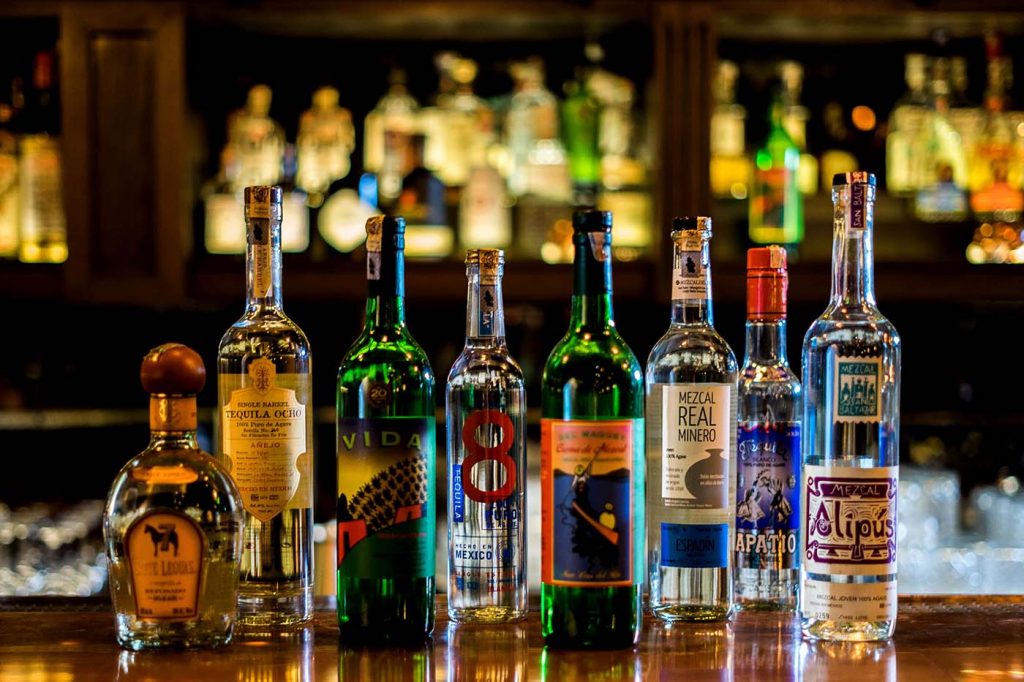 One of his first orders of business in his new job was to hire former Pontiac Hong Kong bartender Ana Souza to join the team at Skullduggery. "We've been friends for a long time, and I knew she was making plans to leave Hong Kong. Before I officially joined, I told her about how Skullduggery was a really cool venue, and how maybe KL would be a nice change," he said. At Skullduggery, the Brazilian native, who Estes dubs "a big agave advocate" for her work with Ocho and agave spirits education, will be applying her passion for the category in an interim, agave-forward cocktail menu, as well as lift the mood at the brooding speakeasy in the Damansara neighbourhood. "We want to have fun with cocktails and not make them such a serious thing – at the end of the day, people want to enjoy their drinks and we want to make sure they have a great time," says Souza.
The bar is scheduled for a refresh that will be unveiled early in the turn of 2018. Besides the tequila and mezcal slant, Estes also reveals that the expanded Skullduggery will also house an alternative space for events and guest bartenders within the venue, with plans to use it as an educational platform hosting guest speakers for consumer and trade.
On his decision to move to KL, Estes said that the city was "the best of Hong Kong, Singapore and Bangkok rolled into one." He explained: "Unlike Hong Kong, you have moments to breathe and don't feel so congested, there's a bit more freedom than in Singapore, and there's a bit more structure regarding bar regulations here than Bangkok. I'm really surprised how excited people are about new openings here in Kuala Lumpur, and people here are interested to try everything and ask a lot of questions. The cocktail scene here is very dynamic with a lot more people coming in to add colour to the scene – I'm looking forward to be part of a blossoming cocktail city."