The region one-ups its performance from last year's Tales of the Cocktail awards. By Ruisun Qian. 
The Spirited Awards at the Tales of the Cocktail put on a big party to honour this year's winners yesterday morning (Asia time), and we come bearing good news. Asia's picked up two awards this year, with Speak Low's Shingo Gokan holding on to the International Bartender of the Year award for Asia (Hidetsugu Ueno won last year), and Singapore's Tippling Club taking Best International Restaurant Bar.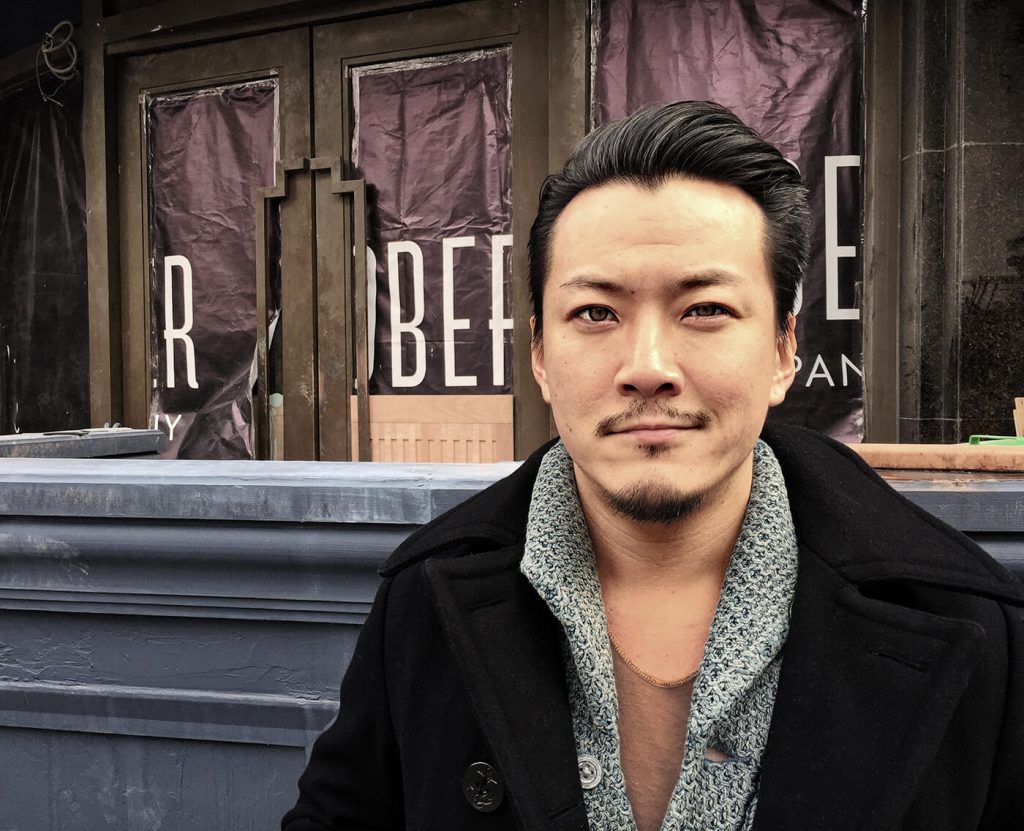 Elsewhere on the list, Dandelyan emerged as the big winner of the night with three trophies in hand for Best International Bar Team, Best International Hotel Bar and World's Best Cocktail Bar. Bartending legend, Charles Schumann, from Munich was honoured with a Lifetime Achievement Award.
In Shanghai, Shingo Gokan manages two Asia's 50 Best-listed bars, Speak Low and Sober Company. Before settling down in Shanghai, he worked at New York's legendary Angel's Share for a decade, and won the global title at 2012's Bacardi Legacy Cocktail Competition. Shingo is the first China-based winner of the Spirited Awards, and he is the second Japanese bartender to win the title after Bar High Five's Ueno.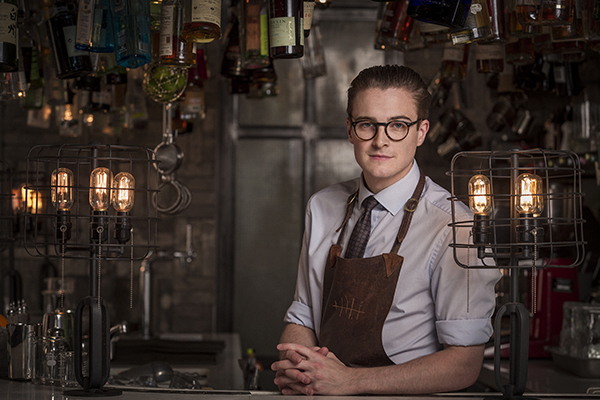 Tippling Club, winner of this year's Best International Bar, ranked 11 on Asia's 50 Best Bars list this year, and was also earlier shortlisted for a World's Best Cocktail Menu in the Spirited Awards Top 10s for their innovative scent-led Sensorium Menu. Head bartender Joe Schofield hails from American Bar at The Savoy Hotel in London, and was also nominated for the International Bar of the Year accolade in the Top 10s.
This year marks the 11th return of the Spirited Awards. Founded in 2007, the awards has become one of the most well-regarded in the industry. This year, 26 prizes were awarded to the top bars, bartenders, brand ambassadors and drink writers in the USA and all over the world. The winners were voted on by two panels of more than 100 experts in the spirits and cocktail industry, led by industry experts like Charlotte Voisey, Jacob Briars, Paul Clarke, Brooke Arthur, Bridget Albert and Derek Brown.
Here's a full list of this year's winners:
AMERICAN CATEGORIES
Best American Bar Team: The NoMad Bar (New York)
Best American Brand Ambassador: Misty Kalkofen (Del Maguey)
Best American High Volume Cocktail Bar: Sweet Liberty Drinks and Supply Co. (Miami, FL)
Best American Restaurant Bar: Dante (New York)
American Bartender of the Year: Jeff Bell (New York)
Best American Cocktail Bar: Columbia Room (Washington, D.C)
Best American Hotel Bar: The Hawthorne at Hotel Commonwealth (Boston)
Best New American Cocktail Bar: Black Tail (New York)
INTERNATIONAL CATEGORIES
Best International Bar Team: Dandelyan (London)
Best International Brand Ambassador: Camille Ralph Vidal (St. Germain)
Best International High Volume Cocktail Bar: Trailer Happiness (London)
Best International Restaurant Bar: Tippling Club (Singapore)
International Bartender of the Year: Shingo Gokan (Shanghai)
Best International Cocktail Bar: Black Pearl (Melbourne)
Best International Hotel Bar: Dandelyan at the Mondrian (London)
Best New International Cocktail Bar: Swift (London)
WRITING CATEGORIES
Best Cocktail and Spirits Publication: Hot Rum Cow
Best New Cocktail & Bartending Book: Smuggler's Cove: Exotic Cocktails, Rum, and the Cult of Tiki by Martin and Rebecca Cate
Best Cocktail & Spirits Writer: Wayne Curtis
Best New Spirits Book: Bourbon: The Rise, Fall, and Rebirth of an American Whiskey by Fred Minnick
GLOBAL CATEGORIES
Best Bar Mentor: David Wondrich
World's Best Cocktail Menu: Trick Dog (San Francisco)
Best New Spirit or Cocktail Ingredient: ITALICUS – Rosolio di Bergamotto (Italy)
World's Best Spirits Selection: canon: whiskey and bitters emporium (Seattle)
World's Best Cocktail Bar: Dandelyan (London)
Lifetime Achievement Award: Charles Schumann