June, Lan Kwai Fong. Get in line. By Natasha Hong. 
After a year of packing in the crowds on Amoy Street in Singapore, Igor Hadzismajlovic will be bringing the Employees Only brand to Hong Kong. The new outpost, located in the Lan Kwai Fong nightlife hub on Hong Kong Island, will be approximately twice the size of the New York powerhouse's first Asian bar, and is estimated to open in June this year.  
Leading bartending operations at EOHK will be Owen Gibler, who's stepping up to beverage director after working in the Singapore bar since its opening in June 2016. Executive chef James Black, formerly of Hong Kong's Bo Innovation and Marco Pierre White's Belvedere in London, will be in charge of the dining program which will include Employees Only bestsellers and dishes created just for the venue.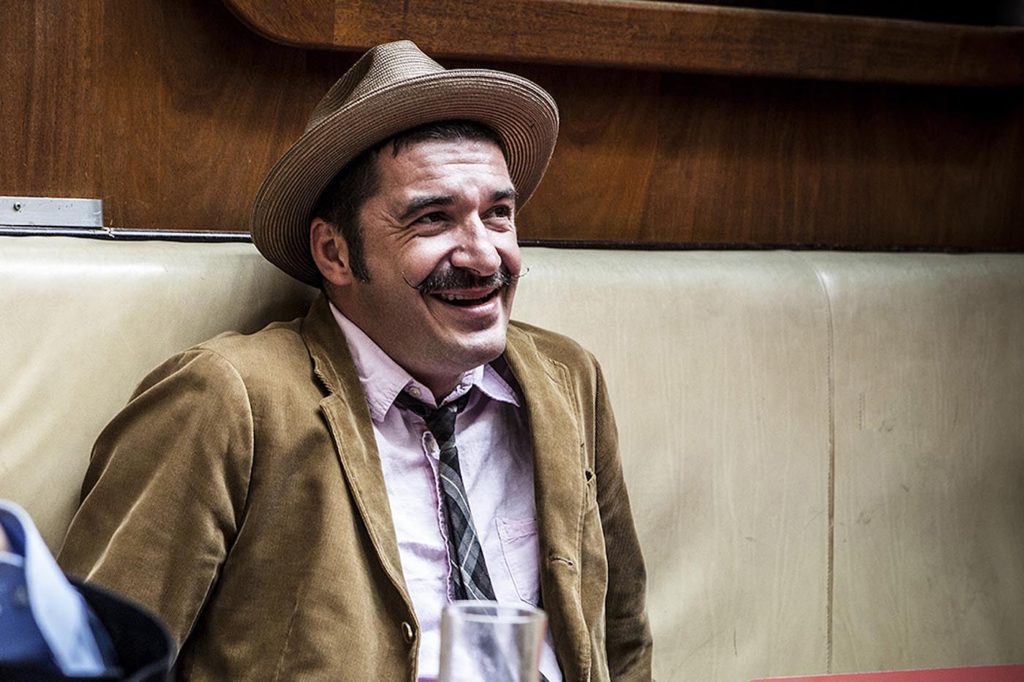 "Hong Kong to me has a striking resemblance to the setting of Blade Runner, which happens to be my all-time favourite movie. I've always fantasized about being in that movie and walking the streets of Hong Kong is the closest I'll ever get to it, I guess," said Hadzismajlovic of the move. 
The Bosnian fifth of the New York founding team seized upon the runaway success of the Singapore branch to hunt for new opportunities. "There's no other city in the world that reminds me of New York more," said Hadzismajlovic. "It's obviously a global capital of culture and dining and we're confident we'll find a big audience there who'll hopefully love our concept."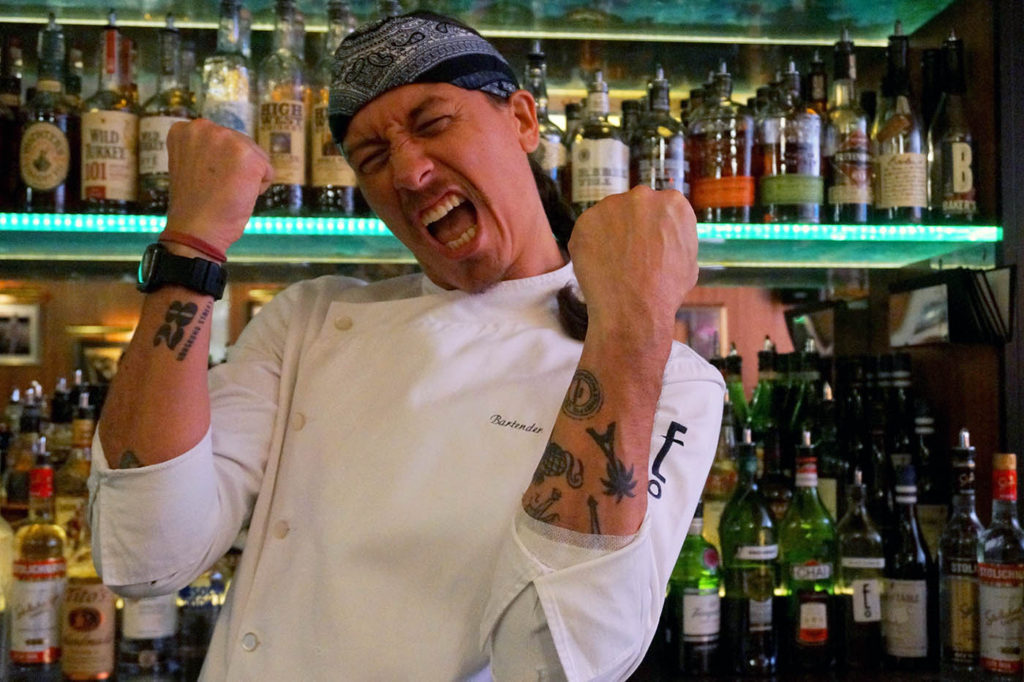 Meanwhile back at Employees Only Singapore, veteran bartender Michael Callahan has donned the white jacket. Besides taking on four shifts a week behind the bar, he'll also be in charge of mentoring the team during principal bartender Steve Schneider's hiatus to open The Strangers Club in Panama in the summer. That's good news for you, if you never got the chance to catch the charismatic pro back in his days as 28 Hongkong Street's founding bartender.