Teeling teams with Kanaan to age Irish single malt in its red wine barrels. By Jethro Kang.
Whisky finished in a wine cask is something that's definitely not new, but Teeling Whiskey Co is on track as the first producer to mature an Irish whiskey in barrels that formerly held Chinese wine.
The Dublin distillery is working with Ningxia's Kanaan Winery to age their single malt in casks previously used to hold Kanaan's Pretty Pony, a cabernet sauvignon and merlot blend. The 2013 vintage swept some of the top trophies at two regional wine awards in 2015, and has been given the thumbs up by critic Jancis Robinson.
The collaboration was first suggested by Teeling and Kanaan's Mainland distributor Summergate Fine Wines & Spirits, but the clincher came after Teeling co-founder Jack Teeling tasted the Pretty Pony.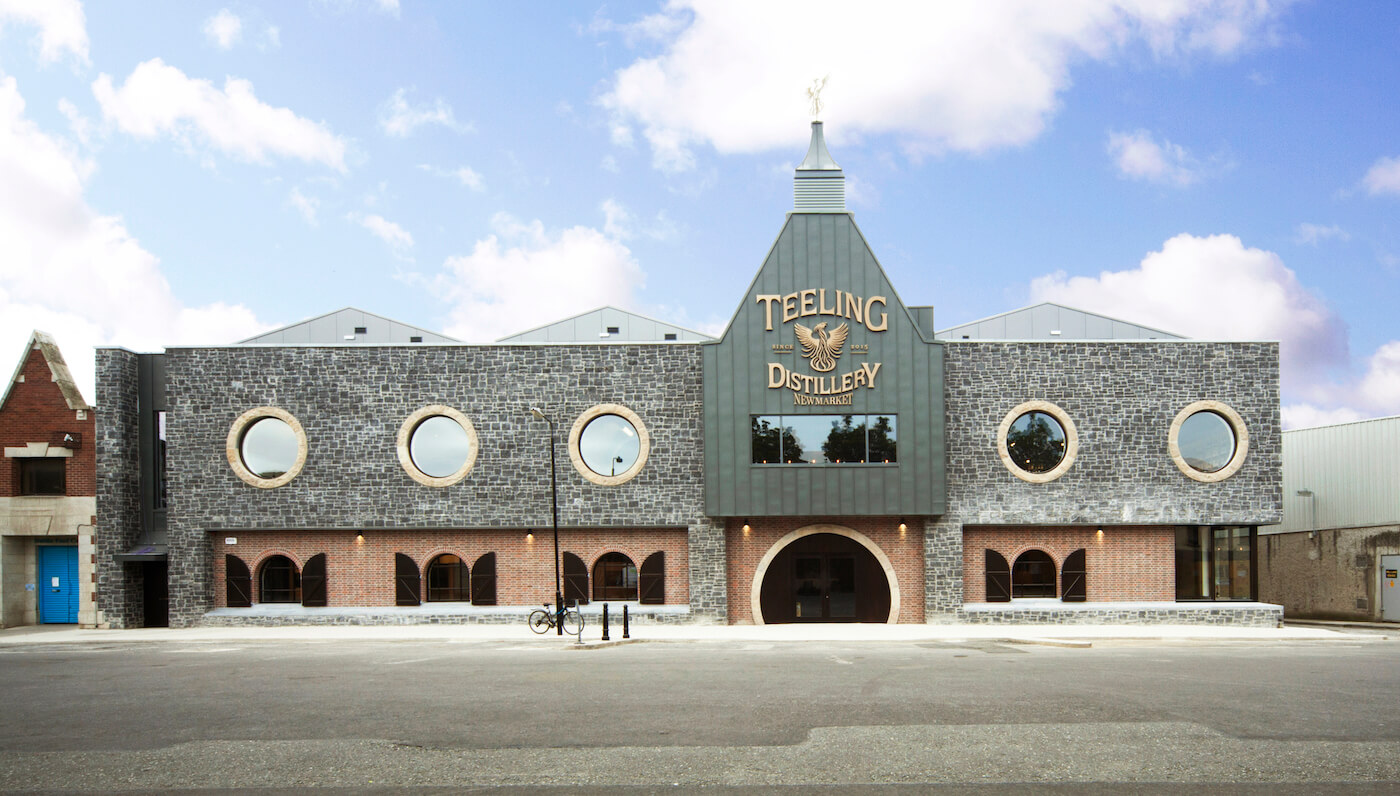 "We knew we had to do something with them," he says. "Due to the smooth taste profile of Irish whiskey it is perfectly suited for maturation in ex-wine barrels as the more subtle flavours in the wine are allowed to shine through. As such we are hoping that the rich, opulent layers of succulent plum and ripe, juicy blackcurrant from the Pretty Pony wine can come through to compliment the underlying stone fruit and vanilla flavours inherent in our single malt whiskey."
The barrels consist of 60 per cent French oak and 40 per cent Hungarian oak, and the single malt was laid down late 2016. While a release has been planned for Chinese New Year next year, Teeling is unsure how long the dram will age for. "That's a very good question and the true answer is we don't know," he says. "For similar projects using high quality wine casks we have aged our whiskey anywhere from six months to two years depending on how active the casks are."
While the whiskey is aimed at affluent Chinese drinkers, Kanaan Winery co-owner Crazy Fang is hoping that it inspires another set of locals. "This collaboration sets a good example for other Chinese winemakers," she says. "It shows that there are indefinite possibilities for Chinese winemakers when it comes to international cooperation. It is necessary to think out of the box and not to keep collaborations within the conventional boundary."