Employees Only bartender teaming up with five NYC colleagues to launch The Strangers Club in Panama City.
Employees Only principal bartender Steve Schneider is set to open a new bar in Panama City called The Strangers Club. Teaming up with five other bartenders from the Employees Only and Macao Trading Company group in New York, the six are also joining forces with Carlos Esquivel and partner Celia Canizales – the former the founder of Panamanian rum sourcing company PILSA and an investor in the Las Cabres distillery, which makes Cana Brava rum for The Eighty Six Company's portfolio of spirits.
The idea came when some of the team from Employees Only took a group study trip to Panama, to learn about rum and look around the distillery (The Eighty Six Company is co-owned by Dushan Zaric, one of the founders of Employees Only). They paid for the trip using an emergencies fund in which they had been putting aside USD20 every night for the past seven years.
"The fund started when one of our dishwashers was terminally ill, and we all decided to put together the money to send him back to Mexico, to be with his family," explains Schneider. "After that, we decided to keep putting money aside in case anything else happened. It paid for a couple of our Serbian bartenders to get their martial arts injuries fixed; it paid for my dog to have surgery. But after a few disaster-free years it grew to a pretty significant amount."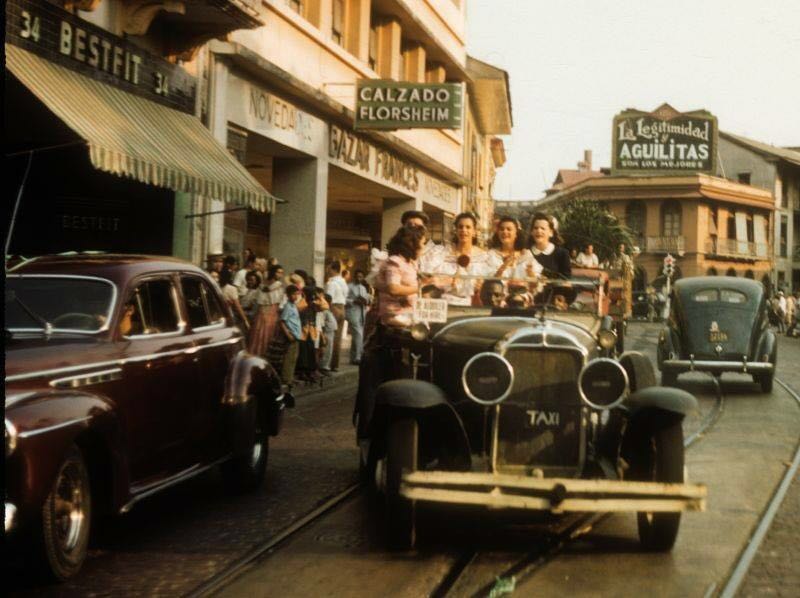 The bar is slated to open in Spring 2017 on Calle B Avenida Central in the city's old quarter, the Casco Viejo, close to the Ace Hotel's American Trade Hotel. The five other bartenders from New York are Bratislav Glisic, Mitar Prentic and Ulysses Vidal from Employees Only, and Ivan Radulovic and Gabriel Carney from the Macao Trading Company.
Schneider, however, won't work there until June 2017, when he completes a year at Employees Only Singapore. He won't be leaving Employees Only, however: the plan is to work four months of the year at The Strangers Club (at least two of the founding six bartenders will manage the venue at all times), with the other eight months split between the New York and Singapore bars. Schneider also revealed he has another project planned for Bangkok.
The Panama bar will serve classic-leaning cocktails over a two-storey space, with the upstairs styled as a lounge. "The locals drink a lot of rum and coke and Mojitos, which is awesome, because we know how to make those," laughs Schneider, before adding that they want to add a new level of cocktail culture to the city.  The team has also brought in Employees Only chef Julia Jaksic to consult on the food.
"The Strangers Club will have the same ethos as EO: high class to everyman," he says. "And, taking young Panamanian bartenders and providing a building to give them a home, exactly as EO did for me."