Bartenders from Seoul and Hong Kong will represent Asia in this year's Tales of the Cocktail Cocktail Apprentice Program. By Holly Graham.
The Tales of the Cocktail Foundation has announced this year's Cocktail Apprentice Program (CAP) class, with three of the 40 globally selected talents hailing from Asia.
For those not familiar with the CAP, the program gives emerging bartenders a chance to learn and work with renowned bartenders and industry experts during seminars and events throughout Tales Of The Cocktail in New Orleans. Apprentices are divided by coats, with red coats denoting first-timers, greys as leaders, white for managers and black for assistant managers.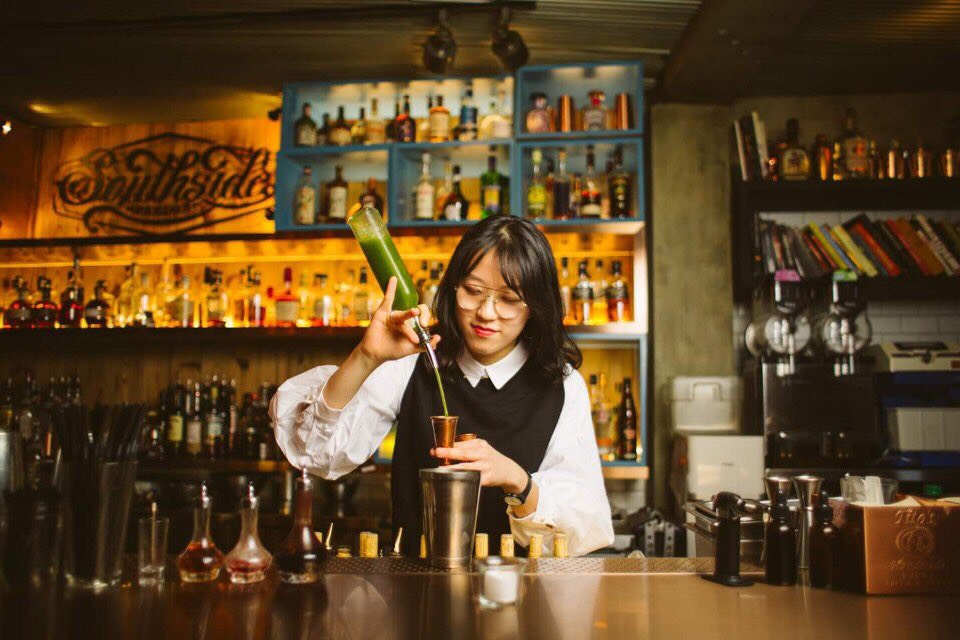 Chanel Adams of Please Don't Tell (Hong Kong) and Bomin Kim of Southside Parlor (Seoul) will be joining the program as red coats, with Sandeep Hathiramani, deputy general manager of Proof & Co (Hong Kong) joining the program for his first year as a grey coat.
Hathiramani said: "Although Asia's apprentices are few, we are definitely going to represent as a whole, and I'm really proud to be representing Hong Kong at Tales of Cocktail as a CAP and an Attaché, as this initiative strives to promote diversity and expose Tales to some of the oft-overlooked cocktail communities."
On representing Korea as a CAP, Kim said: "I'm thankful for the chance and for the people who helped me to grow. I'm looking forward to meeting bartenders from all over the world and want to learn and gather knowledge to bring back to Korea to share with my team and our community. Hopefully it will contribute to a better future for Korea's bar industry."
For more information about the CAP, click here.