East Imperial's g&t party starts Jan 31 to Feb 4 in the Thai capital.
After a rocking 2016 tour of the region's capitals – Kuala Lumpur, Hong Kong, Phnom Penh and Singapore – tonic water specialist East Imperial starts its 2017 g&t sipping in Bangkok.
Initially planned for the end of October last year, proceedings had to be postponed due to the period of national mourning. Now rescheduled, Bangkok's five-day affair involves 17 of the city's best bars and their bartenders vying for the city's Best Gin & Tonic prize, combining their assigned gin brands like Hendrick's, Bombay Sapphire and Dodd's with East Imperial's Burma Tonic.
On the events calendar is a schedule of workshops, cocktail and dining promos, a guest shift by Yoma Rivera and Ashwin Raj from 28 Hongkong Street at Teens of Thailand, and THB200 g&ts at the Gin Lane Street Party by Quaint Bangkok in Ekkamai.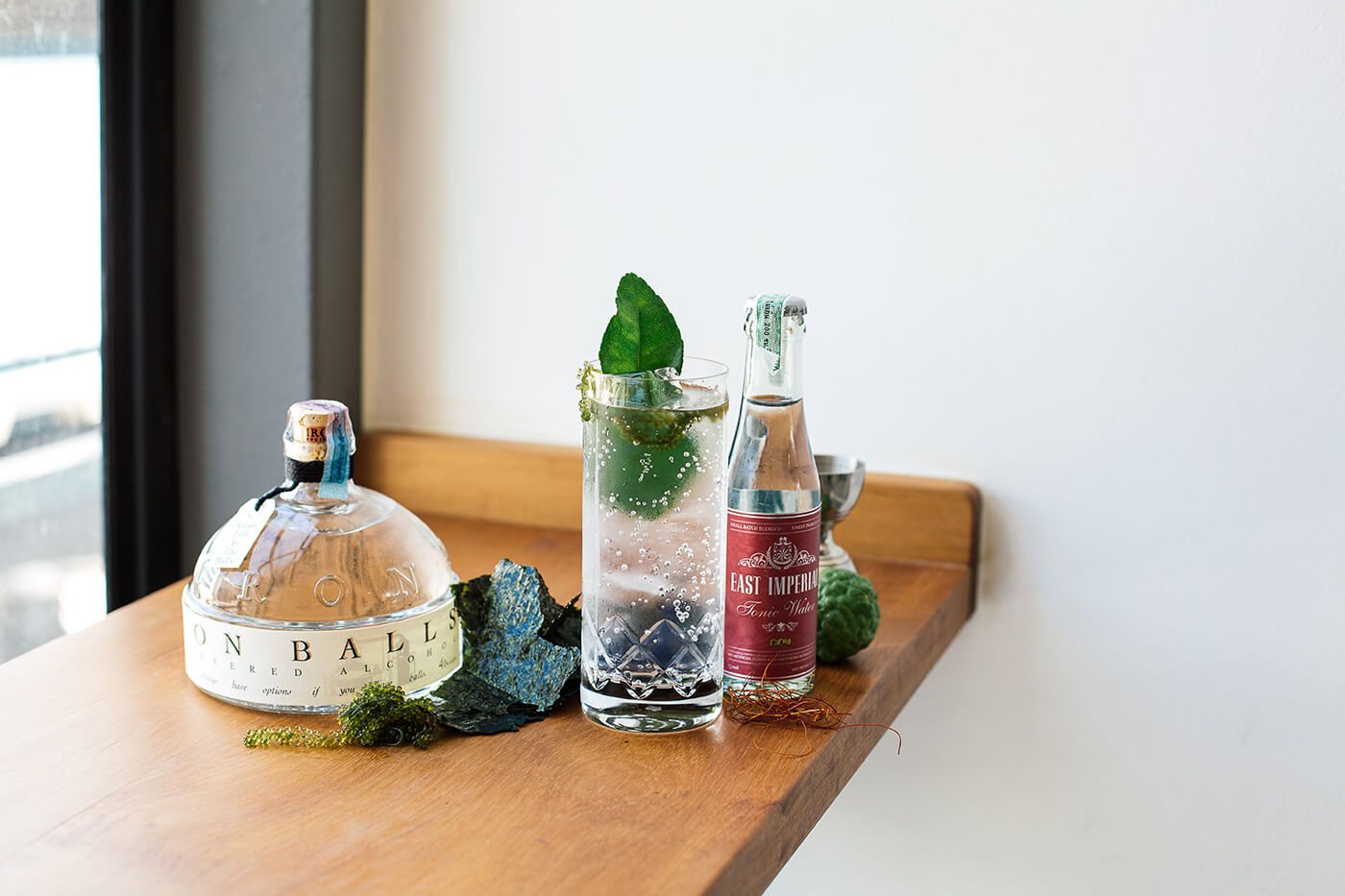 One advantage the Thai edition of Gin Jubilee has over the rest of region is the involvement of local gin brands. Grandma Jinn, created by alcohol distributor Bootleggers and rum-makers Lamoon and Lamai, works vibrant safflower blooms into a sugarcane spirit, while Ashley Sutton's Iron Balls, produced in micro batches in Bangkok, is tropical-tinged, with additions of coconuts, pineapple, ginger and lemongrass.
See ginjubilee.com/bangkok for a list of participating bars and their bartenders, and a calendar of events.