Welcome to Trio, Heyday bartender Kim Chu's new home. By Jonathan White.
Trio is the new home of former Heyday head bartender Kimi Chu, an intimate cocktail lounge that's tucked away in the former French Concession. The focus is again on craft cocktails and music but rather than the jazz standards of Chu's previous employer, deep house is the soundtrack to an evening in Trio. The soundscape is the work of consultant Milly Li, a graduate of the Central Conservatory of Music, who believes that "without good music, only good drinks, people cannot feel truly relaxed".
That's where Li's "hip and mysterious" playlist comes in, while the craft cocktail element comes courtesy of Chu and the creations he has become known for. The bar's name comes from its cocktail side, with the trio in question being the three factors Chu sees as the basics for a good cocktail: base alcohol, sweetness and sourness. Such drinks include the signature Kongfu Tea, a whisky sour meets Chinese tea made with lapsang souchong-infused Glenfiddich 12, Talisker 10 and homemade lapsang souchong syrup.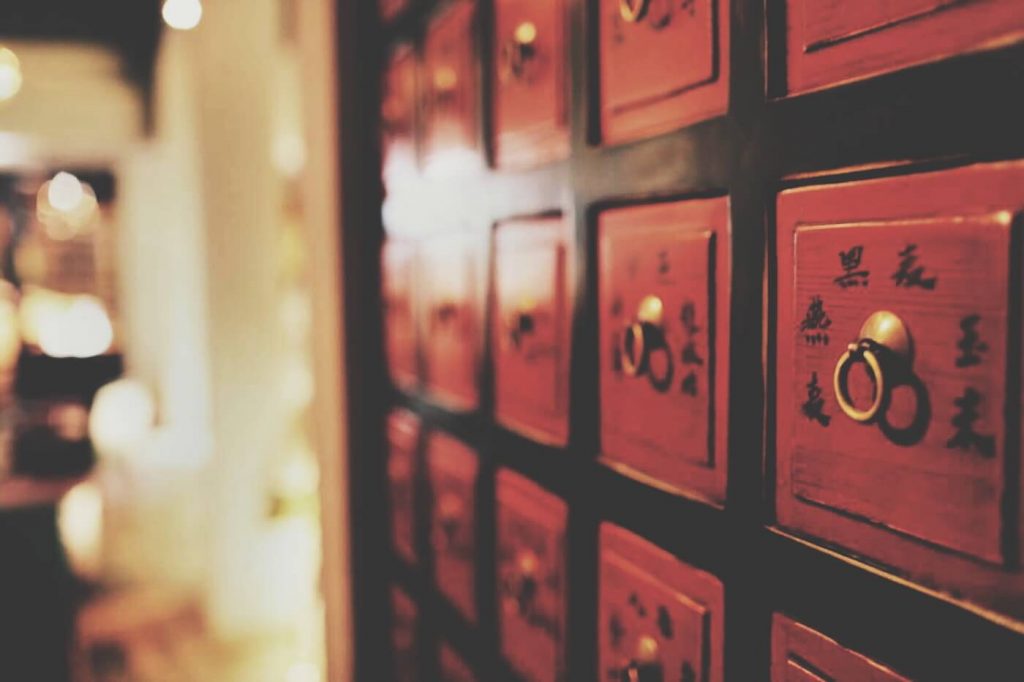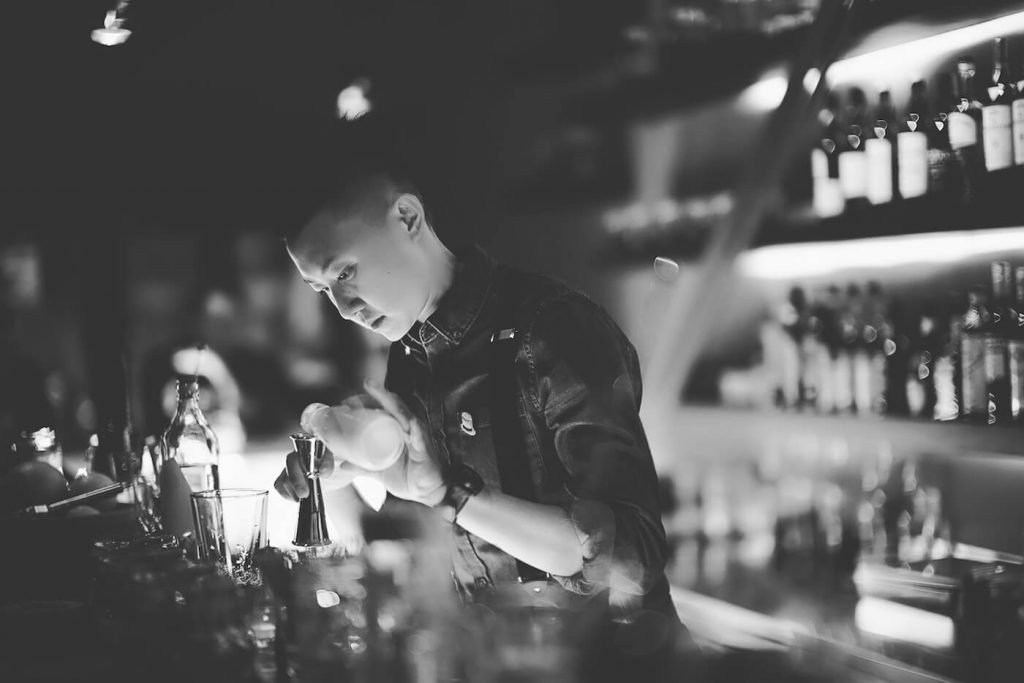 ---
Trio / 36 Tai'an Lu, Xuhui district, Shanghai / +86 185 2131 6919