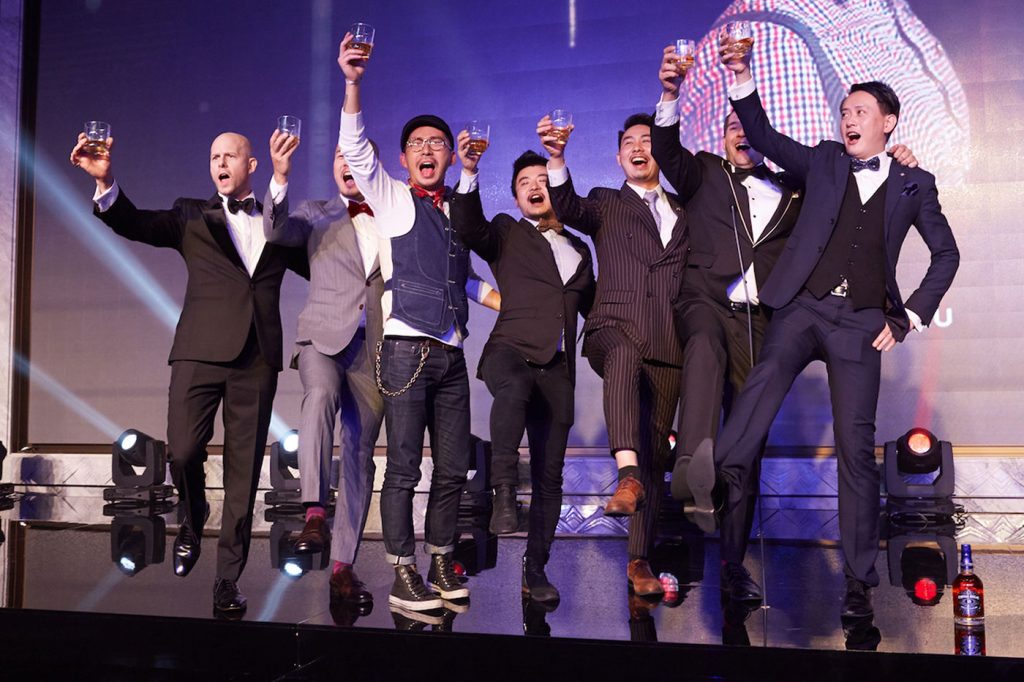 Digital
DRiNK Magazine maintains its global facing, industry-focused website (www.drinkmagazine.asia) and a portfolio of vibrant consumer- and trade-specific social media channels, in both Chinese and English, targeted at Asia's growing army of drinks fans. To receive a media kit detailing our multi-faceted digital brand-building capabilities, including video, native advertising and full-page takeovers, please fill in the form below.
Thirsty Work Productions
As a marketing agency for the hospitality and drinks industries, Thirsty Work Productions has offices both in Shanghai and Singapore. We work alongside a broad range of drink industry clients from the spirits, wine and beer sectors to deliver exceptional on-trade and consumer-focused brand activations. To receive a media kit showcasing the scope of our work, including events, competitions, video, third-party media content and our very own DRiNK Magazine Bar Awards, please fill in the form below.