Top tips for better hygiene in your bar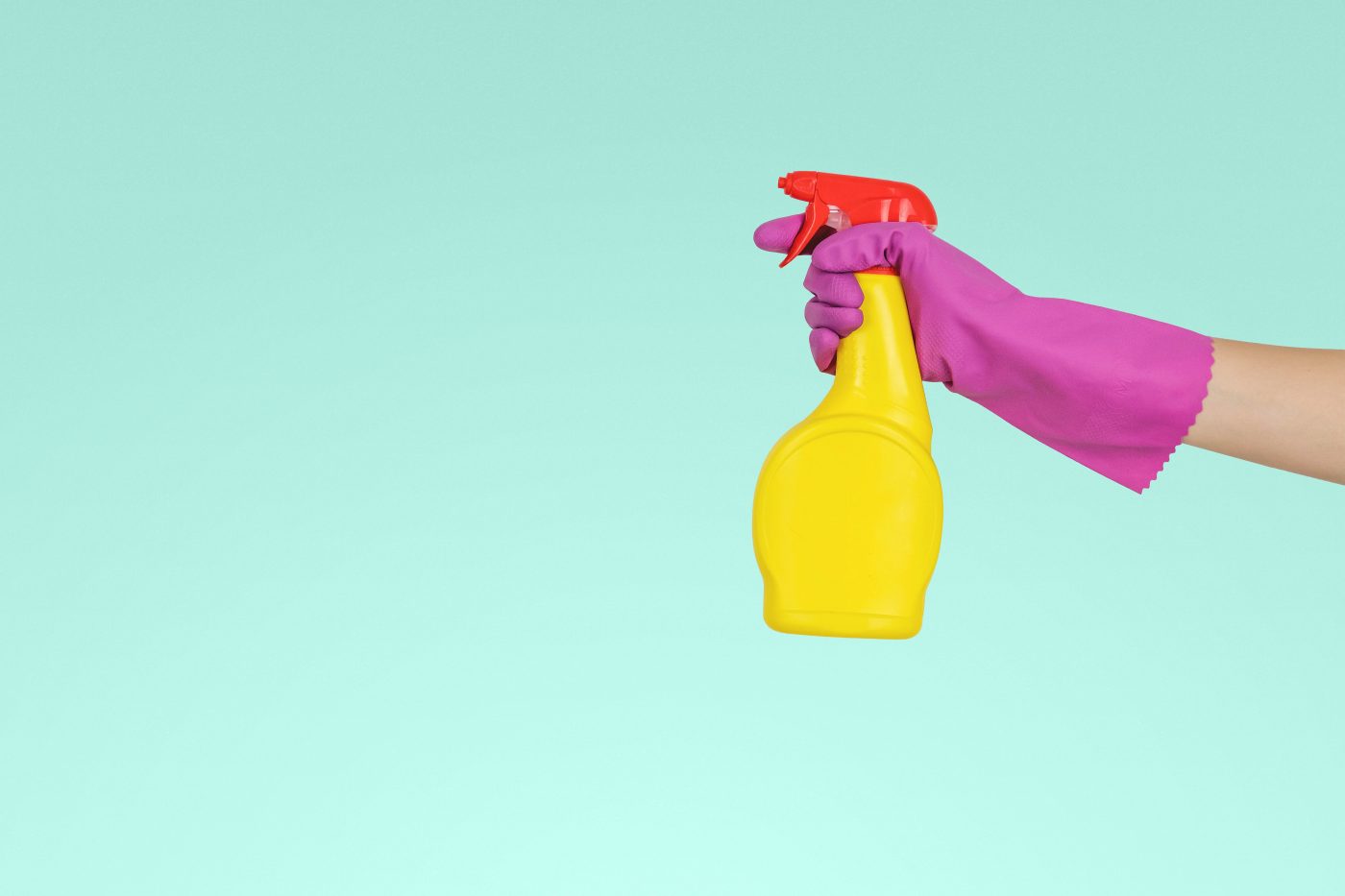 1/12
A safe, sparkling clean environment makes for happy, healthy guests – here's how to start. By Elysia Bagley.
There's no need to spell out why cleanliness and proper hygiene are critical in bar and restaurant settings – and yet, at one time or another, we've all been handed a glass still bearing the kiss of the last guest's lipstick or succumbed to the temptations of the communal bowl of peanuts and microbes.
When it comes to the safety of your guests – especially in situations like the current coronavirus epidemic – you just can't slack off on sanitation, and as they begin to return to your venue after a long hiatus, it's important that they feel confident in its cleanliness. And while a lot of these tips are well known, in light of Covid-19, a reminder never hurts.
We dug into the guidelines for f&b safety from the World Health Organization (WHO) and talked to the teams at Manhattan of Regent Singapore and Hong Kong's 8 ½ Otto e Mezzo Bombana, which each follow uber-strict sanitation regulations and cleaning procedures. Here are some rules to live by.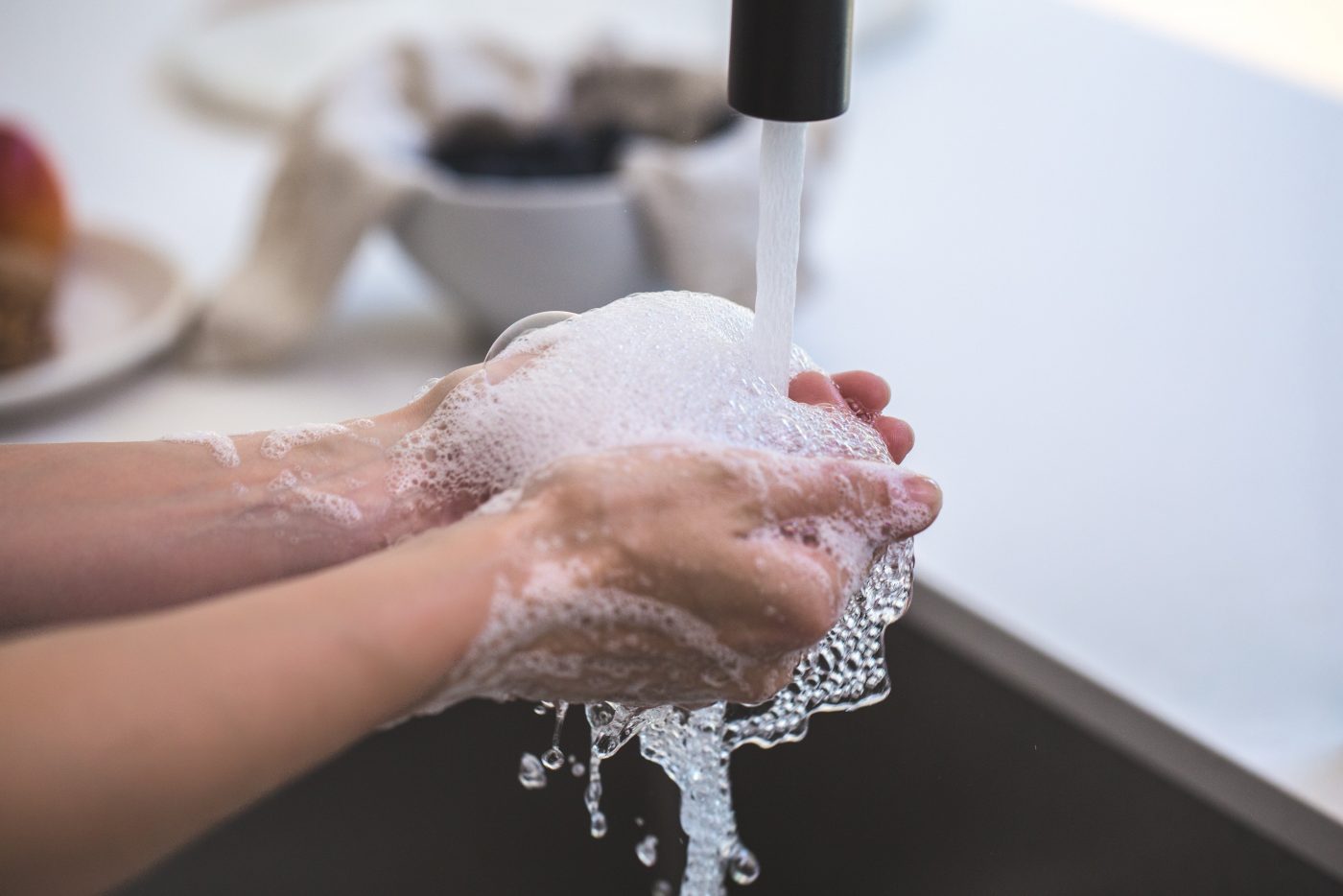 2/12
Wash your hands. A lot.
It's advice that never gets old and yet still probably isn't followed enough. WHO has specified washing hands as one of the most important tactics for avoiding the spread of disease – your hands are constantly moving microorganisms around from one thing to another, making them a risky tool in all f&b settings.
– Wash hands with warm running water, including your wrists, for at least 20 seconds.
– Dry them well with a clean, dry towel – preferably a paper towel, says WHO.
– Hands need to be washed after handling rubbish, going to the toilet, smoking, using chemicals or cleaning products, playing with cute dogs, handling raw food, sneezing, blowing your nose, coughing and so on. When in doubt, wash 'em.
– Check regularly to make sure there's soap and paper towels in the toilets.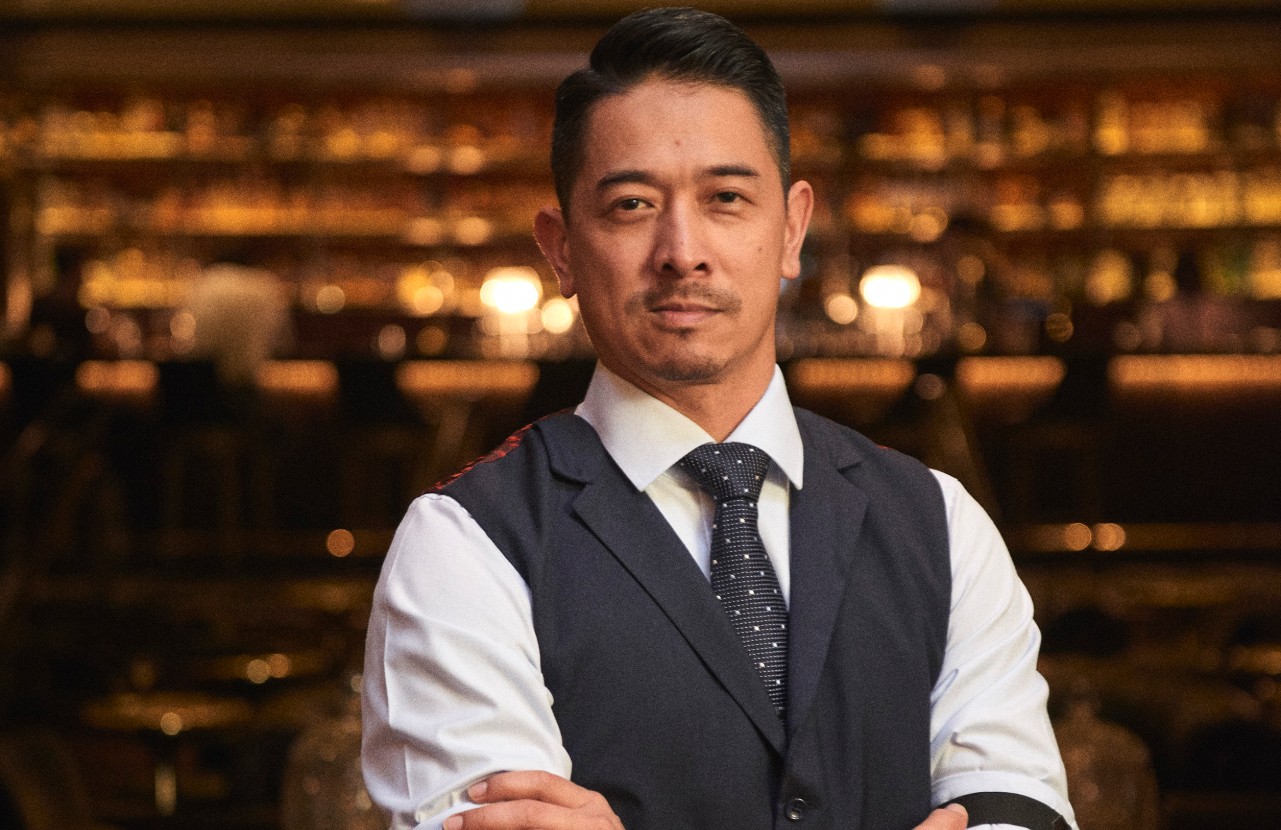 3/12
Personal hygiene is essential.
"Our hotel enforces very stringent hygiene policies with routine checks of hands, grooming, hair and overall appearance," says David Nguyen-Luu, bar manager of Manhattan (pictured above).
There's a wide scale of what people consider good hygiene and grooming, so set standards in your bar that all staff need to meet. Yes, it may seem uncomfortable to do these checks – but making them the norm for everyone lessens the awkwardness. A few things as a baseline:
– Nails clean and cut short
– Long hair tied back
– Clean clothes, uniforms, aprons and shoes – require staff to wash their uniforms daily! At Otto e Mezzo, staff are required to change uniforms immediately if they get dirty; otherwise they must be washed daily. At Manhattan, staff are provided with clean uniforms at the start of each shift, as the hotel uses a professional laundry service.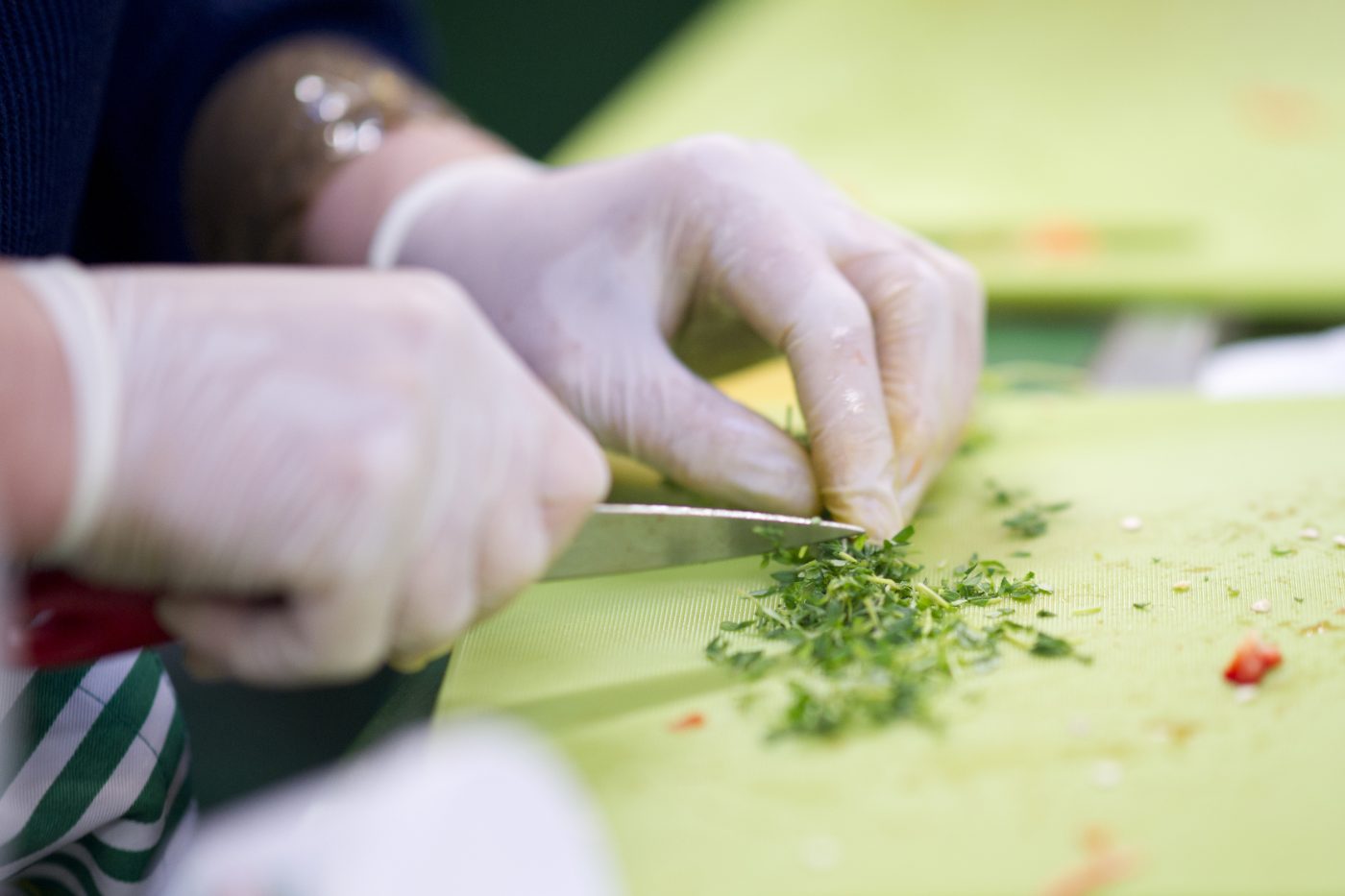 4/12
Wear gloves for any ingredient prep.
Whenever anything is being prepped to go in someone's glass (whether it's slicing one lemon or 100), wear gloves, and remember to change them often. Don't share or reuse gloves.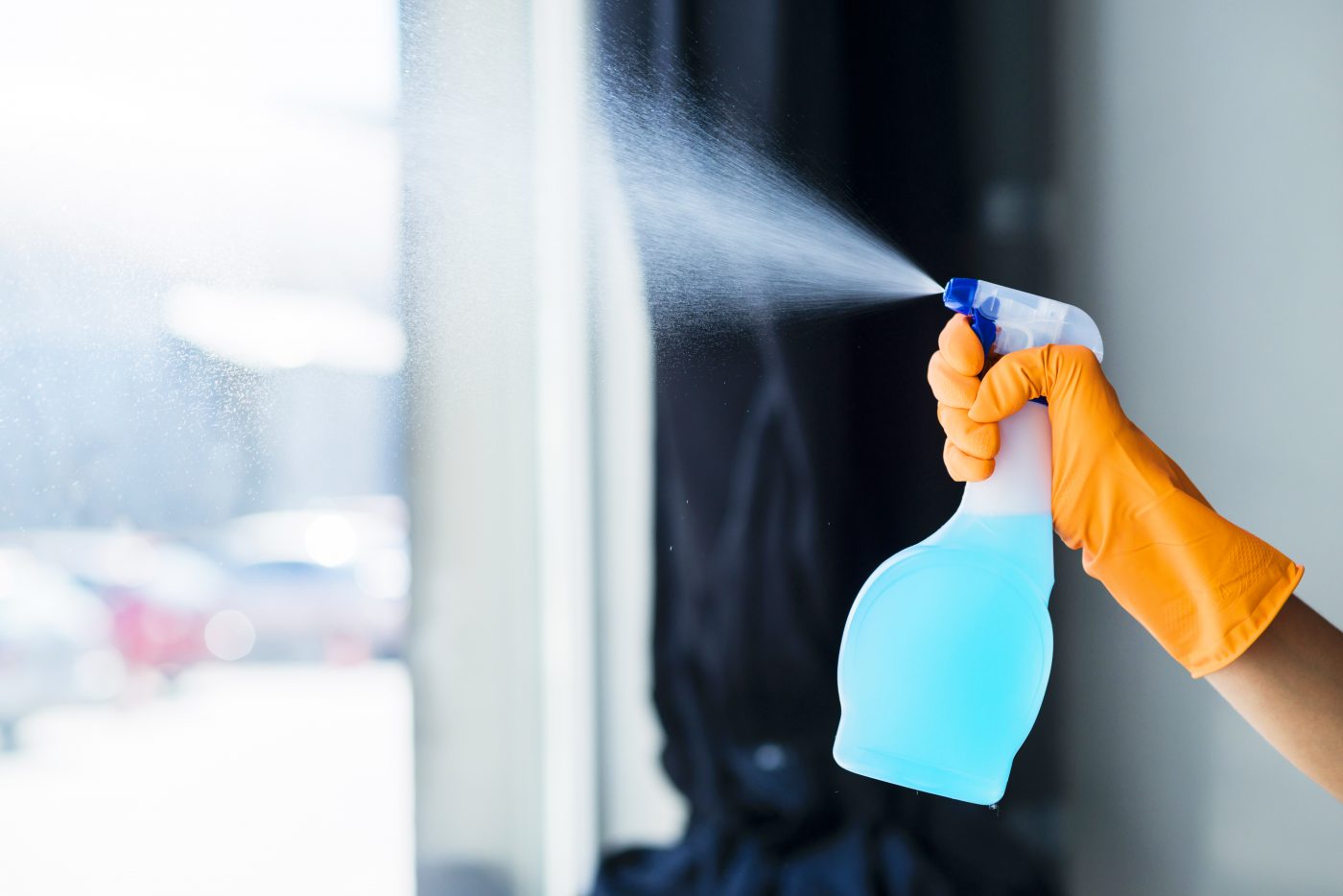 5/12
Clean AND sanitise.
It's super important for staff to understand the difference between cleaning and sanitising – if you're not doing both, you're doing it wrong. That goes for surfaces, tools, glassware, dishes, cutlery, etc. At Otto e Mezzo, staff clean and sanitise equipment and tools every time after use, or every two hours – whichever time is shorter.
– Cleaning removes things you can see (food, dirt, liquid). Use a clean cloth and a food-safe antibacterial detergent or liquid cleaner (not just water) to wash down surfaces, tools, dishes, etc and then rinse well.
– Sanitising disinfects, killing the things you can't see (bacteria, pathogens, etc). After cleaning, spray down surfaces with a sanitiser and wipe off with a paper towel or a clean, unused cloth.
– If you don't stock a sanitiser, WHO's formula for a food safe sanitising solution is 5ml of bleach mixed with 750ml water, which can be used on surfaces, cutlery, bar tools and the like. You can also use boiling water for sanitising tools and cutlery, but obviously be careful.
– Tip: Manhattan (and Regent Singapore) use Ecolab commercial cleaning products for all cleaning and sanitising.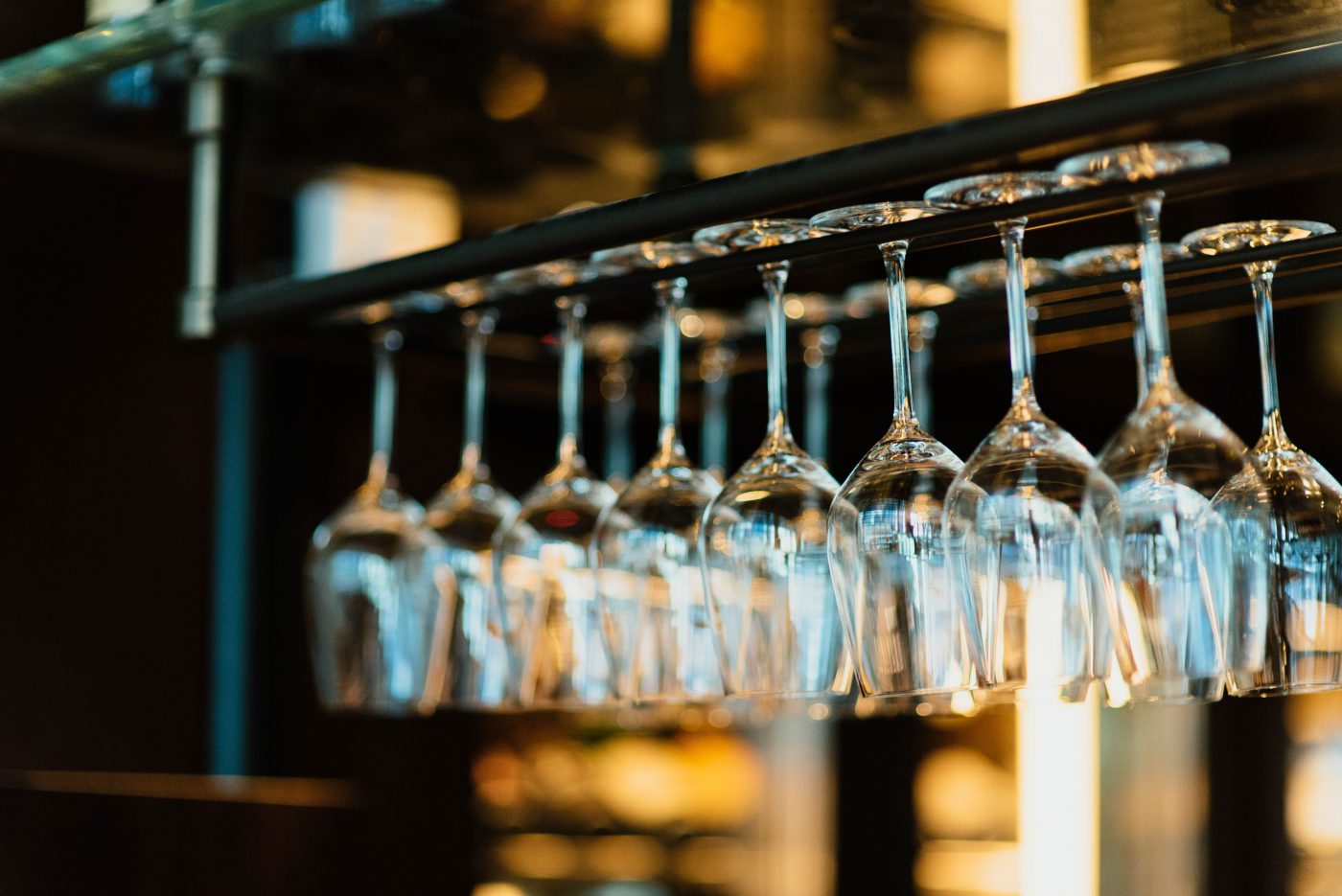 6/12
Have a strict system for washing and drying glassware.
For both hygiene and aesthetic purposes, glassware should always be washed separately from everything else, particularly items soiled by food. The most ideal way is with a glass washing machine, which you simply fill with the proper solutions and then let it do the cleaning, sanitising and rinsing for you. But if you're washing by hand, you still need to follow the same process.
– Rinse the glass, then use a clean cloth or brush wash with detergent, then dip in glassware sanitiser.
– Air dry in a drying rack (not on a flat surface or towel, which can trap odours and bacteria inside the glass). If you really need to dry manually, use a clean, dry towel.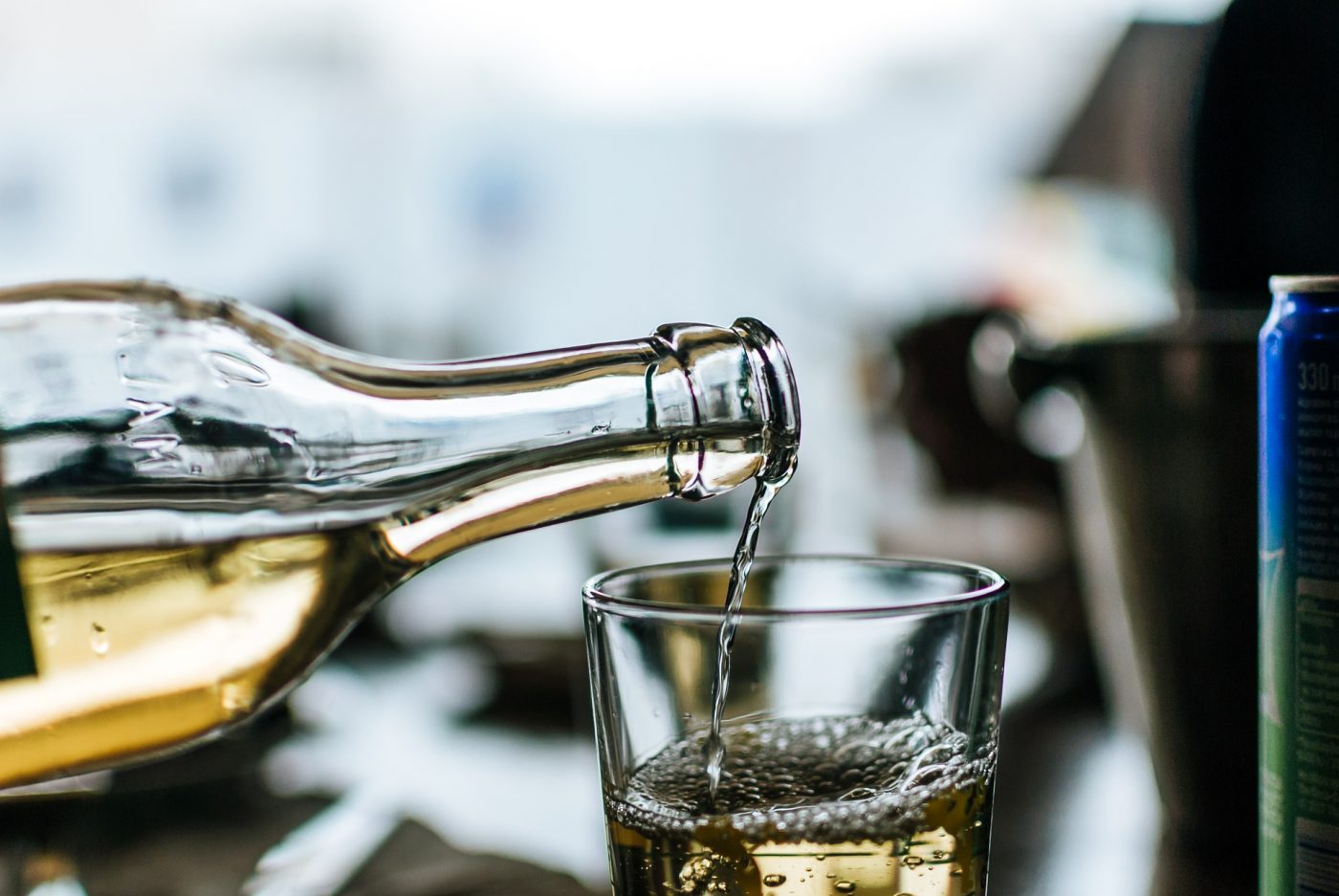 7/12
No refills.
When a guest finishes anything – a drink, their bar snack, whatever – it's time for a clean start. Don't reuse any glass, bowl, or other vessel they've had their mouth and hands all over. If you serve food, never take used cutlery off a guest's plate and place it back down on the table – provide a clean set with the next course.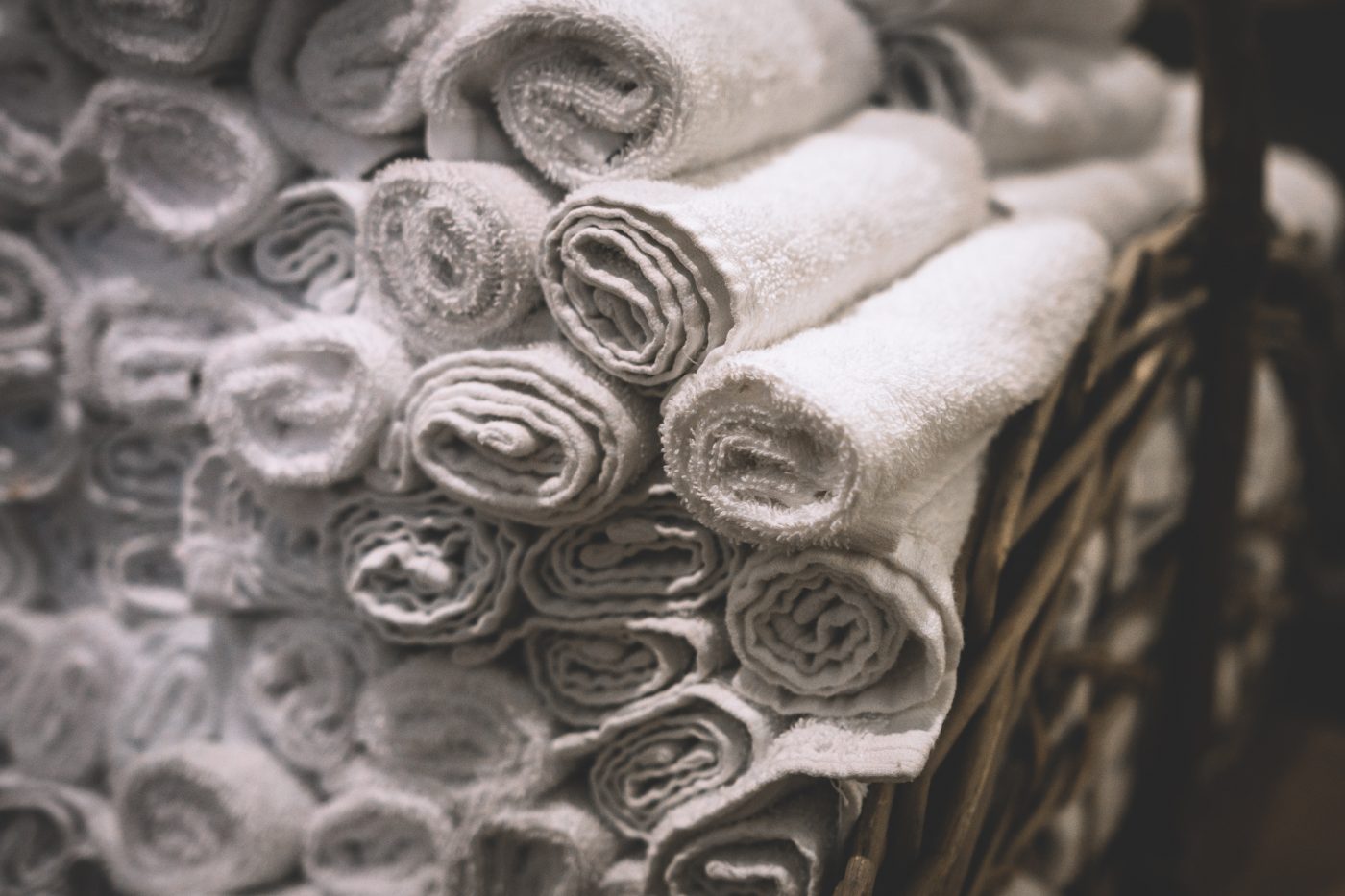 8/12
Look after your linens.
Damp linens are ideal breeding grounds for bacteria and should be laundered daily – that means bar towels, cleaning cloths and uniforms as previously mentioned.
– Use separate cloths for cleaning dishes, glasses and surfaces. Avoid sponges, which trap bacteria and can't be properly washed.
– Use separate towels for drying hands and for drying anything else. Only ever use clean, dry towels.
– Once you've used a cleaning cloth or towel, put it into the laundry pile to be washed – don't rinse and reuse it!
– Tip: If you're worried about towels or clothes getting mixed up, designate different colours or styles for each task.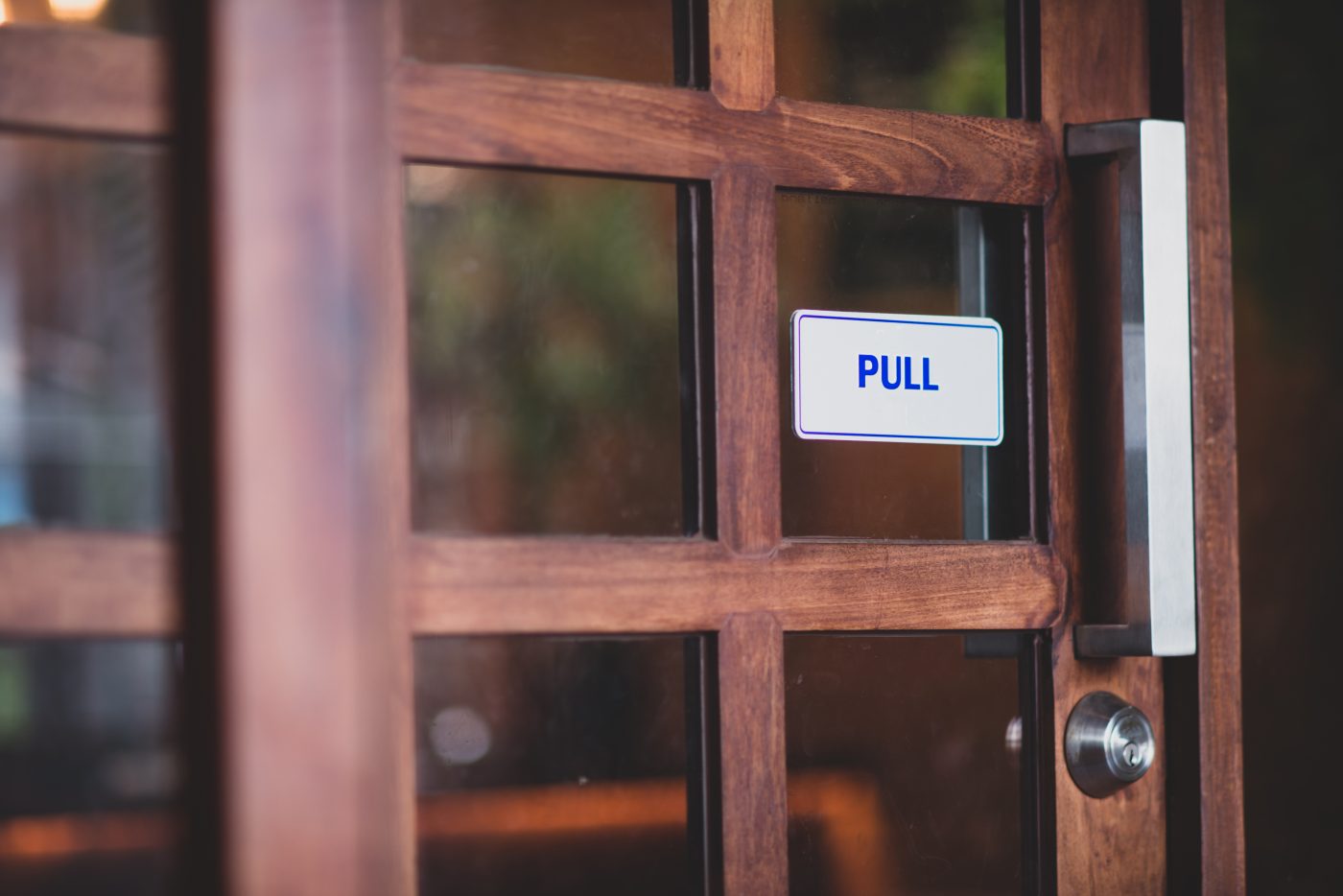 9/12
Pay attention to high traffic areas.
Besides cleaning the obvious parts of your venue like floors, tables, bathrooms and bar tops, regularly clean and sanitise other frequently touched spots and items. For example, David shares that they have sanitising wipes on hand for frequently wiping down menus. Consider all of the following frequently touched items:
– Bottles
– Doorknobs
– Railings
– Chair backs and arm rests
– Mobile charging packs
– Lift buttons
– Credit card machines and QR scanners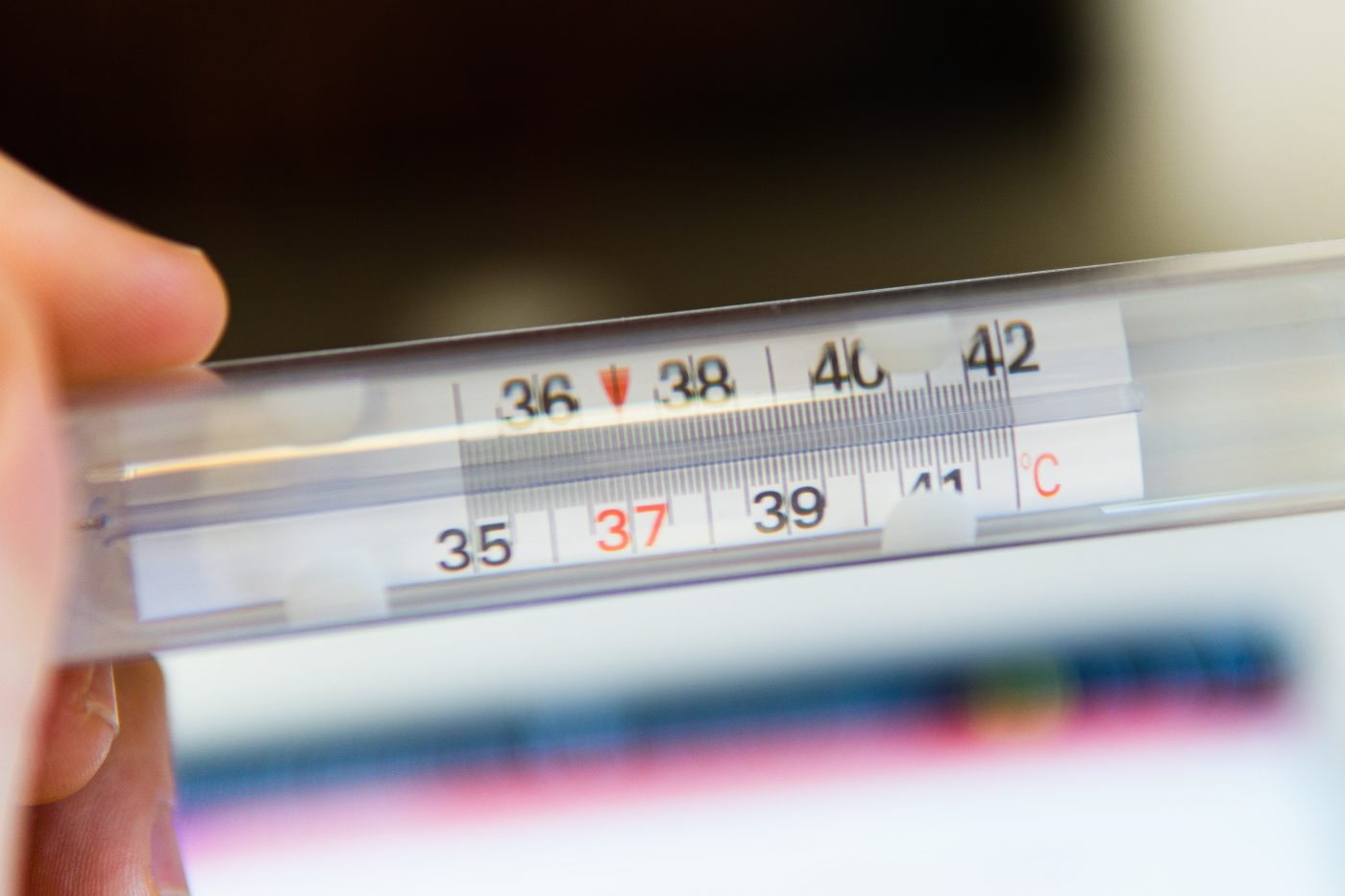 10/12
No sick staff members.
Especially during busy times, it's hard to accept that you're sick and take a night off (or send someone home). But in the service industry, where everyone's hands are touching everything all the time, one sick staff member puts everyone in the venue at risk. If anyone shows signs of illness, send them home immediately.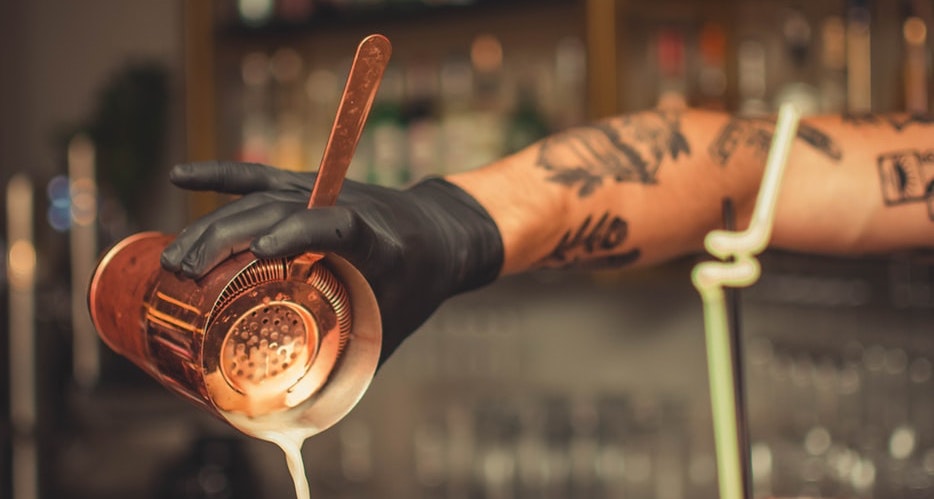 11/12
Train your staff on all of these points, and more.
While much of the above may seem like common sense, ultimately you can't expect your staff to know all of the rules and regulations if you don't train them. Both Otto e Mezzo and Manhattan provide hygiene training for staff, and Manhattan carries out daily briefings for all teams and departments.
– Design a training program that all new staff members need to go through
– Brief your team often to remind them of procedures – it's very easy for things to fall through the cracks, especially during peak business times.
– Create checklists for cleaning routines for opening, closing and during service
– Regularly conduct checks to make sure all procedures are up to par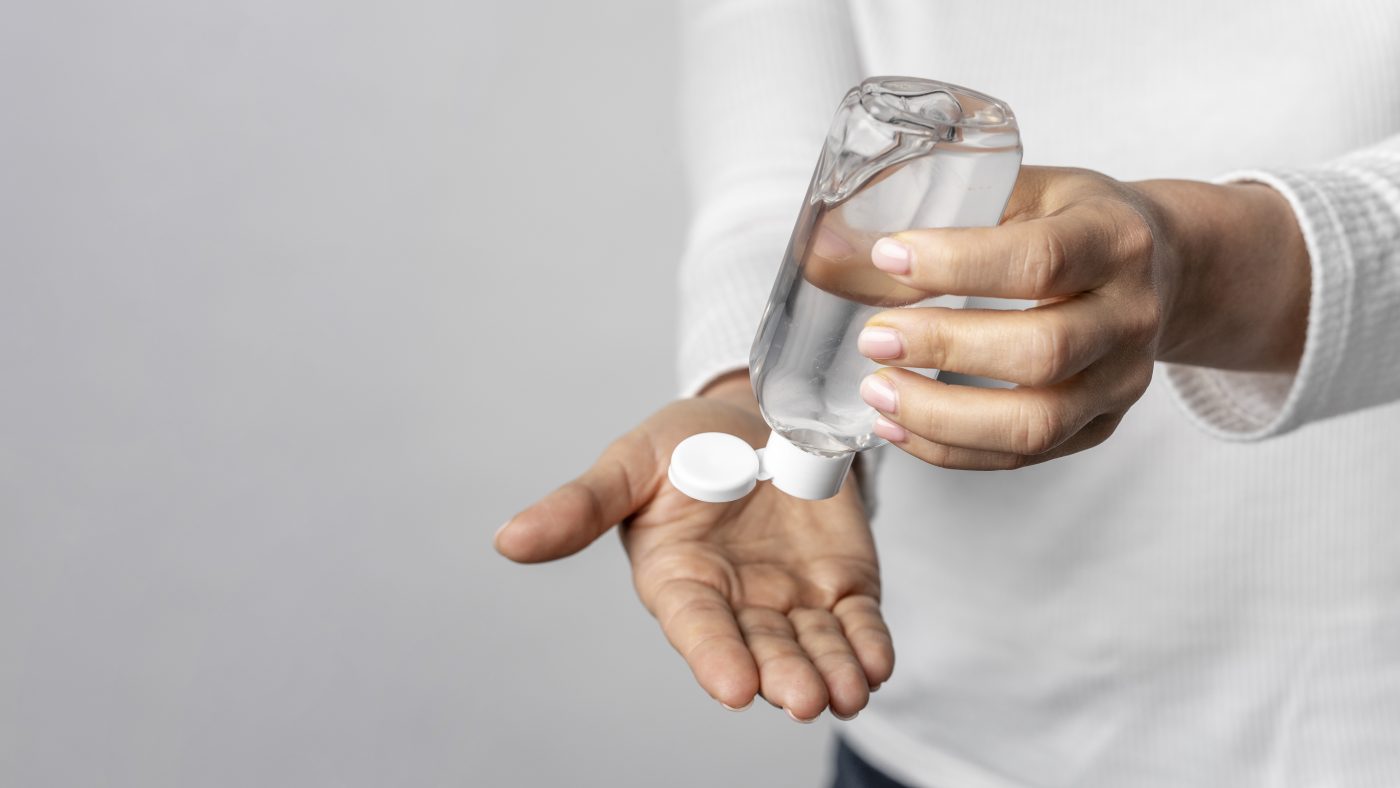 12/12
Special tips for business during the coronavirus outbreak
– Provide hand sanitiser throughout the space, especially in high traffic areas (such as the entrance)
– Require staff to wash their hands and face upon arrival.
– All staff should wear masks, for their own safety and that of others – new mask upon arrival, changed throughout the shift (anytime it gets damp), and changed again before leaving.
– Conduct regular temperature checks for all staff.
– Check in verbally with staff to make sure they're not feeling ill.
– Provide sanitising wipes for guests and staff to use on their phones and other personal items.
– Eliminate anything shared: punch bowls, snack bowls and the like.
Got any other tips to share? Leave us a comment below.