Giffard celebrates inked-up bartenders with new book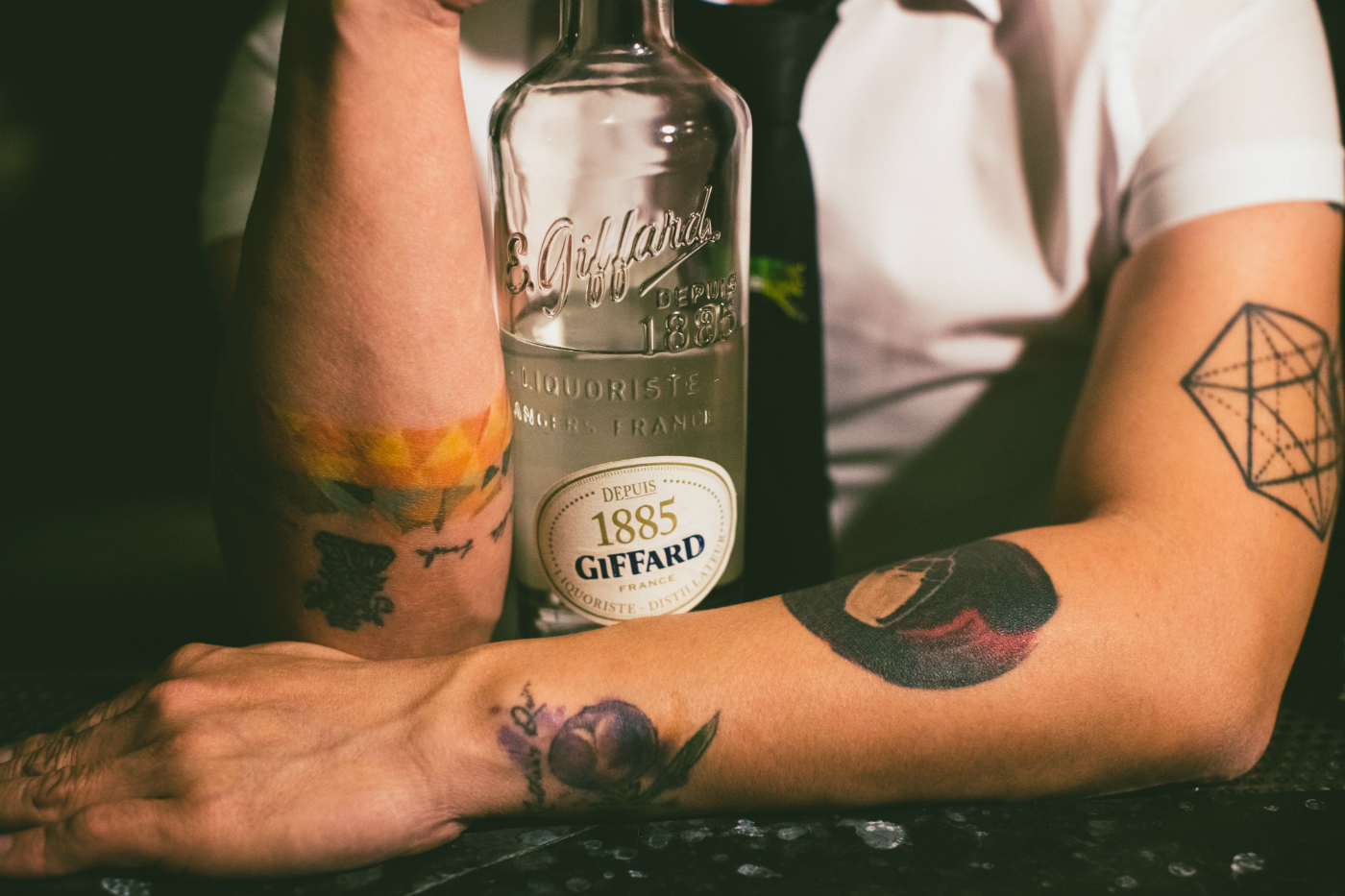 1/4
This article is sponsored by Giffard.
Spirit of Art showcases bartenders from all over Asia and their tattoos.
Giffard first celebrated the interlinked subcultures of bartenders and tattoos back in 2015, when it released a book titled UK Tattooed. The book showcased British bartenders sharing their love of making cocktails and getting inked. Now, the French liqueurs and syrups brand has released Spirit of Art, a celebration of tattooed bartenders and baristas from Singapore, Hong Kong, Bangkok and Kuala Lumpur.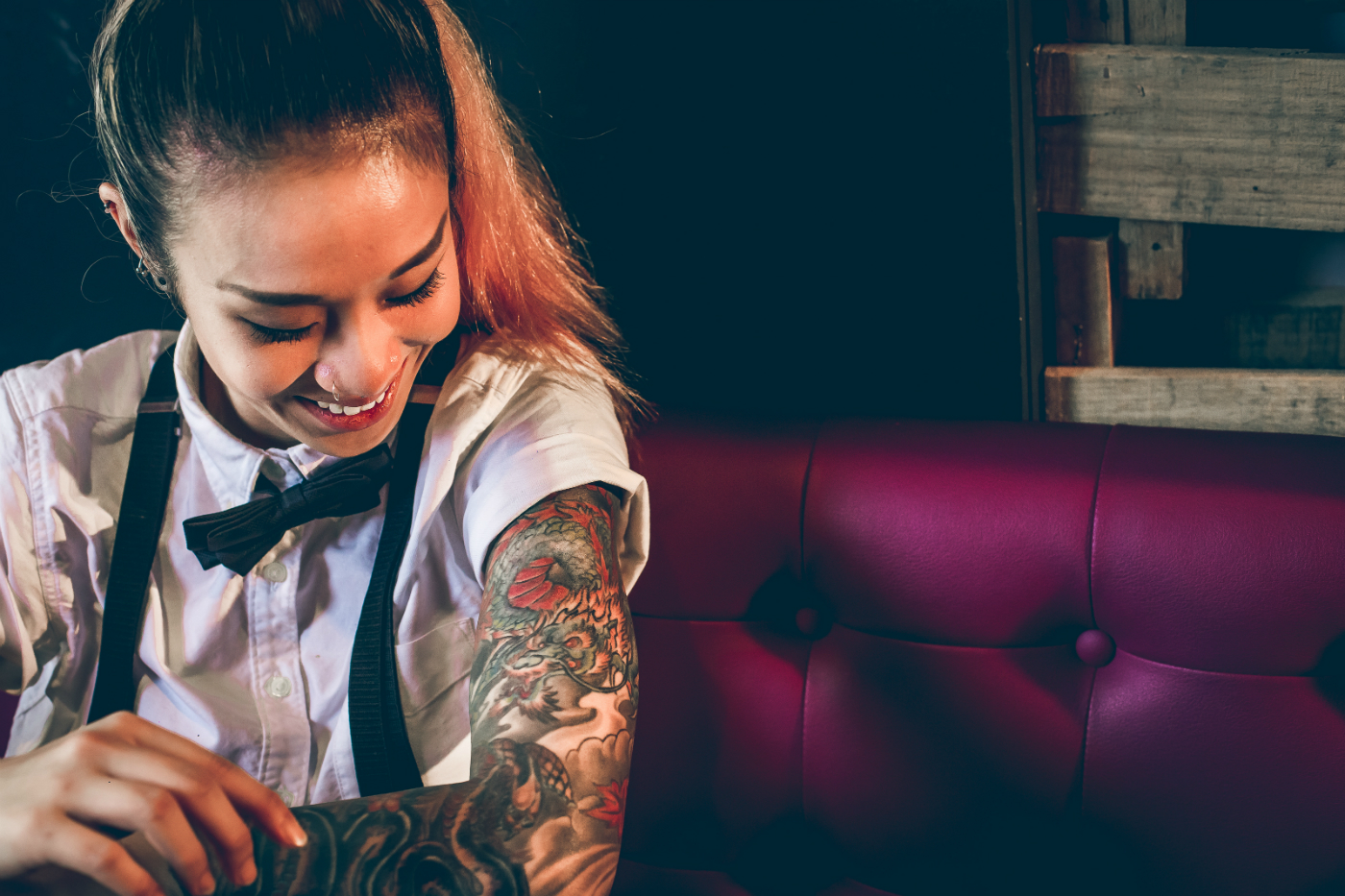 2/4
The Spirit of Art delves into the world of tattoos and bartending in Asia. Ever the creatives, bartenders and baristas pour their ideas into their drinks, so tattoos become an extension – the ultimate form of self-expression. Featured bartenders include Jeremie Tan, Samuel Kwok, Sebastian De La Cruz, Karl Too and many more, whose intimate portraits and interviews express their body art, stories and creativity, as well as a recipe with their inspiration behind the cocktail and how Giffard blends into the mix.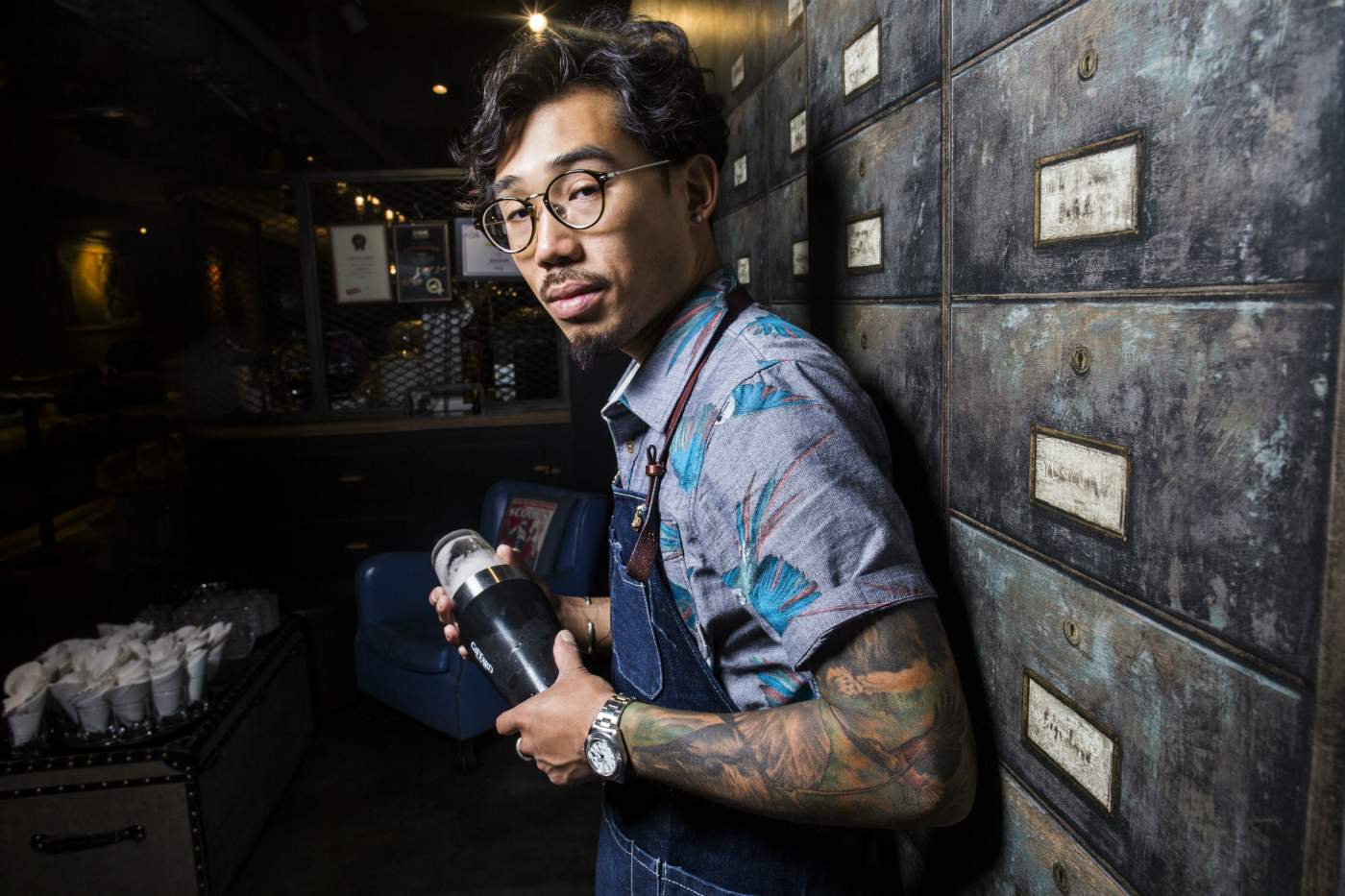 3/4
Each of the 44 featured bartenders gives an insight into their city's scene, giving tips, recipes and anecdotes which reveal cultural nuances that make their own specific industry unique. For many, having tattoos is a way of communicating who they are – just as bartenders do when making drinks. Spirit of Art features awesome inks of stags, stars and swallows on thighs to foreheads, depicting everything from Chinese poems to Polynesian mythology and much more.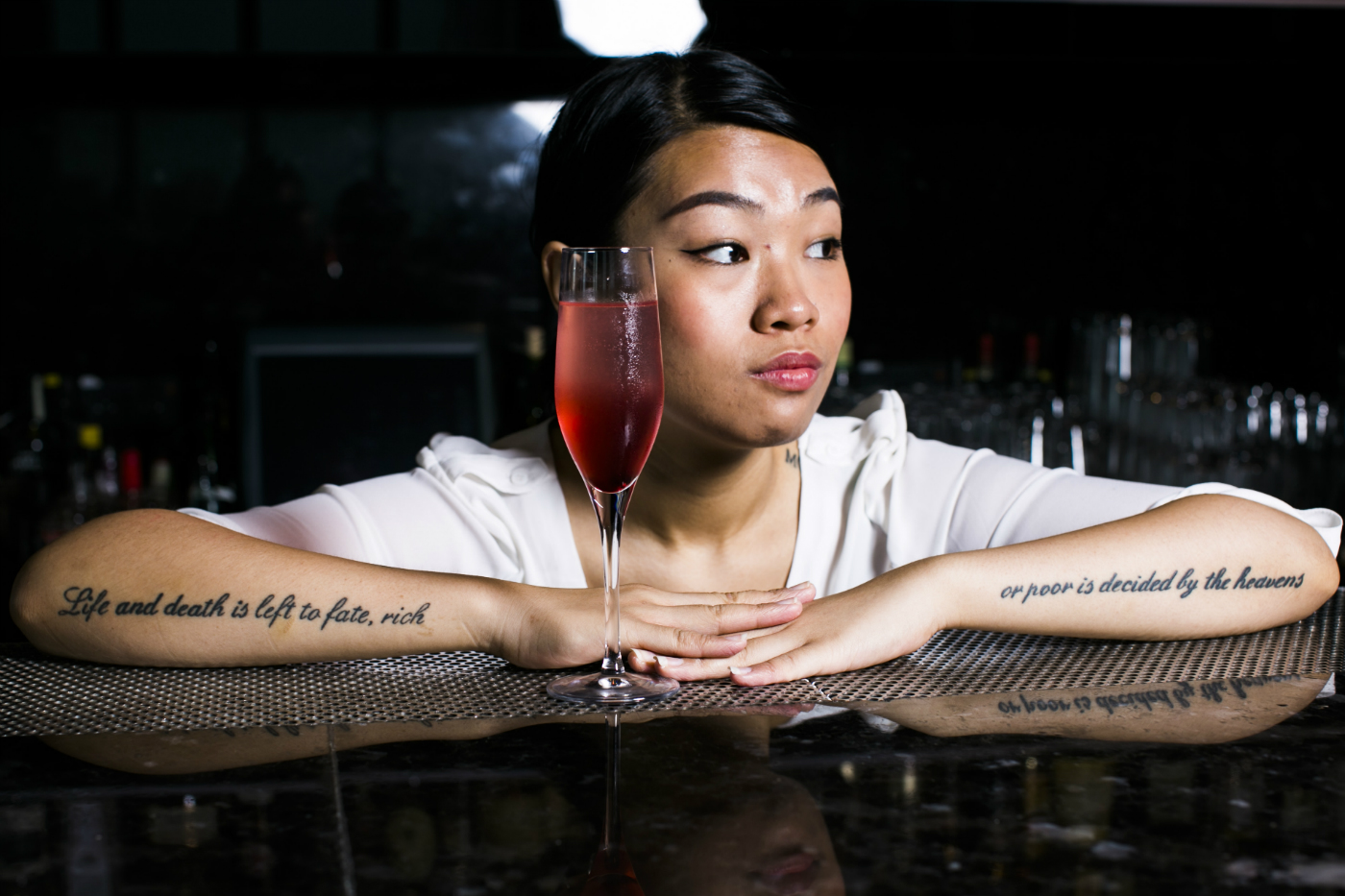 4/4
Want this limited edition book in your bar? We're giving away 3 copies to lucky winners who follow the simple steps below:
1."Like" DRiNK Magazine's Facebook page
2. Directly message DRiNK via Facebook with the correct answer to the following question: Name one of the bartenders featured in Spirit of Art
3. Include your name and bar address (for delivery)
Winners will be informed via a Facebook direct message on July 16. Good luck!
Find more about Giffard Asia on their Facebook page here and Instagram page here.