Old Fashioned Week re-mixed!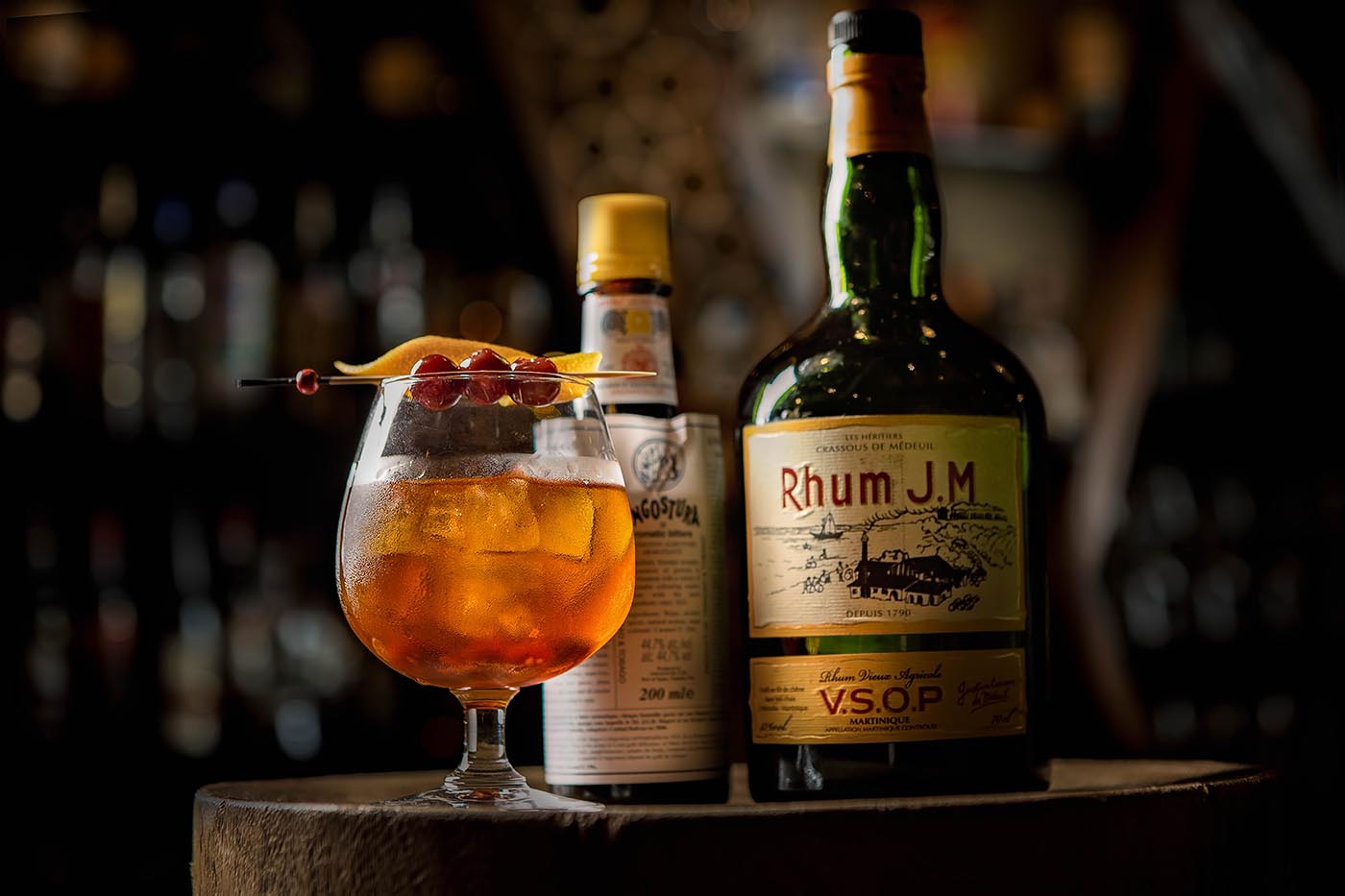 1/8
This story is sponsored by Old Fashioned Week.
Asia got busy with Old Fashioned Week this year – here are seven recipes to help you re-live the celebration.  
The Old Fashioned cocktail was treated to hundreds of thoroughly new fashions at the start of November, as 802 bars around the world got involved with the third global Old Fashioned Week. First organised in 2015 by Paris-based rum expert Cyrille Hugon and Maria Loca, along with bar owner Michael Landart, the celebration of one of mixed drink history's most important recipes took place from November 2-11, and included 100 bars in Asia – a new high score.
To be part of it, bars were asked to take the framework of the Old Fashioned (spirit, sugar, bitters) and then concoct their own creative re-boots. They could choose either Havana Club rum, Rhum JM, Monkey Shoulder blended malt whisky or Wild Turkey bourbon as their base, and then add any other flavour they chose (as long as Angostura was one of the bitters). Here are seven recipes created from around the region for Old Fashioned Week 2017. Enjoy them, then come back again in 2018!
For more on this year's Old Fashioned Week, see their website here.