Meet the Angostura Global Cocktail Challenge Asian finalists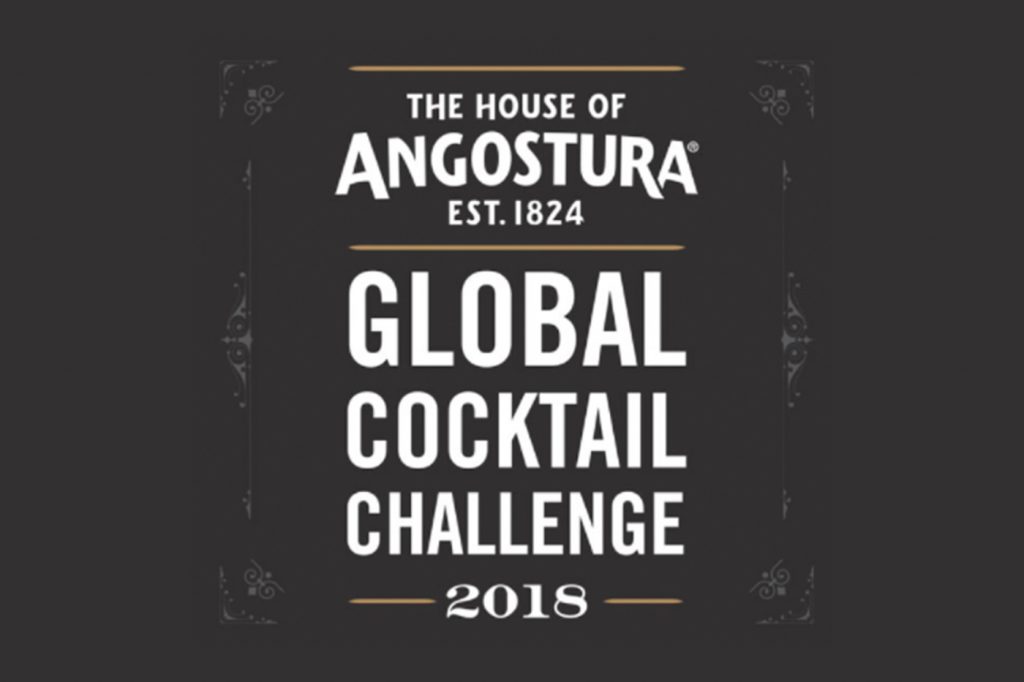 1/16
This story is sponsored by Angostura Global Cocktail Challenge.
The time for action is upon us! The Angostura Global Cocktail Challenge comes to Asia for the first time in its 16-year history, and after a stringent selection process, the competition now enters its regional final phase. Six bartenders will be gathering this Sunday in Kuala Lumpur, ready to compete at Marini's on 57 on Monday, October 30.
To make the cut, these bartenders from South Korea, Singapore, China, India, Hong Kong and Malaysia had to submit their recipes for two cocktails, including one on video featuring any Angostura rum and another written featuring Amaro di Angostura, a 200-word essay discussing rum drinks in bars, plus pass the Theatre of Mixing quiz. These national winners have now been selected to participate in this year's Asian round of the Angostura Global Cocktail Challenge.
The winner from here will head to Trinidad and Tobago to compete in the global finals in February 2018 for the grand prize – a two-year contract as Angostura's global brand ambassador for Angostura's aromatic bitters, orange bitters, rums and Amaro di Angostura, a seat as a judge at the next competition and a cash prize of US$10,000.
Who's made it so far? It's time to meet the finalists and take a sneak peek at their recipes. Click through this slideshow to read more about this year's competitors.
DRiNK Magazine will also be posting live from the regional finals from 3pm, Monday, October 30. Follow us on Facebook for updates.